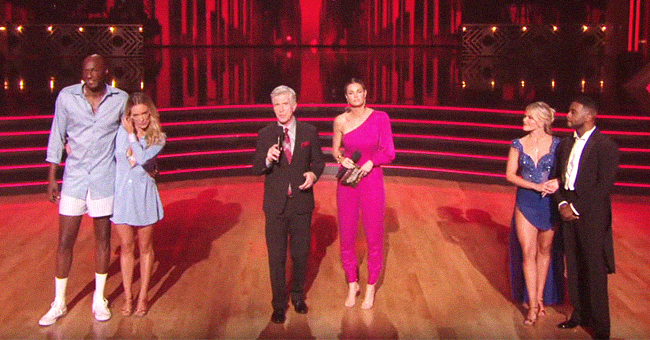 Youtube/Dancing With The Stars
DWTS: Judges Announce No One Will Be Eliminated during Third Week of the Show
It was giveaway season on Monday's episode of "Dancing With The Stars," as fans got to have all their couples for one more week because no one had to leave!
The third week of "DWTS" season 28 was memorable as all our stars are still on for next week. It was a happy surprise for all the viewers of the dance show.
Fans all over the world got wowed by the "Movie Night" themed episode of this week.
As revealed by Entertainment Tonight, the highlight of the night was Ally & Sasha bagging the top spot with a score of 24 by doing a rumba set to Selena's "Dreaming of You."
Kate and Pasha took the second spot with quick steps to Dolly Parton's "9 to 5", scoring another 24. James & Emma dazzled fans dancing to "Shallow"; they scored 23 out of 30.
Hannah & Alan scored 21 points with a rumba to "Hold On" while Kel & Witney performed a romantic dance to "My Heart Will Go On" inspired by the movie "Titanic."
"Pretty Woman" was a romantic movie we can't forget and so was Lauren & Gleb's tango to it, giving them 20 points.
Karamo & Jenna, Sean & Lindsay, and Lamar & Peta were at the bottom of the list with 16, 15, and 12 points respectively.
At the end of all the performances, Kel and Lamar ended up with the least votes. However, they were not eliminated in an unusual streak of luck.
Another chance was offered to prove themselves as stars, as revealed by PopCulture.
In a YouTube clip of Monday's night elimination segment, judge Len Goodman announced that the decision stemmed from the withdrawal of Ray Lewis and partner, Cheryl Burke, from the show.
The former NFL player withdrew because of foot injury while rehearsing cha-cha with Burke PEOPLE reports.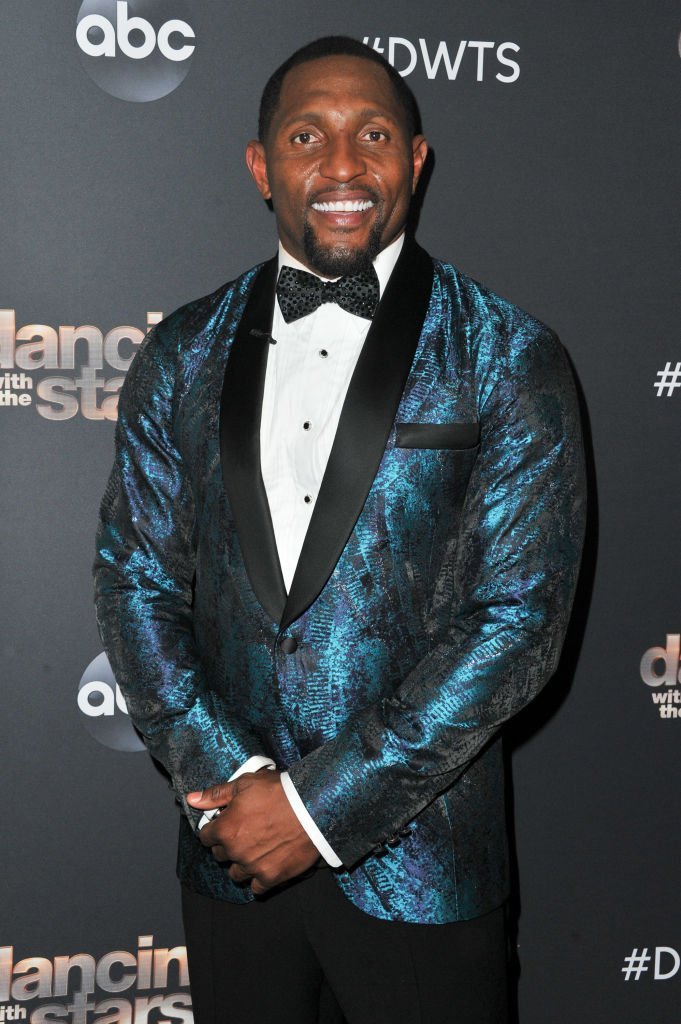 Ray Lewis at the "Dancing With The Stars" Season 28 show red carpet. | Source: Getty Images
Lewis was said to have been injured before on his foot, and the constant dancing brought it back. He was sad to leave the show, but his health demanded it.
Please fill in your e-mail so we can share with you our top stories!