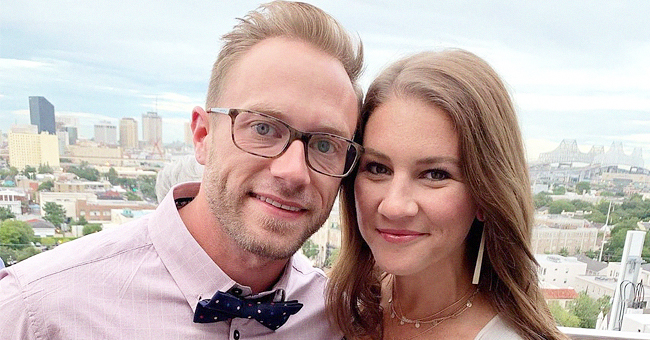 instagram.com/dbusby
'Outdaughtered' Star Danielle Busby Shares Photo of Her Quints in Adorable Matching Outfits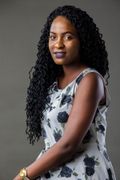 Danielle Busby showed off her adorable quints in all their glory as they rocked lovely matching outfits.
Danielle Busby is a proud mom of quint girls, and she is not afraid to show them off to the world.
The "Outdaughtered" Star took to Instagram to share a super gorgeous photo of her girls beaming with joy in adorable matching hair outfits, as reported by Meaww.
Two of the girls were matching black-and-white striped gowns while the other three wore a bright blue with colorful designs.
In the caption of the post, Danielle explained that her husband Adam stayed at home with their older daughter Blayke because she was feeling sick. Hence, she got enough time to bond with her Quints at church.
Despite being their mother, the 35-year-old is still in awe whenever she looks at her girls. She wrote:
"Every time I see a picture of the quints, I am STILL AMAZED at the powerful works of God. I am reminded that as long as my main focus is ??God first,?? then ALL THINGS WILL WORK OUT."
She also said that the lovely photo gave her proof that "God is bigger than she could ever imagine."
In no time, the comments section was flooded with sweet remarks about the girls and prayers for Blayke to get better.
In just two days of its upload, the heartwarming post has garnered more than 141,000 likes.
Early last month, Adam and Danielle sat down with InTouch Weekly and revealed which of her kids is most attached to their dog Beaux.
The Busbys got a puppy back in April, and in no time, the furry friend became a strong part of the family. Speaking about how the dog has warmed its way into their hearts, Danielle said:
"We all love our little Beaux; he sure is one cute puppy. In all honesty, the girls and Beaux all adjusted well."
However, only two of six daughters are "attached" to the dog. She added:
"Blayke and Parker are definitely way more attached to him than the other girls … though, Riley loves to play rough with him. They all love Beaux Beaux (as they call him)."
Adam and Danielle made headlines when they welcomed their quintuplets in April 2015. The girls were the first female set of quintuplets in the United States.
Please fill in your e-mail so we can share with you our top stories!