KUWTK Star Kylie Jenner Shares Sweet Video of Daughter Stormi Giving Her a Kiss Following Hospitalization
Kylie Jenner was feeling under the weather last week, and her daughter Stormi gave her all the love in a super adorable way.
The "Keeping Up With The Kardashians" star was hospitalized last week after getting sick with a "flu-like illness."
While her sisters Kim Kardashian and Kendall Jenner took the stage at the 2019 Emmy Awards., Kylie was being nursed back to health in a hospital.
GIVING HER SWEET LOVE TO MOMMY
Following the news of her illness, Kylie posted a cute clip of her daughter giving her a kiss on Instagram.
The soundless video sees little Stormi leaning onto her mother behind the camera and giving her the sweetest smooch before playfully shifting back and sticking her tongue out. 
KYLIE MISSED SOME MAJOR EVENTS
After being hospitalized for flu-like symptoms, Kylie missed some of the major events that she was supposed to make an appearance at. 
First, she missed the Emmy Awards during which her sisters Kim and Kendall took the stage to present the outstanding reality TV series awards. 
A few days later, the makeup mogul shared another Tweet with a message that she would not be able to be a part of Balmain's Spring 2020 fashion show. Her message read:
"Unfortunately, I'm  really sick and unable to travel. I'm heartbroken to be missing this show, but I know that my amazing team, and my friends who are in town for the event, will help me be there in spirit."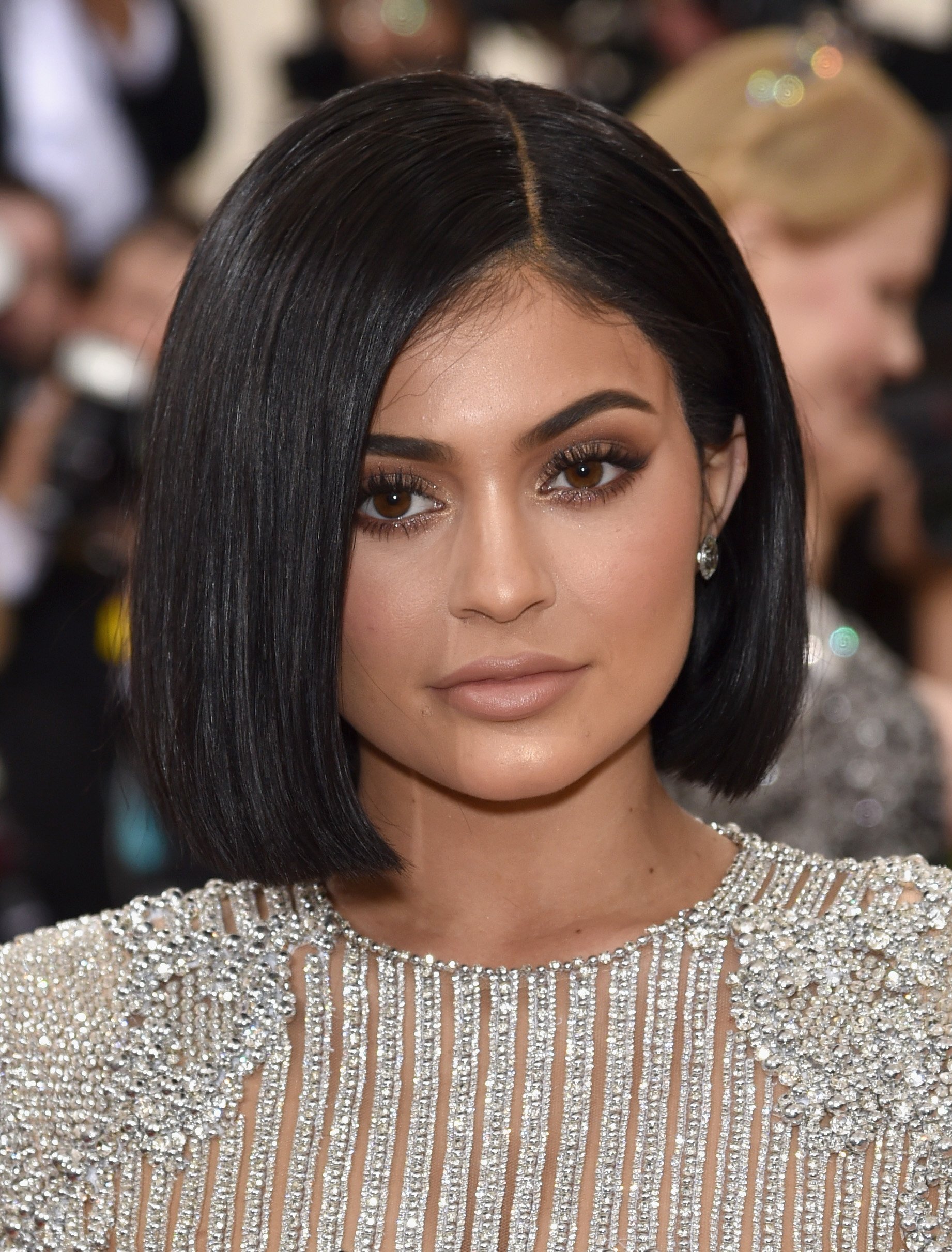 KENDALL AND KIM MOCKED DURING THE EMMYS
While Kylie stayed back to care for her ailing health, her sisters Kim and Kendall were laughed at during the Emmys. 
As the reality stars took the stage to present the award for the outstanding reality TV series, they talked about how "unfiltered" and "unscripted" their own reality show "KUWTK" is and prompted the audience to laugh out loud. 
There was awkward audience laughter when Kim Kardashian and Kendall Jenner said their family tells their stories "unfiltered and unscripted." Yikes. #Emmys2019 pic.twitter.com/H6XH3g6L1L

— Ryan Schocket (@RyanSchocket) September 23, 2019
"Our family knows first hand how truly compelling television comes from real people just being themselves, telling their stories, unfiltered and unscripted," Kim said. Before she could finish, the audience laughed at the sisters.