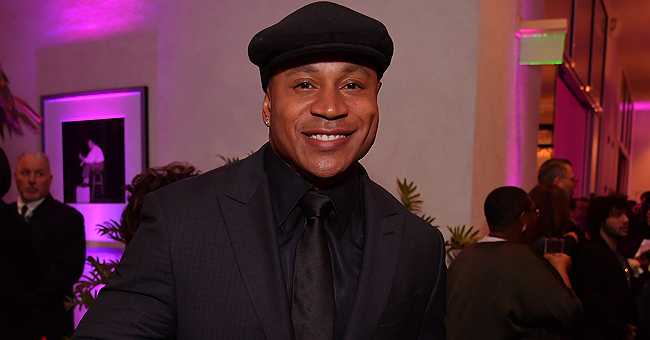 'Lip Sync Battle' Host LL Cool J's Wife Simone Shares Touching Tribute to Their Son Najee on His 30th Birthday

LL Cool's wife Simone Smith posted a touching tribute on Instagram to her son Najee on his 30th birthday.
LL Cool and Simone Smith's children are all grown up, and their oldest son has reached a landmark birthday: 30.
To honor that special date his Simone posted a sweet tribute to Najee and a series of photos of her son throughout the years on her Instagram account.
LL Cool and Simone share three more children besides Najee: daughters Italia, Samaria, and Nina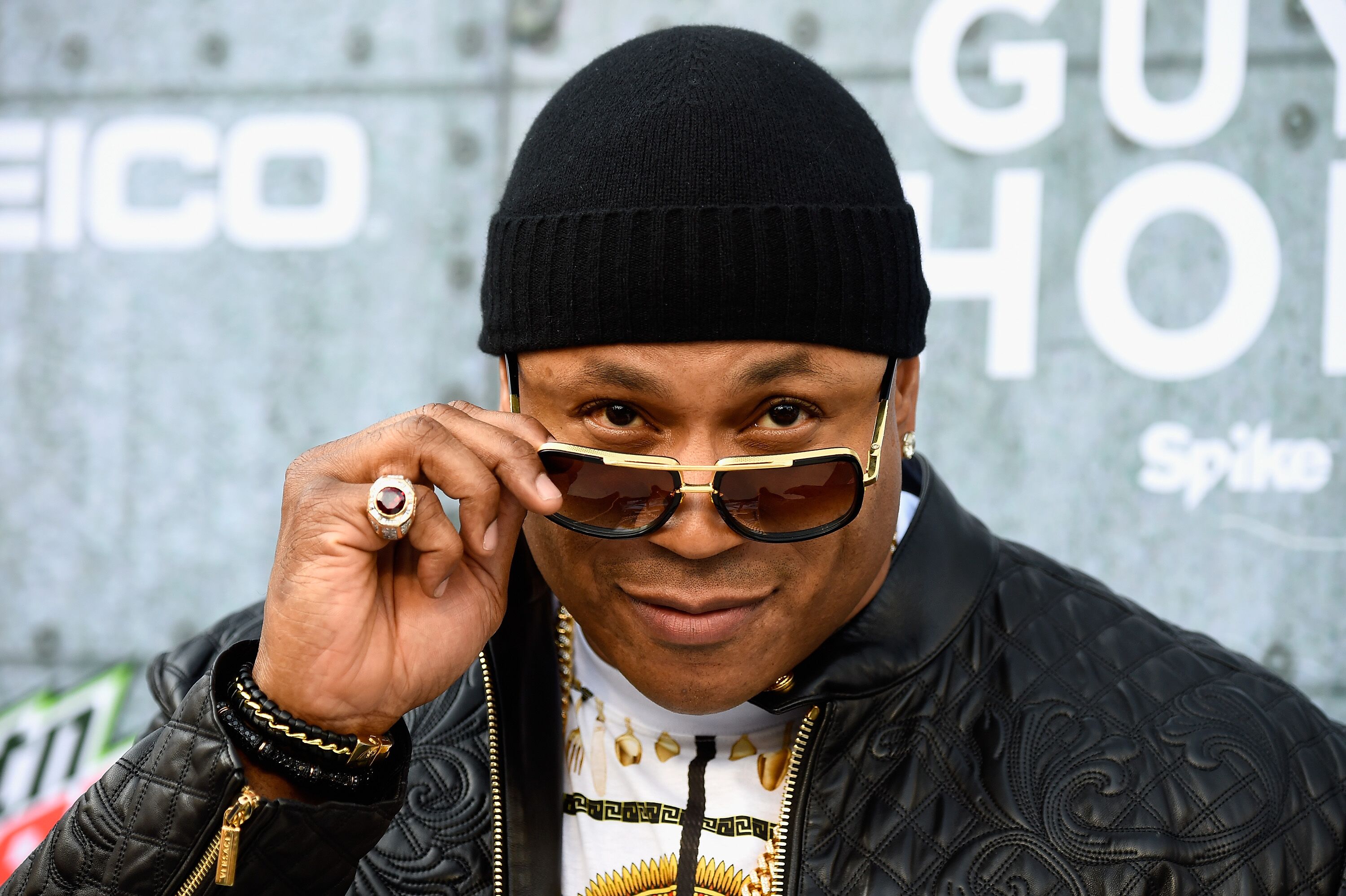 Rapper LL Cool/ Source: Getty Images
SIMONE SMITH'S BABY IS A MAN SHE'S PROUD OF
Najee was Simone's first child, and she was just 19 when he was born, and as she admits, she did a lot of growing up along with him.
Najee, who is a successful photographer, has grown into a responsible, well-balanced man any mother would be proud of.
LL COOL'S BABY BOY
Najee was born on September 18, 1989, and the first photo Simone shared shows her with her infant son in her arms, looking almost like a child herself. She captioned it:
"On this day 30 years ago at 7:37am God Blessed our family with a healthy baby boy. As a 19-year-old mother, my job was to grow you up into a God-fearing, happy, healthy and successful citizen and man. As a 19-year-old mother you actually grew me up at the same time."
RAISING HER BABY BOY INTO A PROUD MAN
Simone lavishes praise on her son, lauding his success, patience, focus, and peace of mind. She wrote:
"The Bible says "death and life are in the power of the tongue." It's also says "As a man thinketh, so is he". I am proud of the man that you are, but even more proud at the man you will continue to grow to be."
LL COOL AND SIMONE SMITH'S WONDERFUL FAMILY
LL Cool and Simone share three more children besides Najee: daughters Italia, Samaria, and Nina
Simone and LL Cool married in 1995, and have been happily married for over 24 years.
They and their children became an example at a time when the world of hip-hop was rife with men who cared little for the children they fathered and flitted from relationship to relationship.
LL Cool and Simone have raised a wonderful family, and the merit goes to their amazing example of love and dedication.
SIMONE SMITH BEATS CANCER LIKE A BOSS
LL Cool J and his wife Simone Smith have lent their faces, voices, and support to a new American Cancer Society campaign with the message: "Beat Cancer Like a Boss."
Simone was diagnosed with stage 3 chondrosarcoma—a rare type of bone cancer found in her right tibia bone in 2004. The treatment involved a 15-hour surgery to replace the bone followed by intense rehab. Simone has been cancer-free for almost 15 years now.
In the ACS video, LL Cool addresses the audience and says:
"How did my wife Simone beat cancer? Like a boss."
The campaign emphasizes the importance of self-belief and inner strength, and most of all, optimism to fight the dread disease that afflicts the lives of so many.
Please fill in your e-mail so we can share with you our top stories!