KISS Lead Singer Gene Simmons Hospitalized for Surgery to Remove Kidney Stones: Report
Famous American rock band, KISS reportedly rescheduled their Salt Lake City show so that co-lead singer Gene Simmons can get surgery to remove kidney stones.
Simmons, who is popularly nicknamed "The Demon," was recently hospitalized to have nephrolithotomy, a surgical procedure performed to remove his kidney stones, TMZ reports.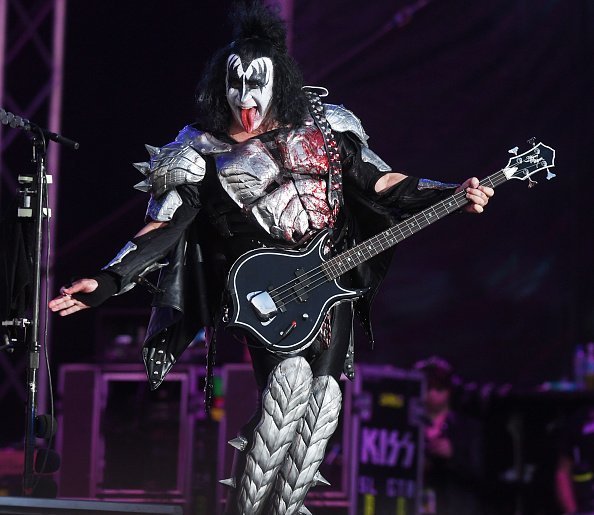 The singer has appeared well while on tour with his group that the news may have been labeled mere rumors, but his recent Twitter post seems to affirm the reports.Simmons, who marked his 70th birthday a few months ago, took to the social platform to publicly apologize to fans for having to reschedule their appearance in Salt Lake City. 
"Apologies to the fans in Salt Lake City. We will come back and do the show at a later date,"
he wrote on September 13.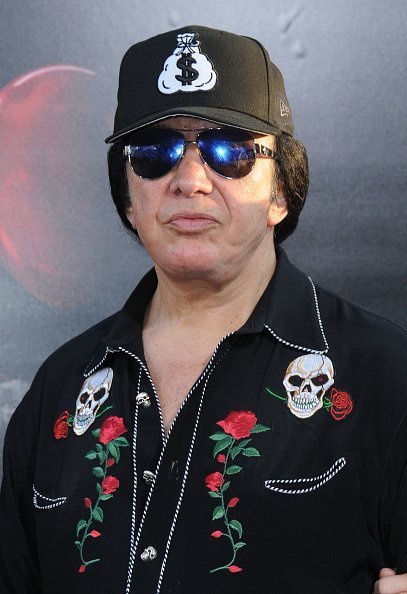 He finished off the heartfelt message honestly by sharing that he has to undergo a medical procedure that can't be postponed any further. 
"The truth is, I have to fly to LA to do a medical procedure. Nothing serious. But it must be taken care of now. Thank you for your good wishes. All is well,"
Anonymous sources close to the award-winning star reportedly explained that the procedure was carried out on Tuesday at the widely famous health facility, Cedars-Sinai Hospital.Just like Simmons assured his fans, the sources disclosed that it was a "non-invasive" procedure and took only about one hour.
The star will, however, not be able to get back to work immediately as reports share that he has a stent inserted into his urethra so that the stones are forced out of his system.
The doctors allegedly plan to remove the stent after one week so that Simmons is back at the rock and rolling he is famously known for.Almost ironically, news of Simmons' kidney surgery has many recalling that the father of two once auctioned off a large kidney stone for $15,000 back in 2009!