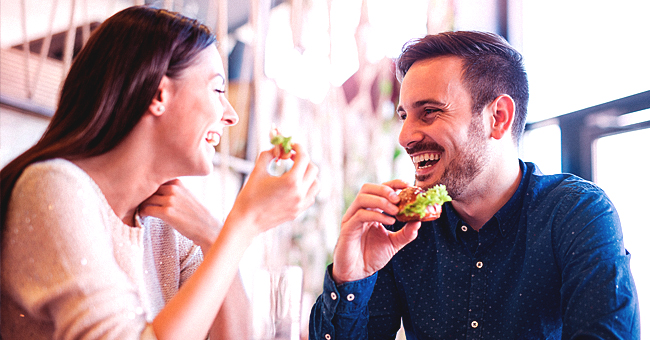 shutterstock.com
Daily Joke: A Woman Finds out She Has to Pay Extra If She Doesn't Want Eggs for Breakfast
Restaurant specials are great. There's a combo of items for a sliced price. But what happens if you don't want one particular thing in the special? Here are some hilarious restaurant jokes to make your dining fun.
A couple was on a morning stroll when they noticed a restaurant with a breakfast special. The "Senior Special" was two eggs, bacon, hash browns and toast for $2.99.
The couple thought it was a great deal, so they went inside for a nice breakfast. When placing the order, the wife said, "I don't want the eggs." The waitress replied, "That would make your order a la carte, and I'd have to charge you $3.49."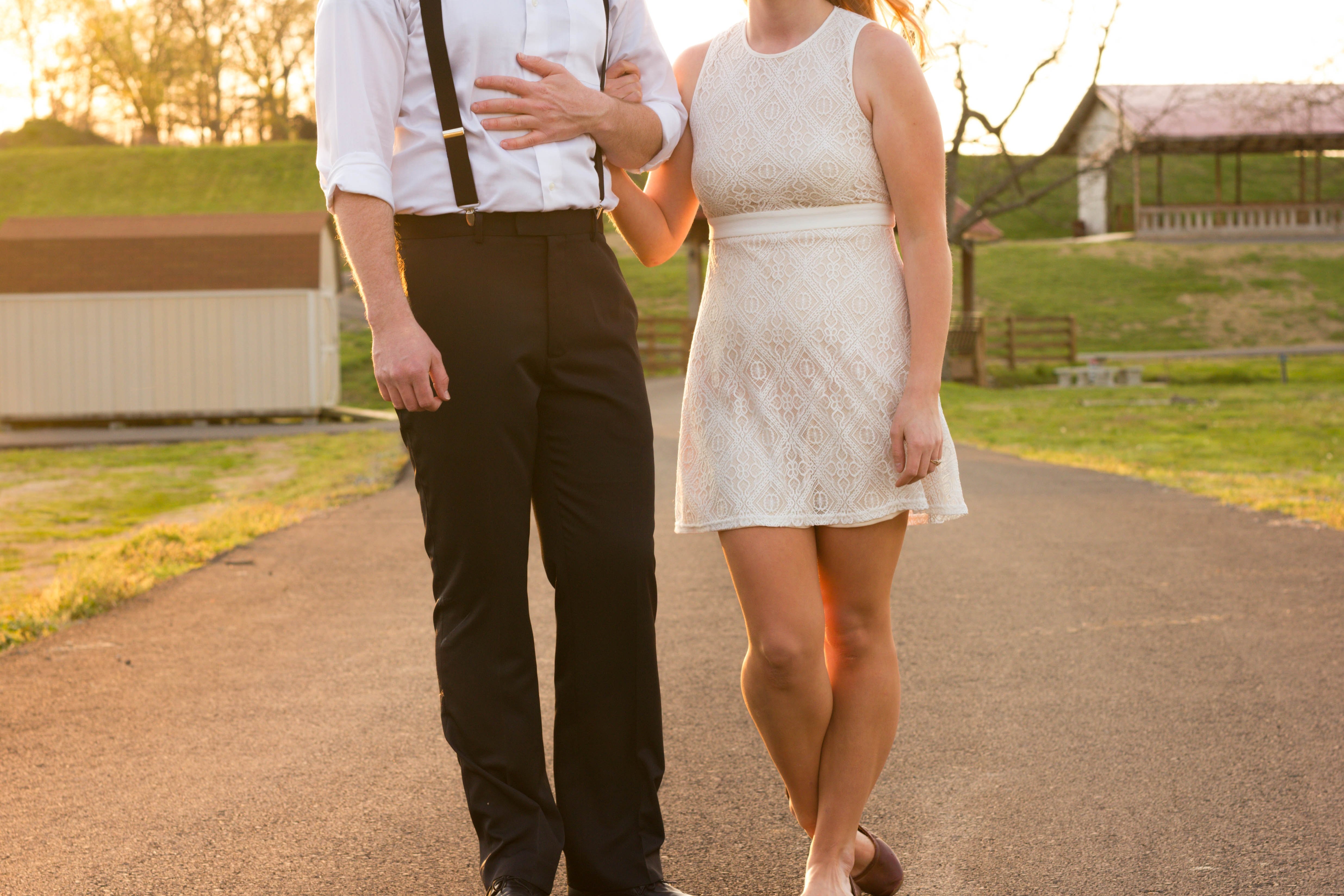 A couple talking a walk | Source: Unsplash.com
YOU CAN'T CHANGE THE ITEMS IN THE SPECIAL
"You mean to say that I'll have to pay more if I don't take the eggs?" the wife asked incredulously. The waitress replied, "I'm afraid so, I don't have the liberty to change the special."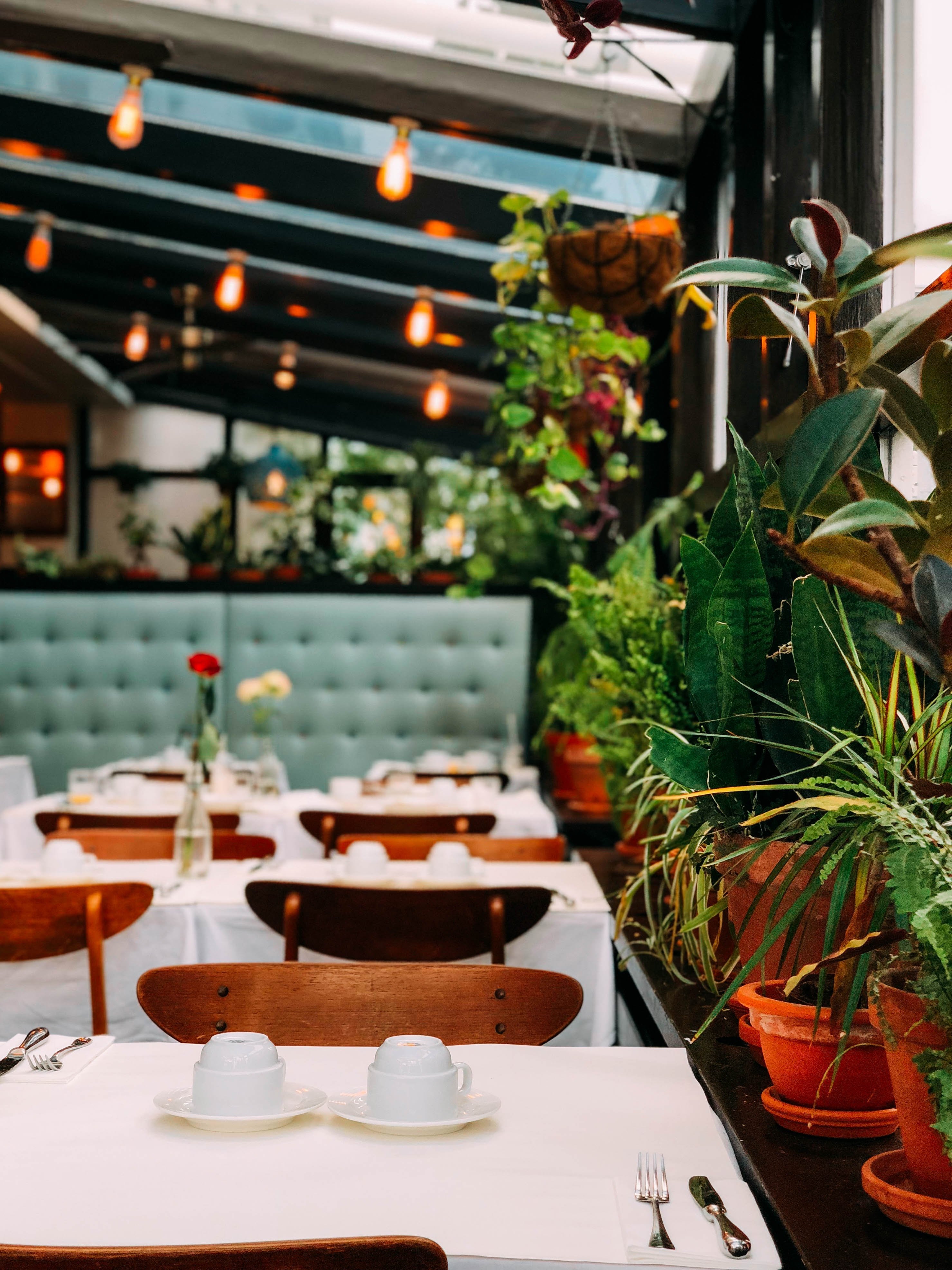 An empty restaurant table | Source: Unsplash.com
The wife looked at the husband, let out a mischievous smile, and said, "I'll take the special then." "How would you like your eggs?" the waitress asked.
The wife replied, "Raw, and in the shell." She bagged the two eggs, took them home, and baked a cake.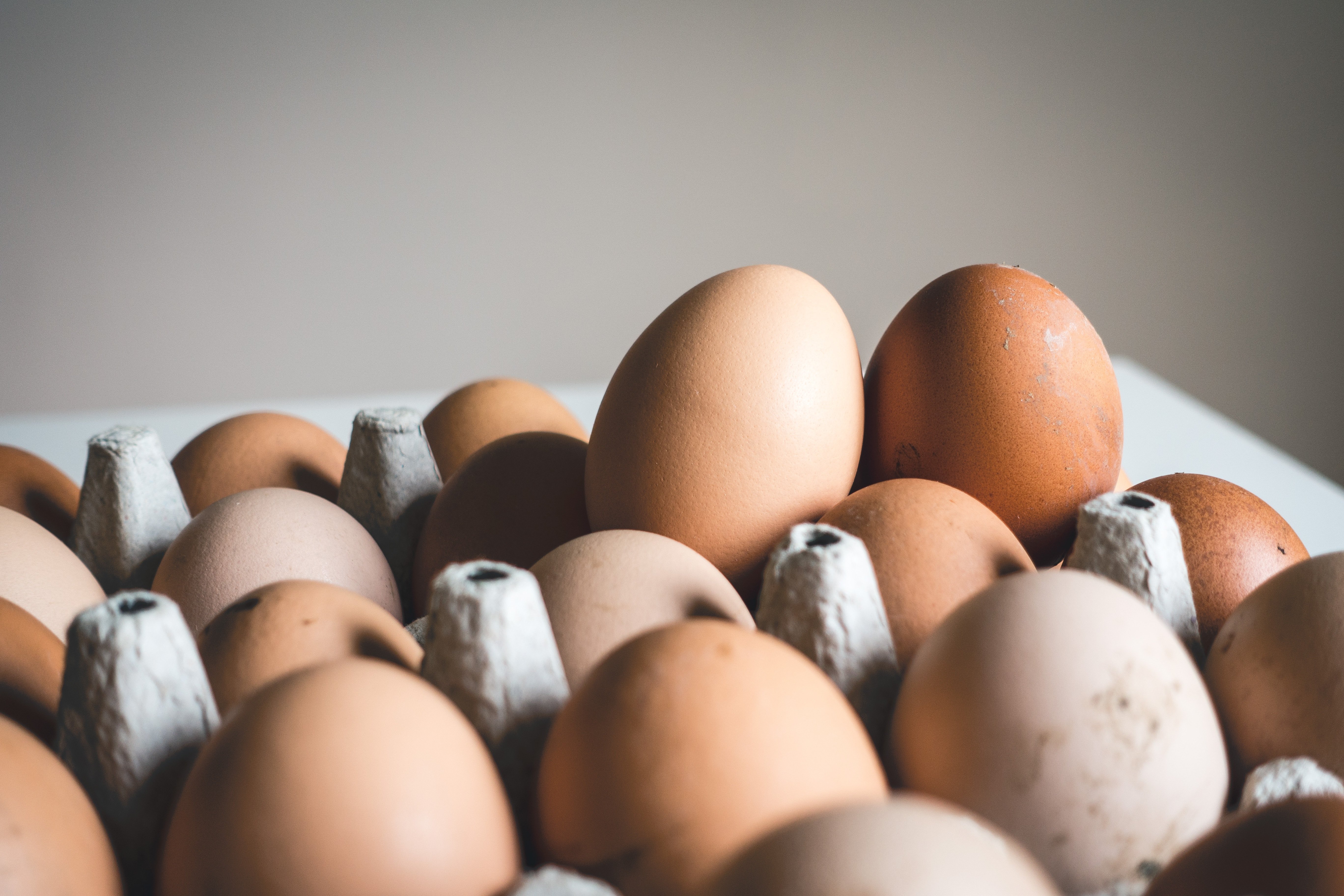 Two extra eggs in a crate | Source: Unsplash.com
A PANDA WALKS INTO A RESTAURANT
Time for a bonus joke, what do you do when a panda walks into your restaurant and orders a sandwich? This waiter found out the hard way.
A panda walked into a restaurant and was ushered a table. He looked at the menu from first to last and decided on a sandwich. "I'll have a sandwich, and go easy on the mayo," he said.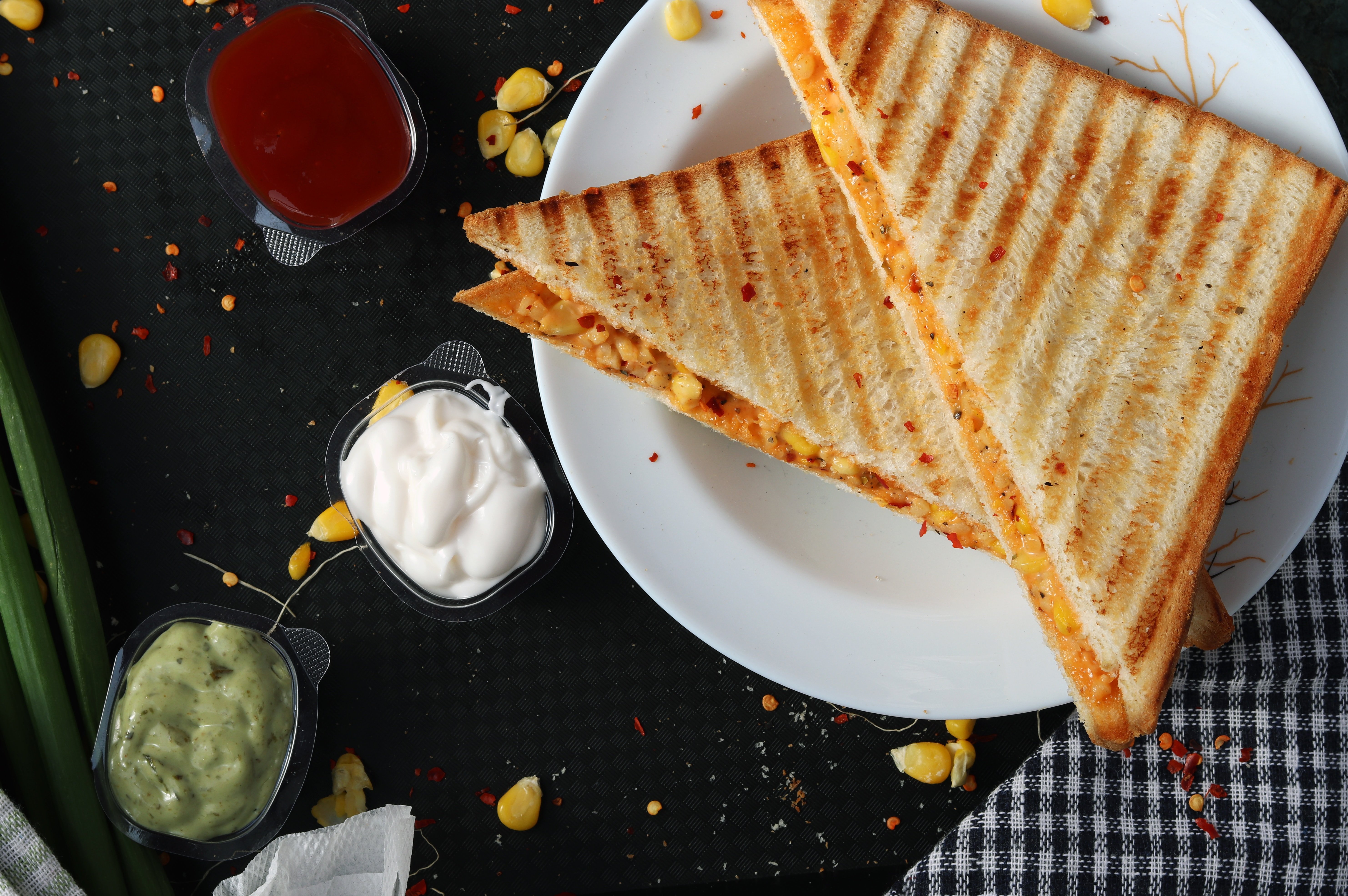 A delicious looking sandwich | Source: Unsplash.com
A few moments later, the waiter brought him the sandwich. The panda finished it in two bites, and let out a sigh of satisfaction.
THE SHOOTING PANDA
He took out a gun, shot the waiter in the thigh, and proceeded to leave. The manager witnessed the event, and shouted from the other side of the restaurant, "where do you think you're going? You shot my staff and haven't paid for the sandwich."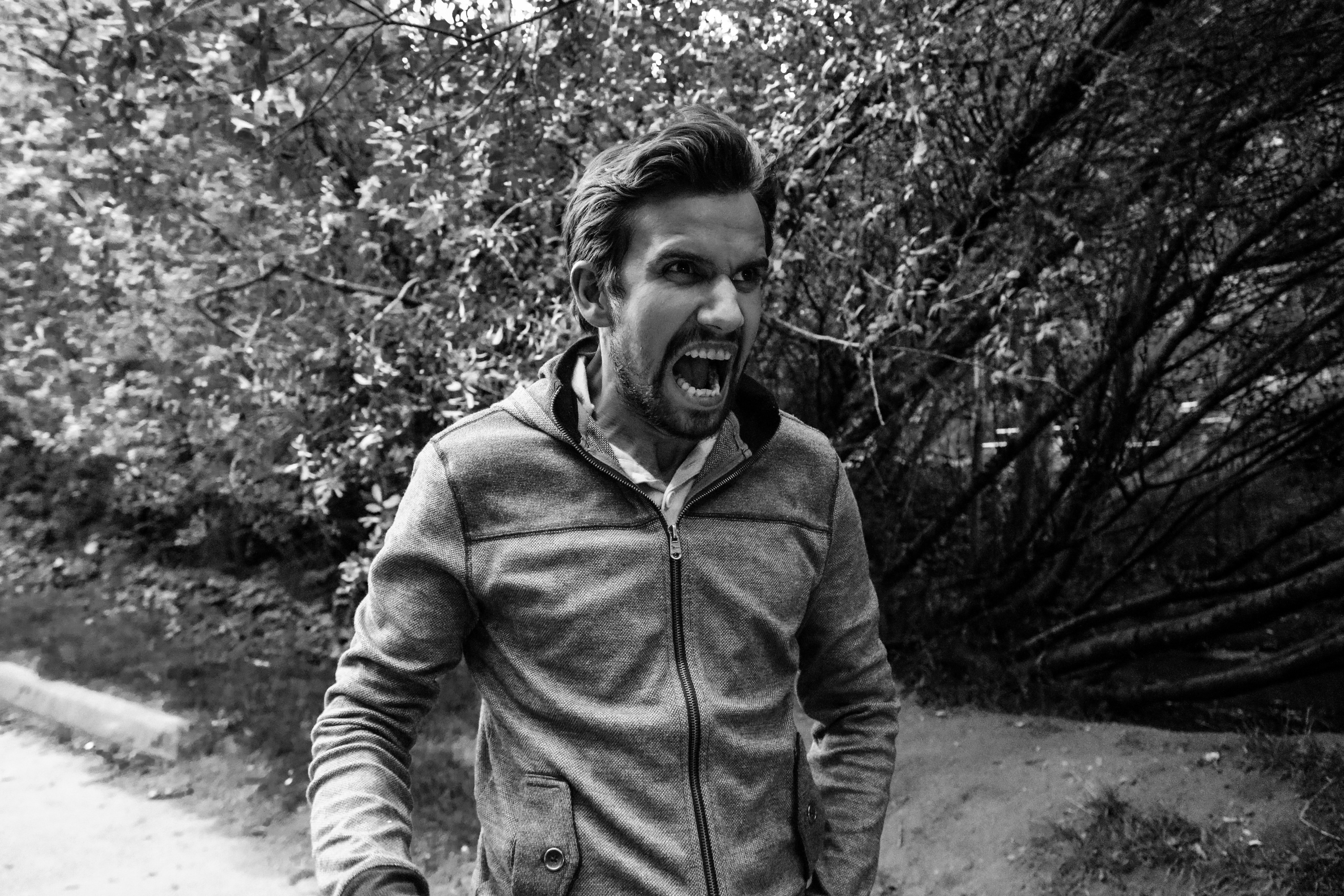 A man shouting | Source: Pexels.com
The panda turned around as if nothing had happened and said, " Hey man, I'm a Panda, look it up."
Completely confused, the manager googles, "Panda" and read the following definition: "A tree-dwelling marsupial of Asian origin, characterized by distinct black and white coloring. Eats shoots and leaves."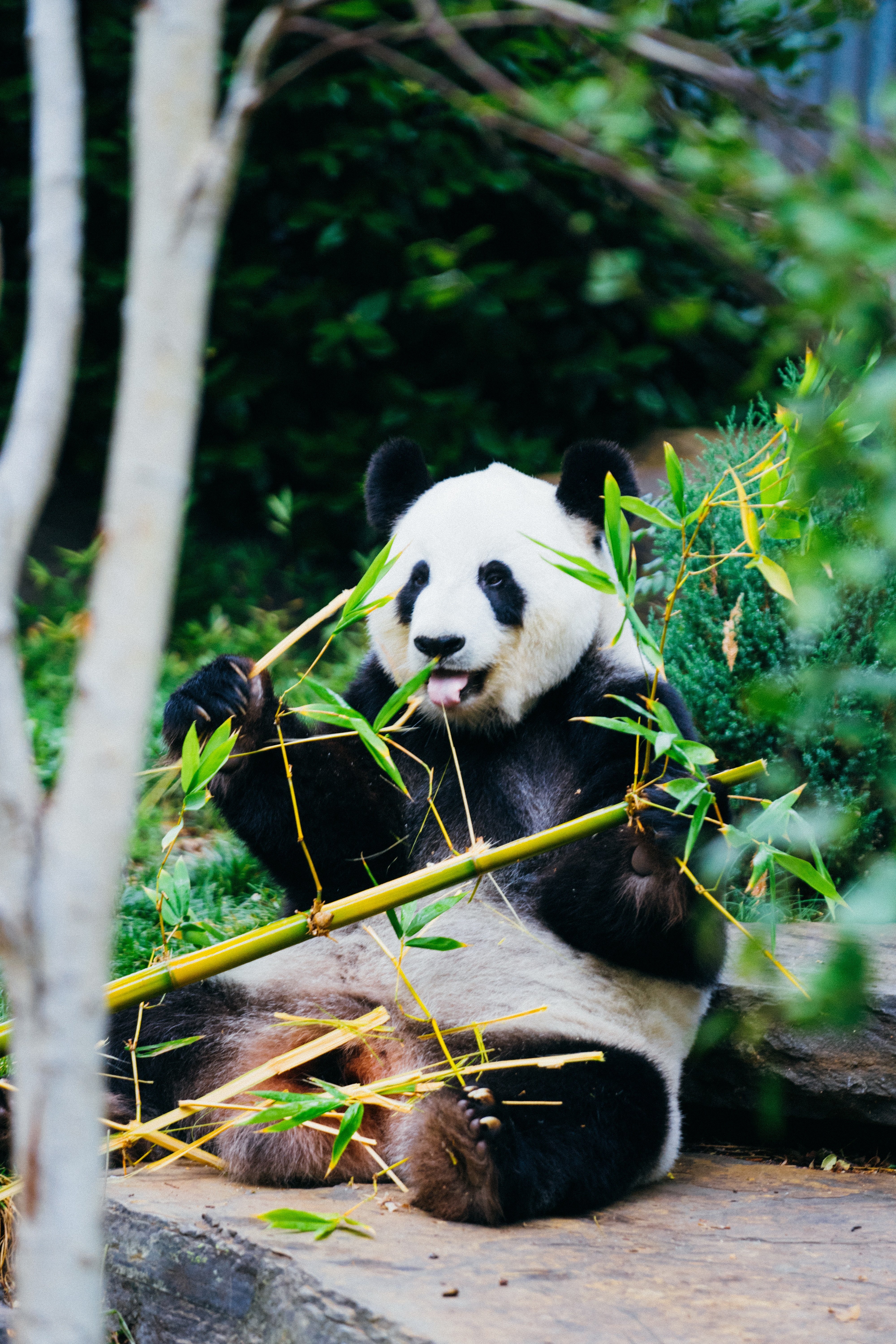 A Panda eating shoots and leaves | Source: Unsplash.com
If you had a good laugh, here's another joke about what happened when a man walked into a restaurant with an Emu by his side.
Please fill in your e-mail so we can share with you our top stories!