Us Weekly: Terri Irwin Met 'Crocodile Hunter' Steve the Same Way Daughter Bindi Irwin Met Fiancé Chandler Powell
How wonderful would it be to meet the love of your life in the same place your parents first met? Bindi Irwin, daughter of the late crocodile hunter Steve Irwin, can tell you exactly how it feels. 
Bindi met the love of her life, Chandler Powell, in 2013 at Australia Zoo, in Beerwah, Australia, run by the Irwin family. The couple hit it off and started dating shortly after. They've been together for more than six years now.
Chandler was holding a Koala and Bindi was holding an Echidna right next door to where Steve and Terri met decades ago. The Irwins are gushing over the juncture and the wedding being held the same year as the 50th anniversary of the zoo.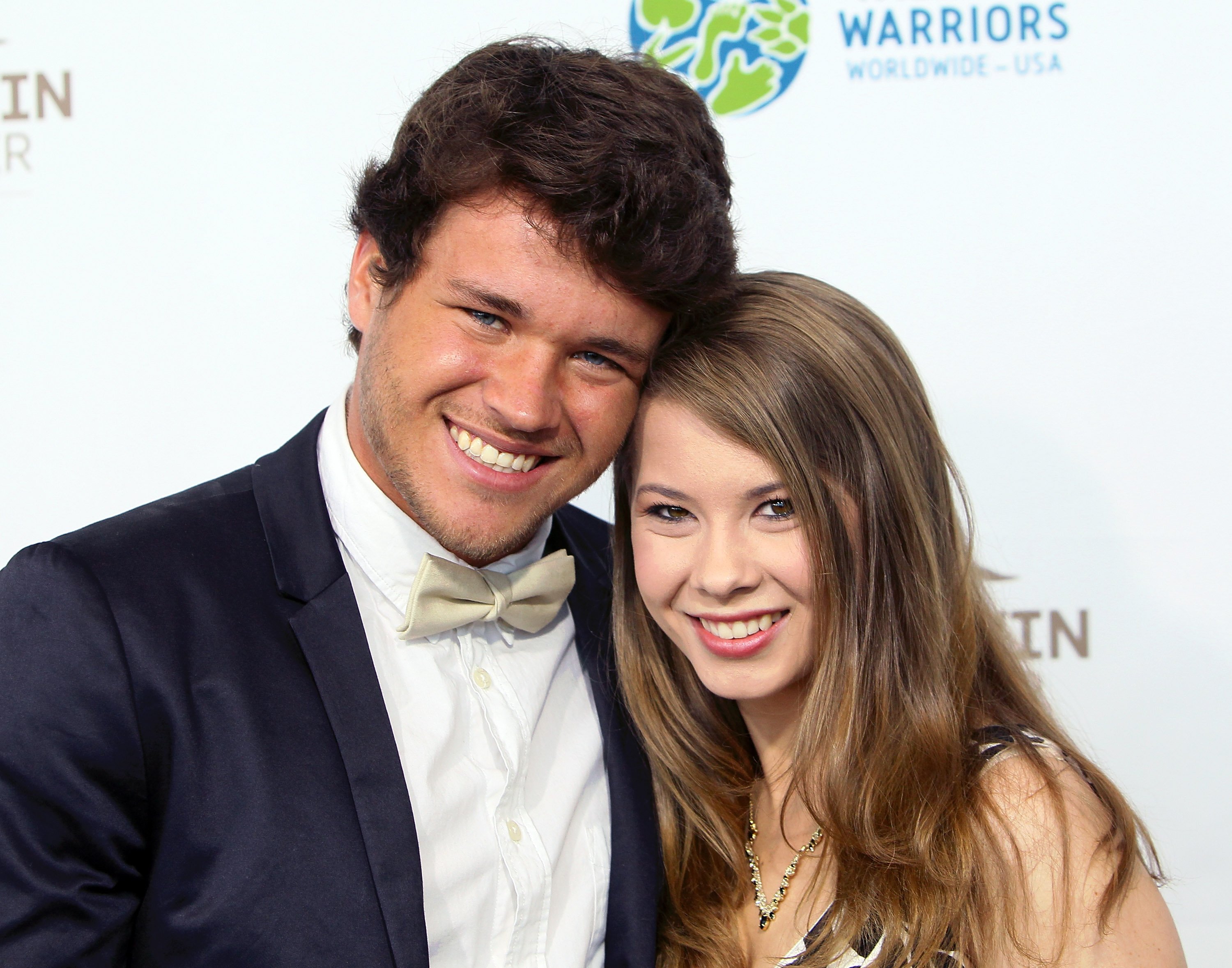 LOVE AT FIRST SIGHT FOR BOTH COUPLES
During an interview with "Us Magazine" before the second season premiere of "Crikey! It's the Irwins," Terri, 55, spoke about how four souls found their mate at the same place. 
We weren't real young when we met. These guys were really young," Terri said, referring to Bindi, 21, and Chandler, 22.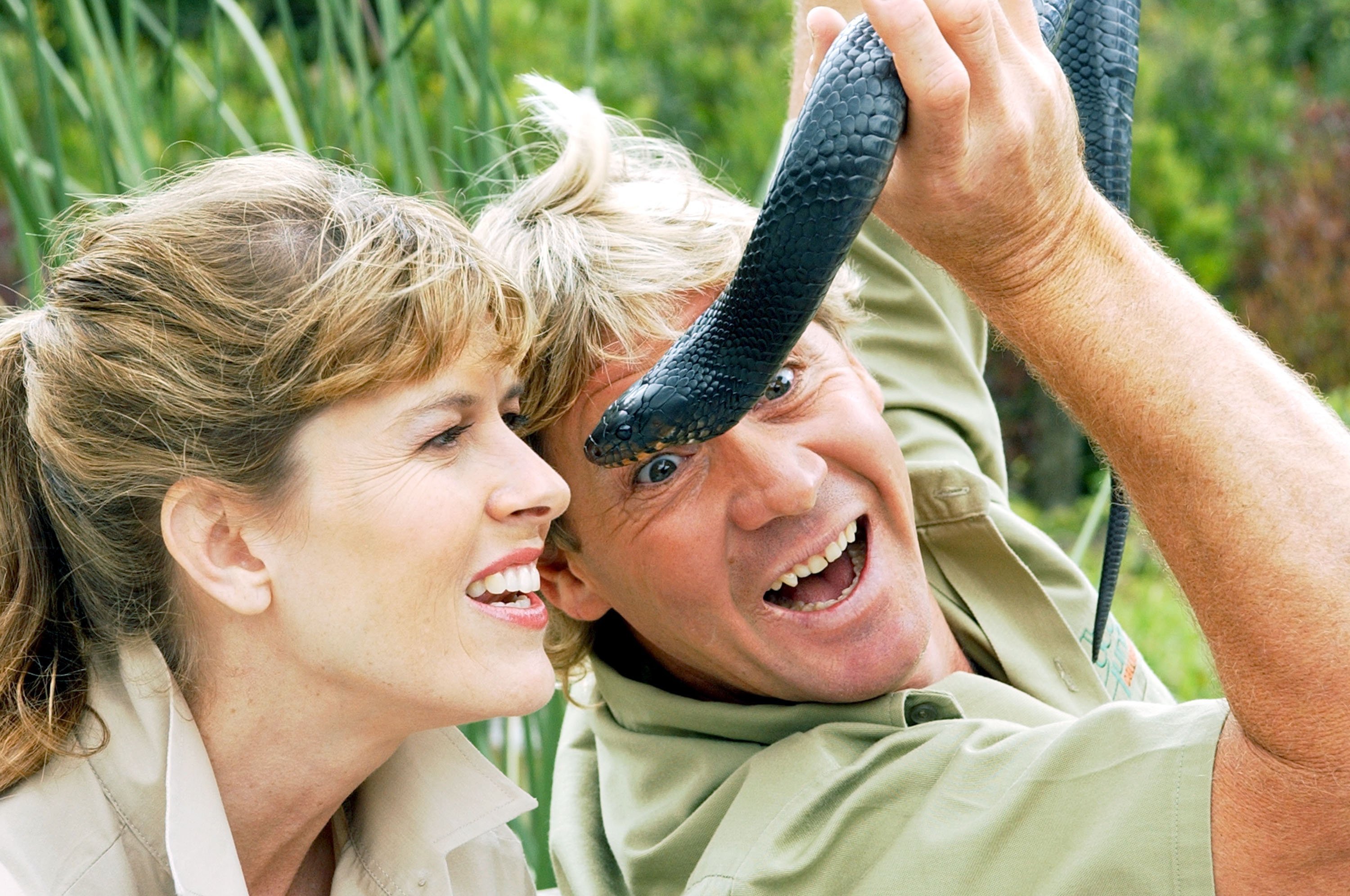 Terri talked to "People" and mentioned that she thought whether Steve was married, but the awkwardness of having just met didn't allow her to ask.
STEVE AND TERRI HIT IT OFF
Following some small talk, Irwin asked Terri if she wanted to meet his girlfriend. Terri admitted that she was crushed to hear that. 
"Chandler proposed to Robert before popping the question to Bindi."
However, Steve called out, "Hey, Sue. Hey, Suey," and a small dog came running towards him. "I went, 'Boom. Tick. No girlfriend,'" Terri said.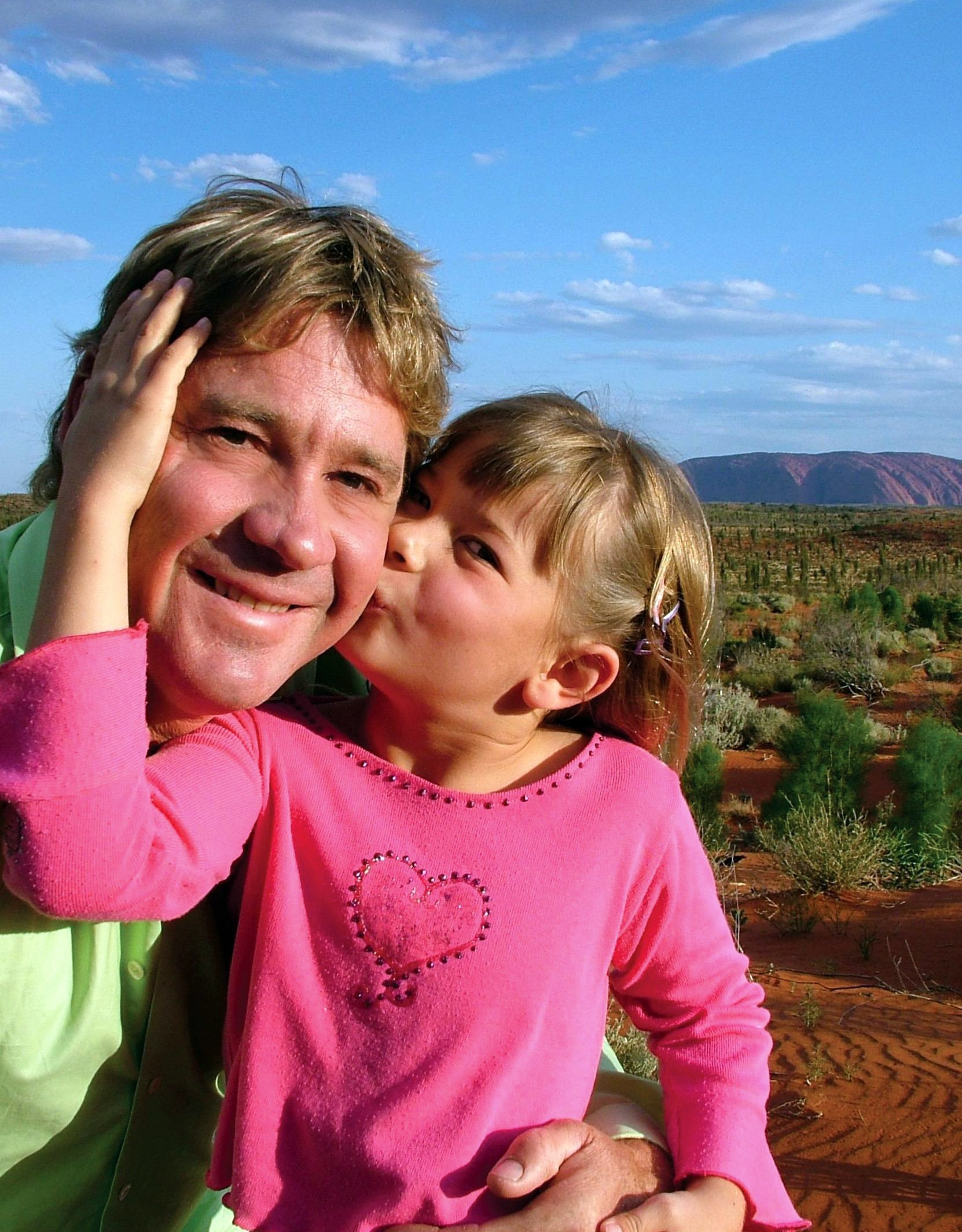 BINDI MEETS CHANDLER IN THE SAME PLACE
Decades later, Steve's daughter met her love in the same place. Chandler was visiting The Australia Zoo for recreation and returned with cupid's arrow stuck in his heart. 
He commented on the juncture and said:
"It was so cool seeing the parallels, because [Bindi and I met] right next to where Steve and Terri met."
The two hit it off immediately, started dating in 2013. Chandler popped the question in the zoo after three years on Bindi's birthday. Of course, she said yes and her brother, Robert was hiding in the bushes to capture the perfect shot. 
CHANDLER PROPOSED TO ROBERT BEFORE HE PROPOSED TO BINDI
Before Chandler popped the question, Robert wanted the pictures to be perfect. So he planned where Chandler and Bindi would be when the big moment happened and got some hilarious pictures for the books. He said:
"I kept them on my hard drive, and I don't think those are going to be [shared]. Let's keep those in the archives."
"I had the camera on a timer and got some pretty awesome shots of Chandler on one knee proposing to me," he quipped. Surely the pictures are hilarious, but Robert won't be making them public anytime soon.
BINDI IS BUSY WITH NUPTIALS
Two months after her engagement, Robert, 15, talked to "People" and revealed that Bindi is busy planning her wedding. According to him, "She's got all the color-coded binders."
The bride-to-be's mother stated that her father would have been proud of her for finding such a great partner. Terri congratulated the couple on their engagement and mentioned that it was the best birthday ever for Bindi. Chandler would be joining the Irwin's in their show from the second season.