Three Wives and Three Children of Hollywood Heartthrob Tom Cruise
"Mission Impossible" took on a new meaning for Tom Cruise in the form of the rocky and twisted terrain of his three failed marriages. However, the unions resulted in three adorable and stunning children.
Hollywood royalty, Tom Cruise captured fans' hearts with gripping performances in hit movies like "Top Gun," "Rain Man" and the "Mission: Impossible" film series. The star is known for his charming manner and striking blue eyes.
The Hollywood star has been linked to many high profile Hollywood women over the years. He has been married three times and has three children.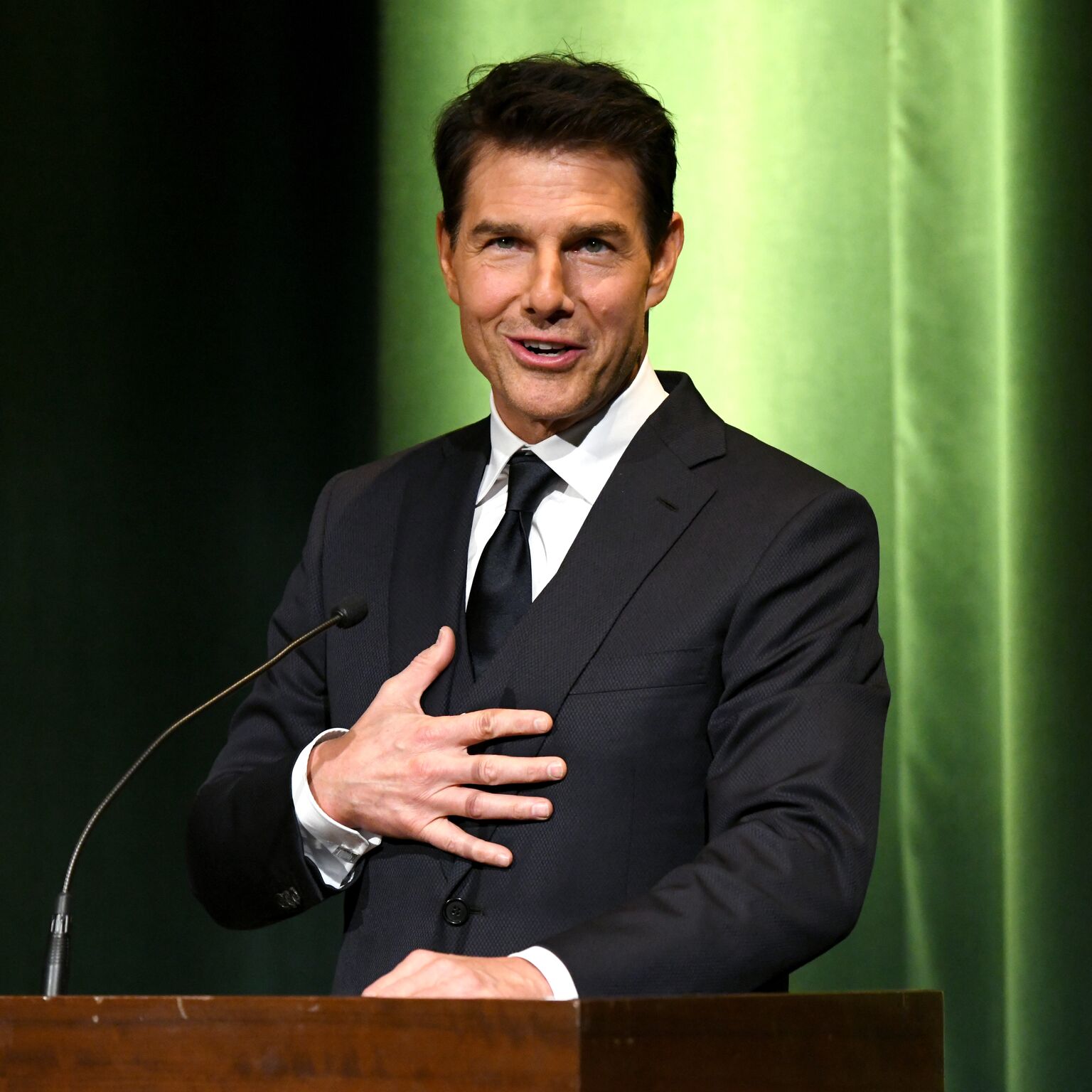 From dating Heather Locklear to falling for Cher, Cruise has a habit of attracting powerful and stunning women. Amongst his love interests were his three wives: Mimi Rogers, Nicole Kidman, and Katie Holmes.
The Hollywood heart-throb is also a father to three children. Here is a look at his former wives and his children.
Mimi Rogers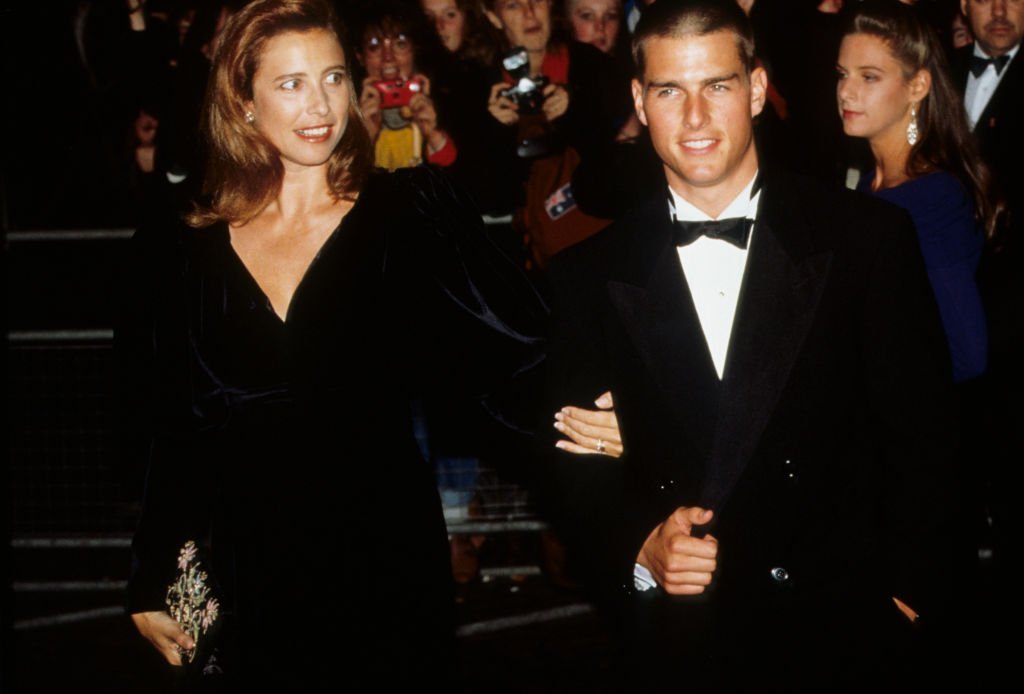 The "Gung Ho" actress met Cruise in 1985 at a dinner party. At the time Rogers was dating the actor's friend but eventually, the pair ended up together. Mimi is six years older than Tom and the press regularly pointed out their age gap.
They married in a quiet ceremony on May 9, 1987, in upstate New York. Unfortunately, in 1990, the pair announced their divorce with Rogers claiming Cruise was considering becoming a monk at the time and that took its toll on their marriage.
Nicole Kidman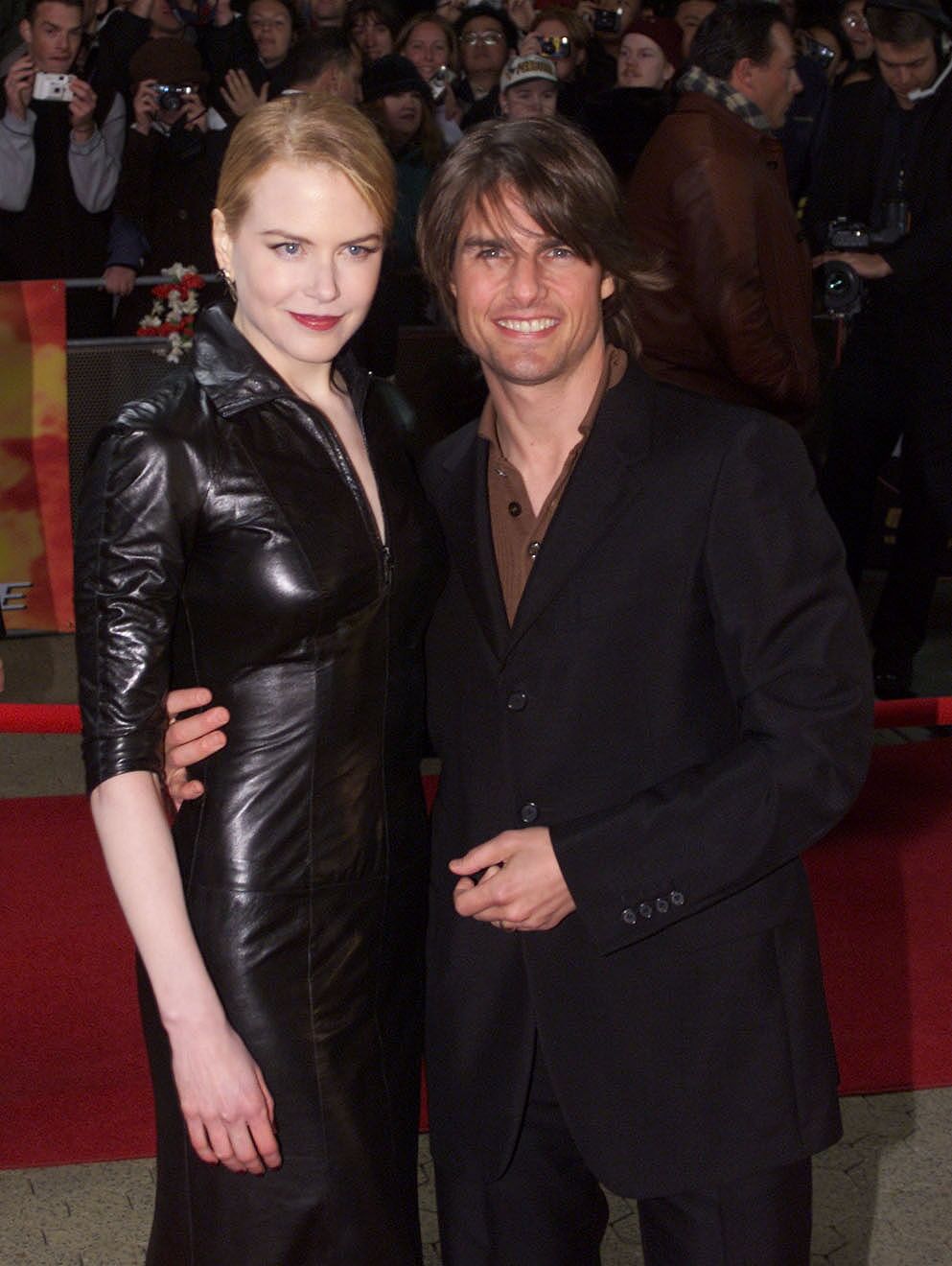 Kidman and Cruise met on set while Cruise was still married to Mimi Rogers. He proposed to Nicole Kidman immediately after finalizing his divorce from Rogers. They tied the knot on Christmas Eve in 1990.
"He basically swept me off my feet," Kidman said to Vanity Fair in 2002. "I fell madly, passionately in love. And as happens when you fall in love, my whole plan in terms of what I wanted for my life—I was like, 'Forget it. This is it.' I was consumed by it, willingly. And I was desperate to have a baby with him. I didn't care if we were married. That's what I wish I'd done."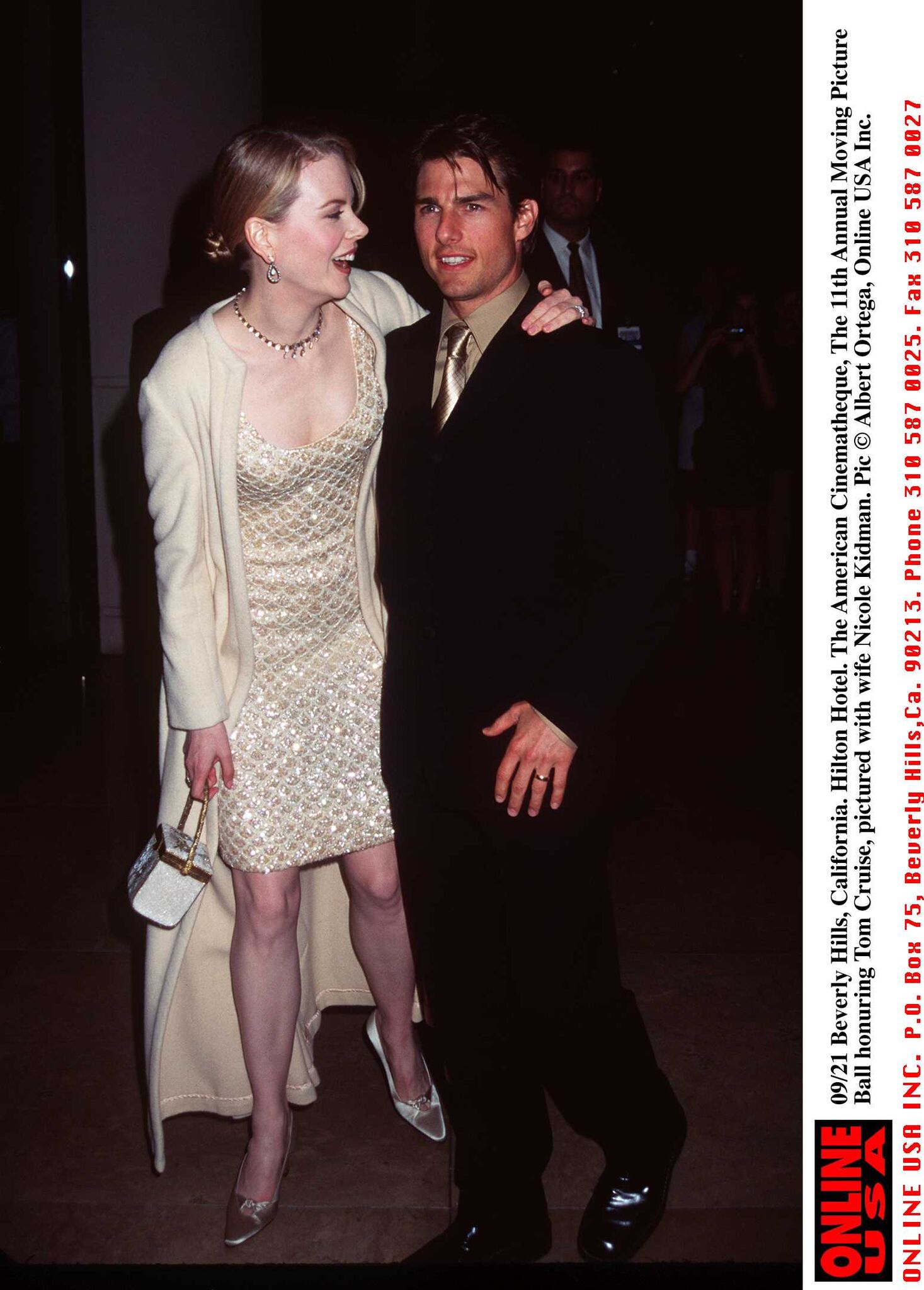 The pair appeared to be perfect together and adopted two children, Isabella and Connor, together. When asked about their marriage after their final film together, Cruise said:
"Our marriage is stronger because of it. And our friendship is deeper." 
Then in 2000, after saying she felt they would be "together when we are 80," Kidman was blindsided by the timing when Cruise filed for divorce just months later.
"Citing the difficulties inherent in diverging careers which constantly kept them apart, they concluded that an amicable separation seemed best for both of them at this time," explained their longtime rep said on Feb. 5, 2001.
Katie Holmes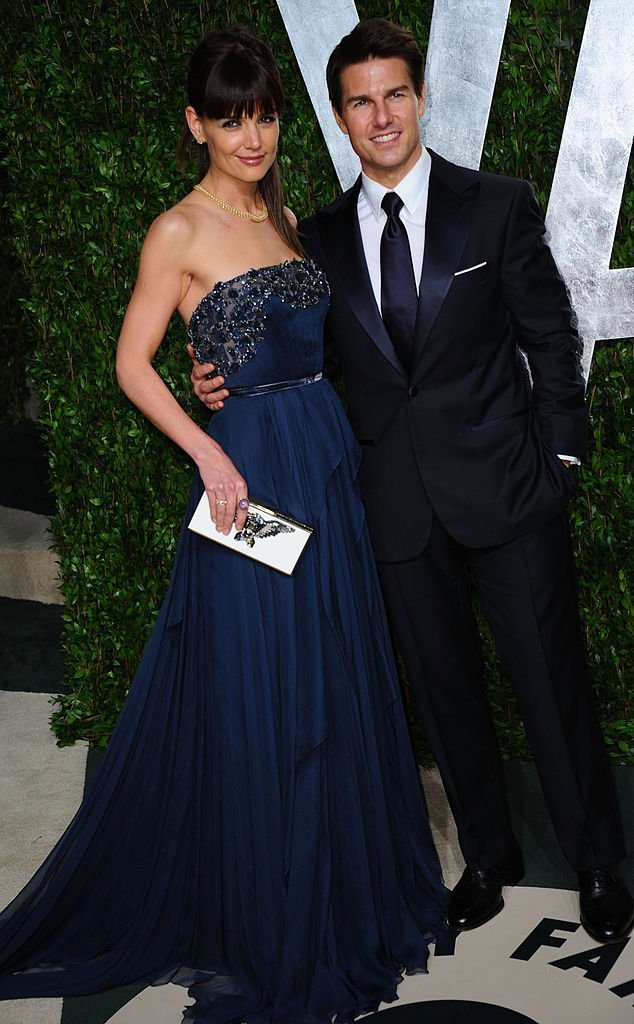 When Katie Holmes acted on "Dawson's Creek" she had crushed on Tom Cruise. A decade later, they would share a whirlwind romance and marriage filled with dramatic moments like the time Cruise jumped on Oprah Winfrey's couch to declare his love for Holmes in May 2005.
The couple welcomed their daughter Suri into the world in April 2006 and tied the knot later that year at a castle in Italy.
"People are going to do what they're going to do," Cruise said. "Here's the thing, you can't think about it in terms of what people are going to do or say. It's 'I want to share my life with this woman. This woman is exceptional, she's special, she's extraordinary and I have great respect for her.' It's someone who's saying 'I've got nothing to hide, I'm happy.' I'm happy, man!"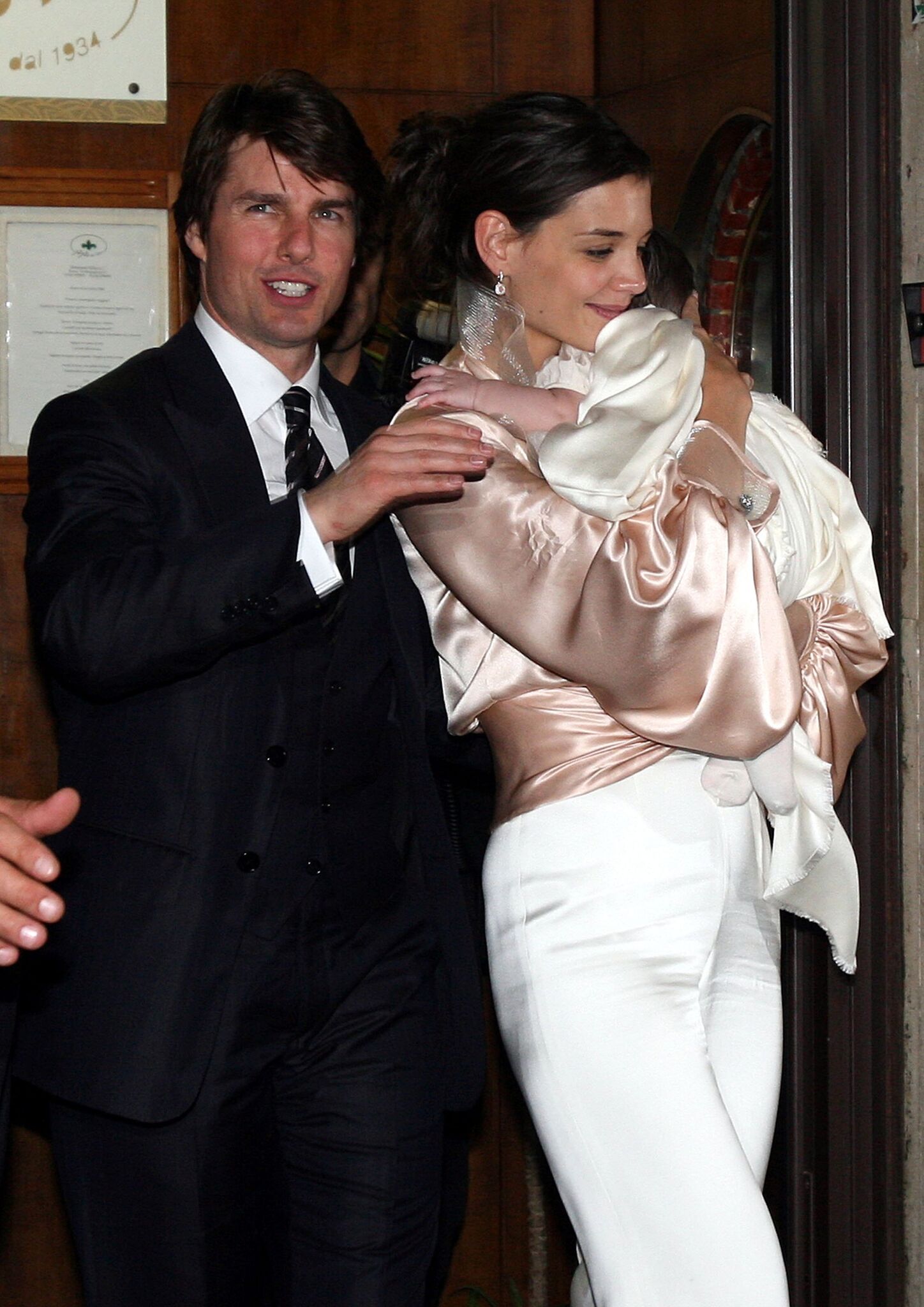 However, their relationship came to a screeching halt when Holmes filed for divorce in June 2012. The divorce was finalized within two weeks and many speculated that like his previous marriages Tom's religious devotions may have played a part in the failing marriage.
"I don't want that moment in my life to define me, to be who I am," Holmes said  referring to her marriage to Cruise. "I don't want that to be what I'm known as. I was an actor before, an actor during and an actor now."
Connor Cruise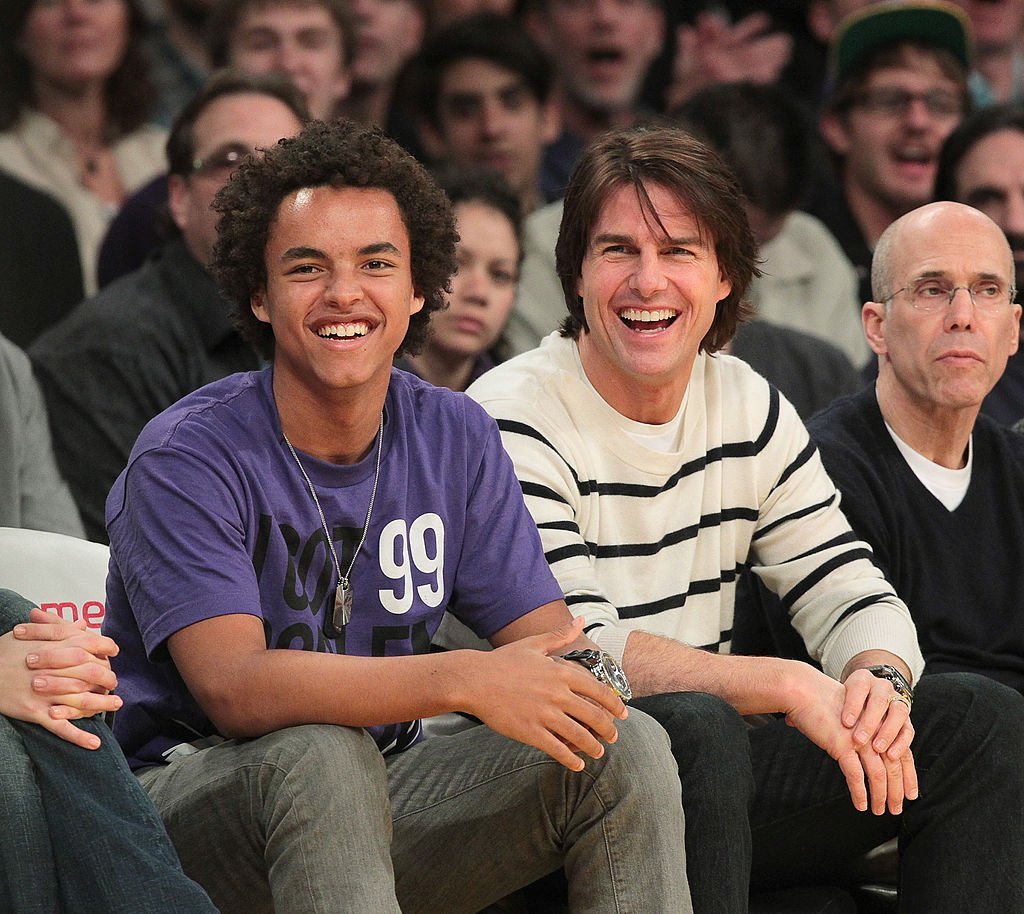 Connor Cruise was born on January 17, 1995, in Florida, USA. His full name is Connor Anthony Kidman Cruise. He was adopted by Tom Cruise and Nicole Kidman in 1995. 
He followed in his parents' footsteps and has acted in "Red Dawn" and "Seven Pounds." He has four siblings. 
Isabella Jane Cruise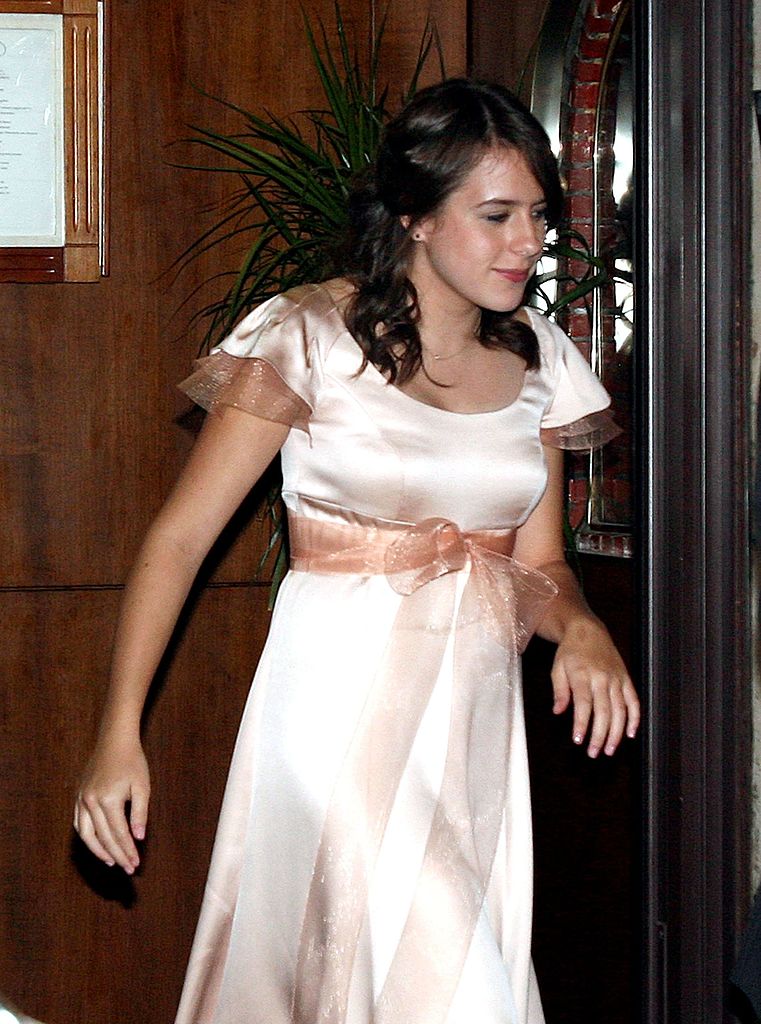 The 26-year-old adopted daughter of Tom Cruise and Nicole Kidman went on to lead a very private life after her parent's divorce. She is currently married to a British man named Max Parker.
Bella opened up about her life in a letter about her religious beliefs that mirror her fathers.  She showed her support of Scientology and claimed it has helped her immensely over the years. 
Suri Cruise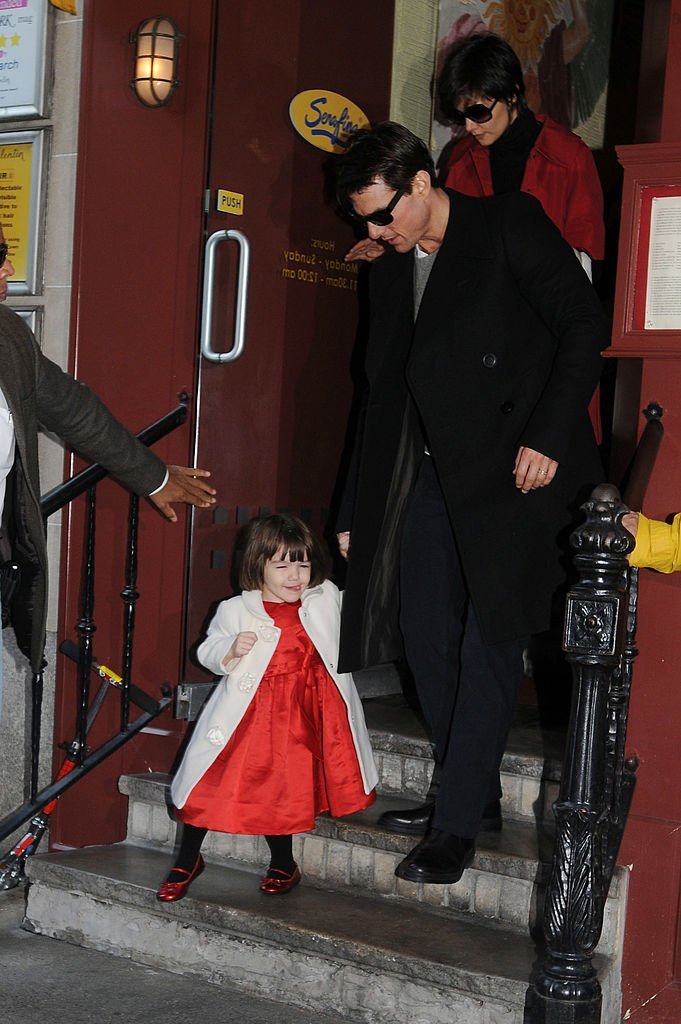 Suri Cruise is the biological daughter of Tom Cruise and Katie Holmes. The 13-year-old grew up in the spotlight and was born in 2006.
She is often compared to her mother and many insist the little girl looks just like Holmes. After her parent's divorce, Suri stayed with her mother.