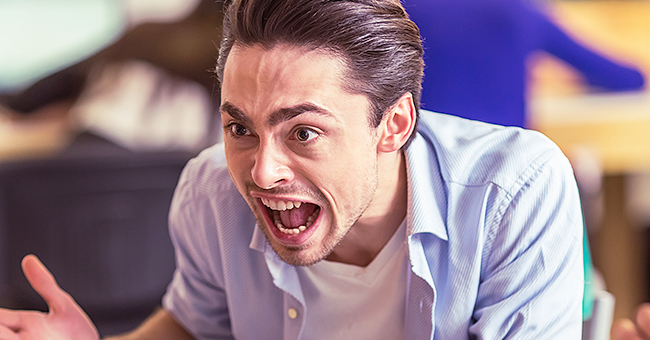 shutterstock.com
Daily Joke: Shop Assistant Tells a Customer 'We Haven't Had Any' and the Manager Gets Angry
Being a store manager can be a hectic job, managing the staff, the products, and handling complaints when customers want to talk to the manager. Here are two hilarious jokes about managers.
During the weekend, a store manager was walking around looking for any inconsistencies in the products and their placement. There was a lady on the counter paying for some items.
The manager heard the cashier say, "No, ma'am we haven't had any for a couple of weeks now." The manager was already shocked, but the cashier continued, "and I doubt we will be getting any soon."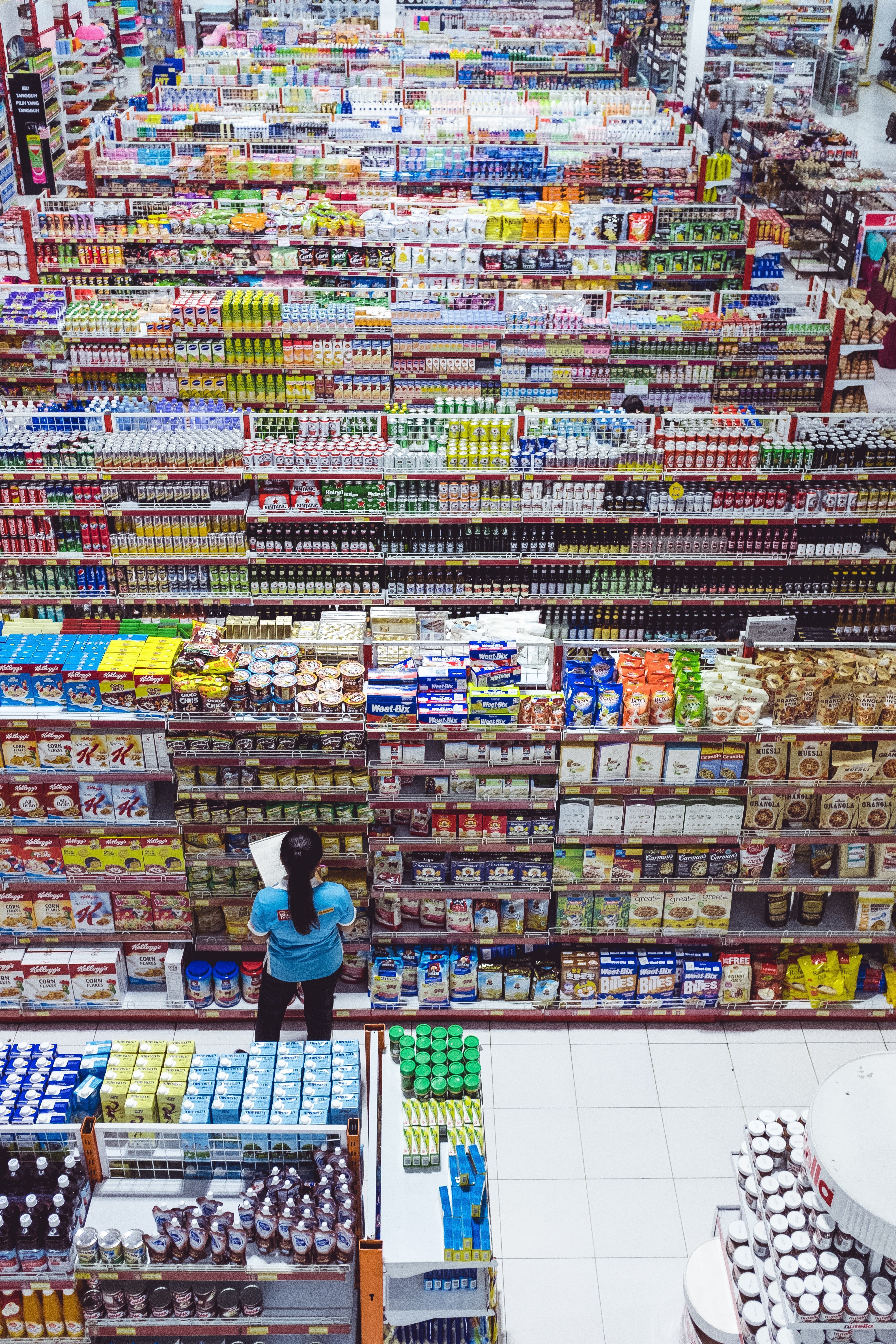 A manager checking the isles of a store | Source: Unsplash.com
THE MANAGER LEAPS INTO ACTION
The manager then rushed towards the counter and yelled as the lady was walking outside. "That isn't true, ma'am. Of course, we'll have some soon. In fact, we placed an order for it a couple of weeks ago."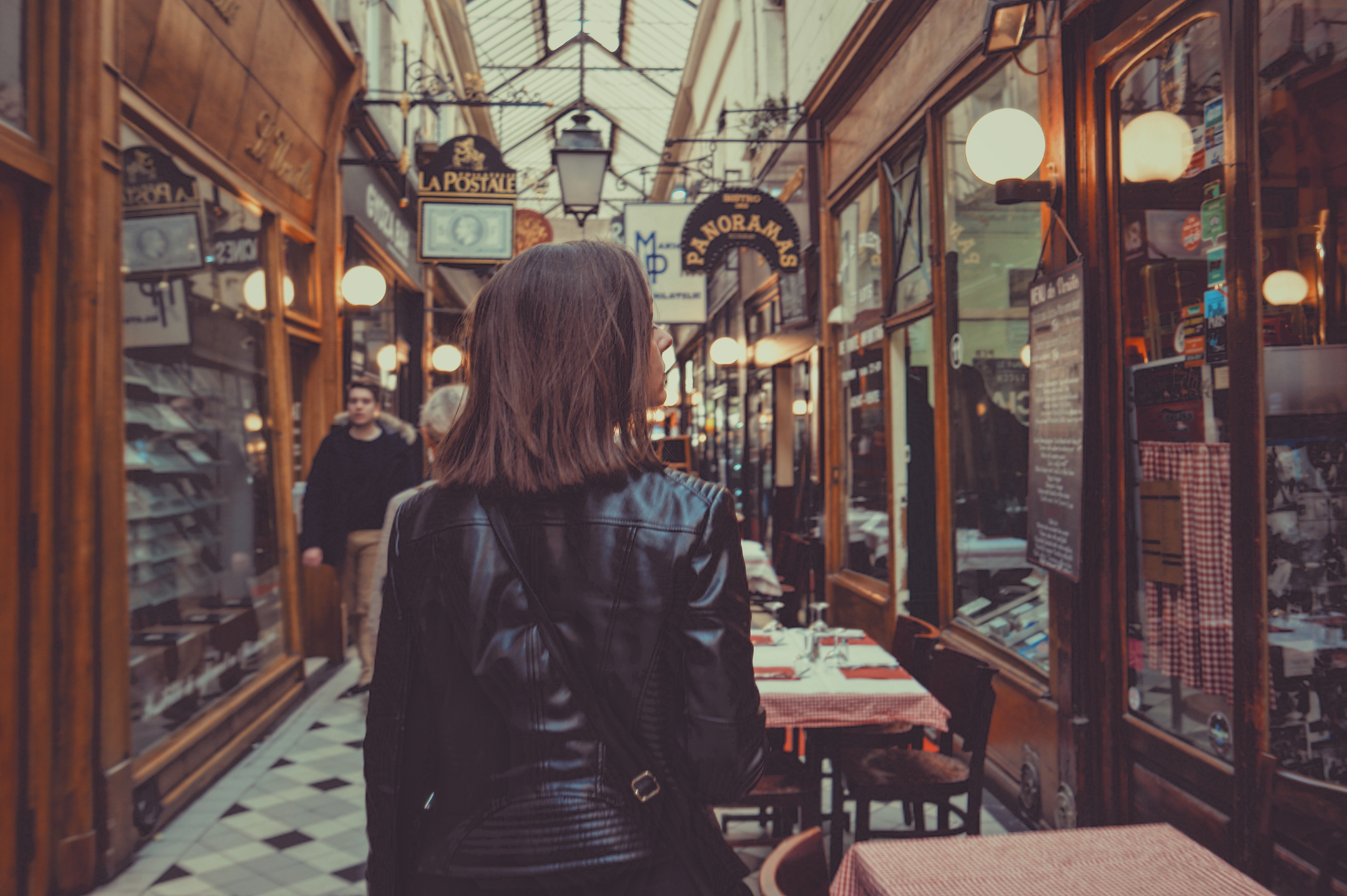 A lady walking through a store | Source: Unsplash.com
The lady turned back, with a confused look and went on her way. The manager then pulled the cashier aside and said, "Never, never, never, never say we don't have something. If we don't have it, say we ordered it, and it's on its way. Now, what was it she wanted?"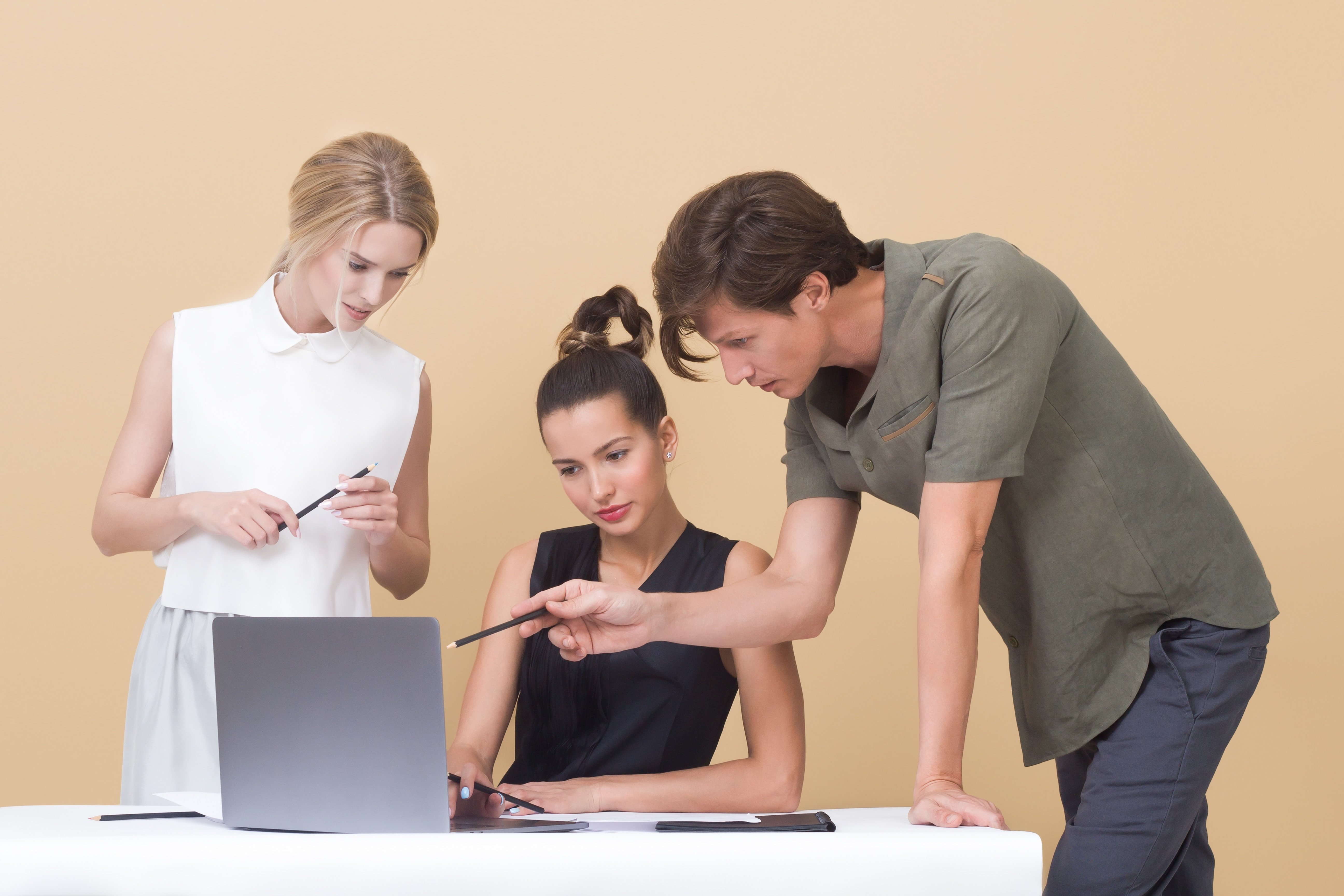 A manager instructing the employees | Source: Unsplash.com
The cashier smiled at him and said, "Rain."
A MANAGER IN A PET SHOP
One day, Jimmy was out in town and noticed a pet shop. He remembered that his sister's birthday was coming up and decided to get her a parrot.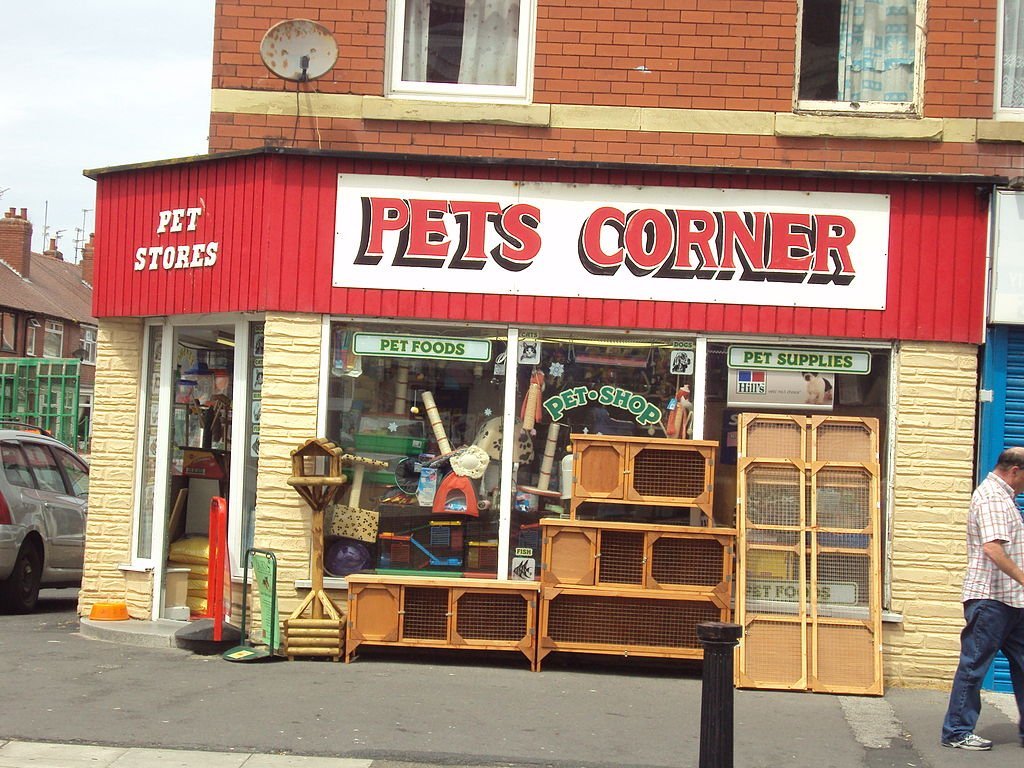 A pet store front | Source: Wikimedia Commons
Jimmy walked inside and asked the clerk if they had any parrots. The clerk led him to a cage with three parrots in them and said, "The three parrots in here have three different price tags so tell me when you like one."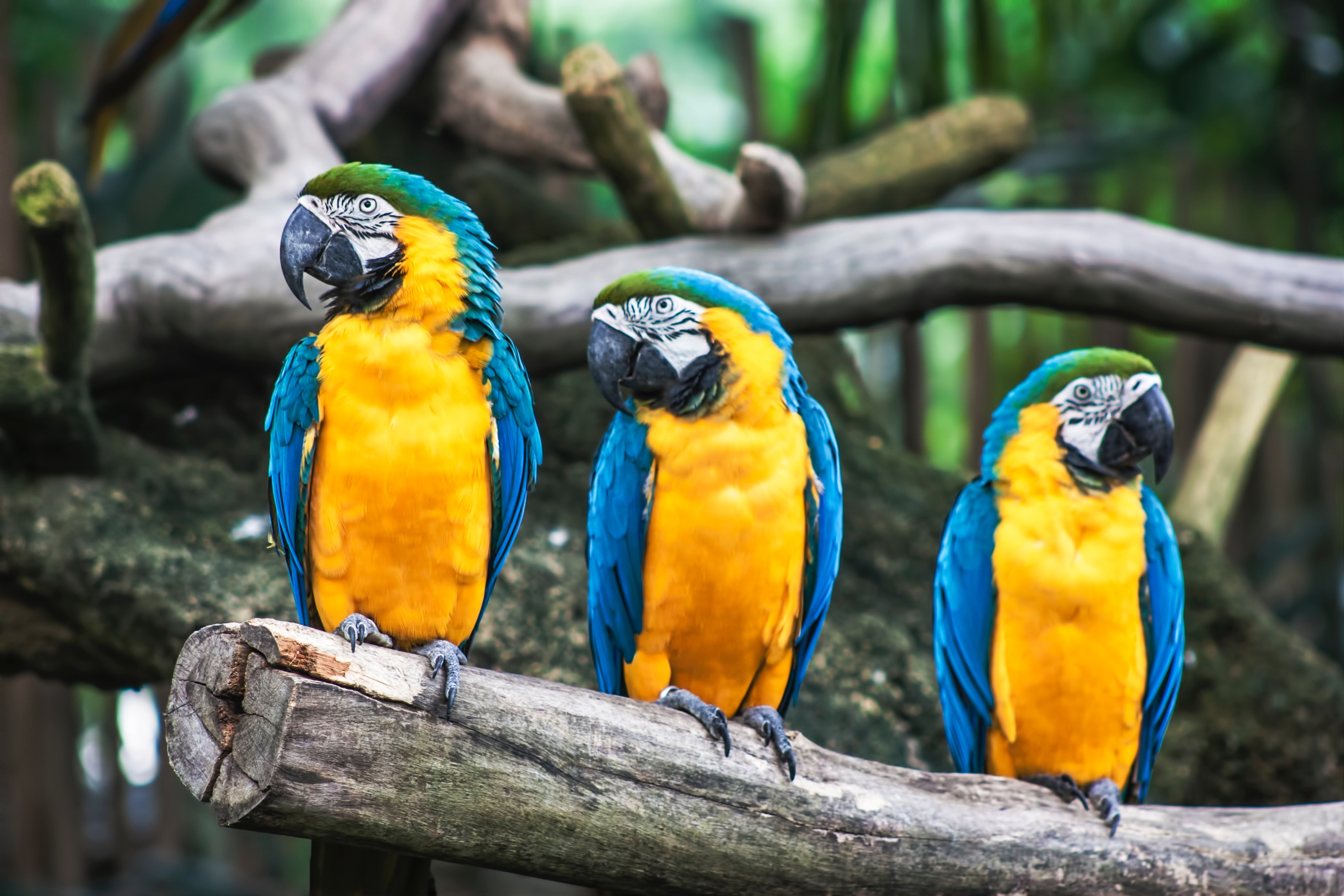 Three identical Parrots | Source: Unsplash.com
Jimmy was a bit surprised as the three parrots looked identical said, tell me the price of all of these parrots. The clerk said, "the one on the right costs $1000 because it knows how to use a computer."
THE TALENTED PARROTS
"Wow!" said Jimmy, "What about the one in the middle?" The clerk said, "That one costs $1500 because it knows how to use a computer plus knows how to use the UNIX operating system."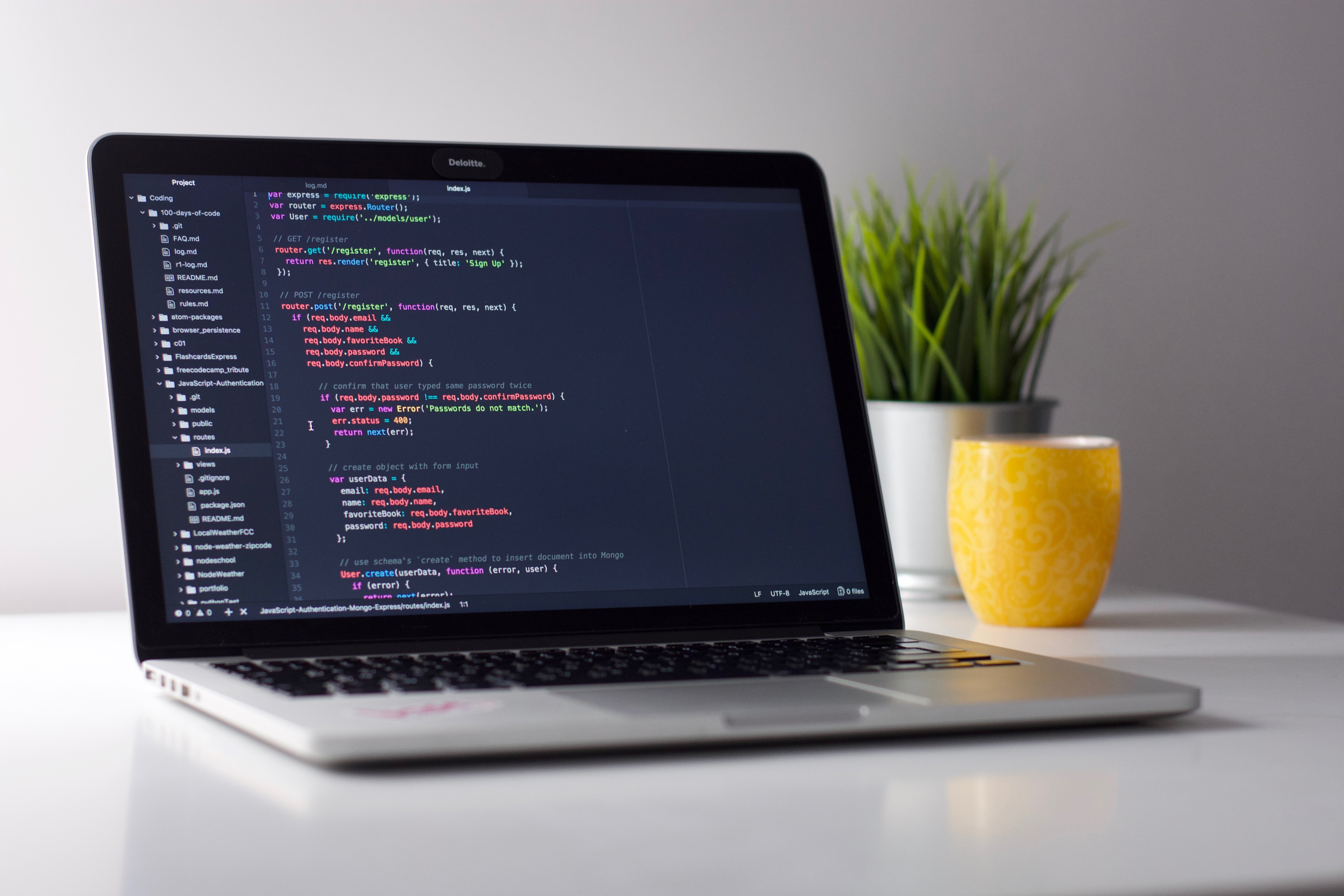 A coding screen on a computer
Jimmy was getting excited and asked, "Ok, what about the last one?" The clerk replied, "I've never seen that one do anything, but the other two call him boss."
If you had a good laugh, keep those funnybones tingling with another joke about a couple having a conversation while they're asleep.
Please fill in your e-mail so we can share with you our top stories!