LHHMIA Star Trina Is Thankful for Love, Prayers and Support Following Mom Nessa's Passing in a Heartfelt Post
Trina shares a heartfelt post as she mourns the loss of her indispensable mother.
Trina grieves for the loss of her mother Vernessa "Nessa" Taylor, who gave up the ghost on Tuesday, the third of September. One of Trina's representatives requested for privacy, as the family mourns this great loss, Hip-hop DX informs.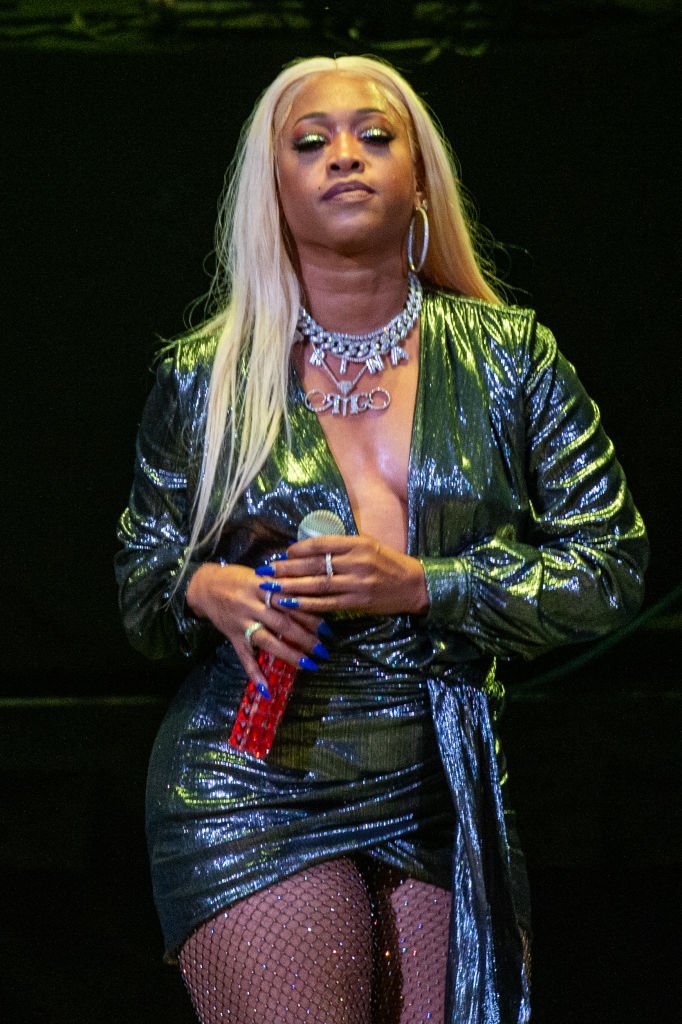 The public respected the family's wishes, and Trina can't thank them enough in an Instagram post. She began:
"I can write a two—page letter on how appreciative and grateful I am for all of the love, prayers, gifts, calls, texts and more that I have received during this time."
Further down the caption, the 'Love & Hip Hop' star listed a host of important personalities and brands that supported her.
Some of the notable names include Missy Elliott, Lil Wayne, Rihanna, Nicki Minaj, Seven Streeter, Rick Ross, Finger Licking, and Dwight Richardson of Richardson Funeral Home. 
We join TSR in
imploring
netizens to keep Trina and her family in prayers, the fortitude to bear this pain.
Fighting the cancer was a long and hard battle that the family suffered unitedly. As
narrated
by Vibe, Nessa may have been
battling with cancer
for a while because of Trina's sentimental post about her mom in June, which
read
:
"My entire world...my strength, my weakness, my reason for never giving up, my peace, my joy, my EVERYTHING."
Nessa was as strong even in sickness as she was in good health.
It was Nessa who shaped her daughter into becoming the confident woman she is today, according to reports by TMZ.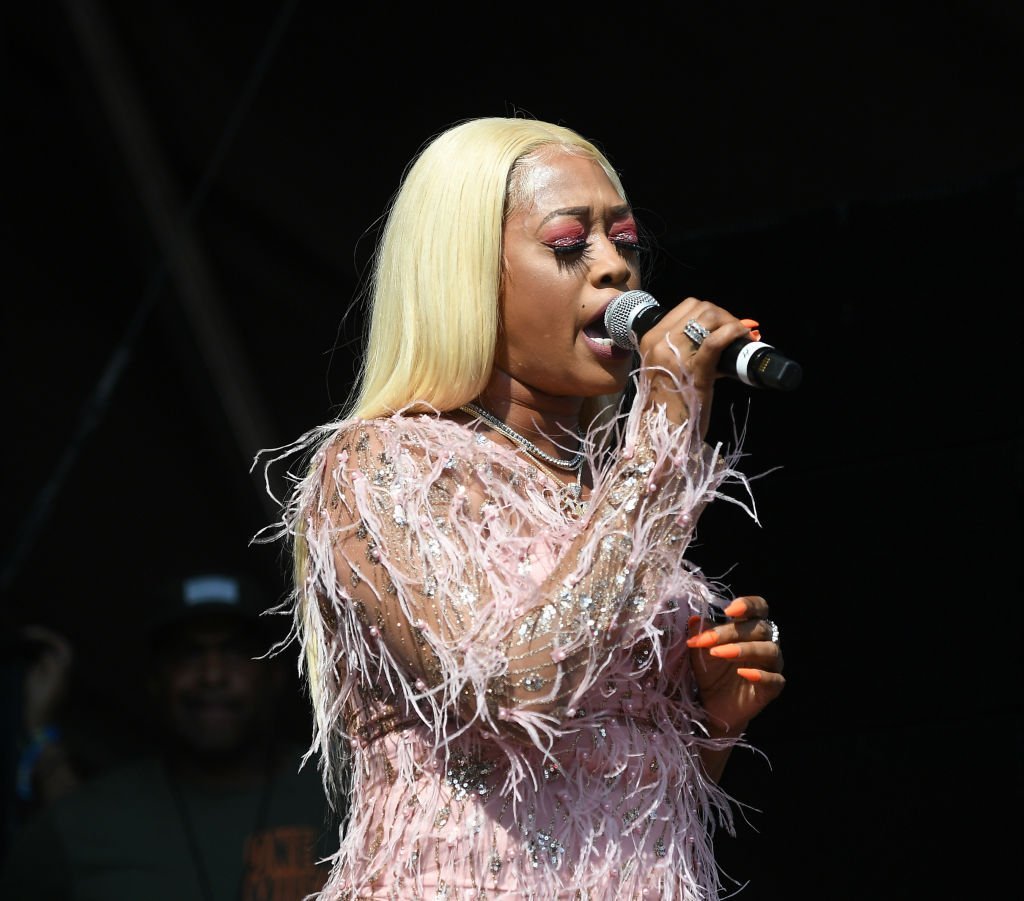 Also, the late role model helped the women in her community to understand the importance of self-love, bravery, and determination. Nessa was indeed a force to be reckoned with, a typical amazon. We pray that her soul continues to rest in peace (AMEN.)