'Counting on' Star Lauren Duggar Flaunts Baby Bump in Orange Top and Black Skirt after Her Baby Shower
Josiah and Lauren Duggar, from "counting on," are expecting their second child. The couple, who went through a devastating miscarriage with their first child, never fail to mention their lost child in their family. 
The couple, married since 2018, has gone through a tornado of emotions when they lost their first child. They're looking at the silver lining with their second pregnancy and hoping for the best. 
Lauren took to Instagram and posted sweet pictures of her baby bump following the baby shower.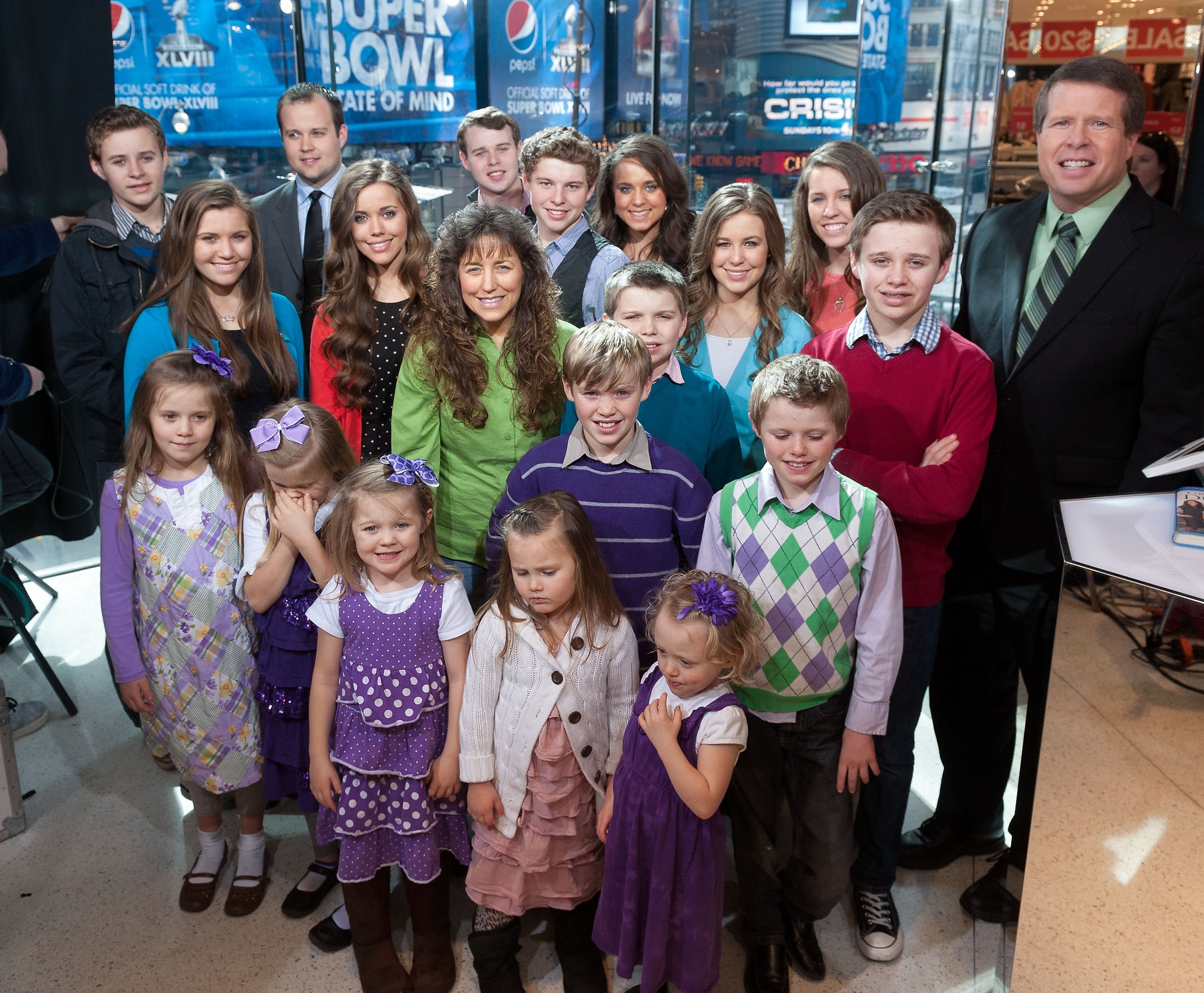 THE COUPLE ANNOUNCES THEIR SECOND PREGNANCY
After going through the terrible fate, the couple announced that they were expecting on June 25. "We are so thrilled to announce that we are having....................a GIRL!!!" she wrote.
Following the news, Josiah celebrated his 23rd birthday in August, and Lauren included a sweet detail about her pregnancy. She wrote:
"I love how you love our babies, and I love how our baby girl reacts to her daddy's voice by her sweet kicks."
LAUREN AND JOSIAH'S SECOND BABY
In the snap, Lauren was posing for the camera with a smile on her face wearing an orange top and black skirt.  
She seemed excited in the post, and the caption for it was proof enough. She wrote:
"Feeling so extremely [sic] thankful to carry such a precious gift! Can't believe that l will finally get to hold my baby in my arms before too long!"
THE BABY SHOWER
The Duggars celebrated the conception of life and hosted a baby shower with their friends and family. The couple's joint account posted a series of pictures on Instagram on the occasion. They wrote: 
"So thankful for all the ones that made this day happen and came to shower our sweet baby girl."
THE COUPLE MOURN THE LOSS OF THEIR FIRST CHILD
After the tragic miscarriage, the couple took to Instagram and posted the experience of their tragedy in hopes of encouraging others who have gone through the same experience to stay strong. They wrote: 
"Even though our sweet child is no longer with us, it is such a comfort to know that one day we will get to see our baby in Heaven! To the ones who have gone through this, I know your pain. It's real and terrible. I just want you to know you don't have to suffer in pain alone."
The stars opened up about their experience of not being able to do all the things they had planned for their baby and hope to be the best parent for their second baby.