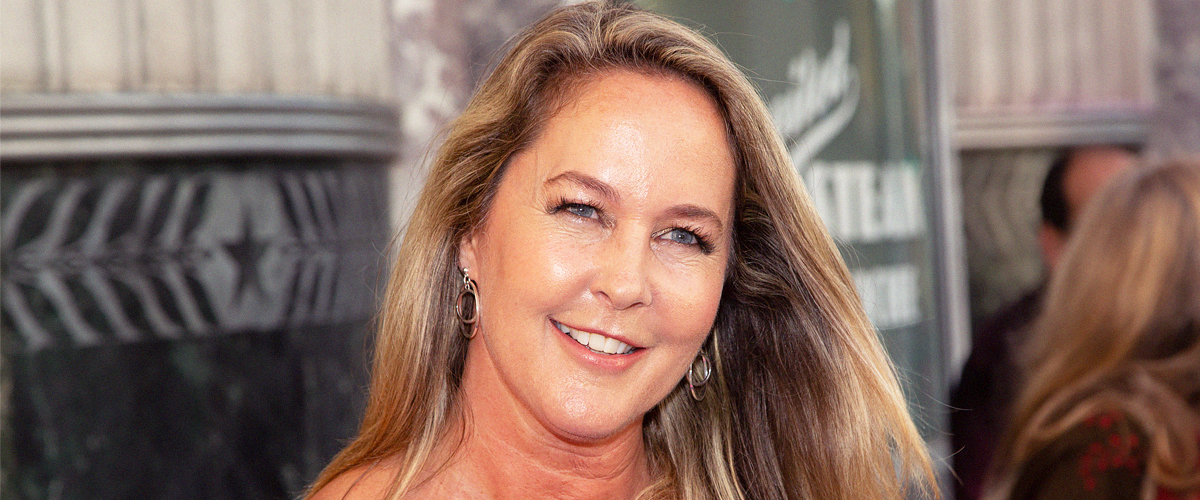 Getty Images
Erin Murphy Shares Sweet Photo of Her Baby Granddaughter Stella with a Dog

Erin Murphy played little Tabitha Stephens in the '60s TV series "Bewitched." She disappeared from the industry after the show but remains active on social media.
Five decades after the hit series "Bewitched," the stunning actress who played the lead role, Erin Murphy, is not only a mom but also a grandmother.
Murphy started her acting career when she was only 2-years-old as Tabitha, the daughter of Samantha Stephens in the classic TV show "Bewitched."The star is now a mother of six children and a doting grandmother.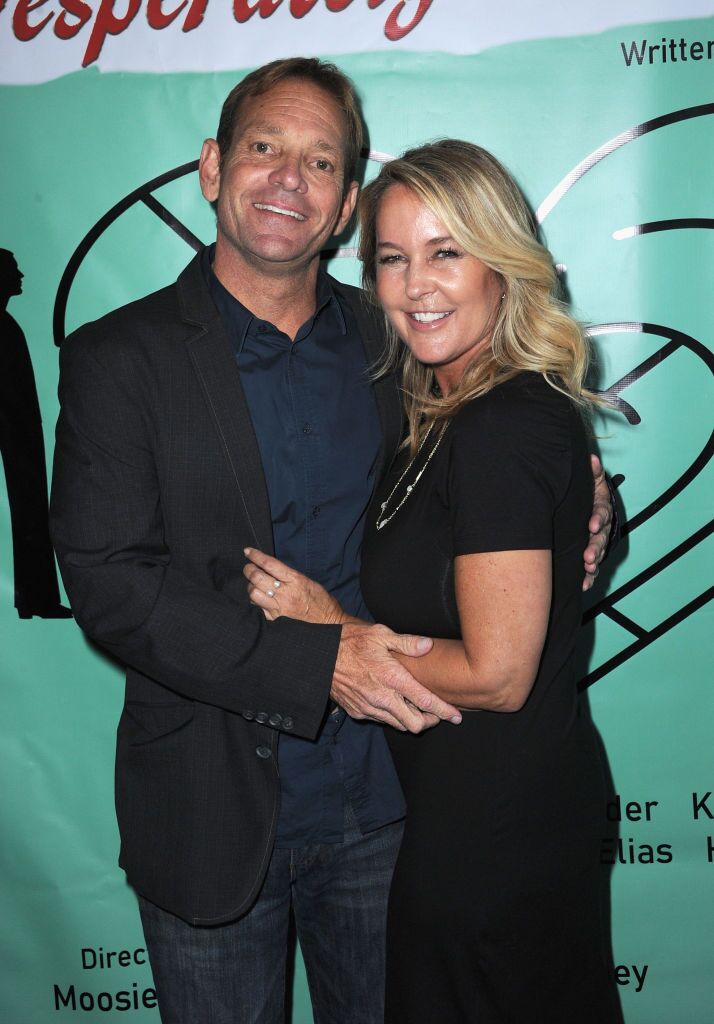 Director Moosie Drier and actress Erin Murphy pose at "Desperately Seeking Love" | Getty Images Global Images Ukraine
The loving grandmother is completely taken with her granddaughter Stella Erin Rogers. Earlier this year she had posted a glimpse of the little girl.
Now, she took to Instagram to share yet another adorable picture of Stella Erin. In the picture the cute little girl is next to her dog Daisy Mae.
"Best friends! Daisy Mae & Stella Erin!" read Erin Murphy's caption.
Stella is Murphy's son, Grant Daniel Rogers' daughter. The little girl has not only captioned her grandmother's heart but the hearts of her granny's fans as well.
A fan comment on Murphy's post | Instagram: @erinmurphy617
Fans flooded the post with support and the post earned over two hundred likes. Fans also took to the comments section to share their adoration of the post.
It's not the first time fans have had a chance to glimpse the sweet little girl. On previous posts of her, many praised her cute looks as well.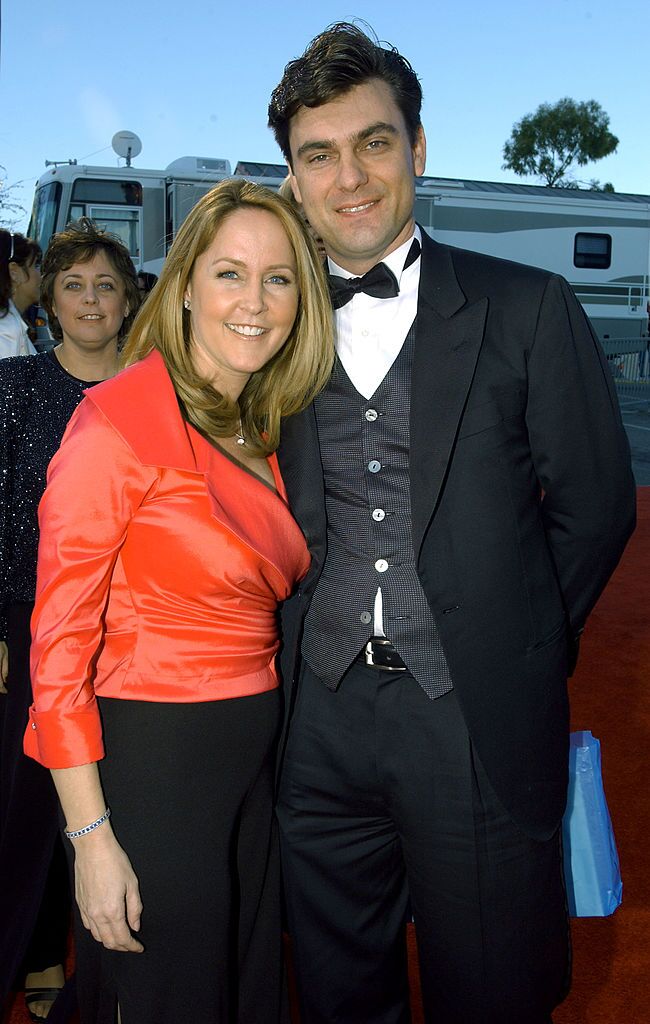 Erin Murphy and husband Darren Dunckel attend the TV Land Awards 2003 at the Hollywood Palladium | Getty Images
"Stunning-Stella Erin, just like her Grand-Mama," commented one fan on a different post of Stella.
Her grandmother, Murphy acted on "Bewitched" from 1966 to 1972. She appeared in a total of 103 episodes of the show before walking away from the industry.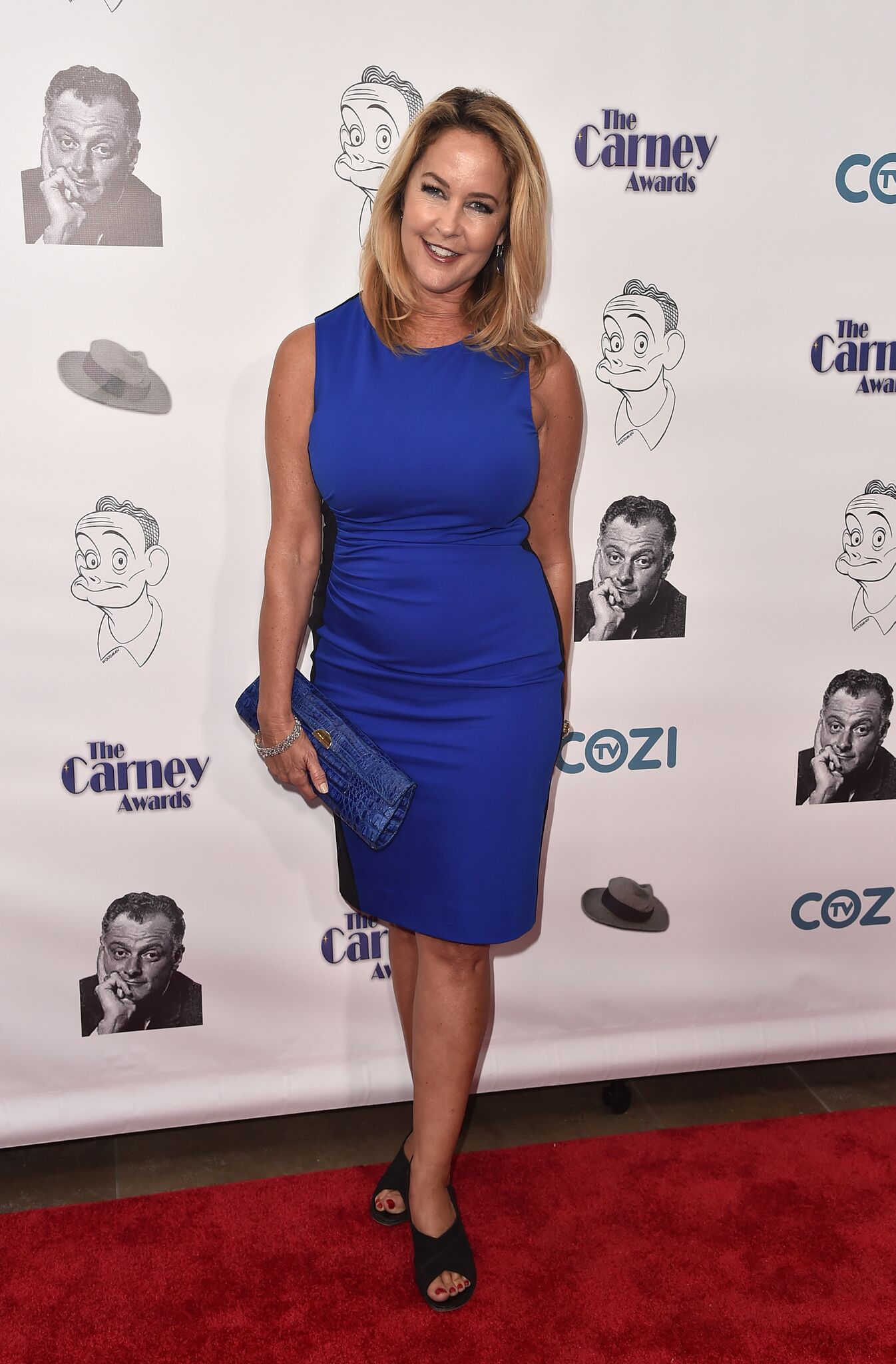 Actress Erin Murphy attends the 3rd Annual Carney Awards at The Broad Stage | Getty Images
During an interview with Closer Weekly, she explained that she opted to go to Girl Scouts camp instead of taking on another role.
Please fill in your e-mail so we can share with you our top stories!