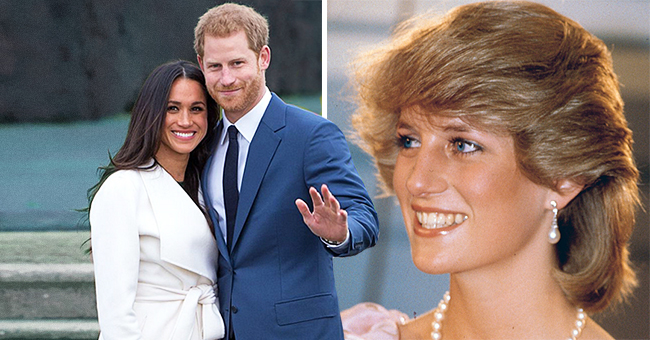 Getty images
Meghan Markle Constantly Told Prince Harry His Mom Would Be Proud of Him While on South Africa Royal Tour: Report

Prince Harry and Meghan Markle have wrapped up their African tour, which was an "emotional journey" for the prince, according to reports. Thankfully, he has Markle, who reportedly always assured him he was making his late mother proud.
The Duke and Duchess, alongside their baby son, Archie, concluded their tour of Africa on October 2. Reports now have it that throughout the trip, the Duchess made sure that Prince Harry knew that his late mother, Princess Diana, would be proud of him.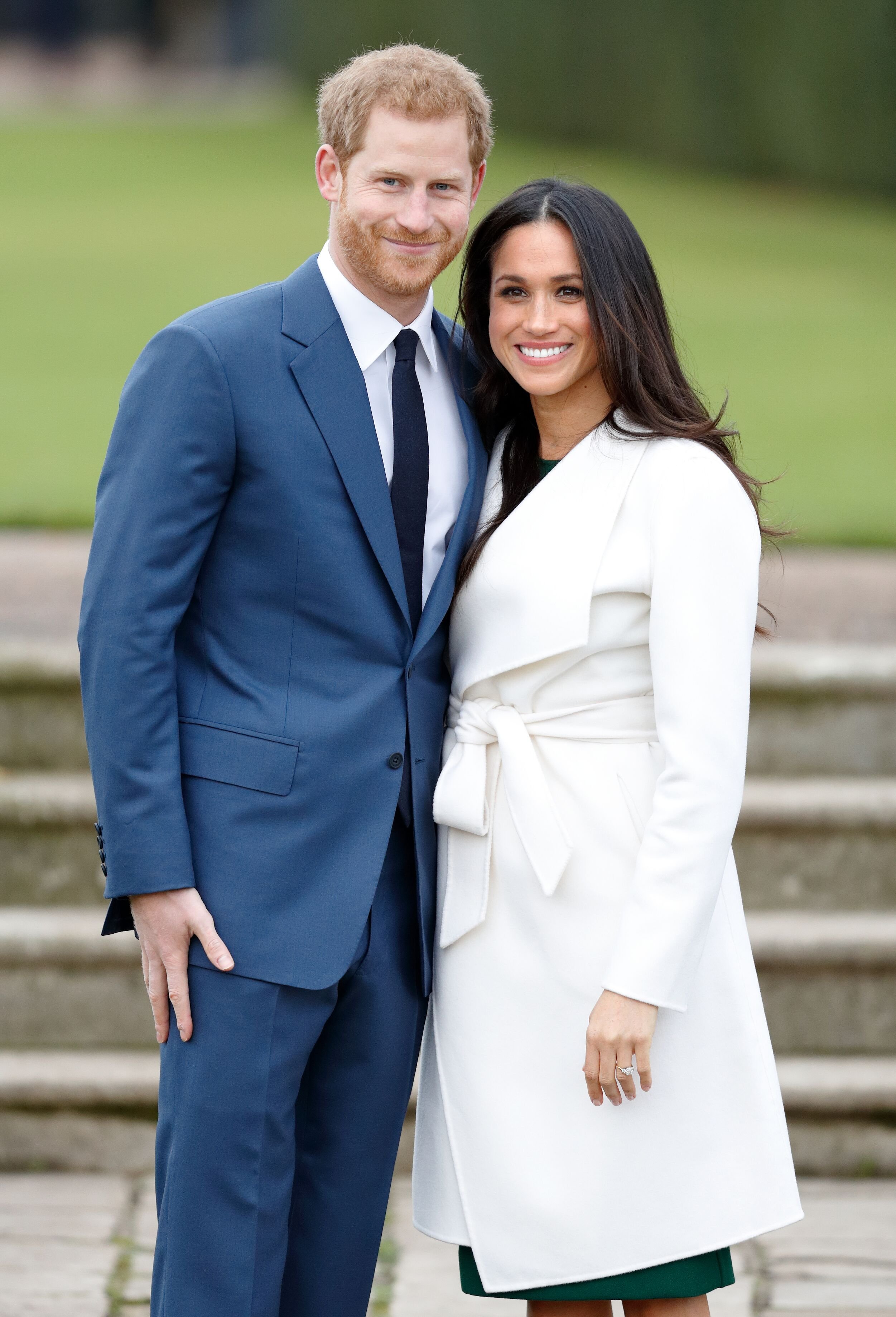 Prince Harry and Meghan Markle attend an official photocall to announce their engagement at The Sunken Gardens, Kensington Palace on November 27, 2017 in London, England | Photo: Getty Images
Markle was "constantly telling him his mom would be so proud of him," a source tells US Weekly. The trip held great importance to Prince Harry, who is famously known to have a love for the continent.
That hinges around his late mother, Princess Diana, who had made it her goal to raise awareness about the many troubles affecting Africa.
Reports have it that this is why the tour has been "an extremely emotional journey" for Prince Harry, as following in his mother's footsteps gives him solace.
The source further said:
"Having the opportunity to continue his mom's work, that is extremely meaningful. It's his way of paying tribute to Diana."
During the trip, Prince Harry was observed to seemingly reenact his mother's visit to Africa. He retraced history as he walked through a minefield in Angola, just like Princess Diana did many decades before.
Although Diana passed away decades ago, it appears Harry plans to continue to honor her memory in every way possible.
It can be said that it is perhaps this sensitivity to the subject of his mother, who was the subject of unsavory scrutiny by the general public, that has made Harry decide to take a strong stand against "bullies" who have targeted his wife.
The father of one only recently released a public statement addressing the emotional torment his wife has had to go through because of British tabloids. He pressed that the act is a form of bullying and that "it destroys people and destroys lives" while explaining that his fear is "history repeating itself."
Please fill in your e-mail so we can share with you our top stories!