Daily Joke: A Group of Friends Discuss Where They Should Meet for Their Reunion
Reunions are great! Meeting old friends, talking about the days spent together, and catching up on each others' lives can be a great way to strengthen the bond. But what happens when the reunions don't go as planned? Here are a couple of hilarious jokes about friends and reunions.
A
group of friends
, all of whom were 40, was talking about a reunion and where they should meet. They finally decided to meet at the "Ocean View Restaurant" because the waitresses there were pretty.
Ten years later, when they were fifty, they talked about the reunion again and decided to meet at the "Ocean View Restaurant." This time it was because of the wonderful food and wine selection.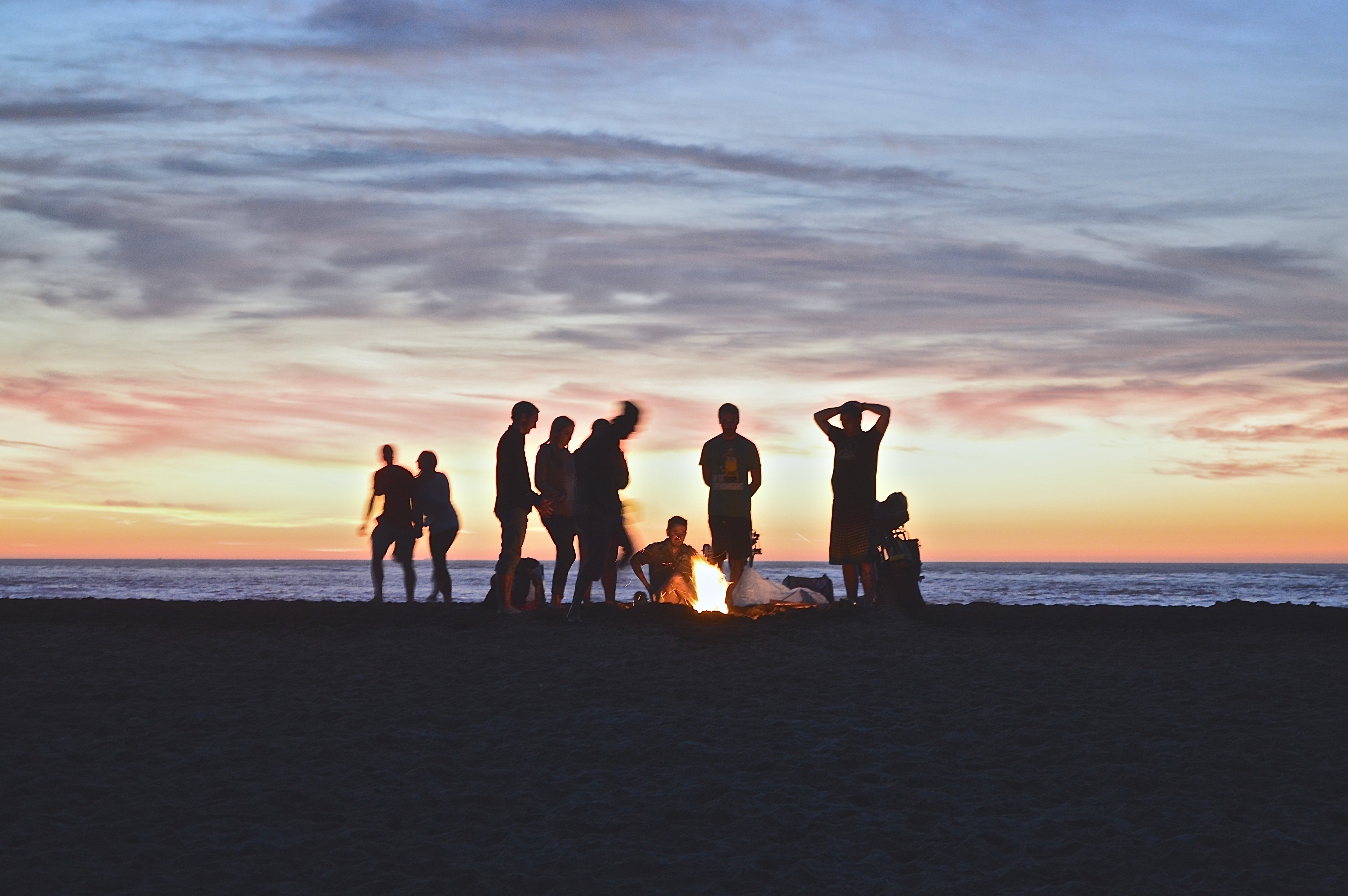 THE TEN YEAR REUNION 
Ten more years later, when they were all seventy, they all talked about where to meet for lunch. They finally decided that they would meet at "Ocean View Restaurant." 
They could dine in peace, enjoying the beautiful view of the ocean there. Ten more years passed, and the same discussion happened. The same restaurant was finalized because it was wheelchair friendly and had an elevator.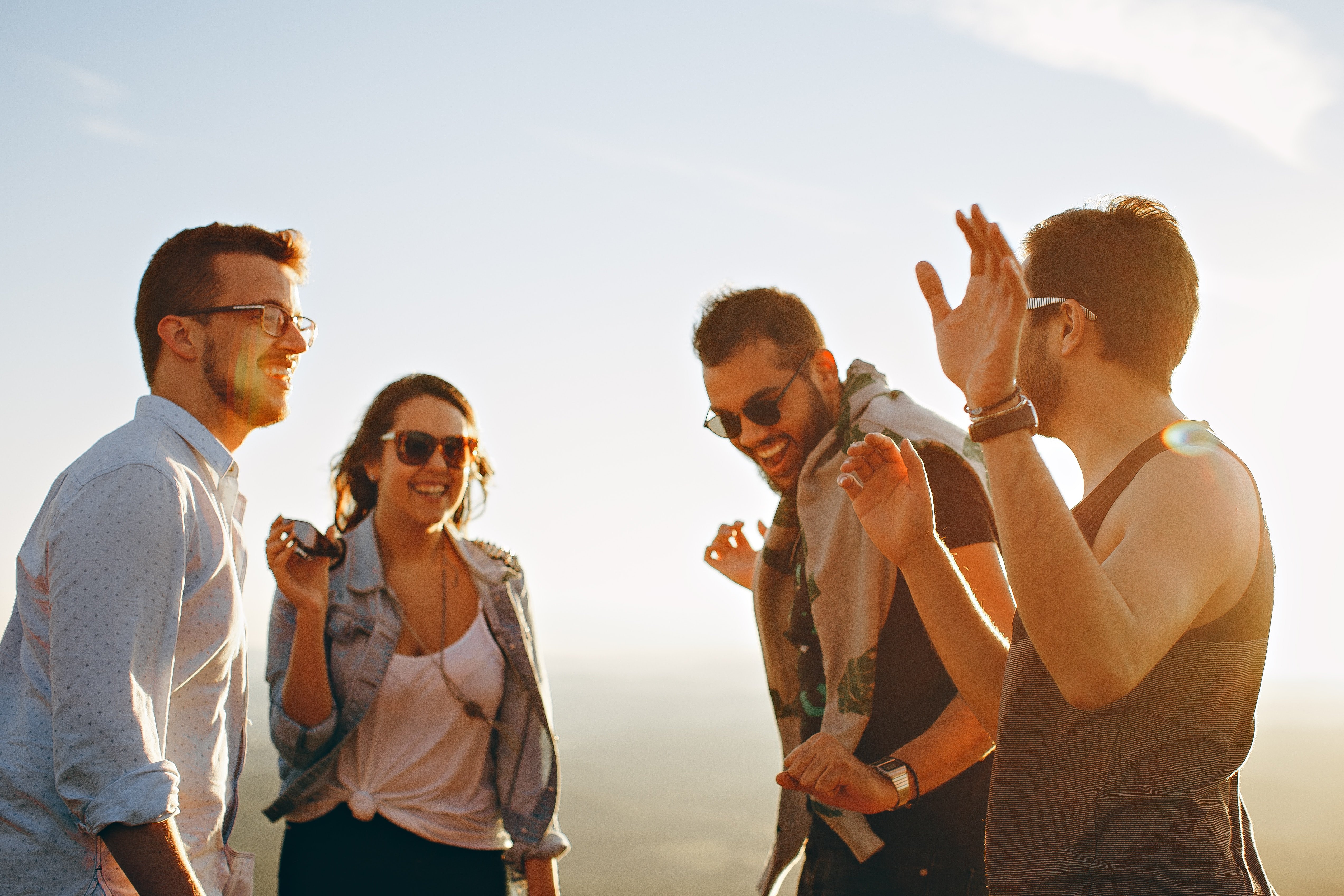 A DISCUSSION TO MEET FOR LUNCH
After another ten years, they talked about the reunion and again decided on, "Ocean View Restaurant." The decision was made final after they all agreed that they had never been there before.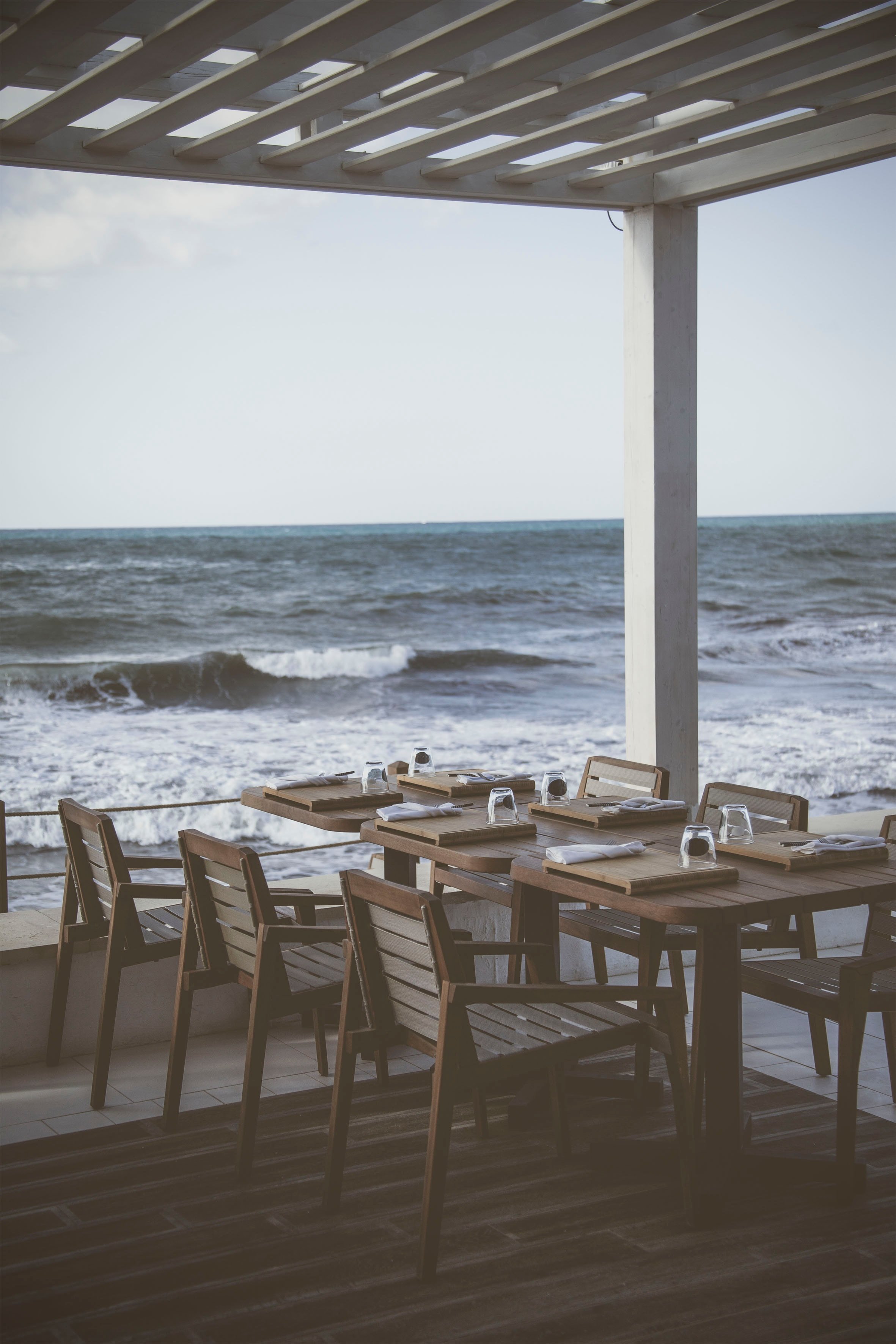 Time for a bonus joke, a guy named summers went to his school reunion and met a friend, Jack, who became a pirate. He noticed that Jack had an eyepatch, a hook, and a peg leg.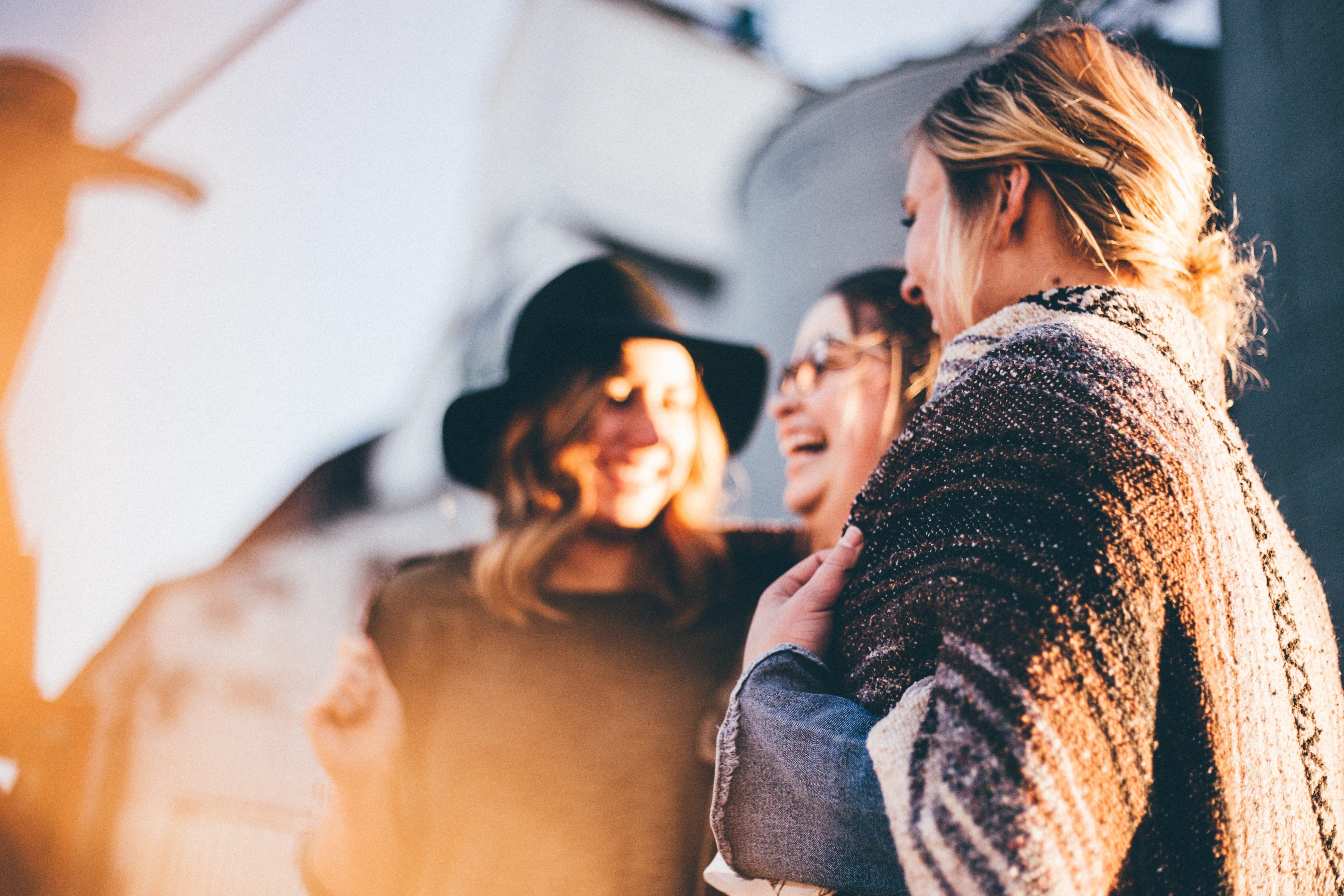 MY FRIEND'S A PIRATE
"Hey, Jack! It's a reunion, not a costume party," he said. Jack looked at him and said, "For a pirate, every party is a costume party." Summer asked Jack how he lost his eye, arm, and leg. Jack said, "I lost me leg when a cannonball hit me ship. So I got a peg."
"What about your arm?" Summer asked. Jack looked at the hook on his hand and said, "This I lost during a saber fight with a rival pirate. The hook comes in handy, ya know!"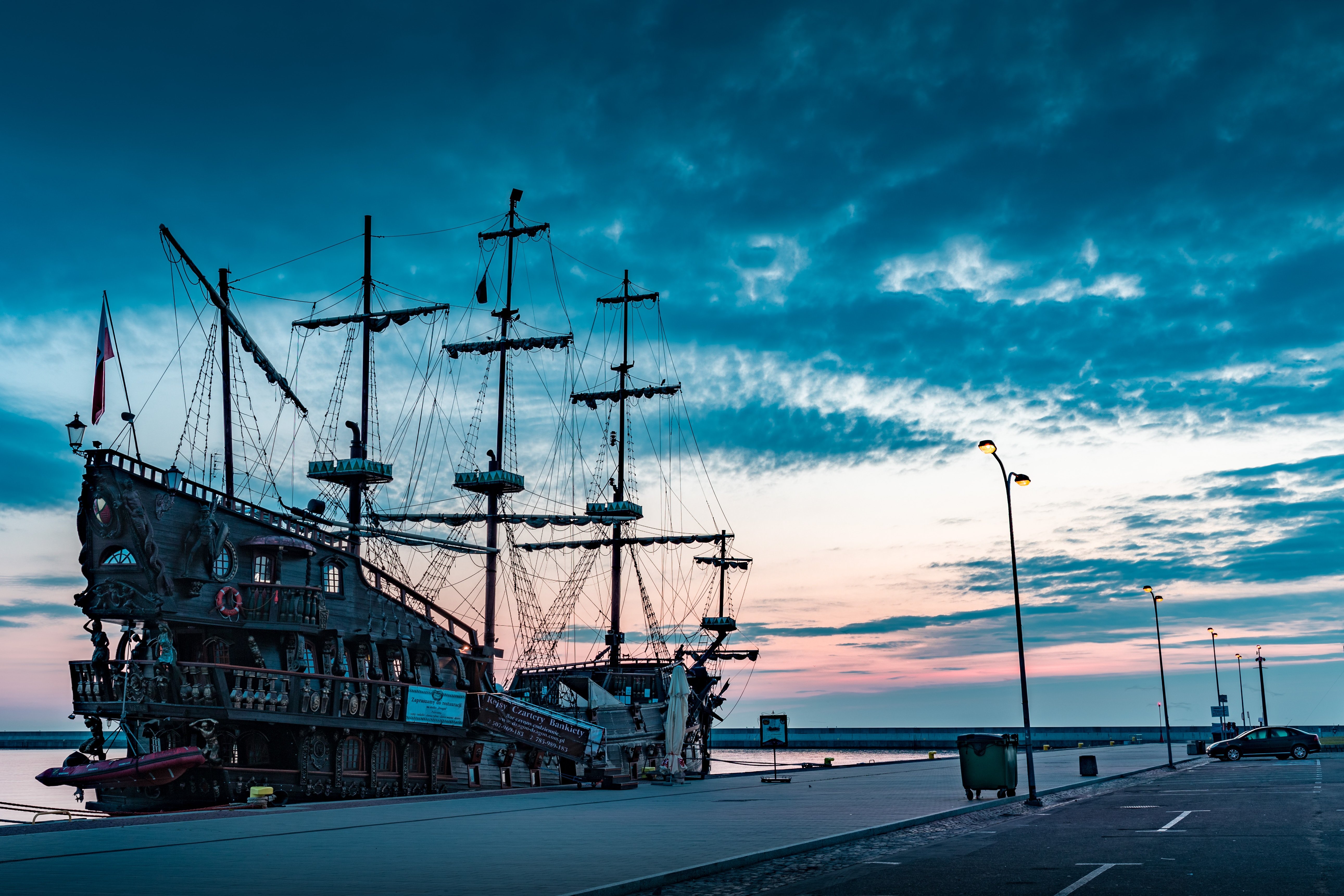 HOW JACK LOST THE EYE
"Okay, what about your eye?" Summer asked again. A bit embarrassed, Jack replied, "Ya see, some seagulls were flyin above me head, and when I looked up, one of them pooped in me eye."
Summer was surprised, so he asked, "some poop shouldn't blind a man completely!"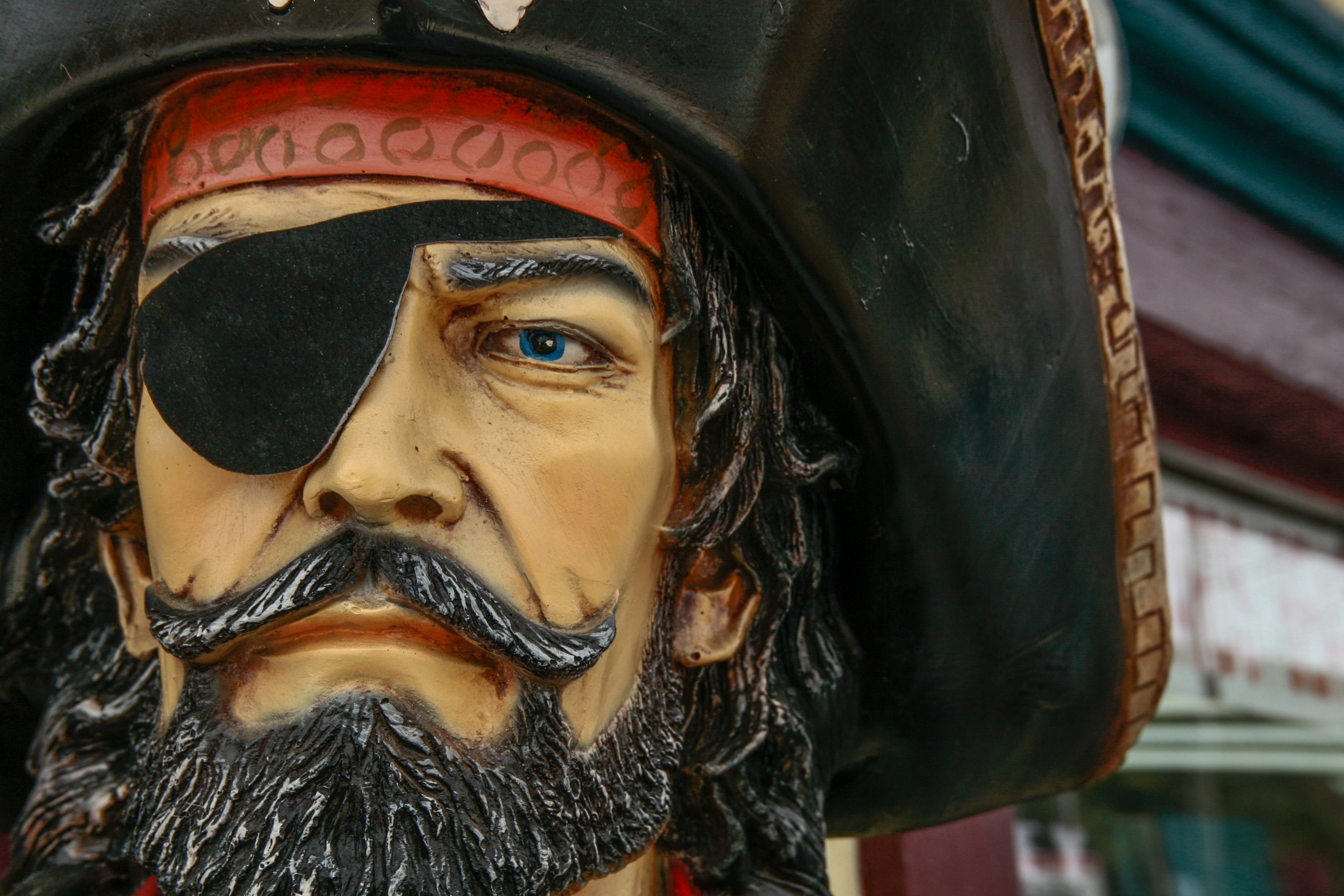 Jack said, "It was me first day with the hook."
If you had a good laugh, read on about when a drunken man walks into the toilet of a bar and his friend hears him screaming.