Julia Louis-Dreyfus of 'Seinfeld' Is a Loving Wife and Mother⁠ — Meet Her Family
Shortly after meeting, writer/producer Brad Hall and actress Julia Louis-Dreyfus fell in love, and it remained that way through their career successes, personal struggles, raising children, and over three decades of marriage.
Julia and Brad's story after meeting while she studied at Northwestern University reads like two puzzle pieces that fit.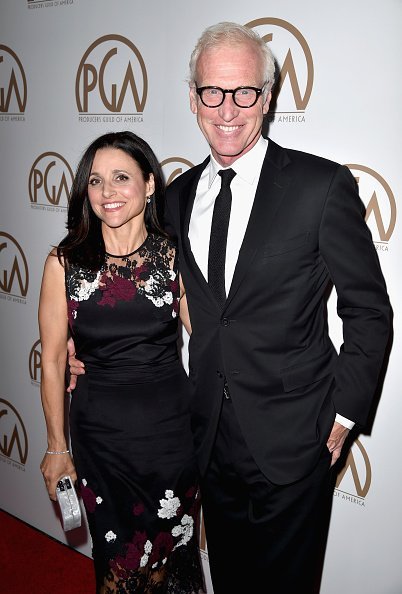 Already acting by then, Julia snagged a role in a university play, which led to an invitation to join the theatre group, Practical Theatre Company, practically founded by Brad, who dropped out of Northwestern.
Julia dropped out of university as well when their four-person troupe caught the attention of Tim Kazurinky, a performer and writer for NBC's "Saturday Night Live," who hired them on the spot.
"He was gorgeous," Louis-Dreyfus recalled. "He looked like Björn Borg or something. I remember thinking early on that this was the guy for me, but I didn't dare tell anyone, for fear they would say, 'That's ridiculous. You're so young—you don't know what you're talking about.' So I kept that little secret close to my heart."
In 1985 Julia and Brad's time on "Saturday Night Live" came to an end when producer Dick Ebersole left the show. Their invitation back to the show got lost in the mail, and the pair decided to move to Los Angeles together.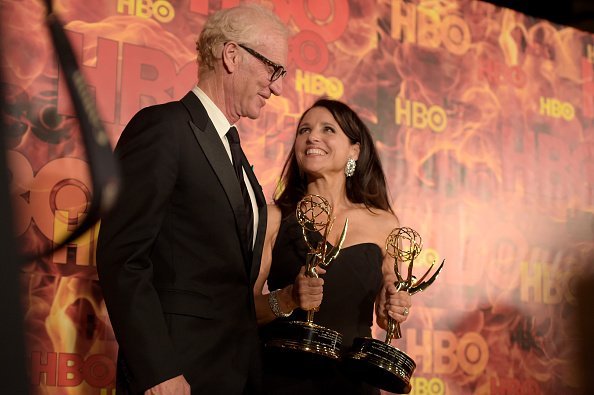 On June 25, 1987, Brad and Julia exchanged vows. Two years later, Julia made her big break on television in the sitcom "Seinfeld." The series became so popular that it ran for nine seasons, during which Julia gave birth to both her children.
Julia gave birth to their son Henry on July 1, 1992, followed by Charles' birth on May 30, 1997, the year before the final season of "Seinfeld" aired.
The constant work that goes along with a recurring role in a series caused Julia "a lot of anxiety" after she became a mother. She worried about the things she missed out on while at work and felt like she needed to be with them when she wasn't able.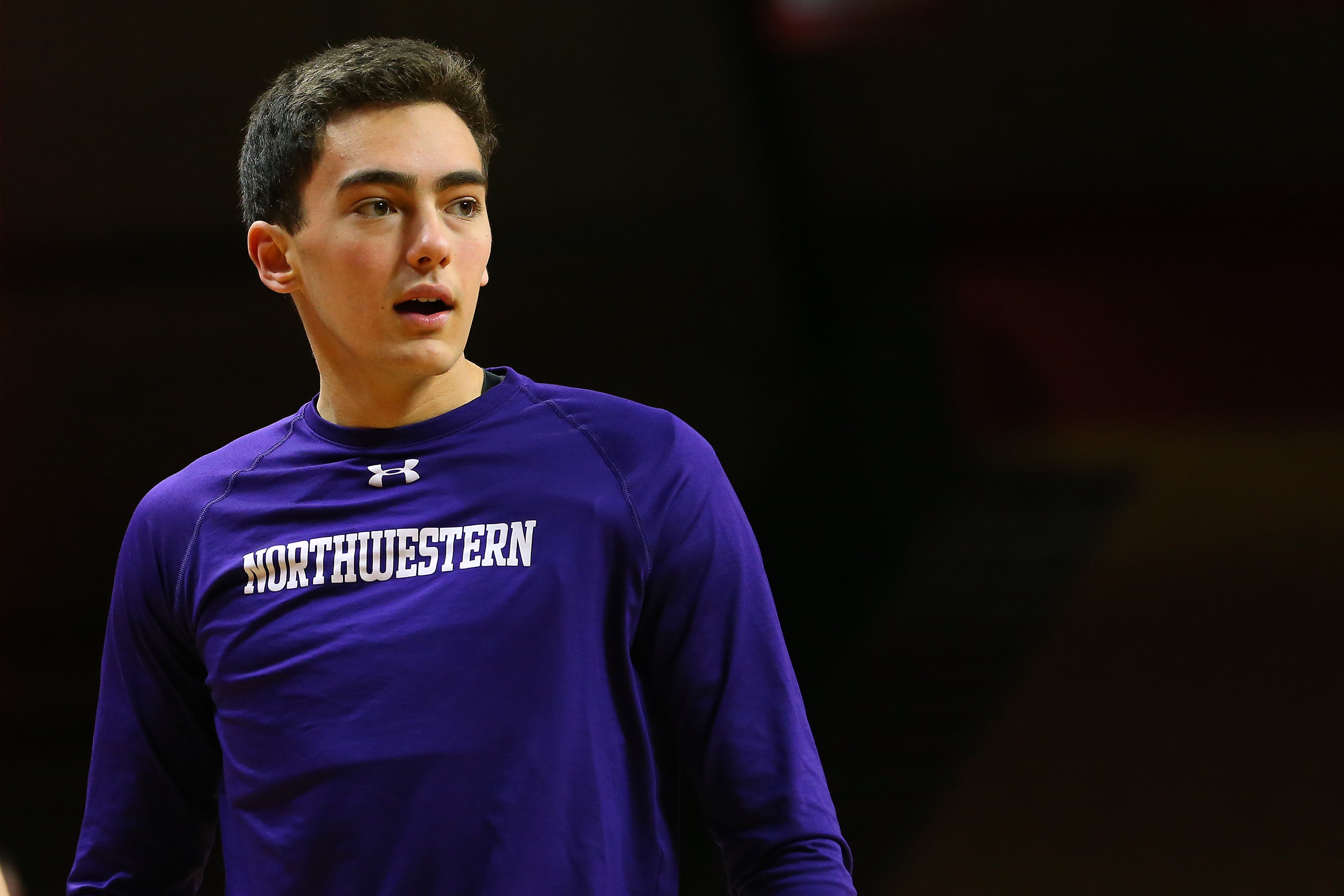 The actress went as far as setting up a nursery on the "Seinfeld" set, but sometimes the plan backfired because she would end with divided focus while running back and forth between the nursery and the stage as Julia said:
"When you have children, which is in so many ways a glorious endeavor, part of it is about constantly separating. Even when they're born—I remember thinking, Oh, God, I miss that movement in my body. And from there on that story continues: they crawl away from you. They go to school. It's a constant. Separation has been a theme in my life, something that I've really struggled with."
In 2015, Charlie started playing basketball at Northwestern, even though he didn't score his first point until 2017. Both her children had moved out of the house, and as a treatment for her empty nest syndrome, Julia starred in the short film, "Picture Paris" in 2011, written and directed by Brad.
"When your kids go to college, and I think anyone who has kids this age can relate, you just feel like your chest has been opened and your heart has been torn out. I needed something that would express how large those feelings are," Julia explained.
But more struggles for Julia followed when her father passed away the Friday before she won an award at the 2016 Emmys.
The following year, the Friday before the Emmys, Julia went to see a radiologist after she noticed a lump in her breast.
After being told to "prepare for bad news," Julia went on to win her sixth Emmy for her role in "Veep," and became the record-holder for an actor with the most wins for a single role. The morning after the Emmys, Julia's diagnosis revealed cancer.
The actress decided to continue working on "Veep" while receiving chemotherapy but soon found the rounds taking a debilitating toll on her body. She couldn't keep food down and suffered painful neuropathy in her feet and hands, sores covered the inside of her mouth and spread all over her face.
However, the pain Julia went through paid off. She completed her last round of chemotherapy in January 2018 and had surgery a month later. The good news came in October 2018, when Julia announced herself officially cancer-free.
After Julia completed chemotherapy, Charlie and Henry celebrated the joyous day with a hilarious video. The Title card "Mom's Last Chemo Day!!! BEAT IT!!! Love, Henry and Charlie," turned into a very enthusiastic and wild session of dancing and lip-synching to Michael Jackson's 1982 classic song.
While the family pulled together around Julia during her battle with cancer, it changed her view on life. Having looked at her mortality square in the mirror, living now has new meaning. 
When Julia got her strength back, she went back to work on "Veep," which aired its seventh and last season in 2019.  
The best advice Brad can give anyone on having a long and happy marriage is "to marry Julia," while she more practically advised women to find the right man for them.
The couple also enjoys working together, considering that in life, they collaborate on everything else, and do so with respect and consideration.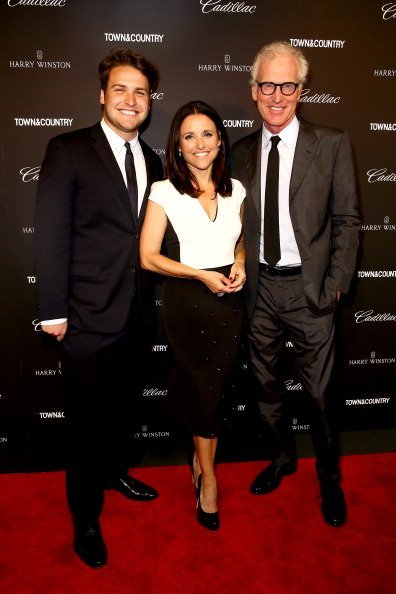 Brad became the wearer of many hats in the entertainment industry. While he acted in television series such as "Brooklyn Nine-Nine" and "Curb Your Enthusiasm," Brad also worked as a staff writer on several other shows in addition to directing.
Henry went into the music industry and became a successful singer/songwriter. In February 2019, he released his latest Ep, "Questions, Comments, Concerns."
Julia preferred not talking about her battle with cancer after she became cancer-free. Glad to be able to focus on work and family, she immersed herself in the life she has to live.
However, in August 2019, the actress opened up about her struggle with the disease and how it felt to be back on the familiar set of "Veep" for its final season.