Botham Jean's Dad Sparks Debate after Saying He Would like to Be Amber Guyger's Friend after the Murder Trial
Late Botham Jean's father's recent revelation that he would like to be friends with his son's murderer in the future has since sparked debate from people online. 
After an emotional day watching and sitting through court proceedings, the parents of the victim revealed that they had forgiven Amber Guyer (their son's killer.)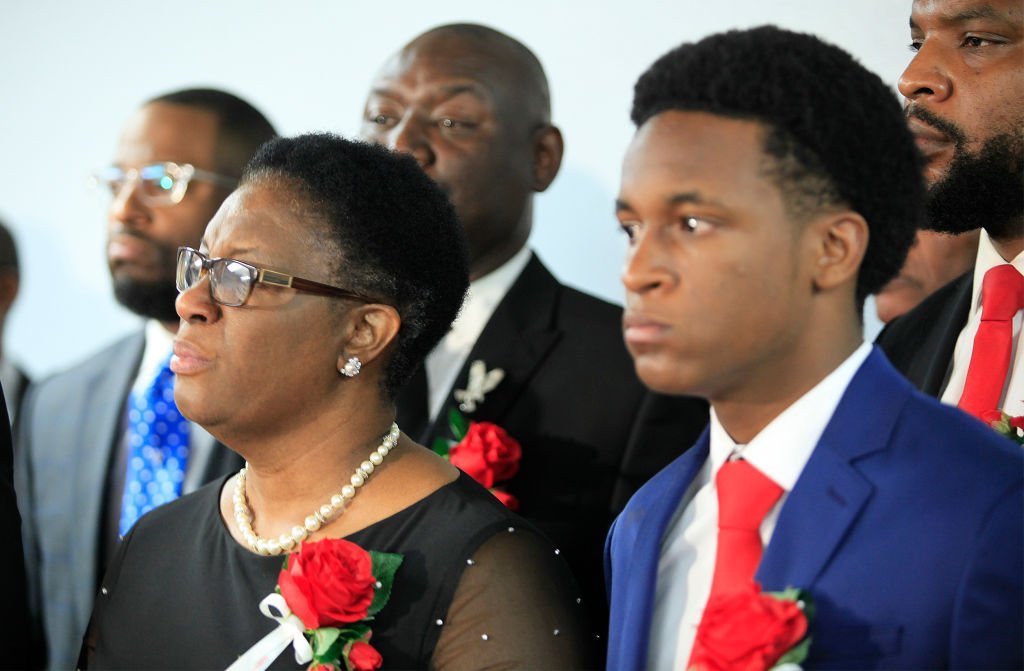 The parents made this revelation to a congregation on Wednesday during an appearance at their late son's church, Dallas West Church of Christ. 
In a short clip shared by "TheShadeRoom" on their Instagram page, Botham's father, Bertram Jean could be heard saying,
"I'm not really surprised because we know how we raised him… The Holy Spirit was working. I'd like to become your friend at some point… I think I have the ability to do it and I would like to be a friend despite my loss. That's why we are Christians."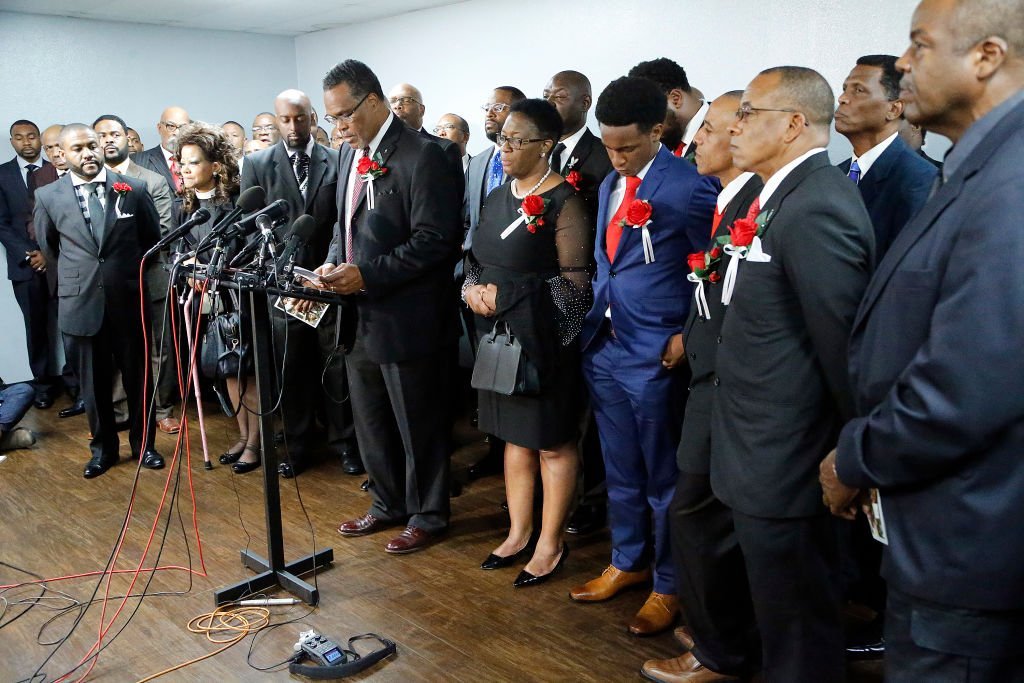 The father further revealed that he believes in forgiveness even though it doesn't change the fact that he realized the implications of what Guyger had done to his family.
THERE WERE MIXED REVIEWS ABOUT THE FAMILY'S OUTPOUR OF LOVE
However, many took to the comment section to view their opinion on the outpour of love by the father, especially after his son, Brendt Jean also publicly showed his support for Guyger. 
Amber Guyer breaks down in tears while testifying in her defense at murder trial. "I wish he was the one that took the gun and killed me. I never wanted to take an innocent person's life. I am so sorry." https://t.co/4mGBdvE2Le pic.twitter.com/V8wcTMmnCC

— CBS News (@CBSNews) September 27, 2019
Some commended the family's effort of wanting to heal by forgiving while others have a different opinion about the matter. One person wrote, 
"I officially no longer feel for this family."
While another wrote, 
"Let a black family teach this world how to truly love. ??"
Another person questioning the family's reason for having a lawsuit against the Dallas police department wrote, 
"If they forgive her so much, why do they have a lawsuit against the police department? Why don't they drop the lawsuit?"
Some even suggested that some people are probably paying the Jean family for all the love they've been pouring out to the assailant. 
BOTHAM JEAN'S YOUNGER BROTHER HUGGED THE DECEASED'S MURDERER
It's been a rollercoaster of emotions for netizens who have followed the proceedings of the murder case of Botham Jean closely since he was gunned down in September 2018. 
However most were shocked after seeing Brendt Jean, (the brother of the deceased) hug the woman who took his life. In a clip of the event, Brendt could be seen asking if he could give the Dallas Police who shot his brother, Amber Guyger a hug.
With no response, the young man stood up to give Guyger a big and warm embrace in what could be agreed to have been a very emotional moment for the two. 
AMBER GUYGER'S CONVICTION
31-year-old Dallas Police, Amber Guyger was found guilty of murder and on Wednesday sentenced to 10 years in prison after shooting Botham Jean in his home while he ate ice cream.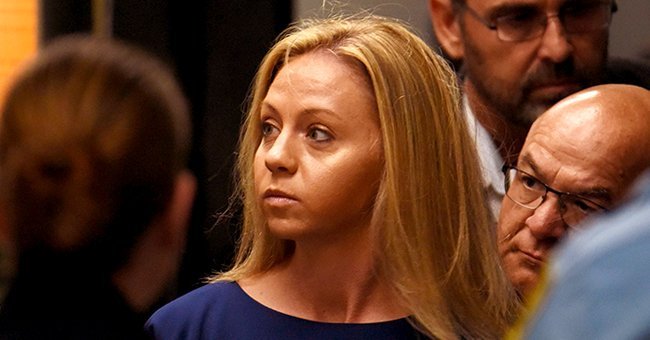 According to the 31-year-old, at the time of the incident, she had thought she was in her apartment. Thinking the man who was her neighbor was an intruder, she shot him dead. 
It seems like the family are on a path to forgiving Guyger, which will also allow them to heal and cope with the death of their son.