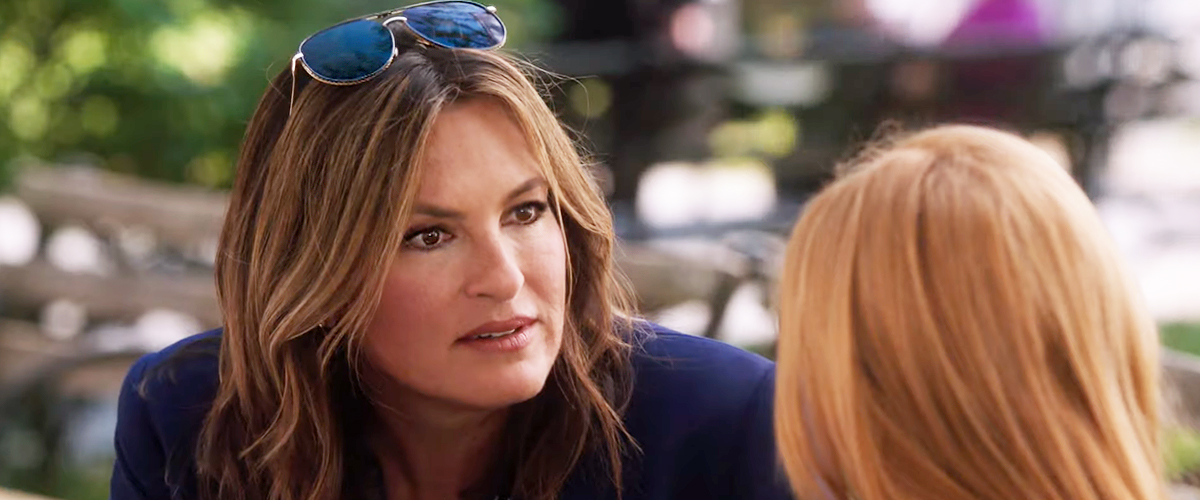 youtube.com/Law & Order: Special Victims Unit
'Law & Order: SVU' Fans Praise Mariska Hargitay and Ariel Winter's 'Brilliant' Performance
The latest episode of the 21st season of "Law & Order: Special Victims Unit" aired on October 3, and fans of the show are sharing their thoughts on social media.
Season 21 of the show premiered on September 26, which made it the longest-running live-action series on TV. Showrunner Warren Leight had previously stated that some of the characters would have taken different jobs.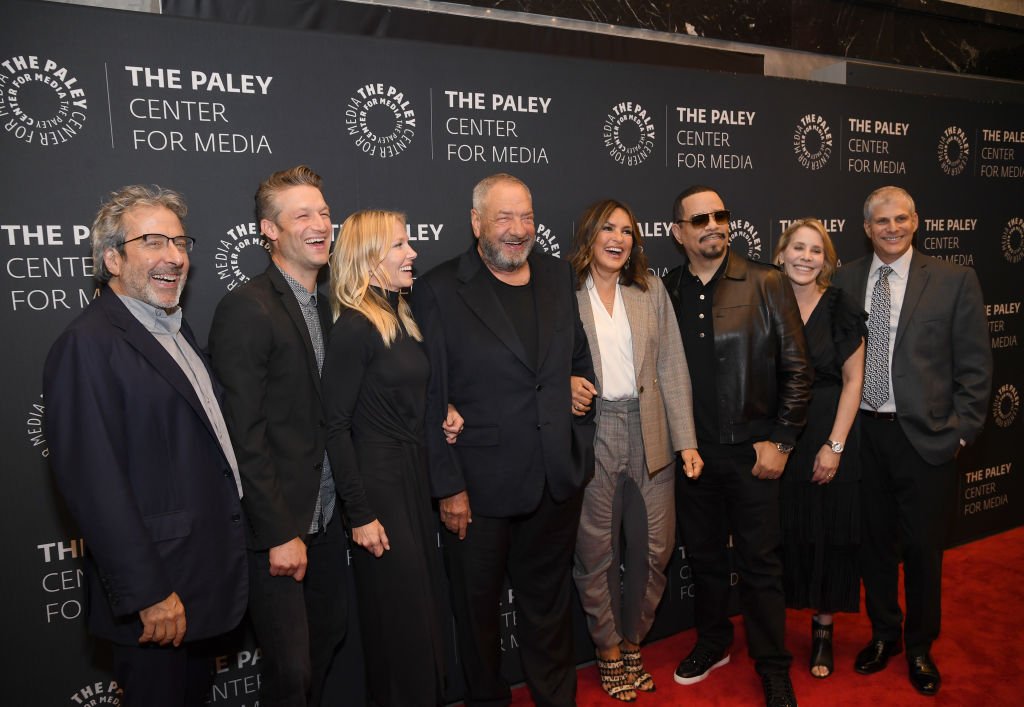 Members of the "Law & Order: SVU" crew on September 25, 2019 in New York City | Source: Getty Images
Changes on "Law & Order: Special Victims Unit"
Olivia Benson, portrayed by Mariska Hargitay, is no longer a lieutenant but a captain, and things have not been as smooth as expected for her. She has been approaching the situations in a different way to get what she wants.
Leight also said that this season was about "passages and changes," and that the characters will evolve through the episodes.
The latest episode, "The Darkest Journey Home," is a perfect example of what Leight said. One of the biggest shocks of it was having Ariel Winter, best known as Alex Dunphy on "Modern Family," as the victim.
On SVU, Winter portrayed a hard-partying young woman named Raegan, who was raped and couldn't remember the details of the traumatic event.
Ariel Winter's thoughts on her role
The 21-year-old actress told Entertainment Weekly that she accepted the part even before reading what the episode was about. She admitted to being grateful for participating in it and that her role was a challenge she was willing to take.
Speaking about Raegan, Winter said:
"I was concerned because I was like, I want to do right by the character and, you know, if there is somebody who has gone through the same thing as Raegan, I want to do them justice."
Winter confessed that working next to an actress as experienced as Mariska Hargitay was one of the best experiences in her life. She added that Hargitay was not only a great professional but an incredible person.
The young actress also confessed:
"It's hard to find actors or anybody in this industry that is like her. She made me feel heard and welcome, and cares. She cares so much about the show; she cares so much about the stories of the characters."
People's reaction
Soon after "The Darkest Journey Home" ended, fans of the show took to social media to share their thoughts on it and praise the performance of both Winter and Hargitay.
One of them congratulated the entire "Law & Order: SVU" crew for another "great episode," adding that the performances of every one were "brilliant," focusing on Winter's.
The same user remarked the scene where Olivia Benson's mental health is addressed, writing that "finding strength in her vulnerability" was both important and powerful.
A different netizen thanked Winter and Hargitay for their performances and for telling the story with "heart and passion."
The fan added that, through the show, they were raising awareness about what people like Raegan went through.
Another person tweeted:
"Wow, such a powerful episode of ["Law & Order: Special Victims Unit"] and that last scene with [Mariska Hargitay] and [Ariel Winter]."
Finally, one of the fans of the show admitted that one of the scenes between Olivia Benson and Raegan was "so powerful," and that Hargitay and Winter had a wonderful on-screen chemistry.
At the moment, Hargitay is mainly focused on SVU while Winter, on the other hand, has been working on "Modern Family" and voicing over some animated characters on "Sofia the First," "Milo Murphy's Law," and "Robot Chicken."
There is one more surprising aspect of the new season of "Law & Order: SVU," the role that Peter Scanavino's character, Sonny Carisi, is taking. Sonny is no longer a detective but the ADA.
About it, Scanavino said that he was excited about being in a place "not knowing what to do" but that he missed being in the arrest and interrogation scenes.
Please fill in your e-mail so we can share with you our top stories!