Ashton Kutcher & Mila Kunis Don't Want to Relive the past Amid Demi Moore's 'Inside Out' Revelations: Report
Ashton Kutcher and his wife Mila Kunis aren't thrilled with the recent attention to their personal life because of Demi Moore's new memoir, "Inside Out."
As reported by E! News, Moore wrote about having threesomes with Kutcher and also claimed that her then-husband cheated on her during the relationship.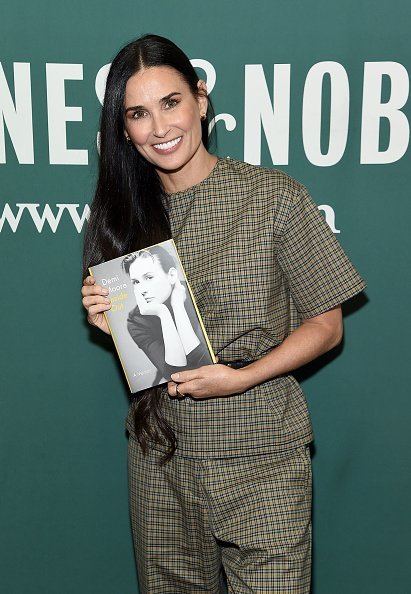 "Mila and Ashton are just riding out the media attention and know it will die down soon."
Kutcher and Kunis were not pleased with the attention they were getting because of Moore's accusations.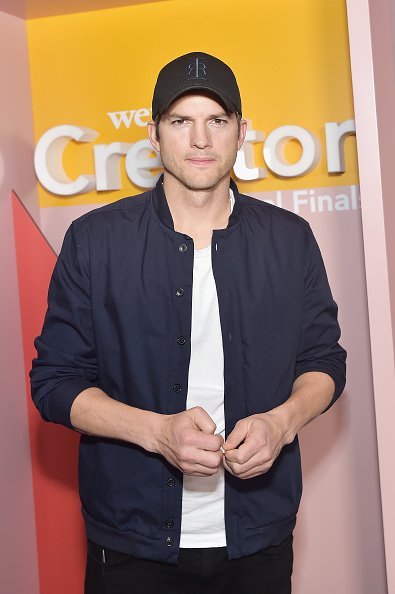 "The unwanted attention has been hard to deal with. They have no interest in being dragged into the spotlight or reliving the past," a source told E! News. "Ashton knew it was coming and he did have a heads up. But of course he would prefer not be brought into this."
The source added, "Demi was always very private so it came as a surprise that she wanted to air all of her dirty laundry and have so much focus and attention on her personal life. Mila and Ashton are just riding out the media attention and know it will die down soon."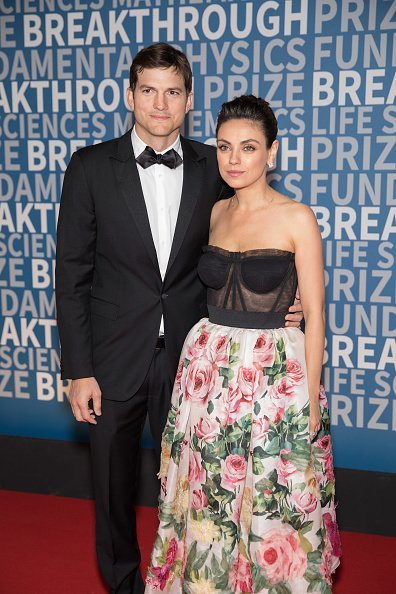 In an interview, Moore explained that she had no intention of making people uncomfortable. She also explained that before the book was released, she hoped to talk to her ex-husbands, as reported by Harper's Bazaar.
Following the book's release on September 24, Kutcher remained calm until later that night when he took to Twitter to share cryptic messages.
"I was about to push the button on a really snarky tweet. Then I saw my son, daughter, and wife and I deleted it," he tweeted. 
In a follow-up tweet, Kutcher wrote, "Life is good -Larry Kutcher." He then posted a third tweet that read, "For truth text me. +1 (319) 519-0576."
Moore started dating Kutcher in 2003, and they got married in September 2005.
However, in November 2011, Moore, who was married to Bruce Willis from 1987-2000, announced her decision to end her marriage to the actor.
In December 2012, Kutcher filed for divorce from Moore after over a year of separation. Their divorce was finalized in November 2013.
In a recent interview with "Good Morning America," Moore discussed her past struggle to cope after the end of her marriage to Kutcher, who is 15 years younger.