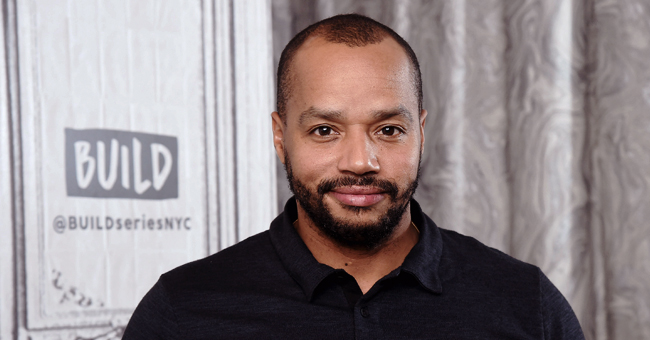 GettyImages
Donald Faison of 'Clueless' Says He Thought the Film Was Going to Be 'the Worst Movie Ever'
24 years after the release of "Clueless" actor Donald Faison confessed he didn't have faith in the movie's success. He was proven wrong.
In a recent conversation with actor Justin Long on his "Life is Short with Justin Long" podcast, Donald Faison opened up about his experience on "Clueless" and why he didn't think the movie would be the hit it became.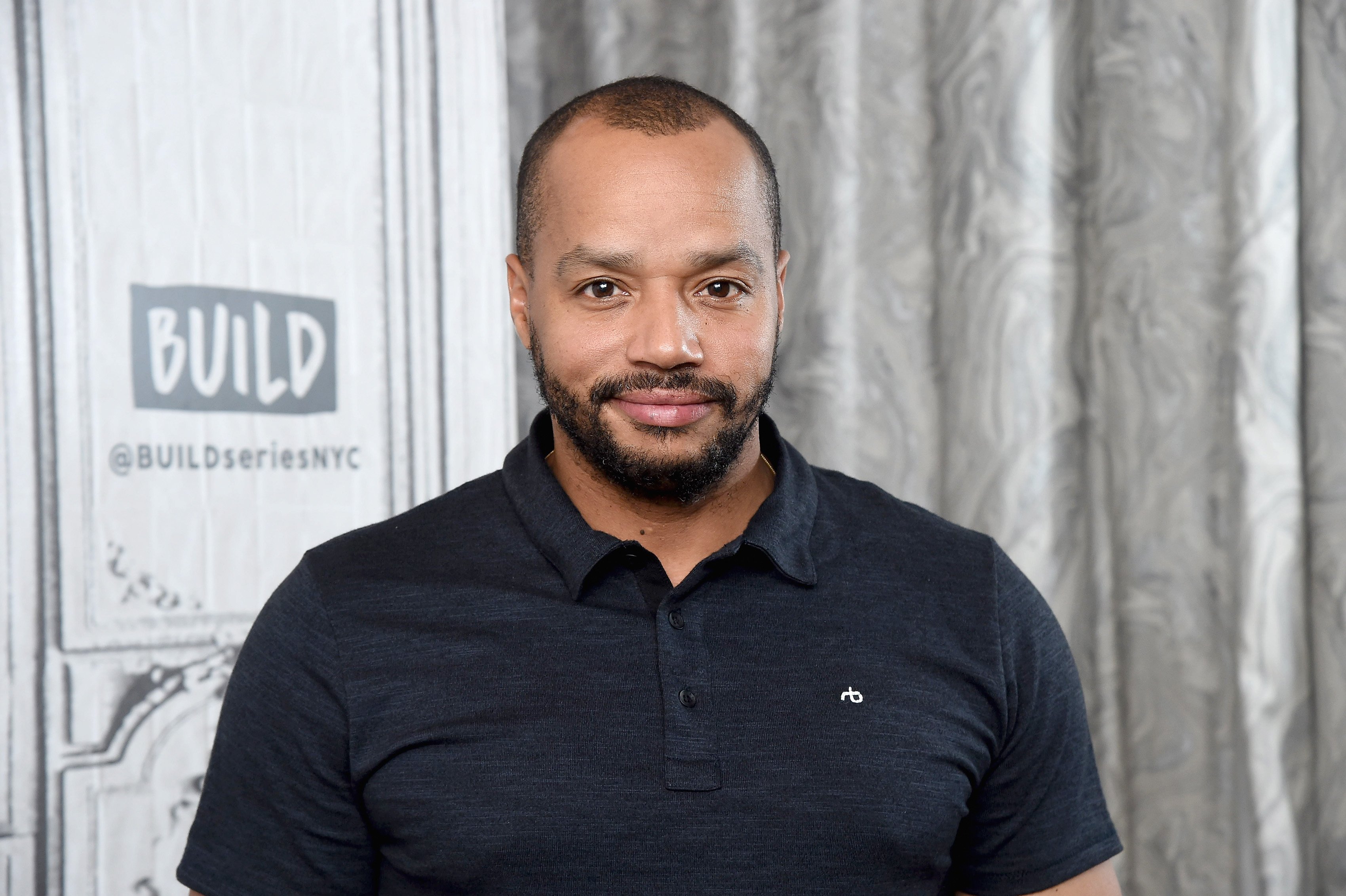 Donald Faison at the Build Studio on September 20, 2019 | Photo: GettyImages
The 45-year-old actor gave life to Murray Duvallon in the 1995 film. And although he was overconfident on his acting and the likeness of his character, Faison had doubts about the movie's success.
"I didn't think that 'Clueless' was going to be a big movie," he confessed. "I remember thinking, 'This is going to be the worst movie ever.'"
The actor noted that the way the characters talked, introducing phrases like "keeping it real, "as if," "totally buggin," and "whatever," was "weird" and unlike anything he had heard on his neighborhood.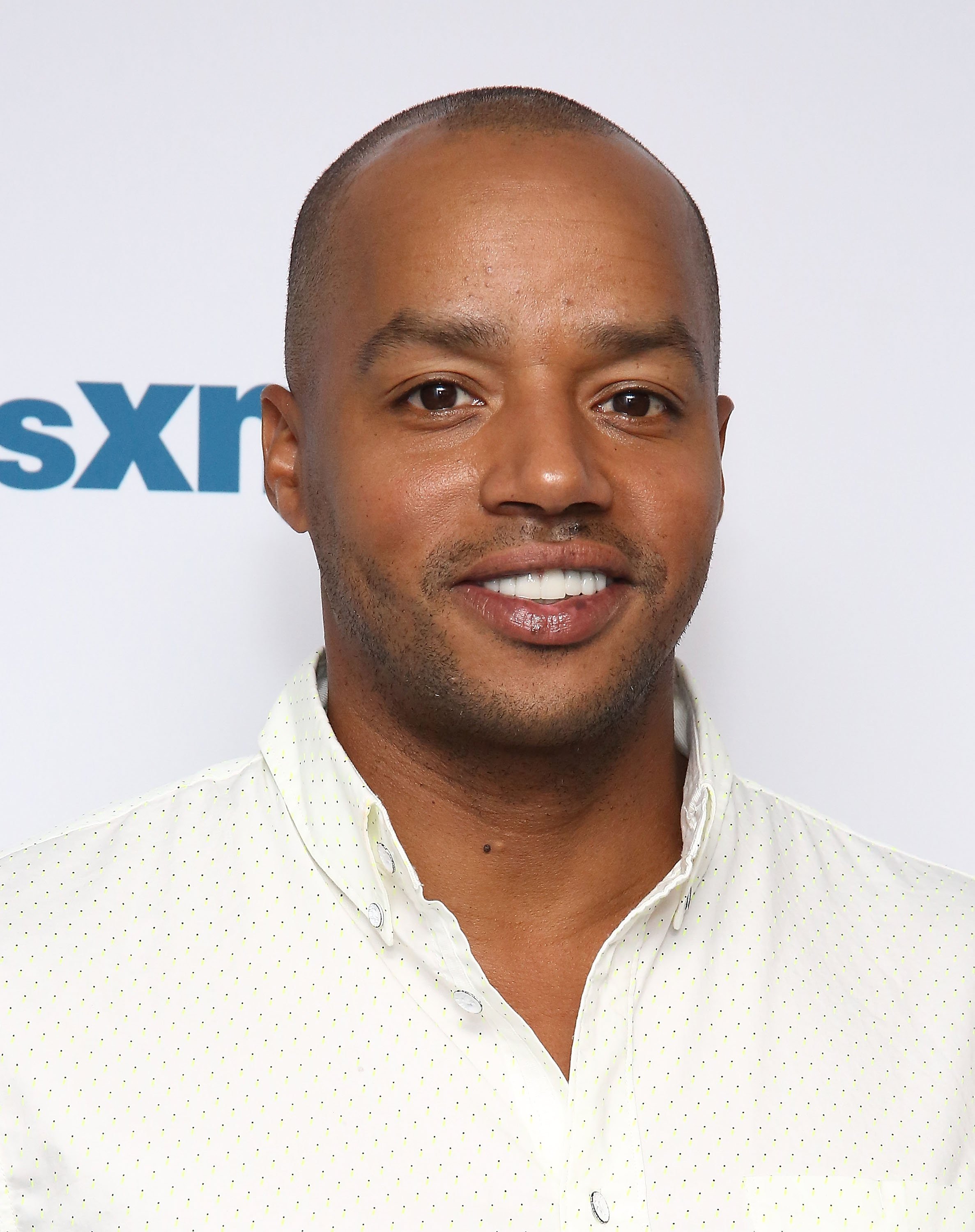 Donald Faison visits the SiriusXM Studios on June 6, 2016 in New York City | Photo: Getty Images
But despite his doubts about the film, Faison was excited about achieving his goal of being in a coming-of-age movie like the ones he grew up watching.
Faison also said he wanted to be the cool kid in the movie, and his inspiration for the character was a mix of Ice Cube and Jake Ryan. As he explained:
"All of the things I did in that movie was me trying to take all of the things I saw growing up in 'Fast Time' and 'the Breakfast Club.' All of these white characters, I was trying to do my best version at the black guy at that."
The "Scrubs" star added that his catchphrase "I'm keeping it real" came from Harlem, where he grew up, and revealed that before his last call back audition, he ran his lines with kids from the neighborhood.
"Kids would be like, 'I have this idea for your character,' trying to help me get the role," Faison recalled. "I took everything that everybody gave me for the audition and used it on that audition."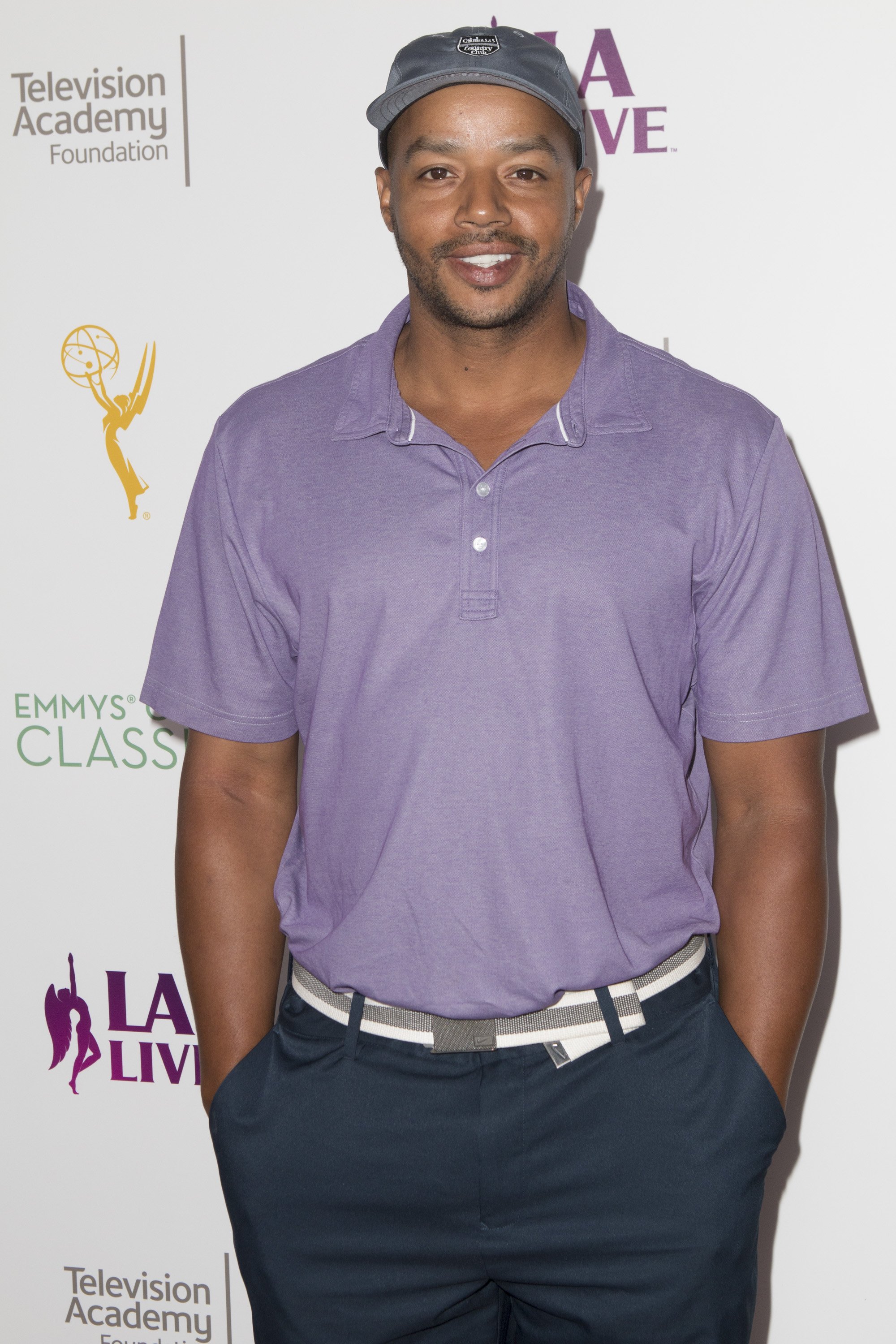 Donald Faison at the 17th Emmys Golf Classic on September 12, 2016 | Photo: GettyImages
Although none of that material made it to the movie, Faison said it helped him "feel loose."
Ultimately, Faison credits producer Adam Schroeder for changing his mind about the film. He recalled Schroeder telling him, "This is going to be a hit movie" and him still being skeptical.
But after the film release, Faison realized Schroder was right.
"Clueless" went on to earn $56.6 million at the box office during its theatrical run, and to this day, is considered a cult classic still celebrated around the world.
Please fill in your e-mail so we can share with you our top stories!