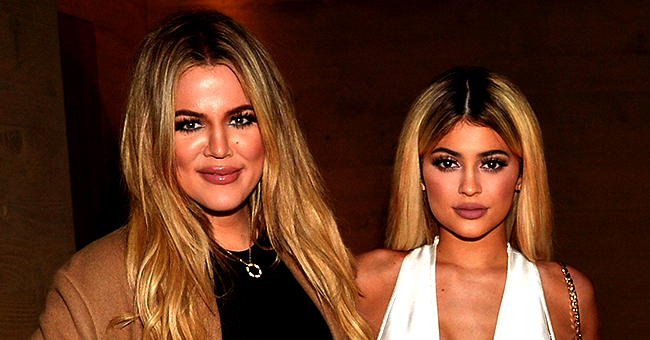 Getty Images
Kylie Jenner & Khloé Kardashian of KUWTK Bump into Their Exes Tyga and Lamar Odom at LA Club: Report

Kylie Jenner and Khloe Kardashian had a single mom's night out over the weekend and ended up bumping into their ex-boyfriends, Tyga and Lamar Odom at an LA club.
It may be a coincidence, but people are raising their eyebrows over the fact that Kylie Jenner and her ex-boyfriend Tyga have been seen in the same places for two weeks straight.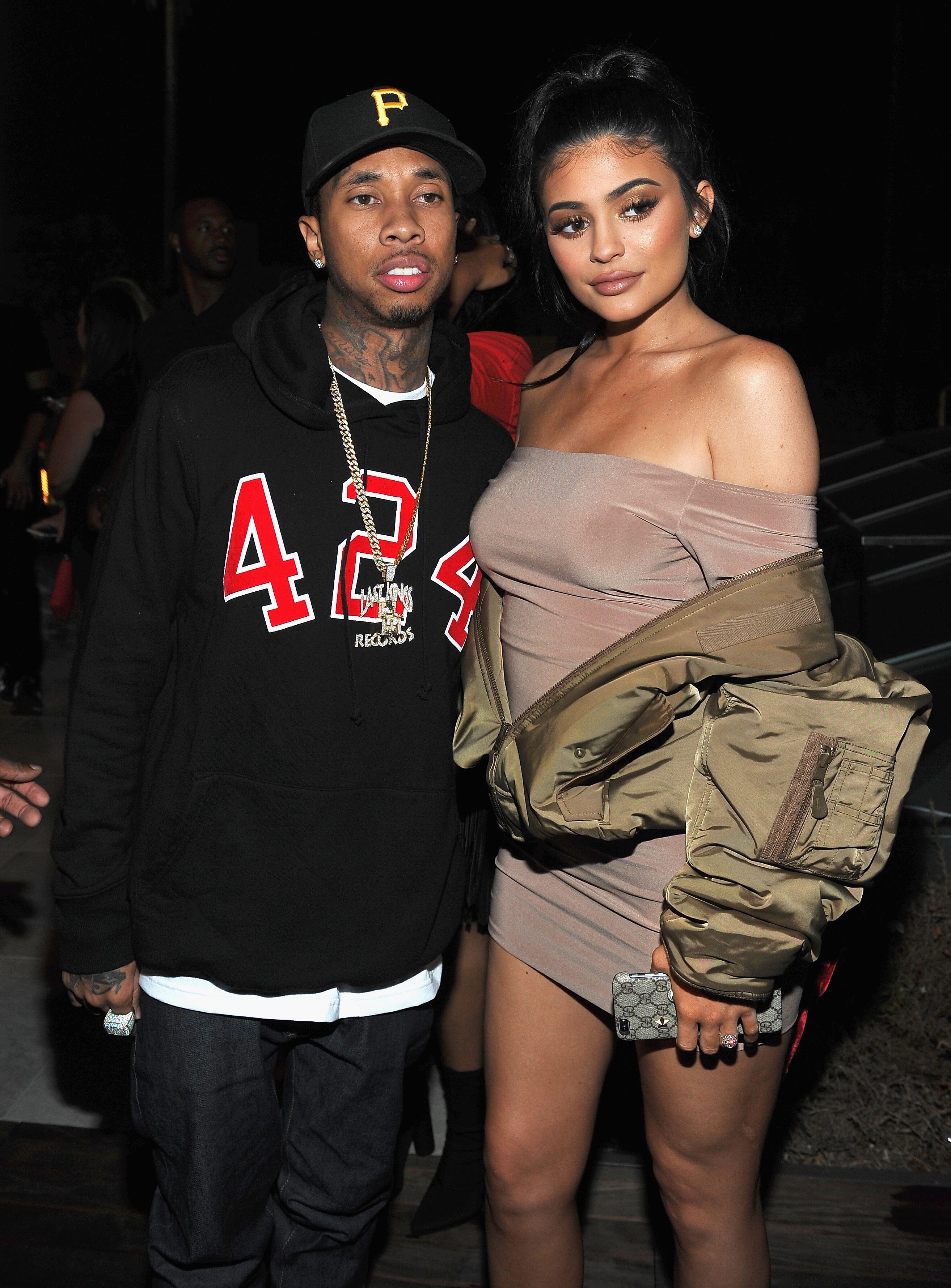 Tyga and Kylie Jenner stepping out for an event together | Source: Getty Images/GlobalImagesUkraine
The Most Recent Encounter
This weekend's encounter happened at the Hyde Lounge on the Sunset Strip, where Jenner arrived on a party bus with her sister, Khloe, at around 1 in the morning.
An hour later, Tyga was seen leaving the club, and people are wondering what happened in that one hour where both of them were in the club.
Interesting enough, Lamar Odom, Khloe Kardashian's ex-husband, was also spotted leaving the LA club with his girlfriend, Sabrina Parr. Of course, this didn't seem to be an issue for either parties, as they're known to have stayed good friends through the years.
A Noticeable Pattern
As for Kylie and Tyga, people are more convinced that there's something going on between the two exes, as they've been coincidentally seeing each other since Kylie's split with "Astroworld" rapper Travis Scott.
Last week, Kylie and Tyga were rumored to have met up at 2 AM. Instead of driving home from West Hollywood hot spot Delilah, she drove to Sunset Marquis, where her ex-boyfriend was working in the hotel's recording studio.
Her friends, Stassi and Kelsey, were spotted leaving the hotel using the same exit as Tyga at around 3 AM, but they were not with Jenner at the time.
Travis and Kylie Split
While these sightings seem fishy, Tyga and Kylie are actually on good terms, and sometimes hang out in the same circles.
Their frequenting run-ins came after her she split with her boyfriend and baby daddy Travis Scott. Their split came as a surprise to many, as they were seen out and about for the premiere of Travis' Netflix documentary "Look Mom I Can Fly" on August 27.
At the time, the lovely couple still looked happy and all loved up, which is why when news of their split came a month later, everyone was shocked.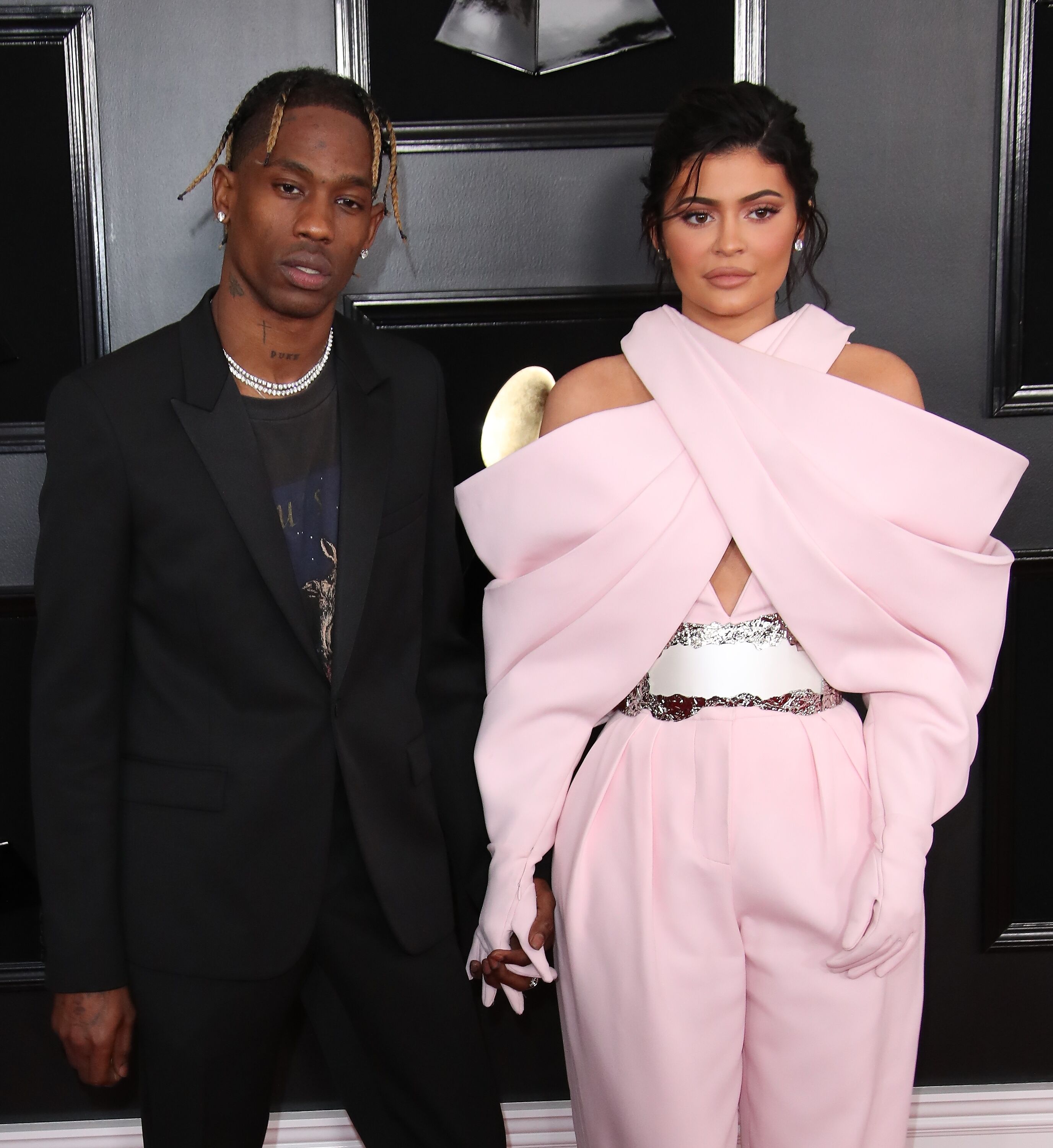 Travis Scott and Kylie Jenner at the 2019 Grammy Awards | Source: Getty Images/GlobalImagesUkraine
A Possible Reunion
However, while they've decided to take a break from one another, they are still open to reuniting in the future once they've fixed whatever issues they have with themselves.
After all, this is not the first time they've decided to separate, and they hope to make things better for themselves especially with their daughter Stormi in the picture.
A source revealed:
"They are taking some time but not done. They still have some trust issues, but their problems have stemmed more from the stress of their lifestyles."
Please fill in your e-mail so we can share with you our top stories!