Meet 'Married… with Children' Cast Three Decades after 1st Episode of the Famous Sitcom Aired
Over two decades have passed since the hit Fox sitcom, "Married with Children" aired its eleventh and final season in 1997. Let's see what the Bundys and the rest of the cast have been up to since. 
The award-winning sitcom focused around a women's shoe salesman, Al Bundy, discontented with the miserable life he leads with his lazy wife, a dysfunctional son, and a dim-witted, promiscuous daughter. However, the cast has come a long way since then.
ED O'NEILL: AL BUNDY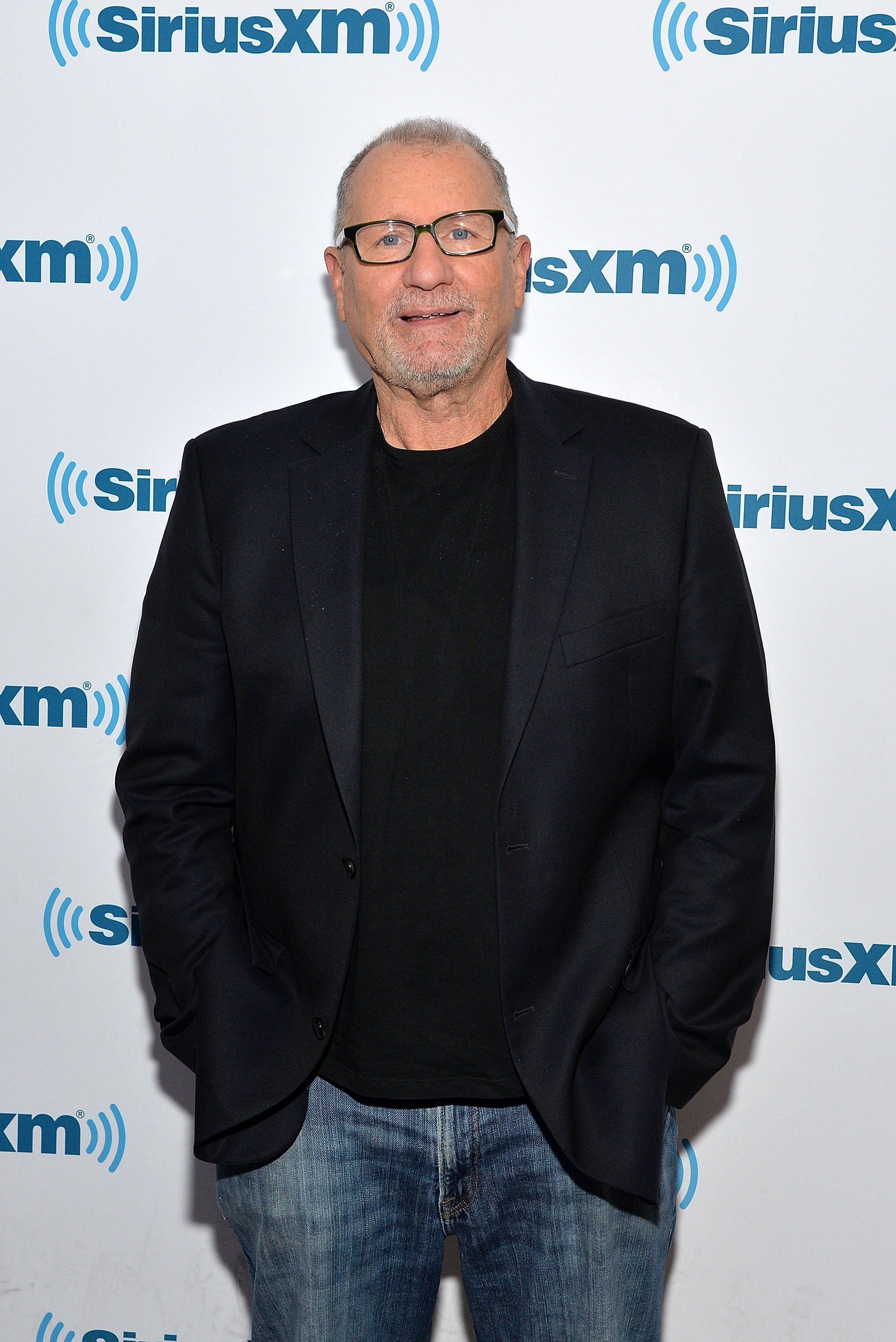 Al Bundy may have struggled with a dead-end career, but Ed's popularity in the role led to his casting in feature films including "Lucky Numbers," the thriller "The Bone Collector," and "The Spanish Prisoner" before he became known as the patriarch Jay Pritchett in the sitcom "Modern Family."
KATEY SAGAL: PEG BUNDY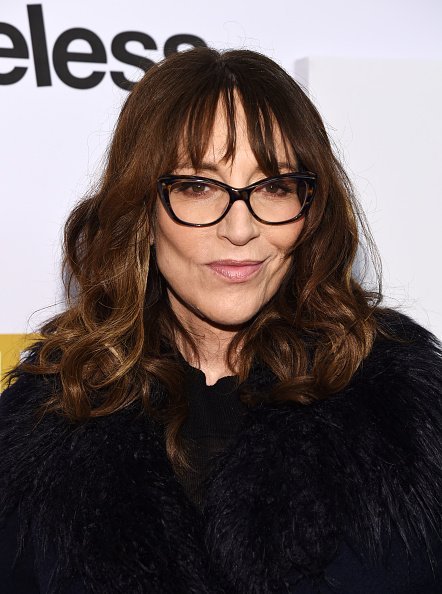 Peg's love for shopping almost became as well known as her tacky 1960s clothing and red bouffant hair. After the sitcom came to an end in 1997, Katey landed roles in "Lost," Boston Legal," "8 Simple Rules," and the sci-fi animation "Futurama" wherein she voiced captain Leela for four years until 2013.
In 2011, Katey won a Golden Globe for Best Actress in a Drama Series for her role as Gemma in "Sons of Anarchy" which she portrayed for six years from 2008. The actress also published a memoir titled Grace Notes in March 2017.
DAVID FAUSTINO: BUD BUNDY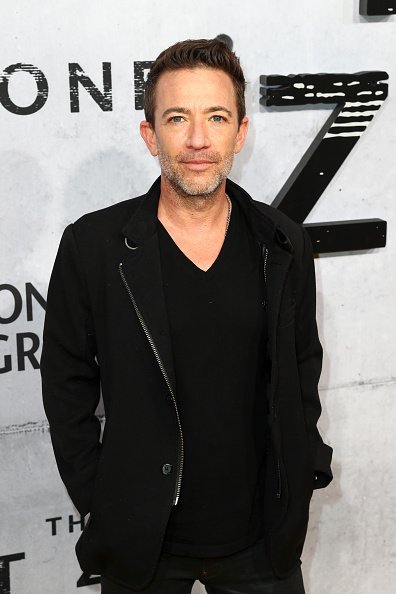 David maintained a steady acting career since his days on "Married with Children," which were nowhere near his first or last onscreen appearance.
With his first credited role in the 1980s film "Act of Love," David landed guest-starring roles in numerous television series such as "Nash Bridges," "The X-files," and "Star-ving" since his portrayal of Bud Bundy. 
More recently David starred in a few episodes of the soap "The Young and the Restless" in 2017, "Hollywood," and the film "Entourage."
CHRISTINA APPLEGATE: KELLY BUNDY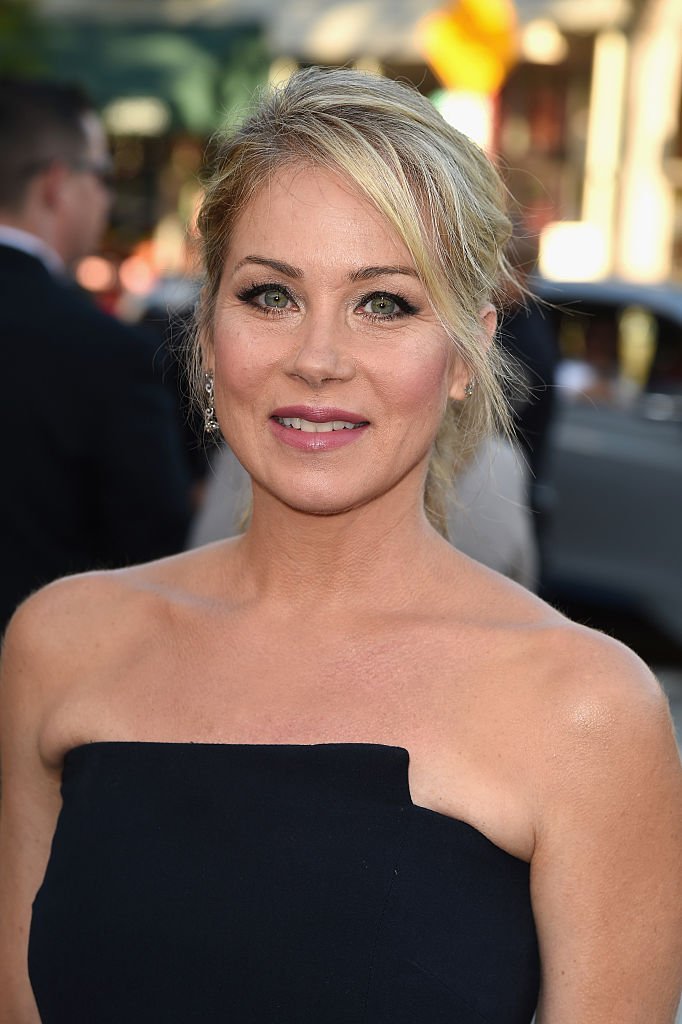 Christina became an instant star with her role as the stereotypical blonde, Kelly Bundy as a teenager. Since then, the actress made a successful transition into acting in adulthood. 
Her casting alongside Will Ferrell in the two "Anchorman" movies became a big success and she followed it up with starring in the 2016 comedy, "Bad Moms."
The actress faced a struggle with cancer after she got diagnosed in 2008, but has since been declared cancer-free and became an advocate for Breast Cancer.
Christina also manages Right Action For Women, an organization that promotes healthy living and focuses on providing women that has an increased risk of breast cancer with advanced screening assistance.
AMANDA BEARSE: MARCY D'ARCY
Since Amanda's time annoying Al Bundy as their neighbor, Marcy D'Arcy, the actress went on to focus more on a career behind the camera.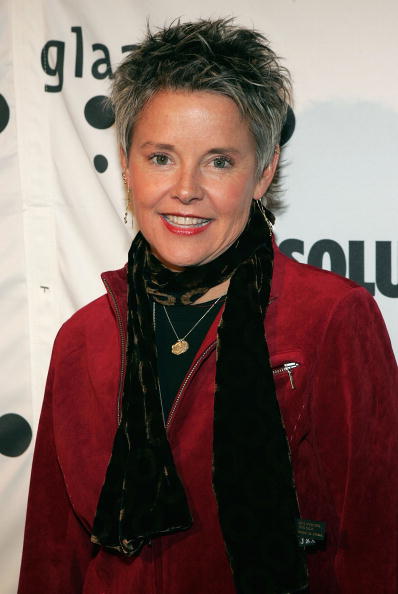 Amanda directed over thirty episodes of the sitcom "Married with Children," and have other directing credits under her belt for television shows including "Malcolm & Eddie," "Reba," "Dharma & Greg," "Ladies Man," and "Jesse."
Most recently, Amanda guest-starred in "Drop Dead Diva" in 2011, followed by "Anger Management" in 2013, and the film "Sky Sharks."
TED MCGINLEY: JEFFERSON D'ARCY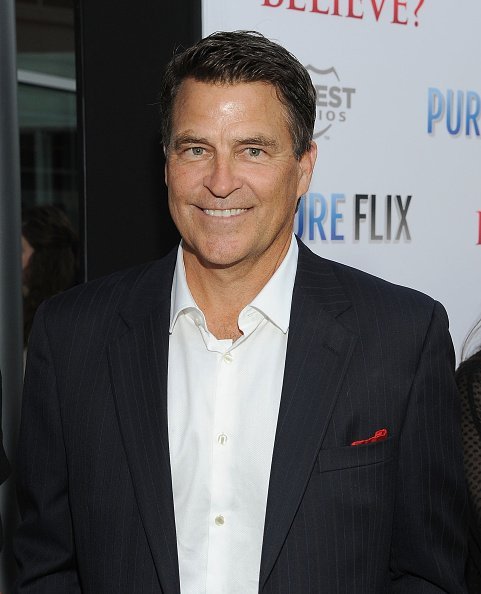 Ted became a well-known actor long before his days on "Married with Children," as he snagged long-running roles in television series such as "Happy Days" in 1974, "The Love Boat" three years later, "Dynasty" in 1981, and "The West Wing" in 1999.
The former male model also featured in various films, including "The Big Tease," "Daybreak," the box office hit "Pearl Harbour," and "Bad Behavior." 
During later years, Ted landed a recurring role in the 2014 television series "Transformers: Robots in Disguise," which he followed up the role of Sam in the 2019 series "No Good Nick" and as John in "The Baxters."
DAVID GARRISON: STEVE RHOADES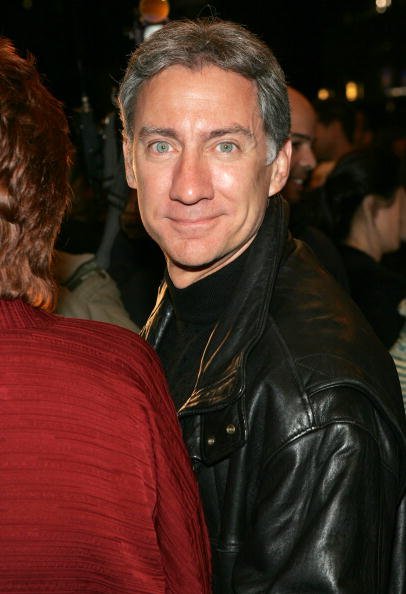 David starred in three and a half seasons of "Married with Children" as Marcy's first husband. But his theater roots came calling and David asked to be released from his contract on the sitcom so he could return to the stage. 
While David played in various theatrical productions such as "Torch Song Trilogy," "Wicked," and "Guys and Dolls," the actor went on to earn a Tony nomination for his role in "A Day in Hollywood/A Night in the Ukraine." 
However, David didn't disappear from television screens altogether. Fans of the crime drama "Law & Order" would have spotted him in several episodes between 1996 and 2009, while the actor also appeared in "The Good Wife," "30 Rock" and "Madam Secretary" in 2016.
Apart from the cast's individual successes since "Married with Children,"  the television comedy in part, became popular due to some of the controversial topics like homosexuality, feminism, and chauvinism addressed in its episodes.
Years later, Amanda Bearse, who is one of the first celebrities to come out as a lesbian, shared her thoughts on how she interpreted and experienced the variety of topics covered while she starred in the popular television show.