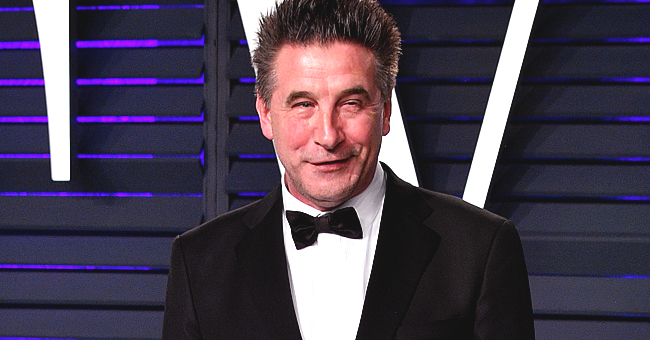 Getty Images
Hailey Beiber's Uncle Billy Baldwin Opens up about 17-Year-Old Son's Battle with Cancer for 1 Year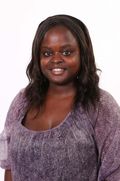 Billy Baldwin shares a touching post about his son, Vance's cancer diagnosis. He reveals that his son has been battling cancer for the past year.
Billy Baldwin share's a picture of his teenage son, Vance Baldwin, in the post he opens up about his son's health, sharing that the teenager was diagnosed with cancer a year ago, he explains:
"A year ago today my son Vance was diagnosed with cancer... he was 16 years old. He kept it very quiet... we all did. He went through 28 rounds of chemo yet stayed VERY positive, focused and kept his life as normal as possible... every single day."
"Courage, strength, bravery, attitude, warrior... never seen anything like it. Never been prouder," he reveals about his son's strength throughout his battle with cancer.
Baldwin is married to Chynna Philips, the couple have three children together, Jamison Baldwin, Brooke Baldwin and Vance Baldwin. Commenting on his post Philips writes:
"Our baby. Our hero."

Chynna Philips comments on Billy Baldwin's post revealing that their son had cancer | Source: instagram.com/thebillybaldwin
Baldwin doesn't reveal what time of cancer his son was diagnosed with. But in the heartfelt post, he goes on to acknowledge all the people that have supported his family and Vance in the past year, he says:
"So much love & gratitude for how all his boys, teachers, coaches, parents...the whole SB community stepped up for him during this difficult time. Thanks gang... you know who you are...Vance, Chynna, Jameson, Brooke & I love you all. Your love, kindness & support definitely helped get him/ us through this difficult time. Thank you #drlawrencepiro... you are an amazing man!!"
Baldwin's picture is a screenshot of Vance's post, in which the 17-year-old reveals that after being diagnosed a year, his cancer is in remission and he is cancer free.
The anniversary of Vance's cancer diagnosis comes days after their family had returned from a wedding, at which his niece, Hailey Baldwin married Justin Bieber.
In his post to the couple, he shares his excitement about the wedding, revealing that his whole family was in attendance and it was a unique boding experience. He concludes his post by gushing over the couples love for each other and wishes them well.
https://www.instagram.com/p/B3IUWVXHnIy/
Hailey and Justin hosted a lavish, star studded wedding at Montage Palmetto Bluff in Bluffton, South Carolina. Guests included Usher, Kylie Jenner, Jaden Smith and Scooter Braun.
Please fill in your e-mail so we can share with you our top stories!