Adam Levine Reveals to Ellen DeGeneres He Misses Being a Judge on 'The Voice'
Adam Levine spoke about how he missed being a judge on "The Voice" during his guest appearance on "The Ellen DeGeneres Show" last Monday: "I do miss it, but I don't miss how much I had to work."
During Monday's episode of "The Ellen DeGeneres Show," former "The Voice" judge Adam Levine imparted his thoughts on leaving the series after a decade of being on the show.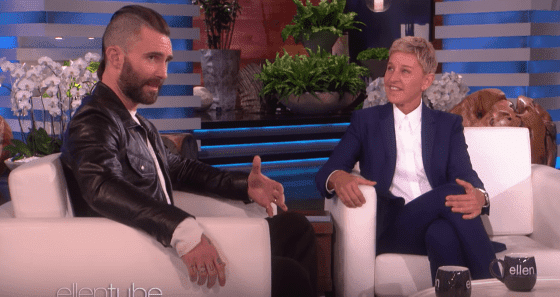 MISSING THE SHOW
He mentioned how the people he "met and worked with" grew close to his heart, especially his fellow judge, Blake Shelton, who became like a brother to Levine. He said:
"I do miss it, but I don't miss how much I had to work. I was constantly working for so many years -- very lucky, very fortunate, very blessed for all that -- but to just be able to stop in this moment to spend time with my new young family and just have the greatest time ever."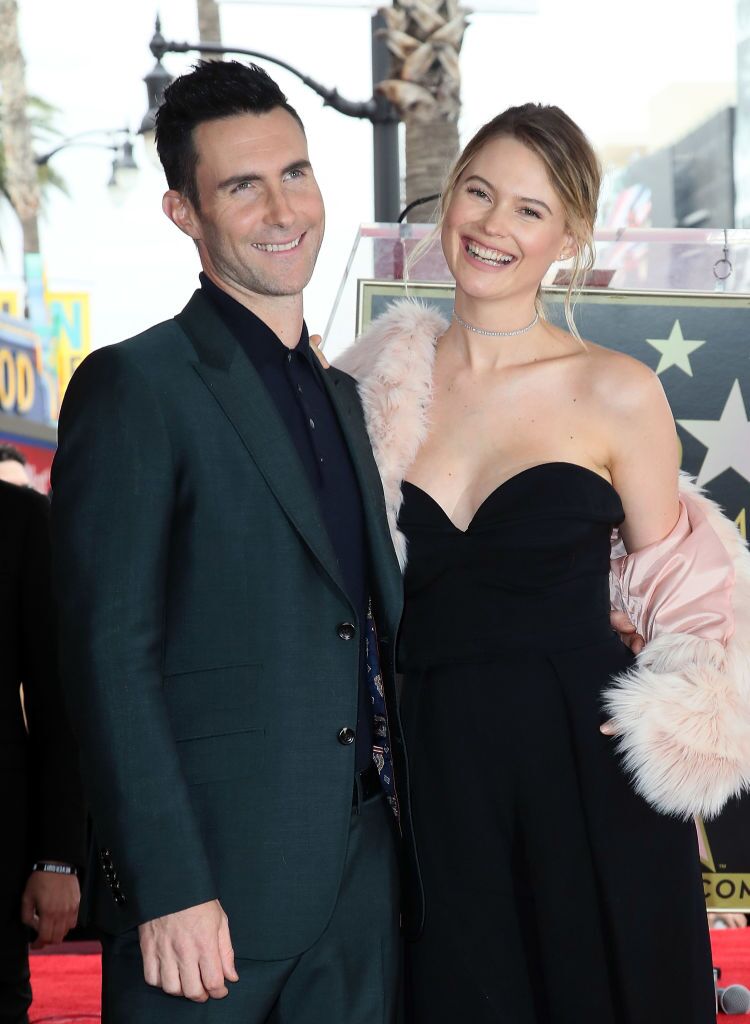 The Maroon 5 frontman revealed his current job as a "stay-at-home dad" with his wife Behati Prinsloo, and two daughters, Gio Grace and Dusty Rose. He said of his kids:
"I'm obsessed with them. I genuinely just adore them in a way I never knew I could adore any person."
LEAVING "THE VOICE"
Levine's decision to leave the hit singing competition series happened in May, after 16 seasons on the show. He penned a farewell letter to his colleagues on Instagram, which made many sentimental.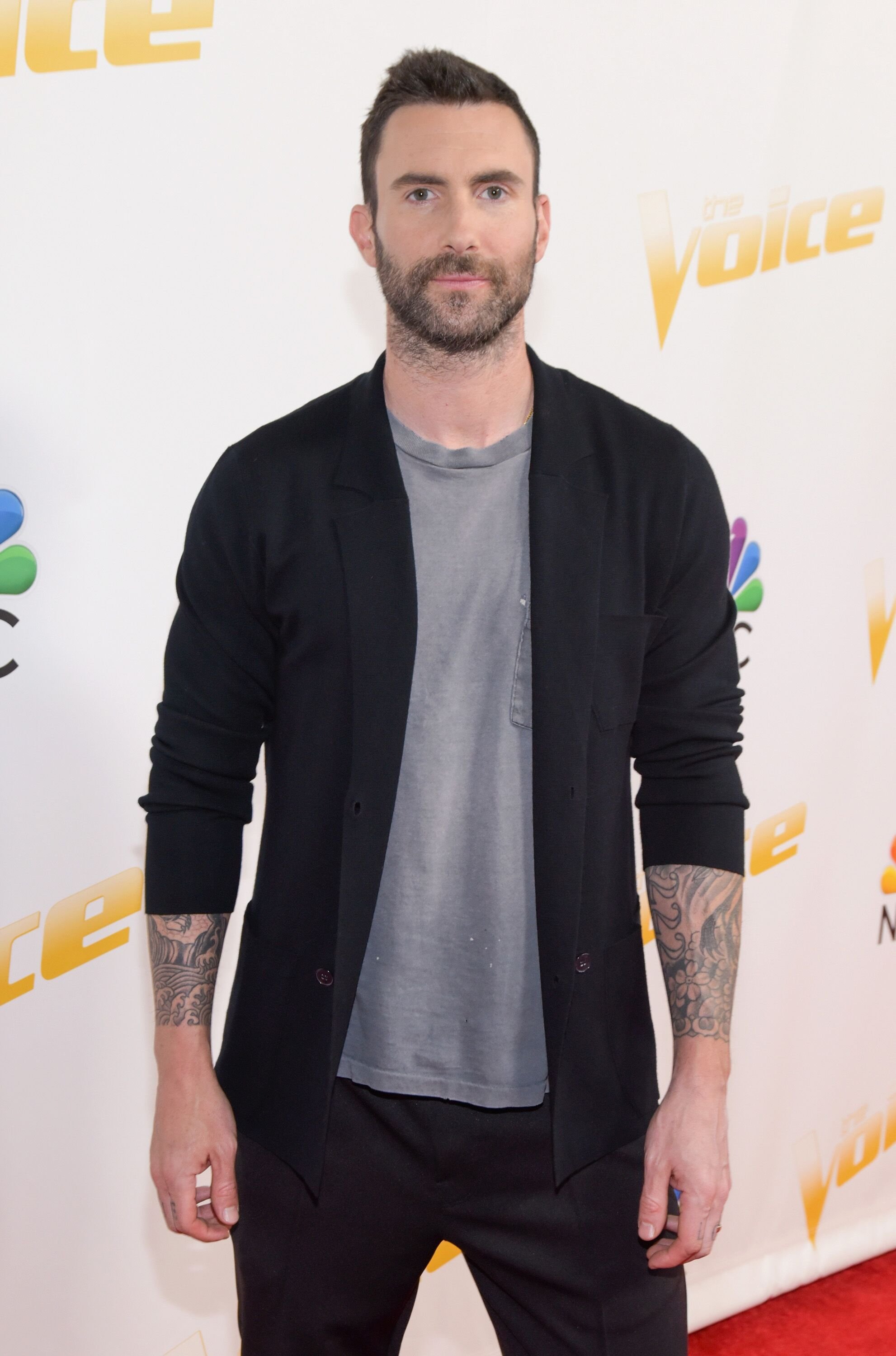 The singer also took the opportunity to thank the show's producer, Mark Burnett, for persuading him to join the show and allowing him to create treasured moments.
He also mentioned the judges with him on the show, especially Shelton, whom he called his "brother for life" and host Carson Daly for "babysitting the musicians."
A SAD LOSS
During the interview, Levine also spoke about the loss of his manager, who turned into his best friend, Jordan Feldstein, who passed away in 2017.
He talked about the song "Memories," which was inspired by his friend. He said:
"I filled in the holes with the proper words that I thought would match the experience that I had been going through. It's very heavy. I have never had a song about anything quite like this. I miss him everyday and to me this is the best way to pay tribute to him."
Levine performed the song on "The Ellen DeGeneres Show" and projected an emotional state, needing a hug after the song.