Hillary Clinton's Daughter Chelsea Talks about Daughter Charlotte Being a Big Sister to Her Two Brothers
Hillary Clinton and daughter, Chelsea, talks about how fast her 5-year-old daughter Charlotte is growing. Hillary expresses her fear of seeing the kid grow with the present world problems.
Chelsea and her mother, Hillary Clinton were recently in an interview with PEOPLE and the 39-year-old former first daughter talked about how Charlotte is being the best big sister to her two younger brothers.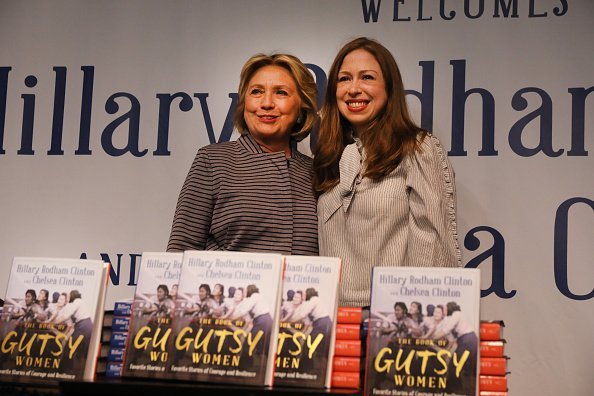 "Oh, I'm so proud of my daughter. She is already being precocious and curious and asking lots of questions and teaching her younger brothers."
Chelsea continued that despite still at a young age, Charlotte has also made known that she's a supporter of strong female role models.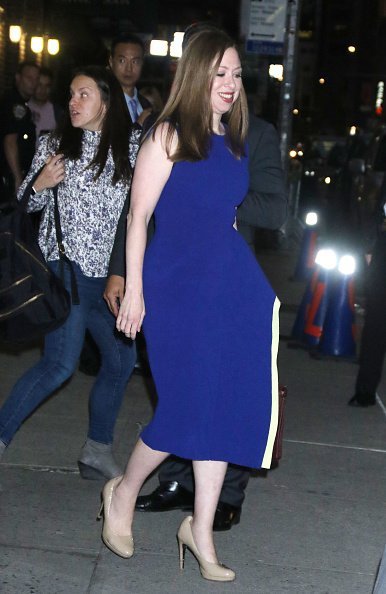 Mentioning an example, Chelsea said her daughter looks up to Wonder Woman, whom Charlotte thinks is the most vital woman and maybe related to Hillary Clinton. 
Clinton also shared her thoughts on seeing her granddaughter grow up; she disclosed that young Charlotte "has a sense of possibility that I am thrilled to see."
Hillary continued that it's a comic mixture having spunky, investigative young ladies and the difficulties we currently encounter across the globe.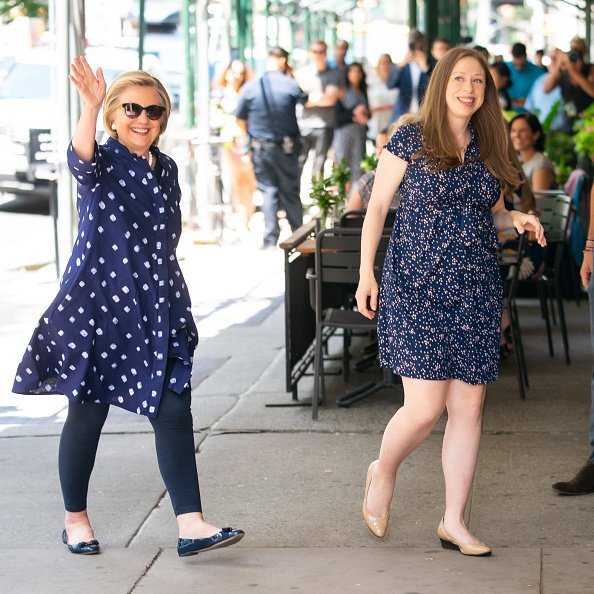 "It's a funny combination. You've got these curious, feisty young girls and all of the challenges that we face in the world today," she says, specifically referencing 16-year-old Greta Thunberg's passion to "wake the world up about climate change."
Praising her daughter, Hillary described Chelsea as an incredible mother and explained that she wasn't aware of what it feels like to be a grandmother until she became one. 
Even with the problems her mother had outlined, Chelsea enjoys being a mother to three kids, adding that she is thankful old Clinton is her kids' grandma. 
This morning we welcomed our son, Jasper Clinton Mezvinsky. We are overflowing with love and gratitude and can't wait to introduce him to his big sister and brother.

— Chelsea Clinton (@ChelseaClinton) July 22, 2019
Few months ago, Chelsea disclosed in a Twitter post she had welcomed a boy with her husband. The 39-year-old mother of three admitted in January that she is pregnant with a child, which will make them a family of five. 
Today Show also took to their Instagram account to announce the birth of Chelsea's newborn son, Jasper. Mark Mezvinsky and Chelsea share three kids together; Aidan, Jasper, and Charlotte.
Chelsea's only daughter and first child, Charlotte was born in late September 2014; After two years, Chelsea welcomed her first son, Aidan, just a day to Father's Day.
Mezvinsky and Chelsea have been married for nine years. The duo dated for five years before tieing the knot in 2015.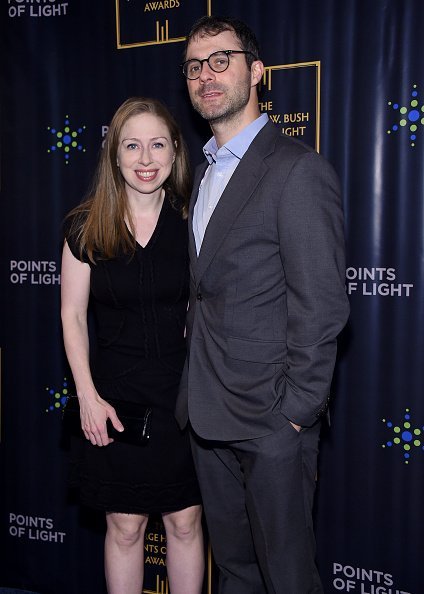 The couple had an extravagant wedding ceremony at Astor Courts; an event estimated to have cost between $2 and $5 million, including over half a million dollars for food and drinks alone. 
His father-in-law, former POTUS Bill Clinton described Mezvinsky as a "great man."