Miley Cyrus Slams Trolls Saying She's Moving on Too Fast after Kissing Cody Simpson
Singer Miley Cyrus sets it straight with her fans, telling them their opinions don't matter, and she's a big girl!
The "We Can't Stop" crooner has responded to the critics slamming her for moving on to another relationship in a short time after her affairs with ex-husband Liam Hemsworth and Kaithlyn Carter.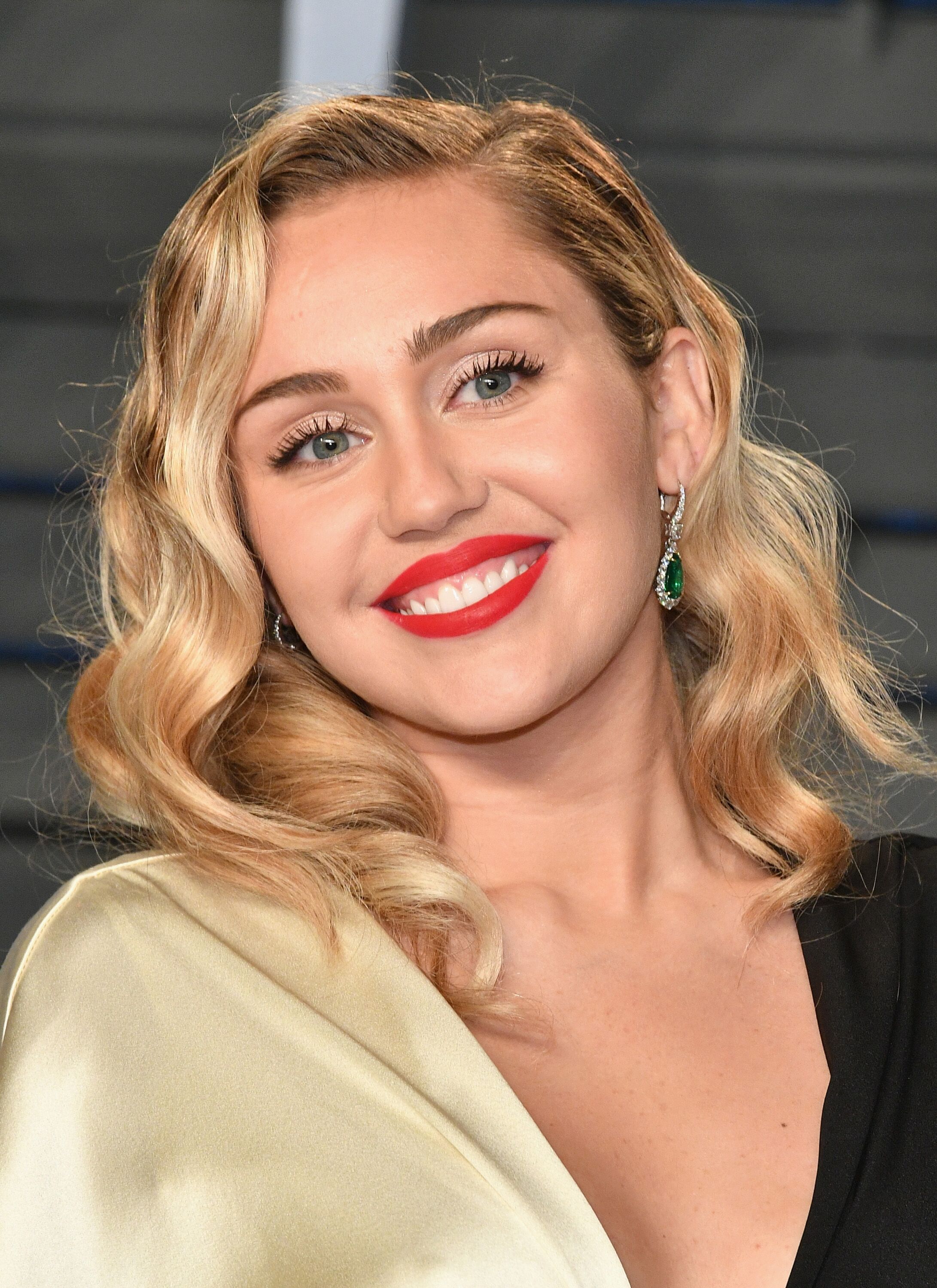 The famous pop diva in a couple of Twitter posts opens up on many things, including her critics' perception of her being so quick to jump at another man. 
The 26-year-old singer came under intense heat for moving on so fast from her relationship with Kaitlynn Carter, which came to an end two weeks ago and a 7-month-old marriage between her and Hemsworth, which ended a month earlier.
The superstar, in a Twitter post, revealed that she is aware of many people's opinions about her past relationship. Some felt like they knew where it'd end from the start, and she thinks that's the reason they feel so authoritative over her life. 
October 4, 2019
Cyrus made her critics know that she doesn't need an external opinion on the way she lives her life; she is grown now and can make her choices as an adult knowing the reality of whatever comes her way. 
She continued that her critics are doing so because she's a woman, pointing out that men, especially the successful ones, barely get slammed for jumping to another woman so quick. They instead get praised with names like "ladies man," "legends," etc. but women are tagged as "sluts." 
The "Black Mirror" actress also advised her critics to get used to her dating. On her concluding note, she revealed she's only "trying to survive in a man's world." 
October 4, 2019
The criticism is a fallout of Cyrus's latest action, kissing an Australian musician, Cody Simpson, in LA. Miley had earlier disclosed that Simpson is her kind of man, being an Aussie like Hemsworth. 
 Some years back, Simpson disclosed in an interview that Cyrus is one of his best friends who helps him try to escape his childhood. 
Back in the yo! I am so fucking inspired right now 🦋 🌊 pic.twitter.com/Z0loOIFtmM

— Miley Ray Cyrus (@MileyCyrus) October 2, 2019
Moving on from perceived negative reactions from the public, Miley Cyrus is back in the studios. In a photo she shared on social media, the singer had her headphones on as she poses before a mic.
August 12, 2019
She is currently working on her forthcoming seventh album, which will have songs like "Mother'sDaughter" and "Slide Away."