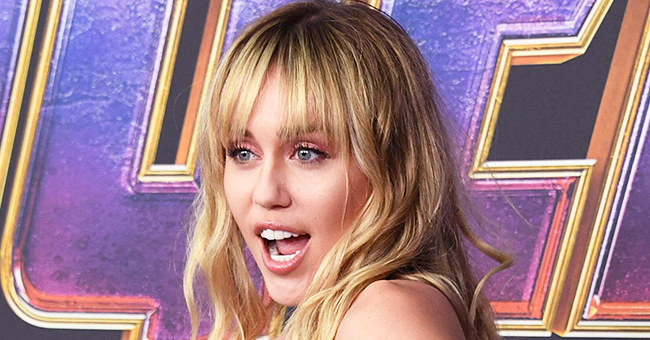 Getty Images
Miley Cyrus Was Reportedly Seen Kissing Her Friend Cody Simpson after Split from Kaitlynn Carter

Miley Cyrus makes the news yet again after she was reportedly spotted kissing her longtime friend and fellow musician, Cody Simpson, just two weeks after her split from Kaitlynn Carter.
News of Miley finding love with Kaitlynn Carter surfaced days barely after she split from her actor husband, Liam Hemsworth. It is reported she has parted ways with Carter, and a new relationship may be in the works for her again.
E! News aired exclusive reports that the "We Can't Stop" crooner was spotted kissing Cody Simpson. The sighting allegedly happened on Thursday afternoon while the pair made a "quick" stop at a grocer to get sushi and drinks.
An eyewitness also explained that Miley and Cody shared a quick kiss as they checked through the menu options.
The witness account continued narrating that the pair, who were casually dressed for the outing, "rushed out" after noticing they had drawn attention. The source explained:
"They noticed people seeing them, so they tried to rush out of there."
It is not the first time the famous singers will be seen together. Their friendship has spanned over many years, but the recent sightings hint that there may be more between them.
From what can be garnered on social media, Miley and Cody have been sharing quality time while bonding over their shared love for foods and beverages like coffee and other sweet treats.
If nothing, it appears that Miley is doing well despite how famous her split from Hemsworth and now, Carter has been.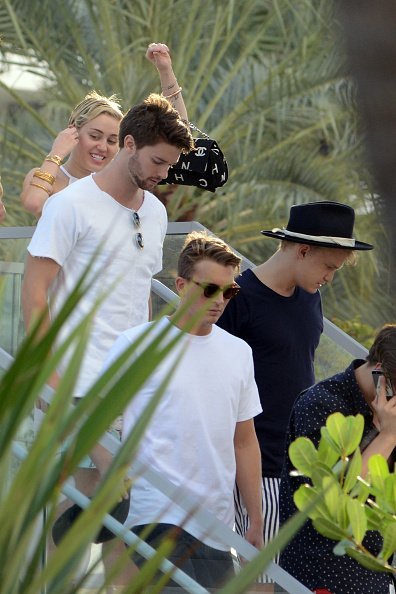 Miley Cyrus and Cody Simpson were sighted at La Cote in the Fontainebleau Miami Beach Florida | Photo: Getty Images
"People" reports that, just weeks following her breakup with Carter, Miley is back in the studio making music and that she "feels so inspired right now."
Also, it has been revealed that although Miley's romantic relationship with Carter has ended, the pair are still on good terms.
Please fill in your e-mail so we can share with you our top stories!