Jesse Williams of 'Grey's Anatomy' Wishes Girlfriend Taylour Paige a Happy Birthday as Divorce Battle Continues
Jesse Williams has been at loggerheads with his estranged wife for two years, but the actor put divorce troubles aside to wish his girlfriend Taylour Paige a happy birthday.
Since going public with their romance a few months ago, the "Grey's Anatomy" star and Paige have never shied from social media declarations of love.
The "Hit The Floor" actress turned 29 on October 5, and Williams proved to be her biggest fan on Instagram. "HAAAPPPYY BIRRRFFDAYYY @taylour me mine," the actor gushed alongside photos and videos of their time together.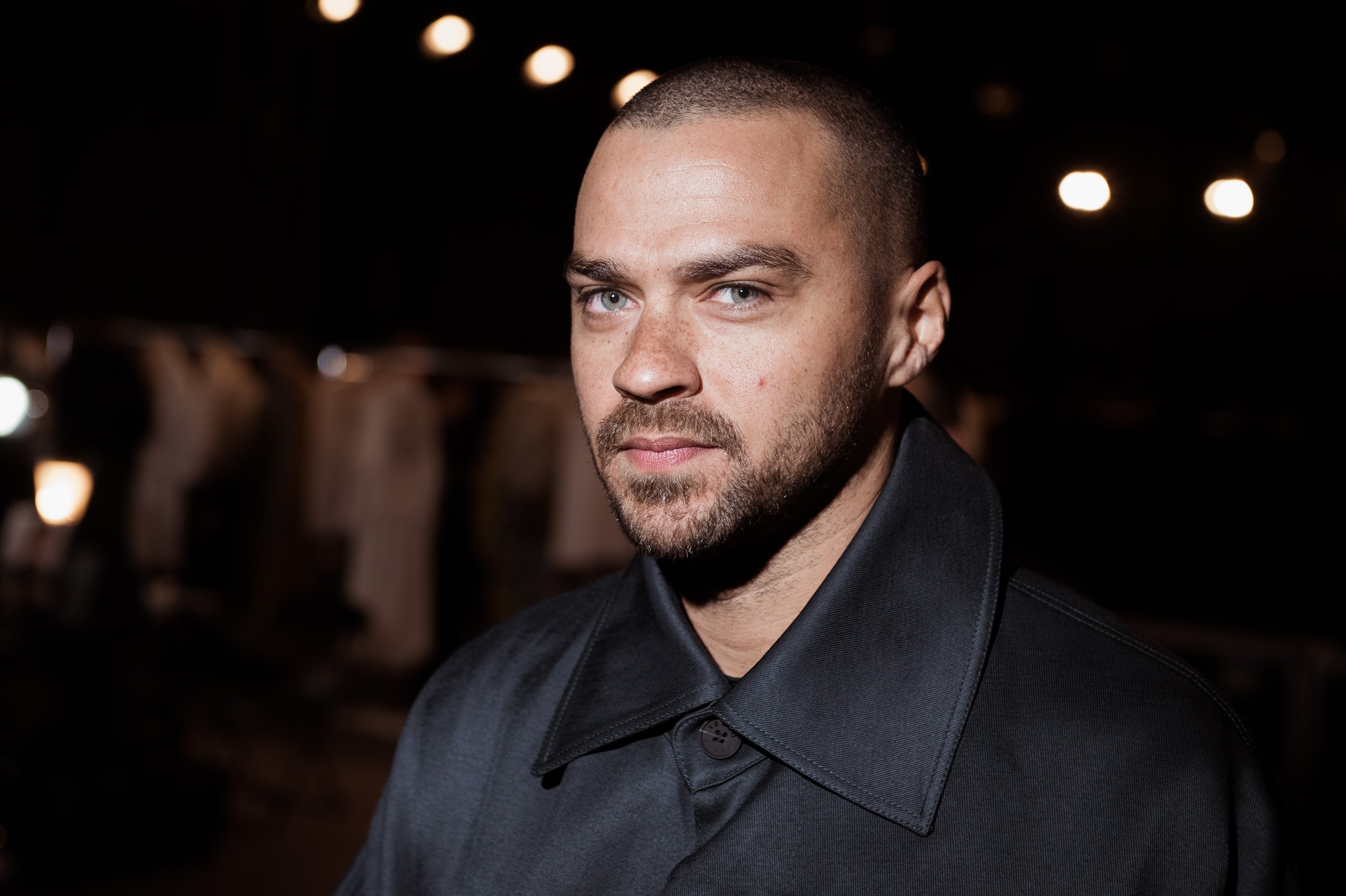 According to Us Weekly, Williams, 38, and Paige first sparked dating rumors in January when they were spotted getting cozy at the Sundance Film Festival in Utah.
"I want to empower women to find their voice, to take the mask off"
By May, the couple made their red carpet debut, arriving hand-in-hand for the Ozwald Boateng runway show in New York City.
Since then, both Williams and Paige often show off their chemistry on social media, from red carpet events to vacations, and just the usual at-home hangouts.
Things couldn't be more different with Williams and his estranged wife, Aryn Drake-Lee, however. The two have been battling it out in court since 2017 when the actor filed for divorce after five years of marriage.
Recently, Williams and Drake-Lee were reportedly scheduled to go to trial in September after they failed to reach an agreement in a court-ordered mediation over the actor's $100,000 monthly spousal and child support payments.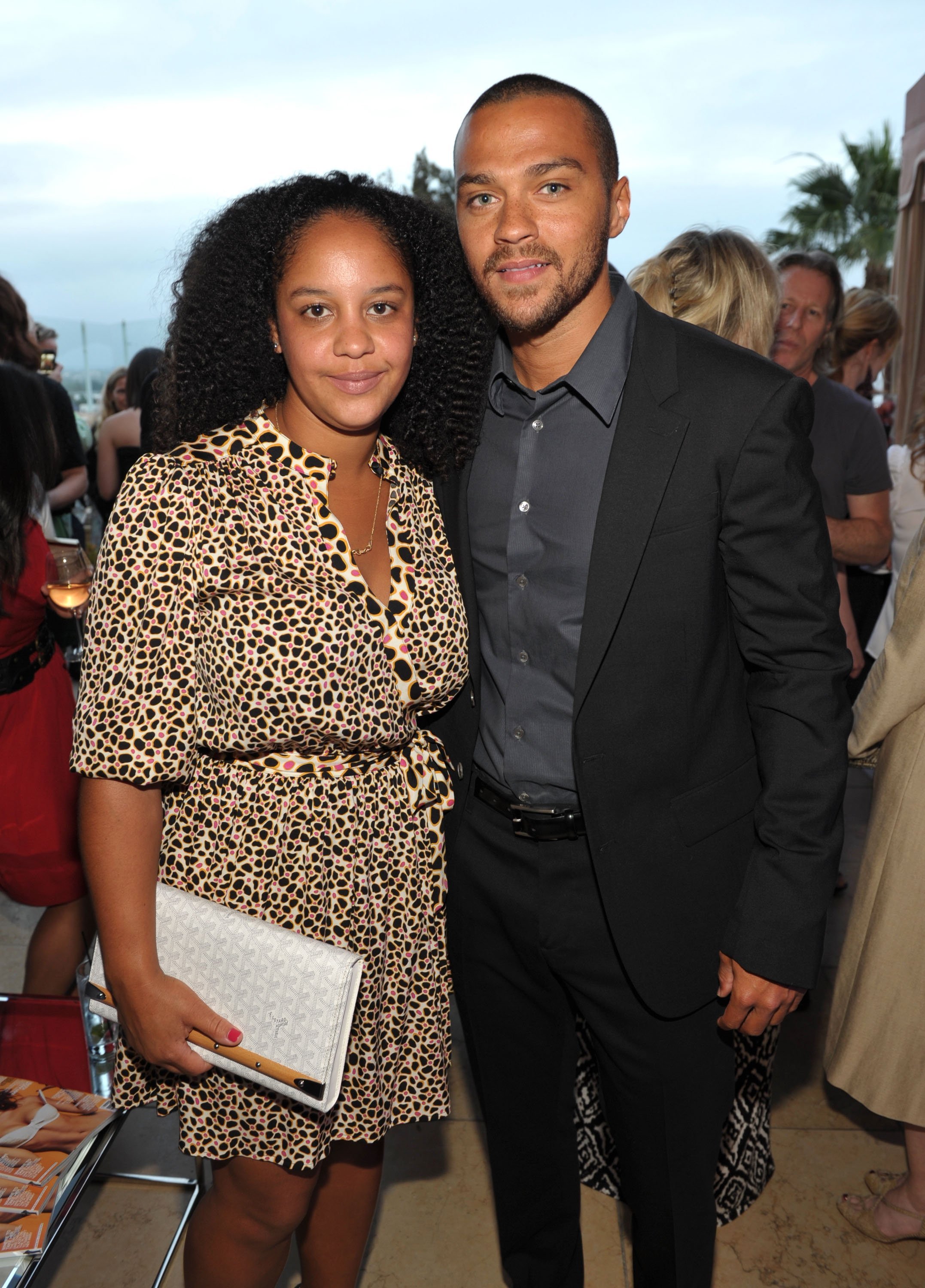 According to The Blast, Williams also called out Drake-Lee in April after the former real estate agent requested he pays an extra $200,000 -- $100,000 for her lawyer and another $100,000 to pay a forensic accountant she hired to prepare for the divorce trial.
Despite the messy divorce battle, Williams and Drake-Lee seem to be determined to move on with their lives.
In May, the mom-of-two opened up to PEOPLE about starting a podcast for moms, sharing the lessons she learned from dealing with divorce in the spotlight.
"I think a lot of women are still in the place where we're pretending like we can do everything," she said, adding:
"It's not realistic, and it's not holistic, and it's not sustainable. I want to empower women to find their voice, to take the mask off so that they can really find the connection and the community that they're seeking."
Williams and Drake-Lee share two children: daughter Sadie, five, and four-year-old son Maceo.