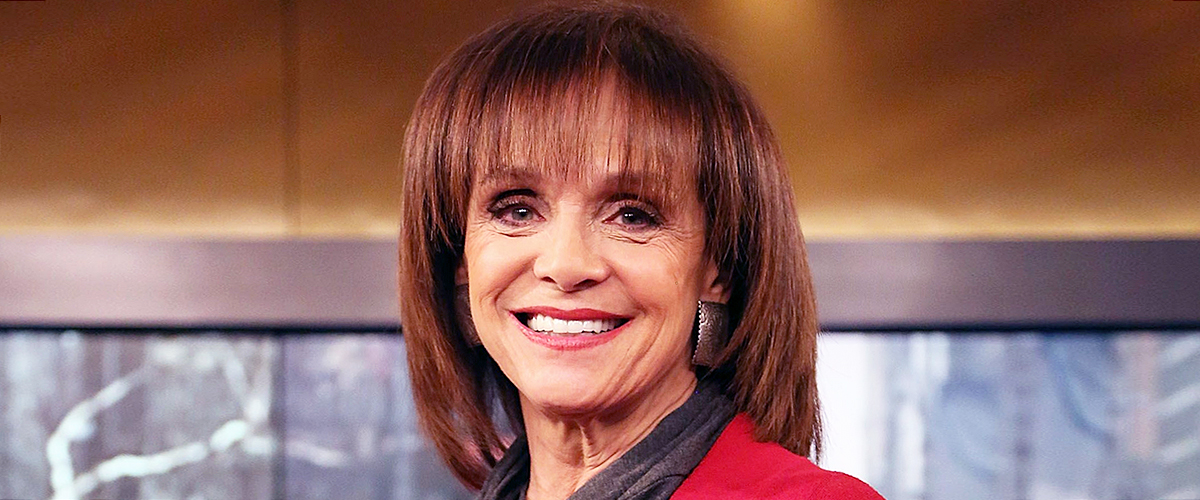 Getty Images
A Look at 'The Mary Tyler Moore Show' Star Valerie Harper's Divorce from Richard Schaal
Actress and dancer Valerie Harper, best known as Rhoda Morgenstern on "The Mary Tyler Moore Show," opened up about her good divorce from Richard Schaal in a 1978 interview.
During her time on "The Mary Tyler Moore Show" (from 1970 to 1977), she got three Primetime Emmy Award for Outstanding Supporting Actress in a Comedy Series.
"What we did, Richard and I, was retain our friendship and terminate the marriage part of the relationship."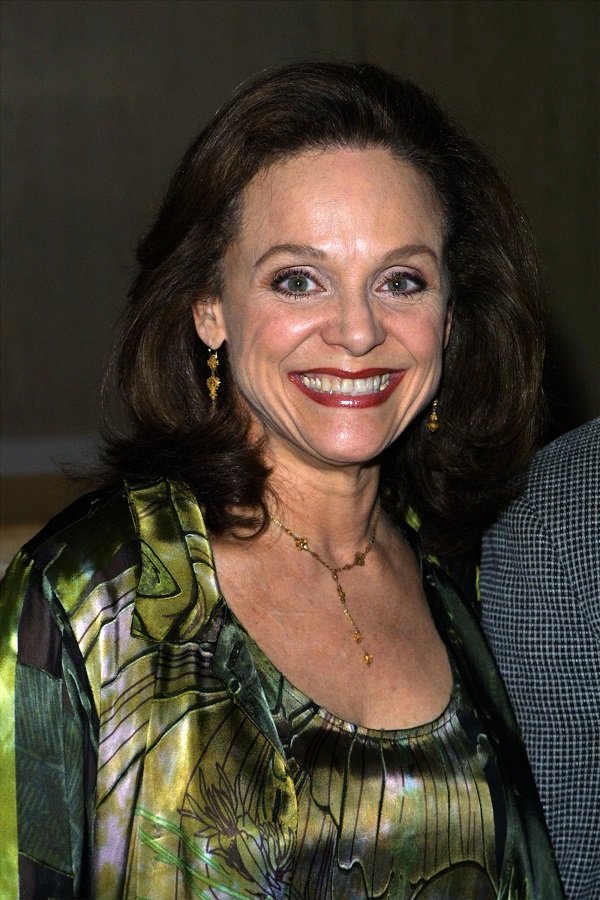 Valerie Harper on March 9, 2001 in Beverly Hills, California | Source: Getty Images
Valerie Harper's most memorable role
Apart from that, she was the main star on the show's spin-off "Rhoda" from 1974 to 1978, for which she also got an Emmy for Outstanding Lead Actress.
Although the role of Rhoda is Valerie's most memorable role, she also appeared in films such as "Freebie and the Bean" and "Chapter Two," for which she received Golden Globe nominations.
Her relationships
As per her romantic life, Valerie was married twice. Her first husband was Richard Schaal, with whom she was married from 1964 to 1978, and her second one was Tony Cacciotti.
The late actress tied the knot with Tony in 1987, and they adopted a daughter, Cristina, who followed in her mother's footsteps and became an actress with roles in shows such as "That 70s Show" and "Zoochosis Presents: Hooey."
Her thoughts on divorcing Richard Schaal
Speaking about Richard, Valerie was in an interview in 1978 wherein she talked about the amicable way she and her first husband parted ways after almost 14 years of marriage.
First, she pointed out that it was hard for her to say that her marriage with Richard was over because they were very close at that point.
Valerie added that phrases like "we split" and "it's over" suggested that the separation was unpleasant, which is why she didn't want to label their divorce in that way. The actress said:
"What we did, Richard and I, was retain our friendship and terminate the marriage part of the relationship. But I see him every time, we communicate. We are better friends and get along better since we are not married anymore."
Her thoughts on marriage and divorce in general
She even considered that most people suffer through divorces because they feel like they "lost" their partner, but, in her case, she didn't lose Richard because he was there whenever she wanted to talk to him.
After hearing that her relationship with Richard was that good, the host of the show couldn't help but wonder why they ended up getting divorced, to what the actress revealed:
"What we found was, we did not really have a total marriage. And you may just love your best friend, but you don't want to live with them. We assessed what we had, what we wanted to do with our lives, and where we wanted to go and made this particular decision."
Valerie also considered that their divorce was a lot easier and healthier because there were no children involved. Finally, the actress pointed out that she believed that marriages worked and that her 13-year one was proof of it.
Her death after a long battle against cancer
Sadly, Valerie Harper passed away on August 30, 2019, after a long and valiant battle against lung cancer. Her daughter Cristina was the one who shared the heartbreaking news on her official Twitter page:
"My dad has asked me to pass on this message: 'My beautiful caring wife of nearly 40 years has passed away at 10:06 am, after years of fighting cancer. She will never, ever be forgotten. Rest In Peace, mia Valeria. -Anthony.'"
The late actress had lung cancer, brain cancer, and leptomeningeal carcinomatosis, a rare complication of cancer in which the disease spreads to the brain and spinal cord.
As a way to help with her treatment's expenses, a friend of Valerie set up a GoFundMe page. However, it was eventually closed after some celebrities offered to pay for it. The last year she worked in the entertainment industry was in 2016.
At that point, she appeared on two films – "My Mom and the Girl" and "Stars in Shorts: No Ordinary Love" – and one TV show – "Childrens Hospital."
Richard Schaal, on the other hand, passed away in November 2014 at 86 years of age.
Please fill in your e-mail so we can share with you our top stories!