Barrett Foa's Absence Is Explained on 'NCIS: Los Angeles' as the Actor Takes a Leave of Absence
Barrett Foa leaves NCIS: LA for another job. The TV series will soon return to the screens but one of its key acts, Barrett Foa who plays Eric Beale won't be coming back for a while. 
Barrett who is the show's technical operator and intelligence analyst will be missing the first five episodes of the season to start a new professional job.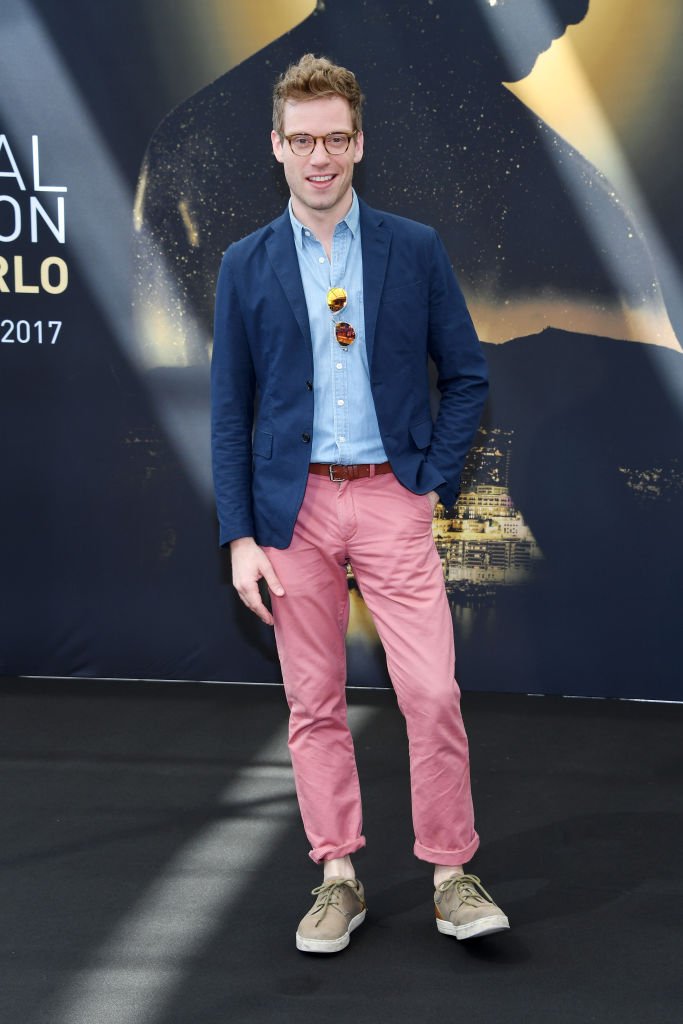 While responding to Barrett's leave, the series' producer, R. Scott Gemmil revealed that they plan to use Foa's exit as the basis to construct a fantastic story for his absence.
"We've already set up that he had a job opportunity in San Francisco in the Bay Area for something that he was really excited about, and this will play into that," Gemmill explained.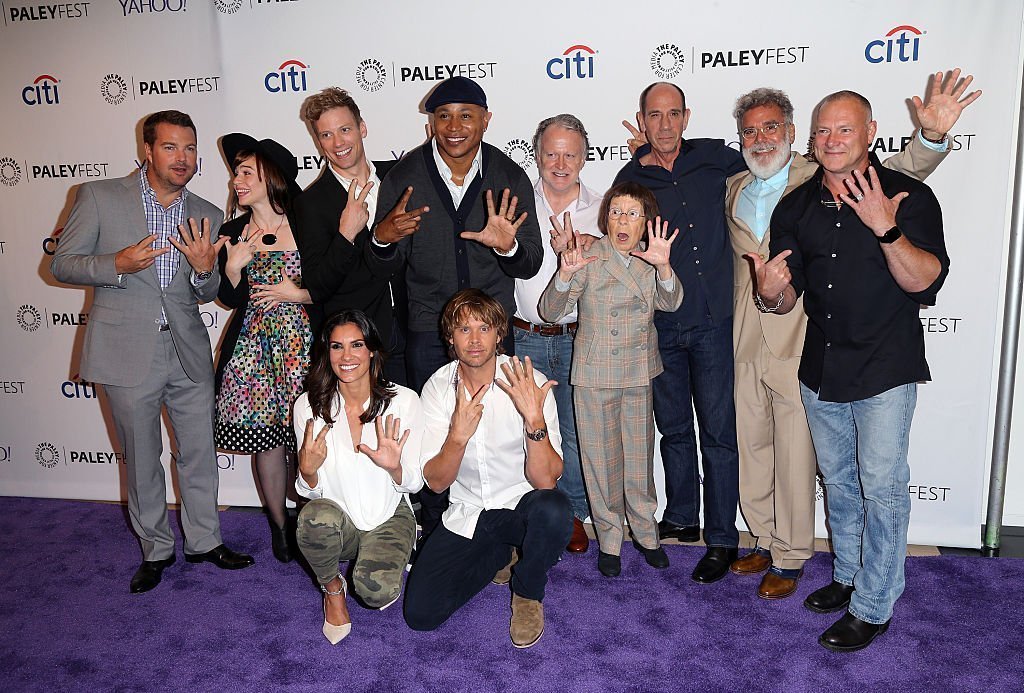 The producer, however, continued that,
"He will be doing something that he truly, truly loves, but then he, ultimately, has to decide what's important to him. What he's involved in may not be exactly what he thought it was, and, in the end, he's going to need our guys to help him."
The series' management also affirmed Foa would not be on a few episodes in the anticipated season in August. In an Instagram post, Barrett disclosed with a lengthy caption that he is missing his NCIS team. 
However, he promised his fans he'd be back in October. Things are set in place to take a dangerous turn for Eric when he returns to the show, and he will have to depend on the team for survival.
Some other changes are expected to take place on Foa's return, and fans can only find out when he gets back on set. Barrett's exit from NCIS will leave Eric's lover and colleague on the show, Nell working with the team alone.
In the beginning of this week's episode, Nell arrived early at the office and was amazed to see Kensi had already arrived. Beale is expected to live in California, as Barrett is scheduled for a stage performance in St. Louis.
"I am not there because I can't sleep anymore,'' said Nell. Kensi and Nell are skeptical about what's going on exactly. Nell is not sure when her boyfriend would return.
When asked by Kensi when Eric would be back, Nell answered with a doubtful tone that he is "supposed" to come back the following week.
Kensi refreshed Nell's memory that Eric really loves her, and she would surely feel like Nell if she were in her shoes. Gemmil disclosed that the "missing" Eric's new assignment will include a more critical story where his previous job will take a dark turn.