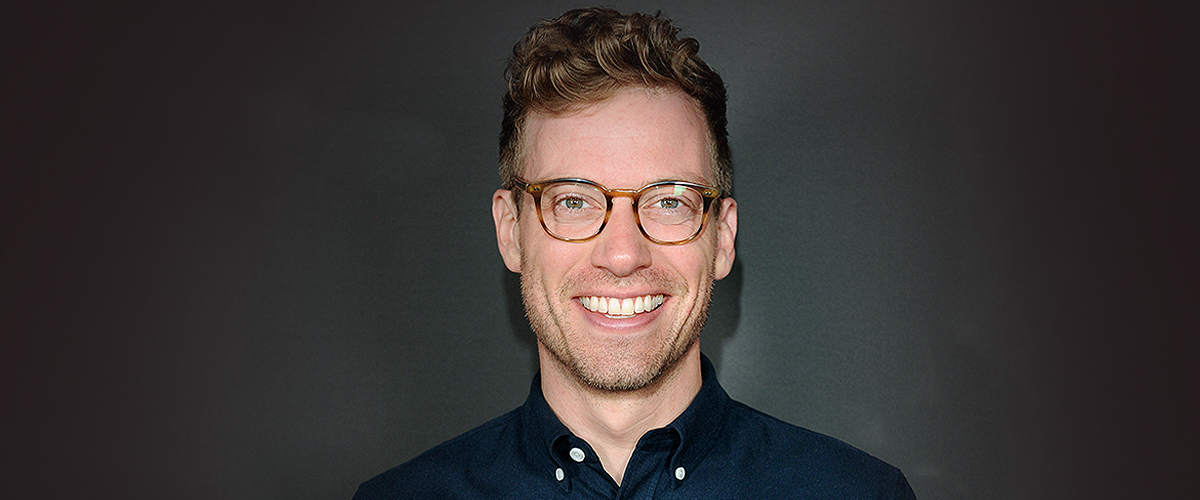 Getty Images
Barrett Foa Will Reportedly Be Absent from NCIS Season 11
NCIS: Los Angeles fans are set to mourn after it was announced that one of the stars of the show will be missing when the show returns for its eleventh season this fall. Barrett Foa is taking a leave of absence.
The trusty NCIS: Los Angeles technical operator and intelligence analyst Eric Beale, played by Barrett Foa, will be sent on an on a high-risk adventure in the next season. This will allow the actor to take a temporary leave of absence from the show.
Foa will miss the first five episodes of the season during which time he will be working on another professional project. A CBS representative recently confirmed Foa's absence will influence the plot for Season 11.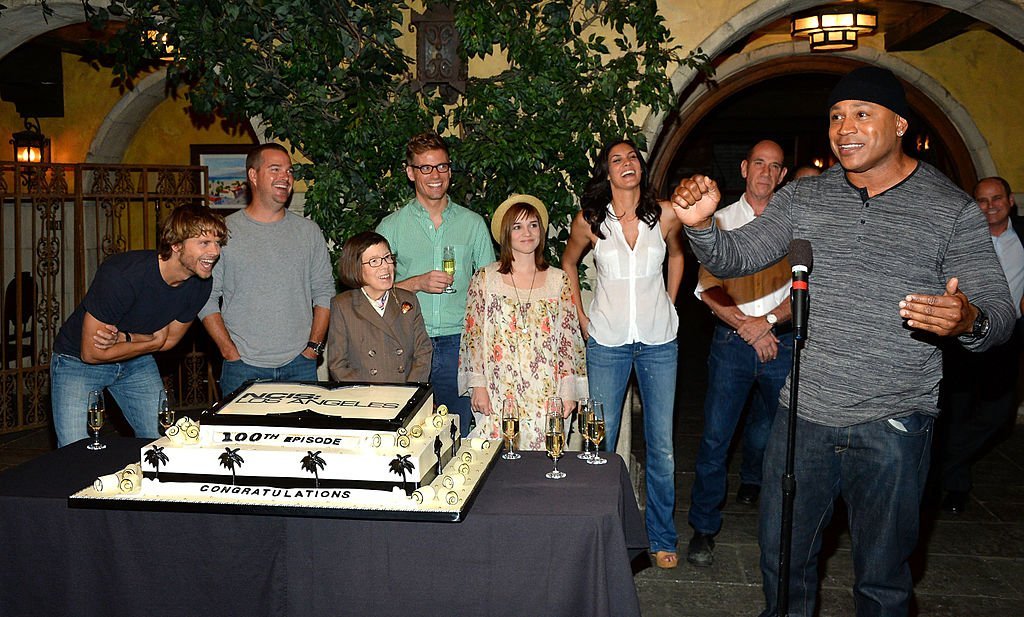 The cast of NCIS: LA celebrate filming their 100th episode | Getty Images / Global Images Ukraine
According to the network, the season will show Hetty (Linda Hunt), who returned to the show in "the best episode ever" earlier last season, sending Eric on a clandestine case for an outside company. However, fans will not know where he was until he returns to the show.
Of course, his return will not be easy and will include a dangerous twist in the missions which would require the other NCIS team members to step in and save him. Season 10 ended on a cliffhanger after Nell (Renee Felice Smith) and Eric left for Los Angeles to help her ill mother in San Francisco.
The cliffhanger left fans with many questions and many were worried it spelled the end of Nell and Eric on the show. However, in June TV Line revealed that both Foa and Smith were returning as series regulars.
Foa will only be leaving NCIS: LA for a short time ​​​​​​.
Besides Barrett's absence, all the other cast members are set to reprise their roles in the next season. They began filming the new season already.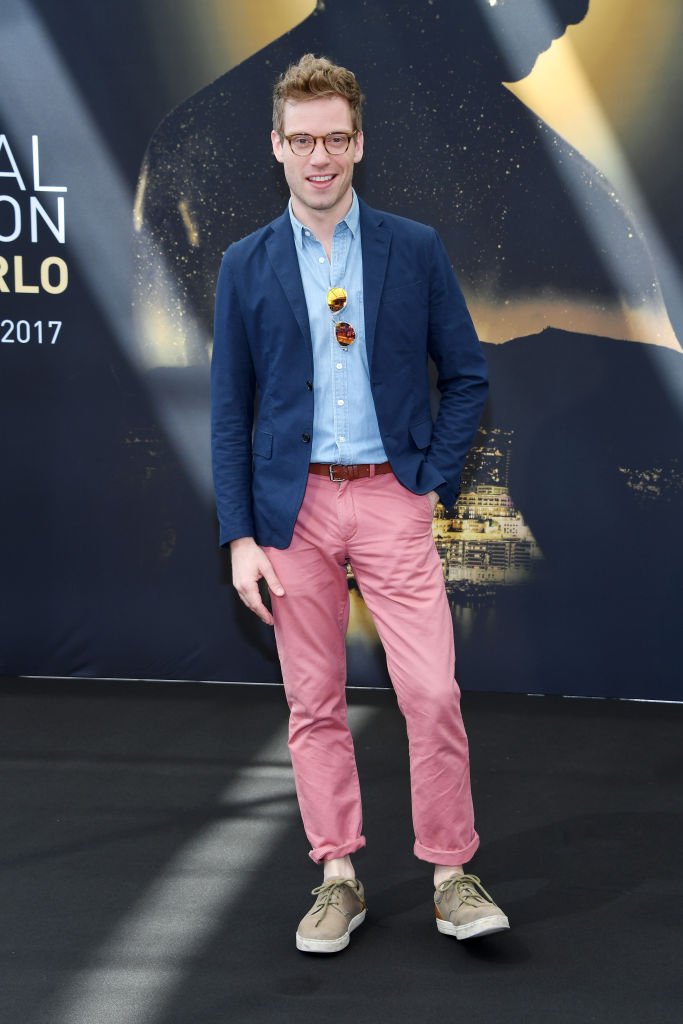 Barrett Foa attends a red carpet event | Getty Images
The cast includes LL Cool J as Hanna, Chris O'Donnell as G. Callen, Daniela Ruah as Kensi Blye and Eric Christian Olsen as Marty Deeks.
Foa will only be leaving NCIS: LA for a short time to star in the stage production of "Angels in America." The production will run from September 4 to October 6, at the Repertory Theatre of St. Louis.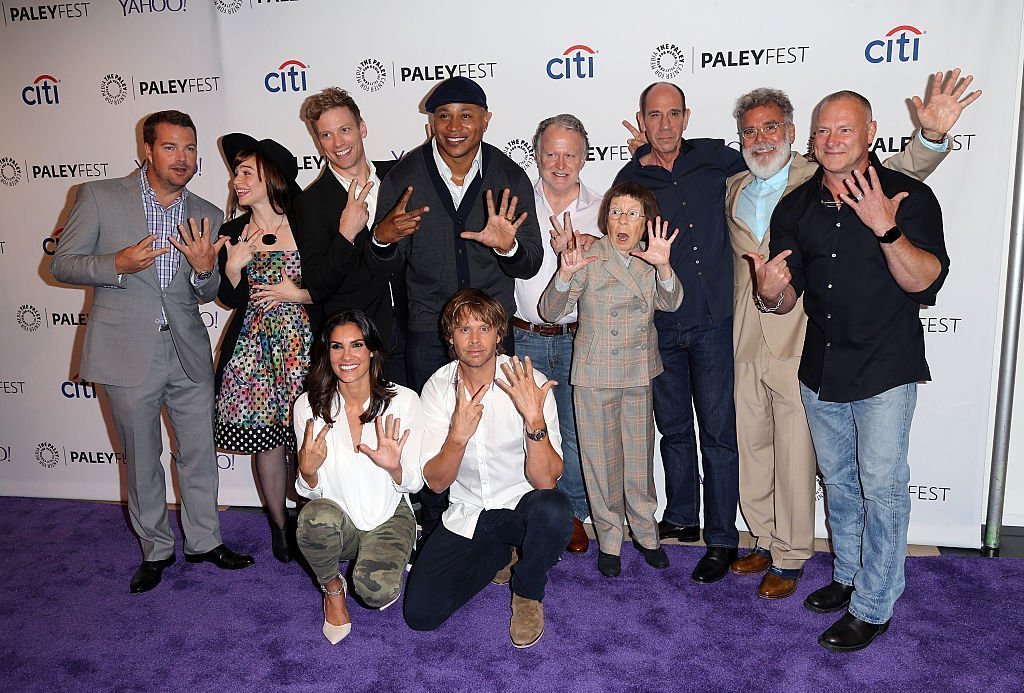 The cast of NCIS : LA pose comically at a red carpet event | Getty Images
Besides NCIS and NCIS: LA, Foa also acted in "Numbers," "The Closer" and "Will & Grace."He is also a regular on stage having acted in the original Broadway production of "Avenue Q" in 2005.
Please fill in your e-mail so we can share with you our top stories!