Miley Cyrus' Rumored Boyfriend Cody Simpson Once Called Her His Childhood Celebrity Crush
The hot makeout session between Cody Simpson and Miley Cyrus might have taken the fans by surprise, but his love for her is nothing new.
In a recently resurfaced video from February 2012, then 15-year-old Cody, granted an interview where he talked about his celebrity crush, Miley Cyrus, showing that it has been long he started having feelings for her. 
As reported by PEOPLE, Cody told the Fuse in an interview:
"Miley Cyrus has always been my childhood celebrity crush. I knew all the words to her songs, and I'm not gonna lie. I'm not ashamed about it, at all. I was a big Miley Cyrus fan. I think she will be, forever, the most dateable Disney star."
Luckily, Cody can ascertain what if feels like to date the former Disney star. As revealed by E! News, Miley and Cody were spotted kissing at the Backyard Bowls in West Hollywood on Thursday.
The steamy PDA session was captured in a video by an onlooker. The romance between the two got people talking, and Miley Cyrus addressed the makeout session with a note on social media on Friday evening.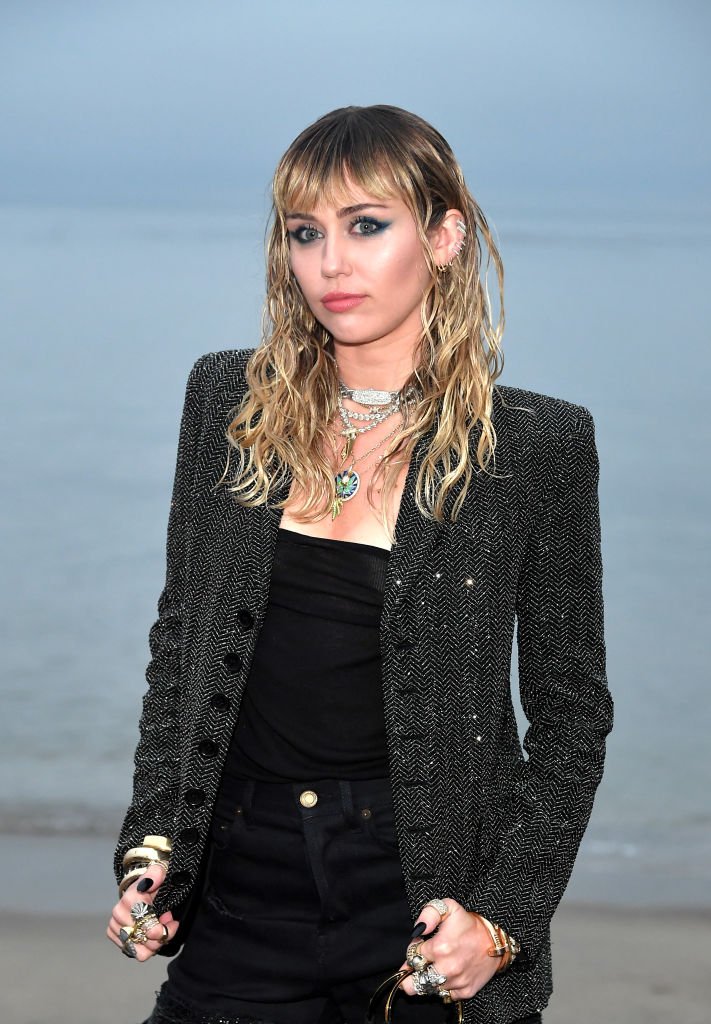 According to PEOPLE, the "Wrecking Ball" crooner took to her Instagram Story to share a jaw-dropping shirtless photo of her lip-locking partner. 
On the black-and-white photo, Miley wrote 22, Australian (my type) and abs, putting the check emoji beside each of the mentioned criteria. At the bottom, she wrote, "hot girl fall."
In a following snap, she directly addressed her steamy kiss with Cody, writing:
"Can a girl not get an [expletive] açai bowl and a morning makeout session in peace?!?!"
Hours after Miley's update, the "Pretty Brown Eyes" crooner shared a black-and-white selfie with him planting a huge kiss on Miley's head, while the "Hannah Montana" star made a playful face.
On the cozy snap, Simpson wrote:
"Pre swim breakfast courtesy of baby."
Miley and Cody's heated romance comes barely two weeks after her whirlwind romance with Kaitlynn Jenner came to an end. 
From the looks of things,Miley is sure all about having the time of her life!