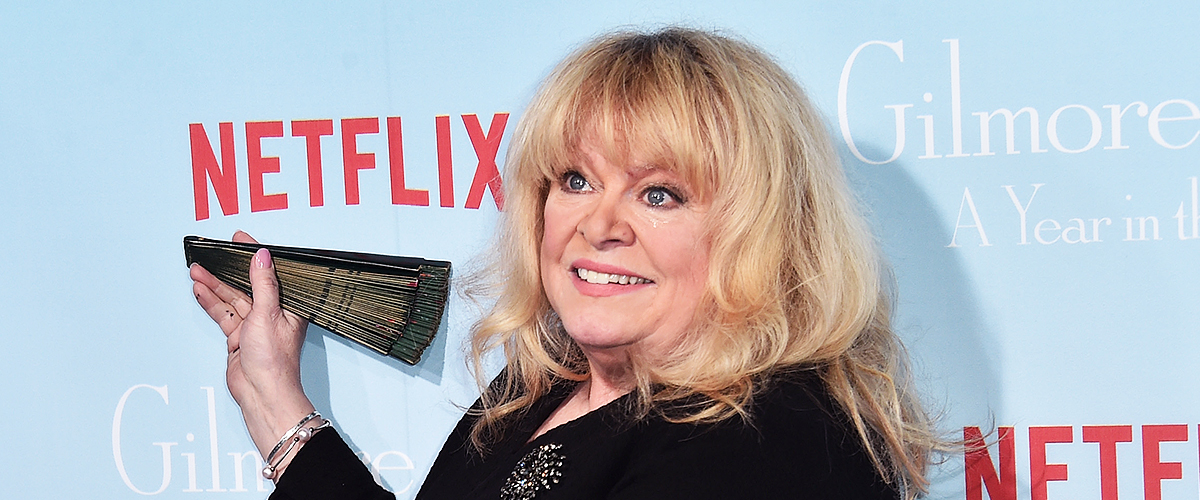 GettyImages
How 'All in the Family' Star Sally Struthers Found out about Her Mother's Alzheimer's
Sally Struthers, better known for her role as Gloria Stivic in the ABC '70s sitcom "All in the Family," once opened up about her mother's battle with Alzheimer's and the devastating way in which she found out about the condition.
The actress, who is now 72-year-old, was at the top of her acting career when she found out that her mother, Mrs. Margaret Caroline Struthers, had been dealing with symptoms of Alzheimer's in silence as not to become a burden for her family.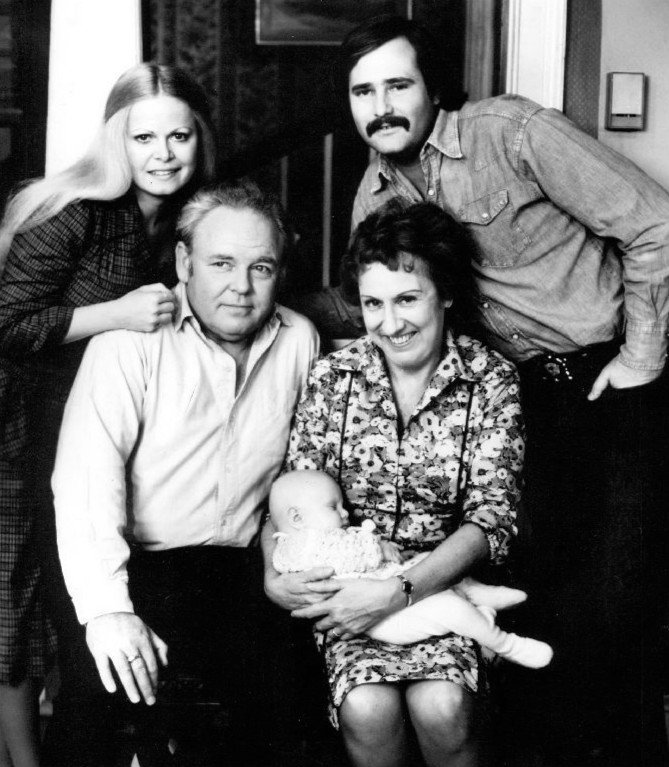 Sally Struthers, Rob Reiner, Carroll O'Connor and Jean Stapleton in "All in the Family" in 1976 | Photo: Wikimedia Commons Images
Mama Struthers' story
Struthers recalled her mom's story in 2001 while testifying for the Commission on Affordable Housing and Health Facility Needs for Seniors in the 21st Century.
She started out by recounting her mother's life story.
Margaret, better known as Mama Struthers, was the third of four children born to Norwegian immigrants in 1917 in Portland, Oregon.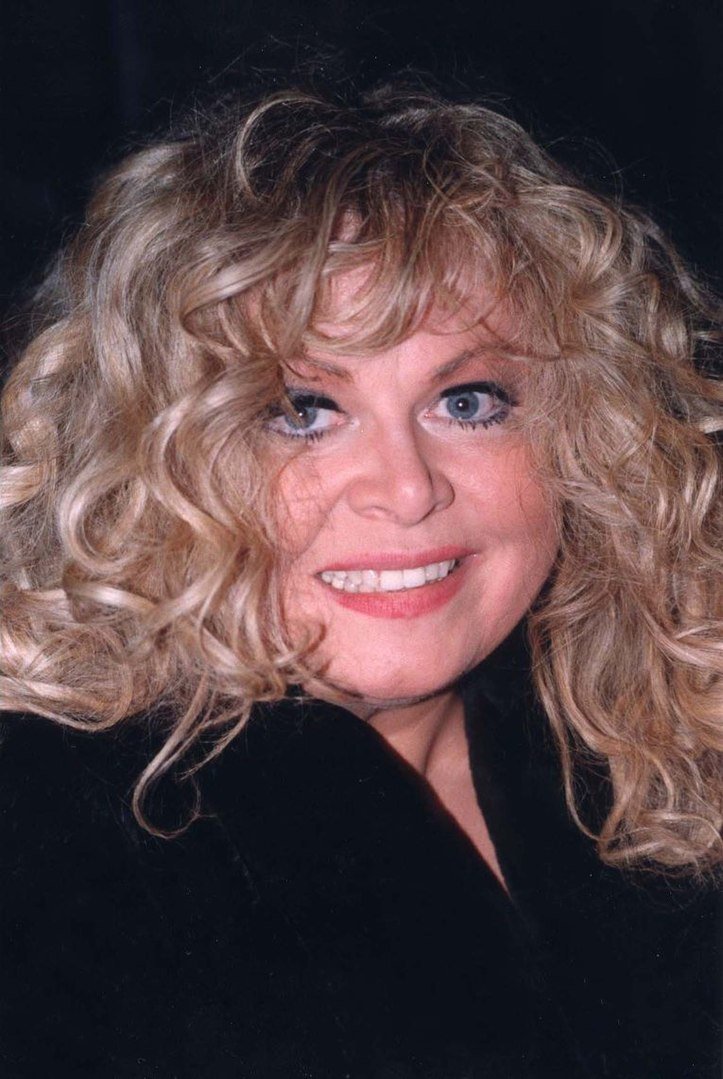 Sally Struthers at the Baltimore Maryland Joseph Meyerhoff Theater December 1994 | Photo: Wikimedia Commons Images
She married Robert Alden Struthers, and they had two daughters: Sally and her sister Sue.
However, Robert left the family when Sally was nine or ten, leaving Mama Struthers to raise two girls as a single mother in the mid-50s'.
"My mom did an excellent job of raising us alone," said Sally. "She went back to work for the Federal Government and rolled up her sleeves and turned out two, what I'd like to think of as, decent young ladies."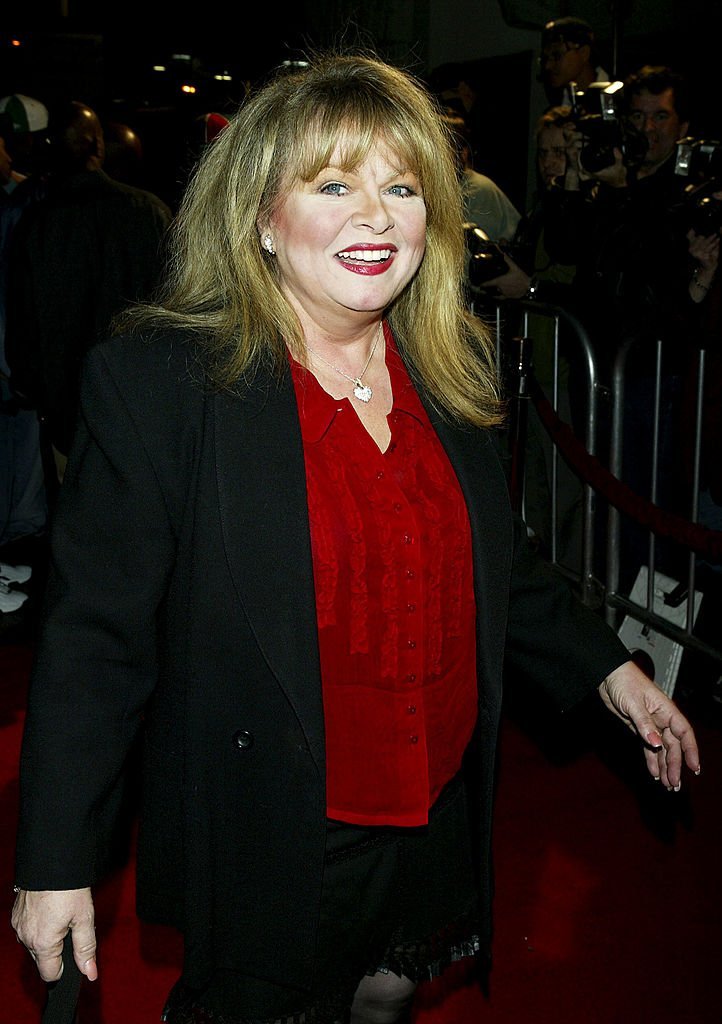 Sally Struthers at the premiere of "Against the Ropes" at the Chinese Theater on February 11, 2004 | Photo: GettyImages
The life-changing discovery
Fast forward to 1990, and Mama Struthers needed major abdominal surgery, and Sally took turns with her sister and aunts to take care of the lady in the hospital.
They also decided to redecorate Margaret's room to surprise her once she went back home. But instead of a quick cleaning job, the family went all hands on deck to put new wallpapers and move everything for a deep cleanse.
As they were moving furniture out of the room, the family realized the dresser was too heavy to move as one piece, so they pulled out the drawers to move them first.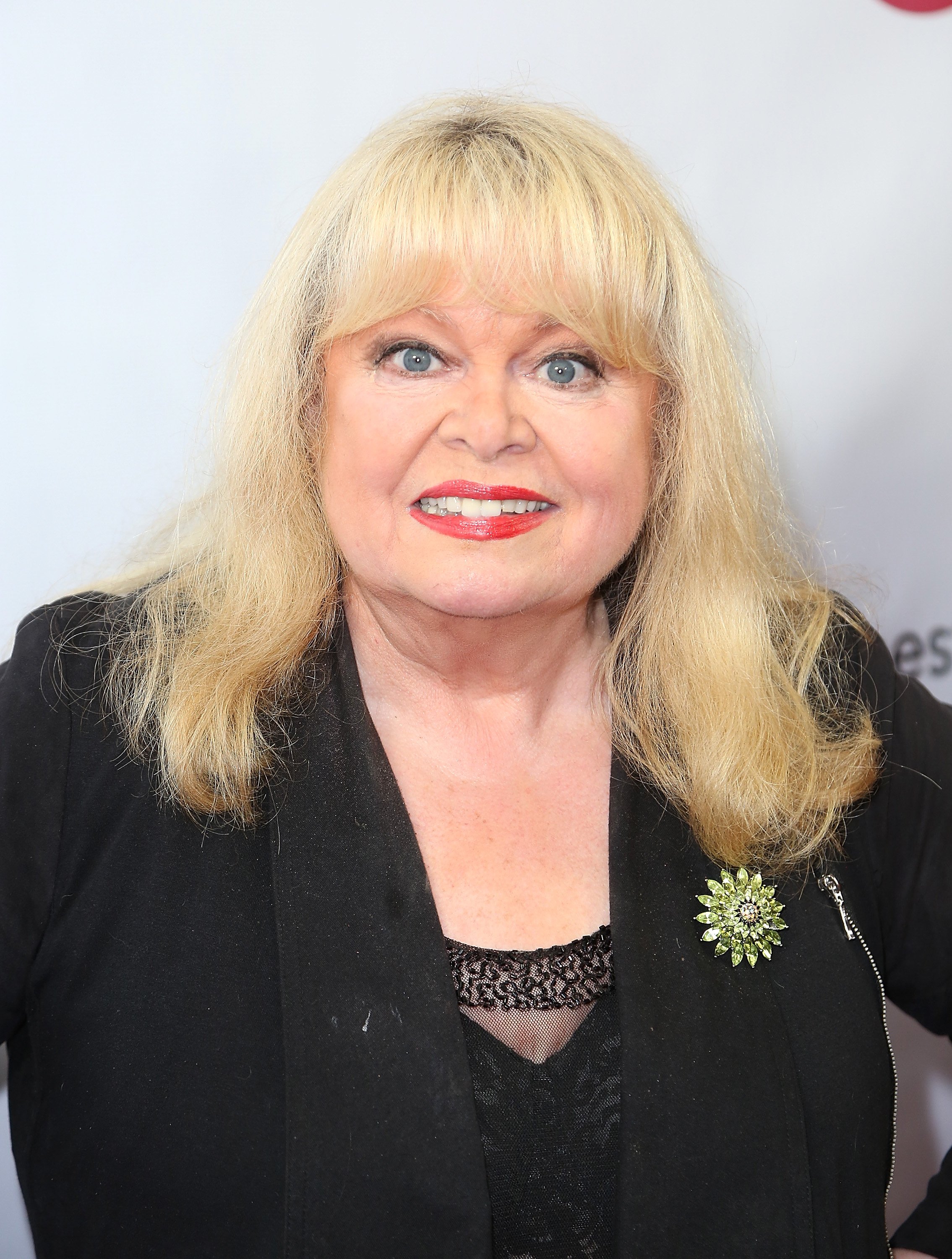 Sally Struthers at Lifetime's "Christmas Harmony" Premiere at Harmony Gold Theater on November 7, 2018 | Photo: GettyImages
It was then that Sally and her family found scattered notes that said things like: "Today is April 3rd," or "Monday is the day after Sunday." Clear evidence of confusion from Mama Struthers.
"But the most devastating papers were notes she had written to herself using information from the Hemlock Society on how to commit suicide," Sally revealed.
And added:
"Margaret Struthers had apparently been losing her memory for some time now and had successfully hidden it from all of us. These notes and papers revealed to us that she was suffering and dangerously depressed."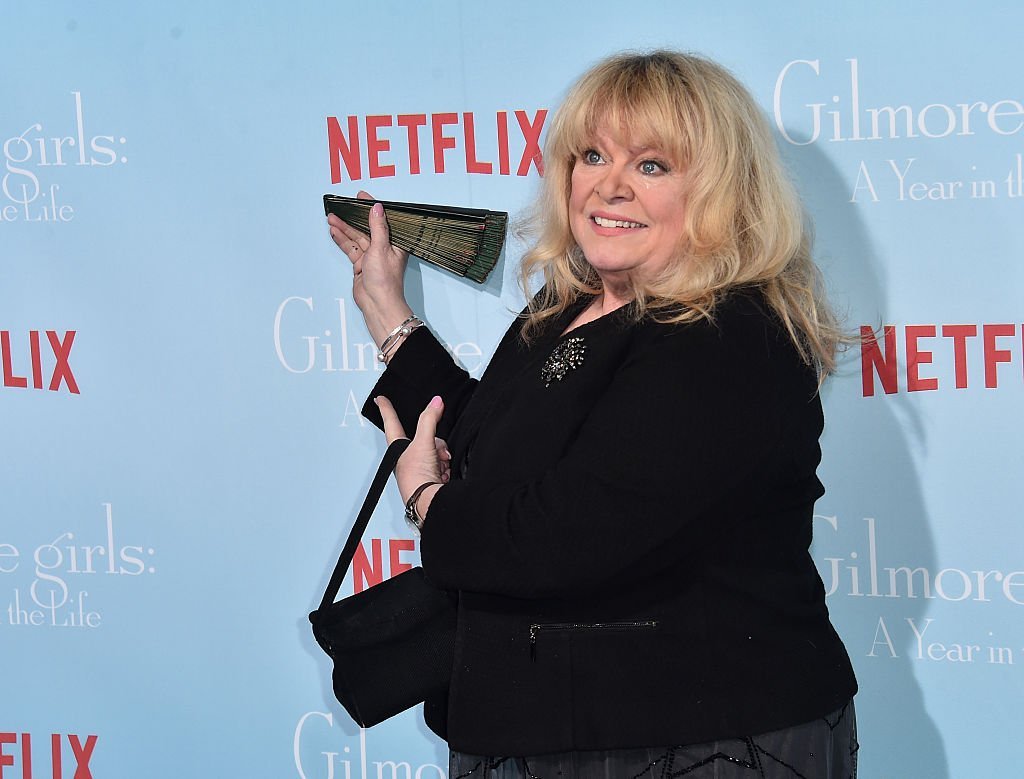 Sally Struthers at the premiere of Netflix's "Gilmore Girls: A Year In The Life" on November 18, 2016 | Photo: GettyImages
It was just the start of a six-year battle with the degenerating condition.
Dealing with Alzheimer's
Mama Struthers soon became a handful for her family.
She set her house on fire while trying to smoke. They had to take her cigarettes and car keys away because she would also get lost.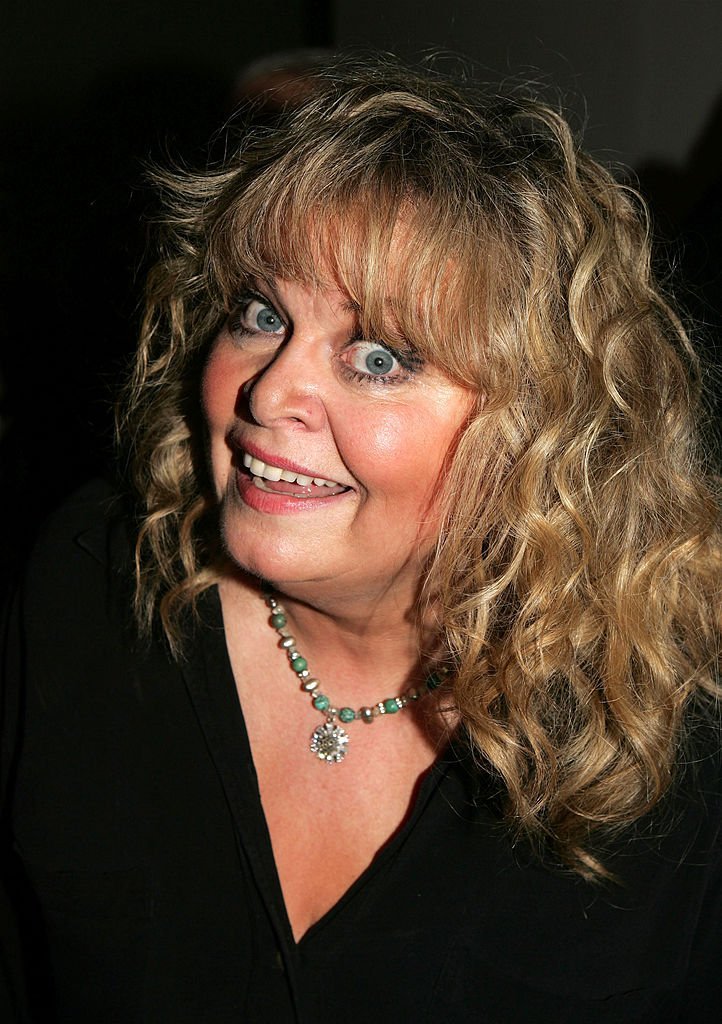 Sally Struthers at the Actor's Fund S.T.A.G.E. Too Tribute on November 12, 2005 | Photo: GettyImages
As the disease progressed, taking care of Margaret became more of a challenge. She forgot to bath and other simple bathroom procedures, so her sisters had to check in daily to shower her and clean the house.
"Every trip I made to Portland became more difficult to handle emotionally as I discovered each time how much worse mom had become," Sally recalled. "She forgot to eat. She forgot our names. She forgot almost everything she ever knew."
In her last four months, Mama Struthers became combative and left no other choice to the family but to seek a place where they could take proper care of her.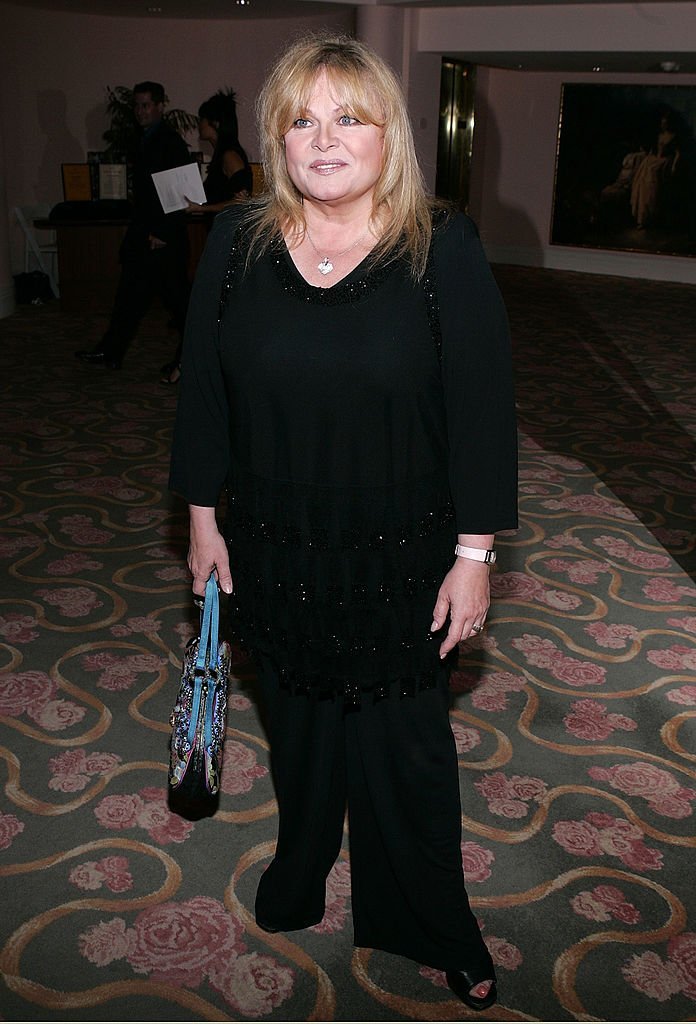 Sally Struthers at the 5th annual "Lupus LA Gala, An Evening Of Love Life And Laughter" on October 8, 2004 | Photo: GettyImages
She passed away singing
In an interview with Bruce W. Cook, Sally recalled two stories about her mother that reflect how bad it got for her.
First, Sally remembered a time when she was at home with Mama Struthers, and she heard a conspirative whispering coming from the bathroom.
When Margaret came out, Sally asked her, "who are you talking to?" to which her mom replied, "Oh, I have a friend." Curious and following along her mother's condition, Sally asked to meet said friend.
Margaret then led Sally to the bathroom and pointed at the mirror, telling her daughter she had wonderful conversations with her friends, and cheekily adding "isn't she cute?"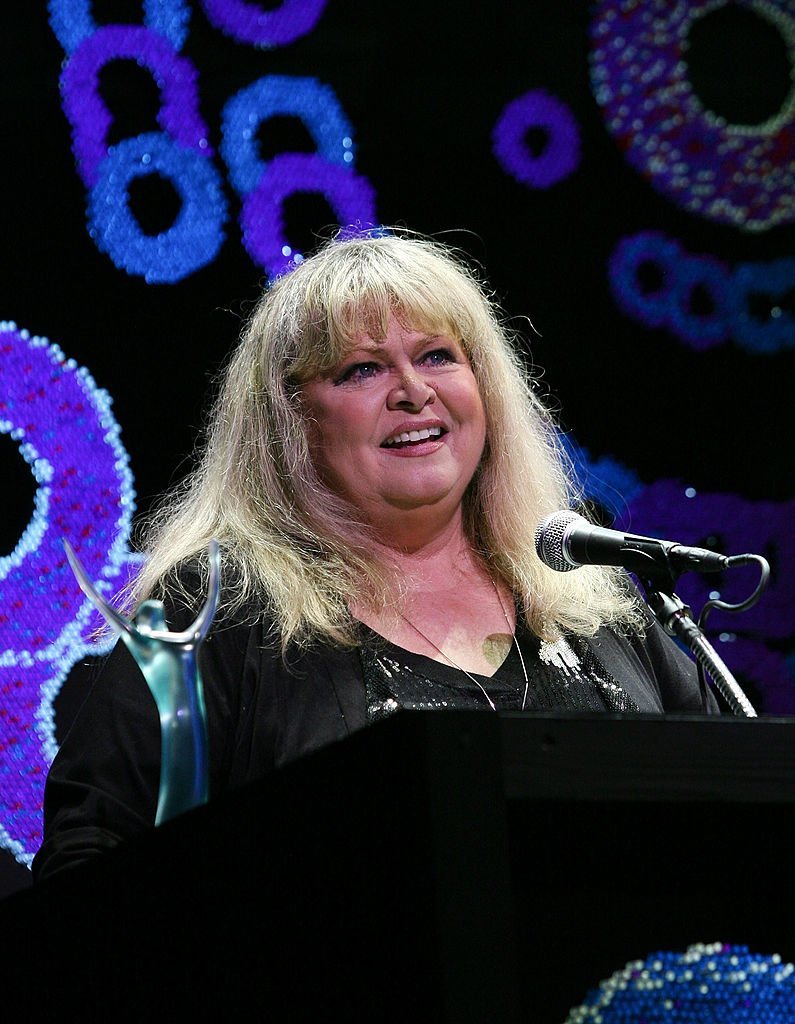 Sally Struthers at the LA Stage Alliance Ovation Awards at the Thousand Oaks Civic Arts Center on January 17, 2011 | Photo: GettyImages
Sally also recalled a time at the St. Aidens facility, where Margaret spent her last days. On that day, a man was playing music for the patients and their families. Sally, who was visiting, was singing along to the songs.
She said at one point, Margaret leaned over and told her, "you have a very nice voice," and then added, "I bet your mother loves it when you sing for her."
Mama Struthers passed away on Sally's arms two days before Christmas, 1996. She spent the last two hours of her life humming to "She'll be coming around the mountains when she comes."
Sally says her mother was an exceptional woman, and she sure inherited that trait from her.
Please fill in your e-mail so we can share with you our top stories!