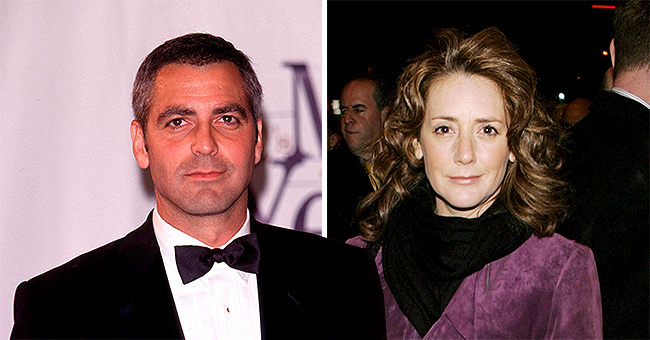 Getty Images
Meet George Clooney's First Wife Talia Balsam 26 Years after Their Divorce
Talia Balsam married actor George Clooney in 1989; they were divorced four years later.
Since 1998, the acclaimed television and film actress has been married to actor John Slattery, who is best known for his role as Roger Sterling in the drama series "Mad Men." The couple has a child together, son Harry Slattery.
In a 2018 interview with Town&Country, Balsam shared what she learned about divorce from her HBO series "Divorce."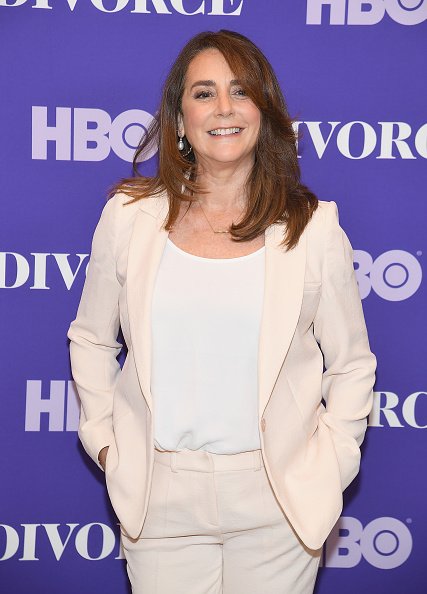 Talia Balsam at the Whitby Hotel on June 1, 2018 in New York City. | Photo: Getty Images
"You start getting petty about things you might care about. Letting go can be very heartbreaking, and it's unique to each individual," she said.
She added: "The logistics of it all can become very individual. How do you handle raising a child or managing two lives? It's ongoing."
Meanwhile, Balsam seems to have no regrets about her divorce from Clooney as she has found a man who will love her fully.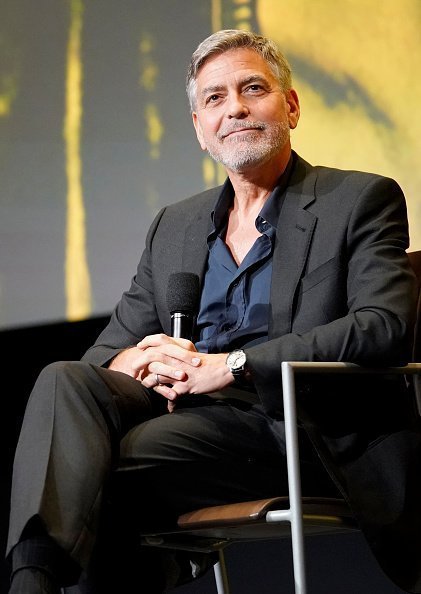 George Clooney at Television Academy on May 08, 2019 in Los Angeles, California. | Photo: Getty Images
In fact, Slattery has revealed in a 2019 interview with Closer Weekly that his relationship with Balsam and their son is something he is most proud of.
"I've been married 20 years this year and my son's now 20, and he's in the middle of college," he said. "And I would say definitely that. I mean, I'm happy to be working and have done good work, but, my friends and my family are more important to me than that."
Talking about the key to his longterm marriage, Slattery said that he was just blessed to have come across his wife.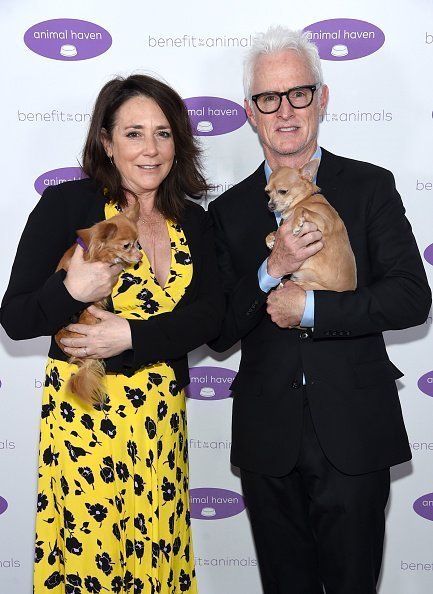 Talia Balsam and John Slattery attended the Animal Haven Gala 2019 at Tribeca 360 on May 22, 2019 in New York City | Photo: Getty Images
"I just found the right person, you know, I lucked out," he said. "I guess marry someone you like. We get along well, we always have, and I guess being in show business, some people say it's difficult."
He added: "I don't know. We understand the rhythms of this life, which aren't easy sometimes and there's insecurity. You're not sure where you're going to be. So I don't know. I got lucky."
During the interview, the actor also revealed that he had shared some fundamental advice to his son Harry with regard to dealing with the impediments of life.
"I think having to recognize the truth is sometimes not an easy thing to do, but ultimately is the way to go," he said. "I mean whenever situation like the people dealing with the diagnoses that I'm here to help, you have to look at what is and deal with the reality of your situation."
He added: "And for me anyway, it's been the way to go through life. I have a son who I obviously try illustrate that to, and I don't know, I just think you have one life and to pay as much attention to it and to the truth of it as you can, is the way to go."
In May 2019, Slattery and Balsam attended the Animal Haven Gala 2019 at Tribeca 360 in New York City. Based on the photos taken of the couple, you can tell they still have a healthy relationship two decades later.
As reported by Brick Underground, the family lives peacefully in SoHo, Manhattan.
Please fill in your e-mail so we can share with you our top stories!