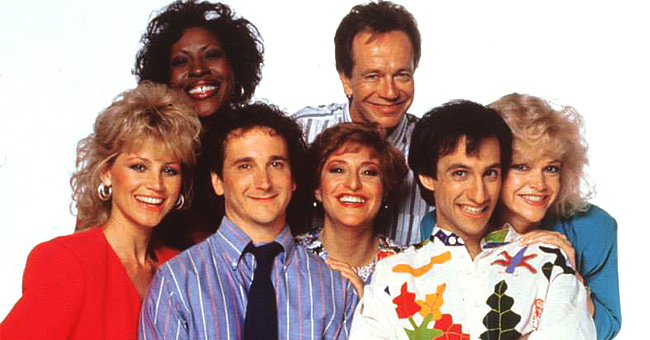 facebook.com/Perfect Strangers
Meet 'Perfect Strangers' Cast More Than Three Decades after 1st Episode of the Sitcom Aired
It's been 26 years since these two cousins and their friends made us laugh with their antics for one last time during the series finale. This is what the cast of this comedy from the '80s-'90s have been up to recently.
The series reflected on the issue of immigration early on by addressing the cultural differences between Midwestern American Larry and his Central European cousin Balki in a fresh and humorous way. This is what its cast has been doing lately.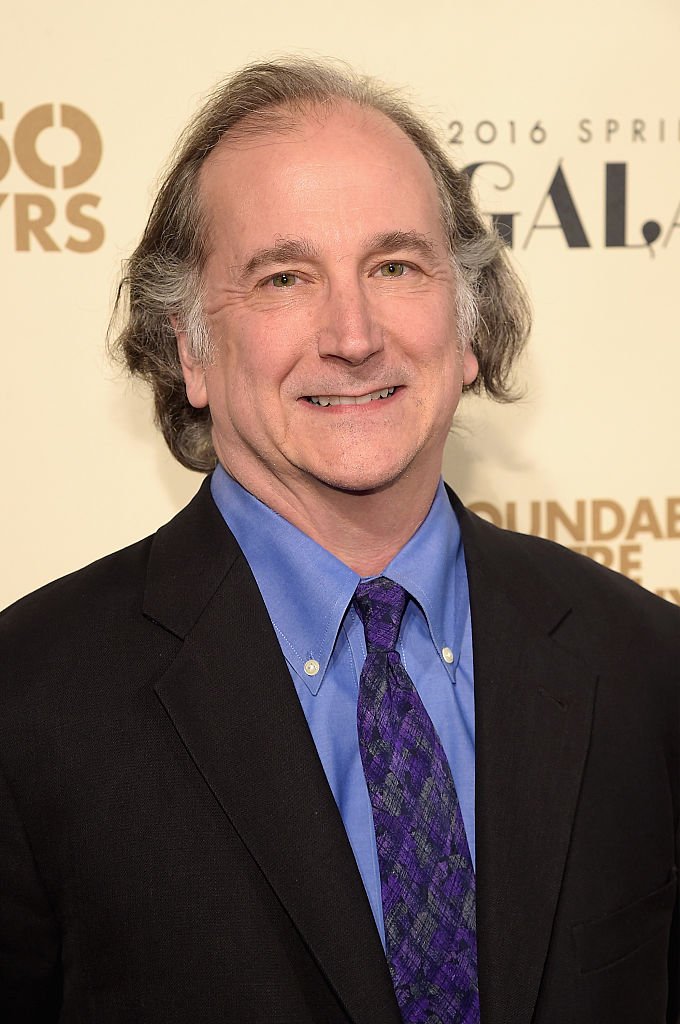 Mark Linn-Baker. I Image: Getty Images.
MARK LINN-BAKER
After "Perfect Strangers" came to an end, Linn-Baker continued working on TV, although rarely as a lead. Apart from guest-starring in several series, he was cast as a regular in "Twins," which lasted for just one season from 2005 to 2006.
The actor also appeared on "Red Oaks" for 4 episodes in 2016, and later in "Blue Bloods" for 9 episodes in 2017-18. His last TV appearance to date was in HBO's "Succession" in 2019.
BRONSON PINCHOT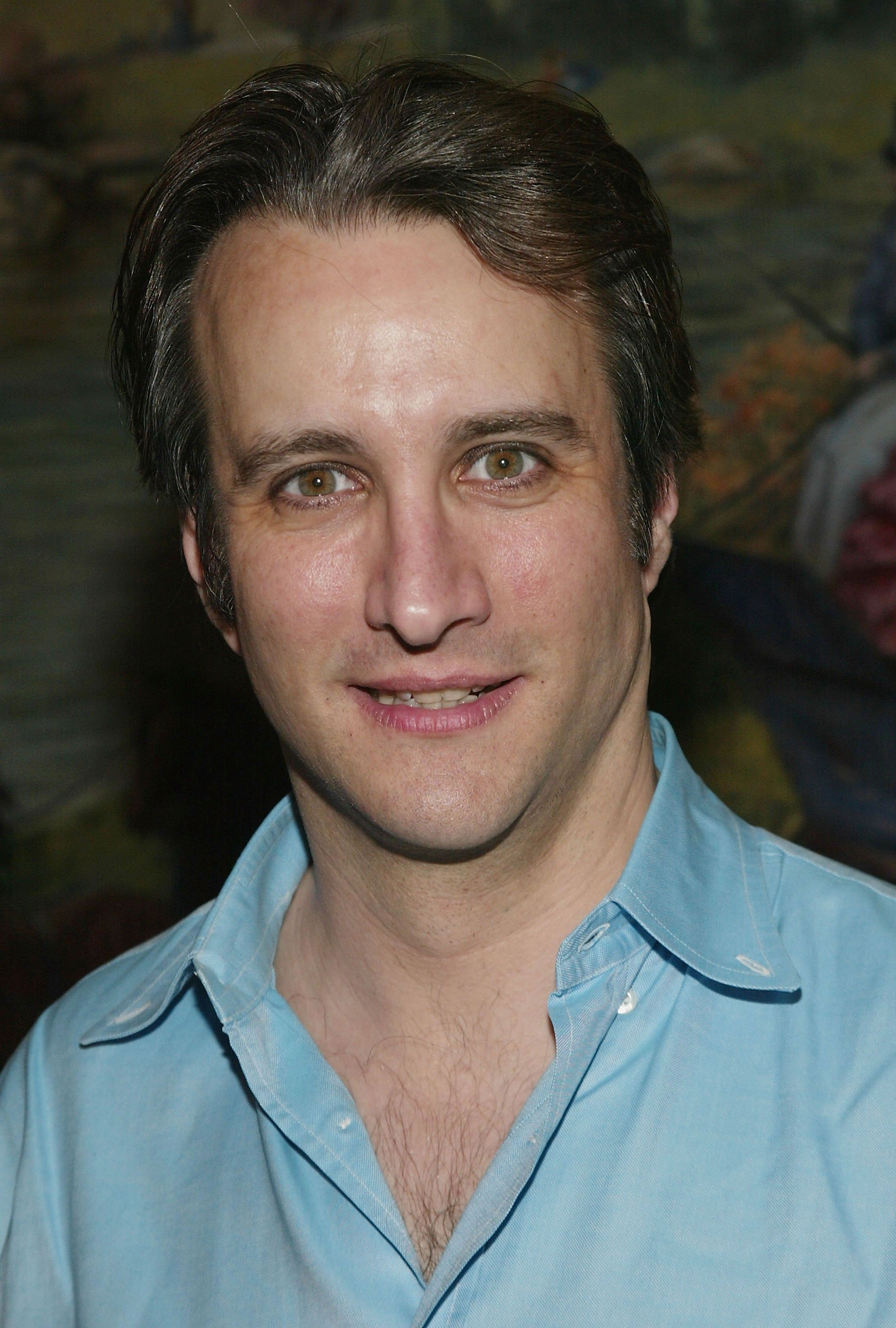 Bronson Pinchot. I Image: Getty Images.
Following the series' finale, Pinchot continued working as a TV actor, making frequent cameos as well as playing more significant roles in series like "The Trouble with Harry," "Step by Step," and "Chilling Adventures of Sabrina."
In 2012-13, Pinchot hosted "The Bronson Pinchot Project," a reality TV series aired on the DIY Network, which showed a lesser-known aspect of the star as a home improvement enthusiast.
MELANIE WILSON
The 57-year-old actress played Jennifer Lyons, Larry's eventual girlfriend who works as a flight attendant and lives in the same building as Balki and Larry.
Wilson's career slowed down significantly after the series ended. During the rest of the '90s, she played different roles as a guest-star in "Step by Step."
In 2009 she made her last appearance to date in the TV Movie "Prayers for Bobby," and she has stayed away from the spotlight ever since.
REBECCA ARTHUR
The 59-year-old actress played Mary Ann Spencer, Jennifer's friend and fellow flight attendant, apart from her roommate. She starts dating Balki in Season 2.
Same as with Wilson, Arthur didn't appear in much after the series wrapped, and her last appearance as an actress was in the movie "The Watcher" in 2000.
BELITA MORENO
The 69-year-old actress played Endwina Twinkacetti, the wife of Larry and Balki's boss and landlord Donald, for Seasons 1-2, and Lydia Markham, the phobic advice columnist, for Seasons 3-7.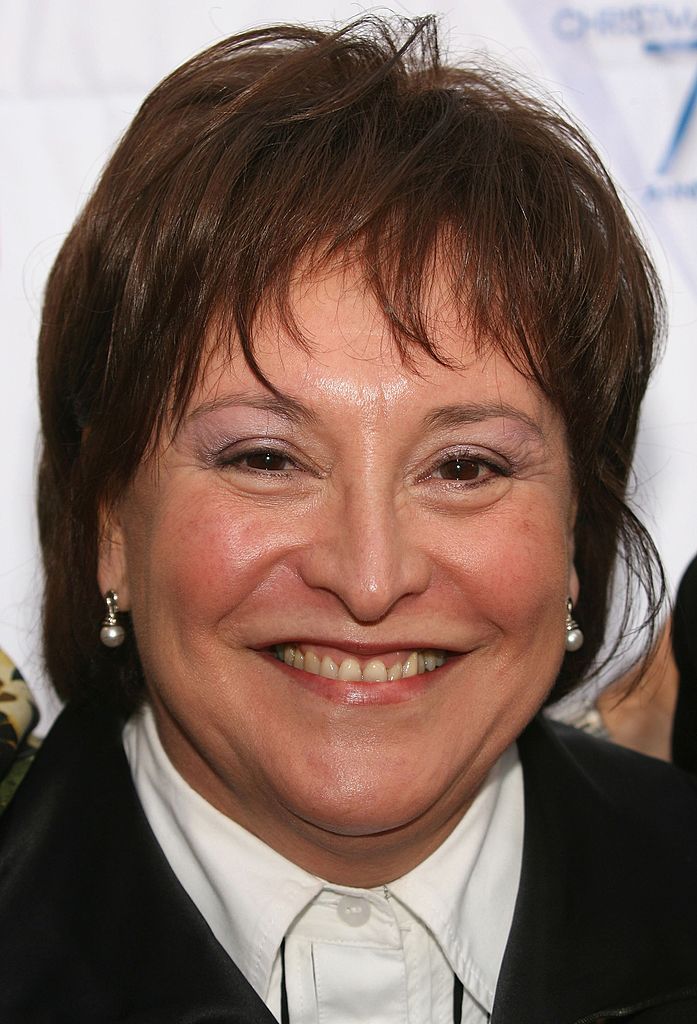 Belita Moreno. I Image: Getty Images.
Moreno also capitalized on her "Perfect Strangers" fame to stay active as an actress. From 2002 to 2007 she starred in "George Lopez" playing Benny. Apart from her many roles in both TV and film, she works as an acting coach.
JO MARIE PAYTON
The 69-year-old actress played Henriette Winslow, the elevator operator at the "Chicago Chronicle," where Larry and Balki start to work on Season 3.
After "Perfect Strangers," she has led a most prolific career, with more than 50 acting credits to date. Payton reprised her role as Henriette in the spin-off series "Family Matters" from 1989 to 1997.
From 2001 to 2005, the actress voiced the character Suga Mama in the animated series "The Proud Family." Her last appearance was in the animated series "Blaze and the Monster Machines" in 2019.
Please fill in your e-mail so we can share with you our top stories!