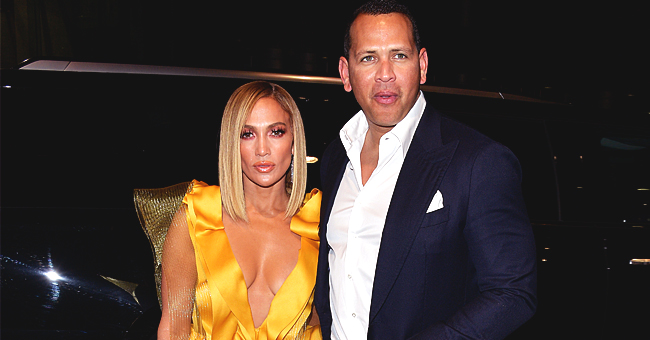 Getty Images
J-Lo Sued for $150,000 over 2017 Paparazzi Photo of Her & A-Rod Shared on Instagram
Photo agency is suing Jennifer Lopez for $150 000, for the unauthorized use of a photo she posted on her Instagram account two years ago.
According to The Blast, Splash News and Picture Agency is suing Jennifer Lopez for copyright infringement of a picture taken of her and Alex Rodriguez holding hands, while out for breakfast in the streets of New York.
Court documents state that Splash News and Picture Agency claim that they own the rights to the picture of the couple taken by paparazzi.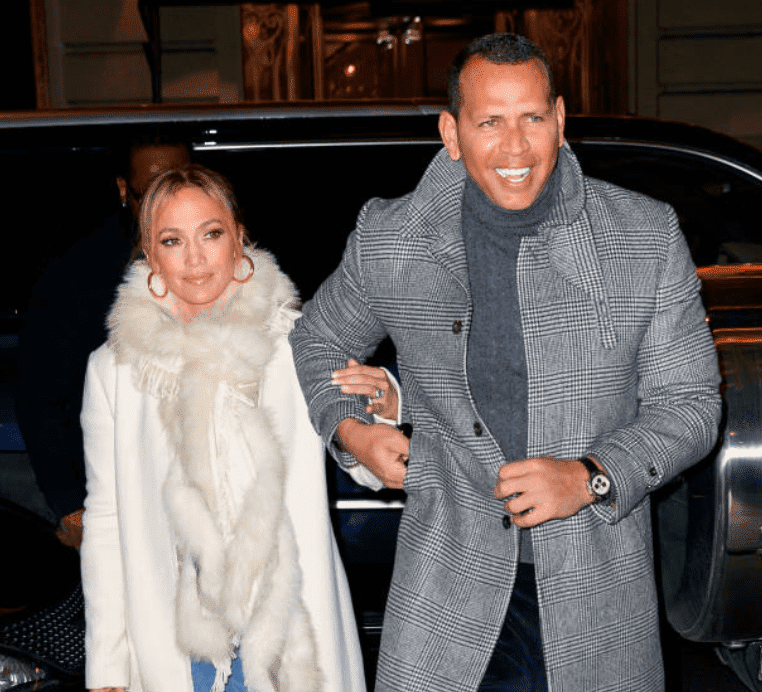 Jennifer Lopez pictured by paparazzi while out for dinner with Alex Rodriguez, on March 17, 2019, New York | Source: Getty Images
The agency says that they never licenced the photograph for Lopez to use. She is being sued for $150 000 for using it without permission or authorization from Splash News and Picture Agency. The court document explains:
"Lopez or someone acting on her behalf copied the Photograph and distributed it on Instagram, via the @jlo account, on a story posted November 7, 2017."
The document reveals that representatives for Lopez were noticed in a letter about the infringement on December 12, 2017.
Court documents claim that Lopez' use of the photograph compromised the revenue that the photographer stood to gain from the licensing of the image. It is stated:
"[The] defendant's unauthorized use harms the existing and future market for the original Photograph."
"The Instagram post made the Photograph immediately available to Lopez's tens of millions followers and others, consumers of entertainment news—and especially news and images of Lopez herself, as evidenced by their status as followers of her—who would otherwise be interested in viewing licensed versions of the Photograph in the magazines and newspapers that are plaintiff's customers," it states in the court documents.
Splash News and Picture Agency is not only seeking $150 000 in damages. It is also seeking an injunction against Lopez and her team to prevent them from ever using the photograph again.
Lopez is not the first celebrity to be sued by photo agencies for using unauthorized images. Khloe Kardashian, Ariana Grande and Gigi Hadid have all faced similar lawsuits.
Unlike Lopez who has not commented on the lawsuit, Hadid took to social media to air out her grievance over a picture she posted of her then boyfriend, Zayn Malik.
O'Neil, a New York based professional photographer sued Hadid for $150 000 for the unauthorized reproduction of a photo of Malik, on her social media.
Hadid claims to have innocently reposted the picture she found of Malik on twitter. She shared her frustration with dealing with the sometimes dangerous and intrusive paparazzi, who benefit from her images.
She spoke out for other fans who she feels are being unfairly sued for innocently using celebrity images on their social media accounts.
Please fill in your e-mail so we can share with you our top stories!