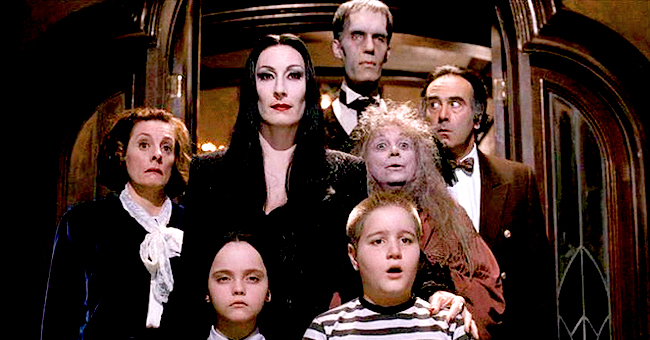 facebook.com/TheAddamsFamilyMovie
'Addams Family:' Meet Cast of the Beloved Movie Then and Now

'90s blockbuster "The Addams Family" and its sequel won fans over with their fresh take on the mysterious yet spooky storyline of the family.
"
The Addams Family
" is based on the characters created by cartoonist Charles Addams. It is also based on the 1960s TV series by David Levy.
The film starred a stellar cast including Anjelica Huston and Raúl Juliá. Here is a look at where the cast is now.
Anjelica Huston (Morticia Addams)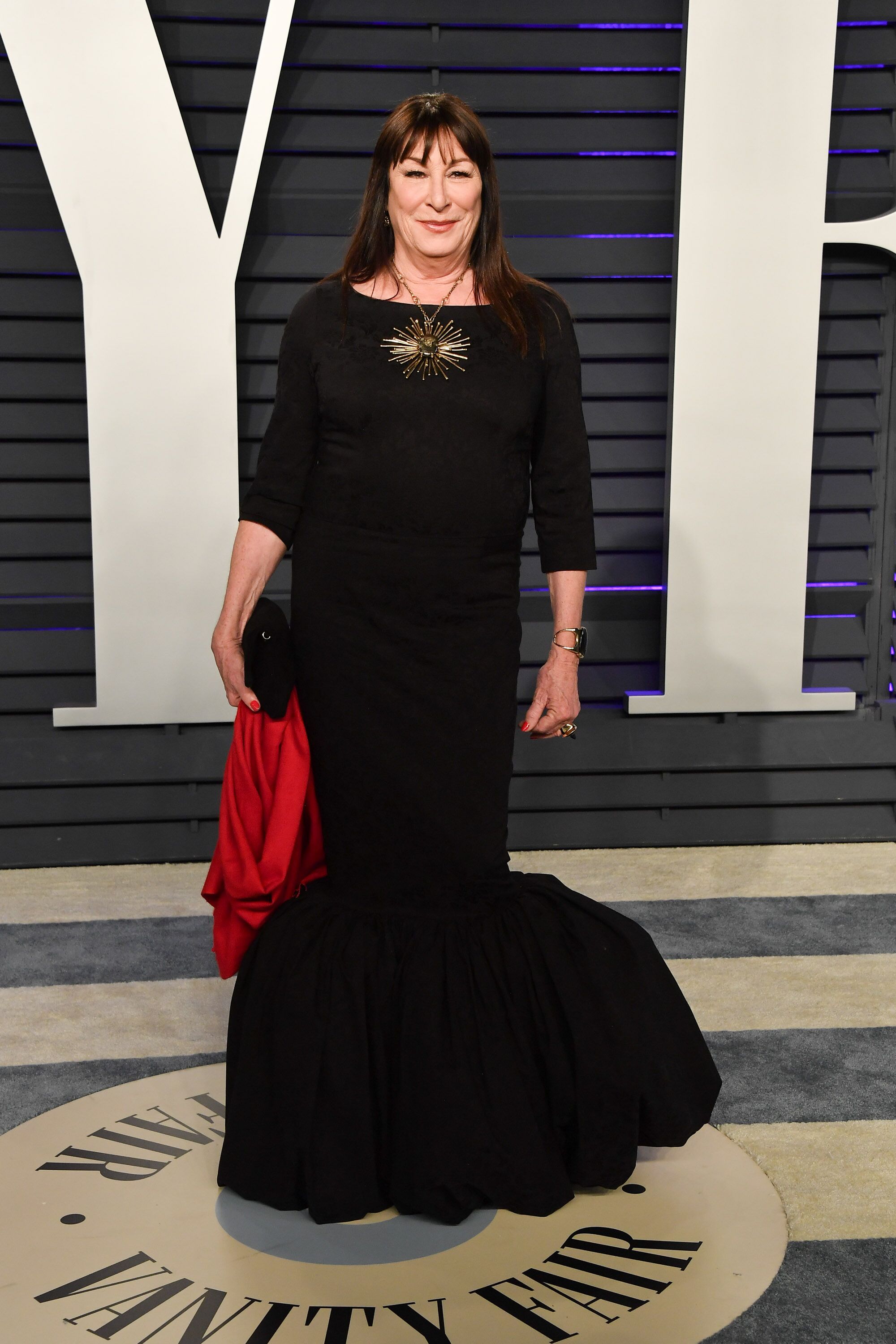 Anjelica Huston attends the 2019 Vanity Fair Oscar Party hosted by Radhika Jones at Wallis Annenberg Center | Getty Images
Anjelica Huston drew inspiration for her character from her friend and model Jerry Hall. After his perfect performance, Huston went on to appear in films like "Ever After" and "Daddy Day Care."
She also featured in a string of Wes Anderson films like the 2007 film "The Darjeeling Limited." She also experimented with appearances on the small screen, with shows like "Medium," "Smash," and "Transparent."
Raúl Juliá (Gomez Addams)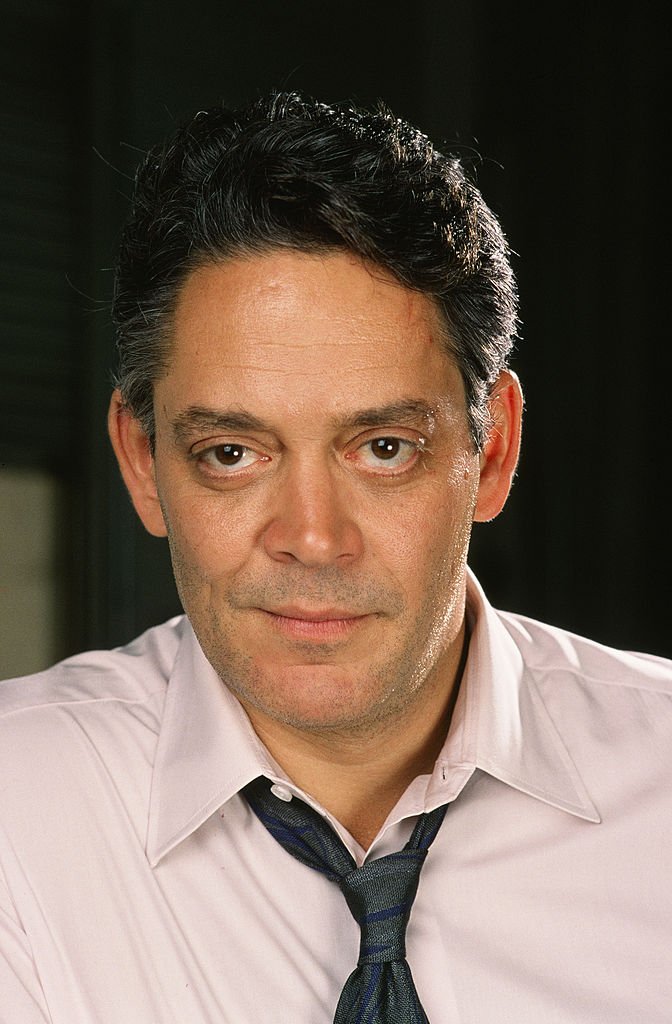 Stage and film actor Raul Julia poses during a 1988 Santa Monica, California, photo portrait session. | Getty Images
Acting as the charismatic Gomez Addams, Puerto Rican actor Raúl Juliá went on to gain international fame for his acting. He received Tony nominations for appearances in musicals like "Two Gentlemen of Verona."
He was also nominated for a Golden Globe for films like "Tempest" and "Kiss of the Spider Woman." Unfortunately, in 1994, Juliá suffered from major health issues which eventually led to a fatal stroke. The actor received a posthumous Golden Globe, SAG Award and Emmy.
Christopher Lloyd (Uncle Fester)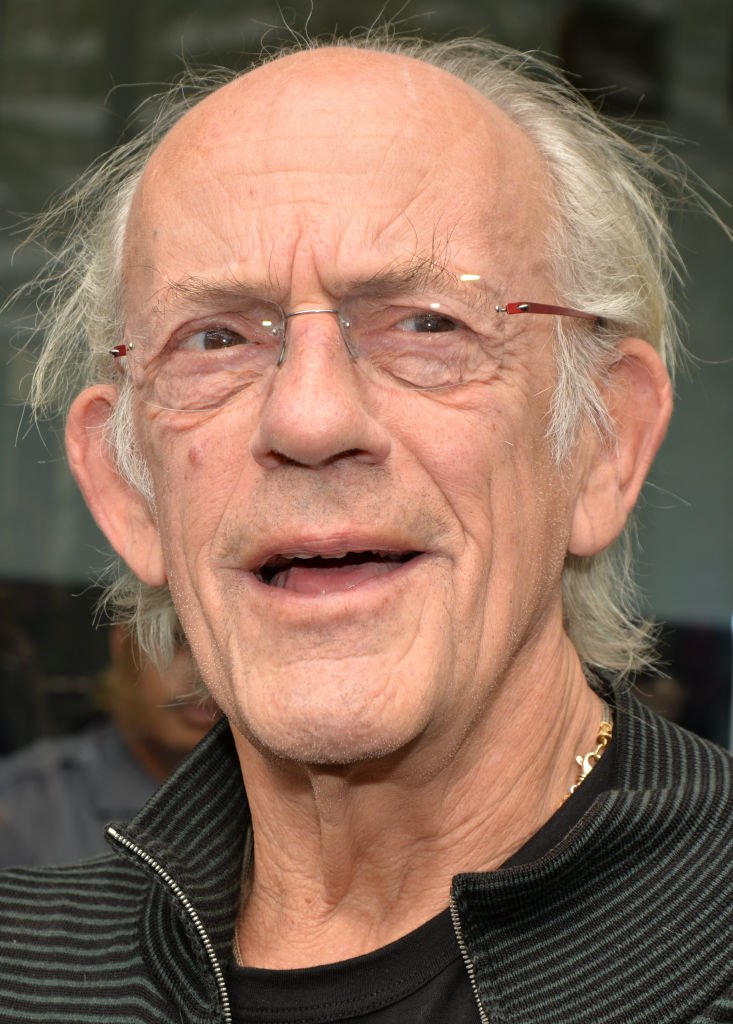 Christopher Lloyd arrives at Nostalgia Con '80s at Anaheim Convention Center | Getty Images
Christopher Lloyd
who played Uncle Fester also appeared as Emmett "Doc" Brown from the "Back to the Future" franchise. After "Addams Family," Lloyd has appeared on "Road to Avonlea."
The movie earned him an Emmy. Besides acting, he did voiceover work for Walt Disney and the Cartoon Network.
Christina Ricci (Wednesday Addams)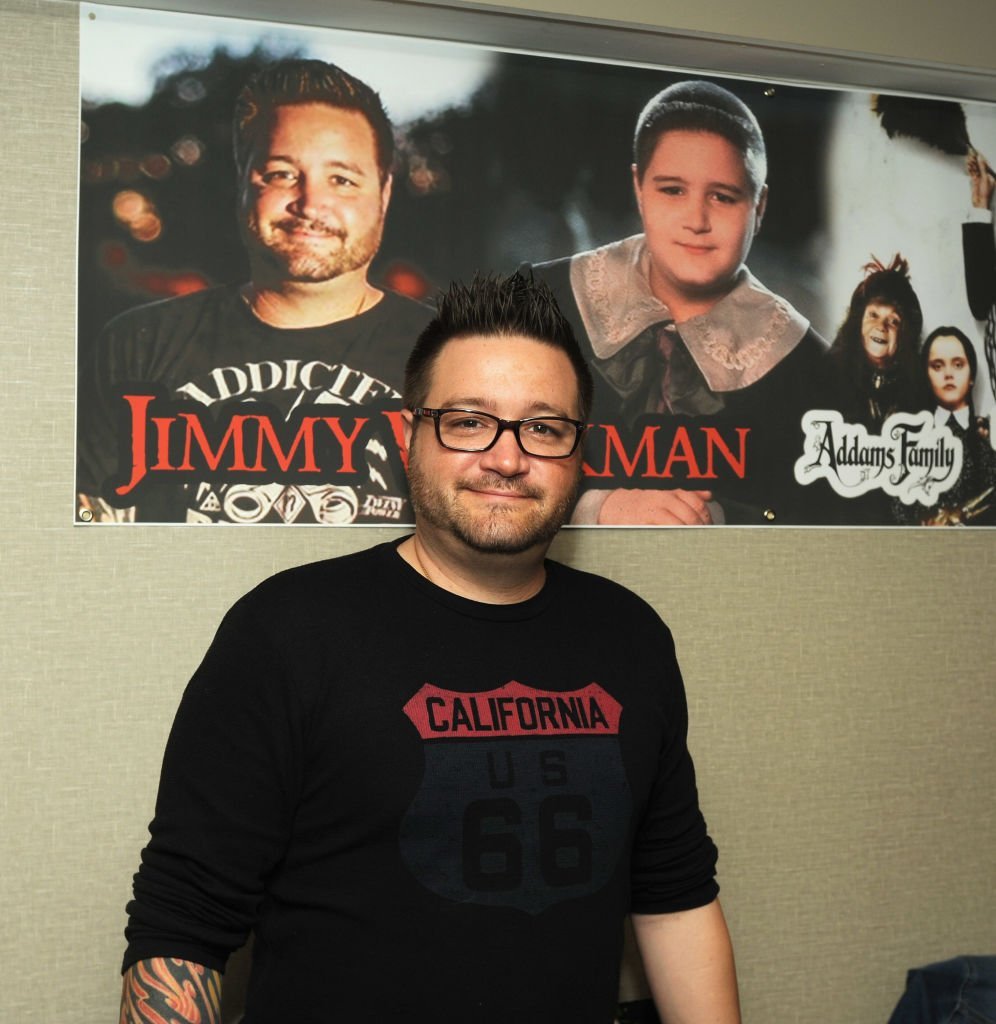 Jimmy Workman attends the Chiller Theatre Expo Spring 2019 at Parsippany Hilton | Getty Images
Christina Ricci famously played the dry and precocious Wednesday Addams. After the film, Ricci went on to bag roles in "Casper" and "Sleepy Hollow."
Ricci then went on to appear in "Monster" and "Black Snake Moan." She then went on to act on television shows like "Grey's Anatomy" and "The Lizzie Borden Chronicles to Z: The Beginning of Everything."
Jimmy Workman (Pugsley Addams)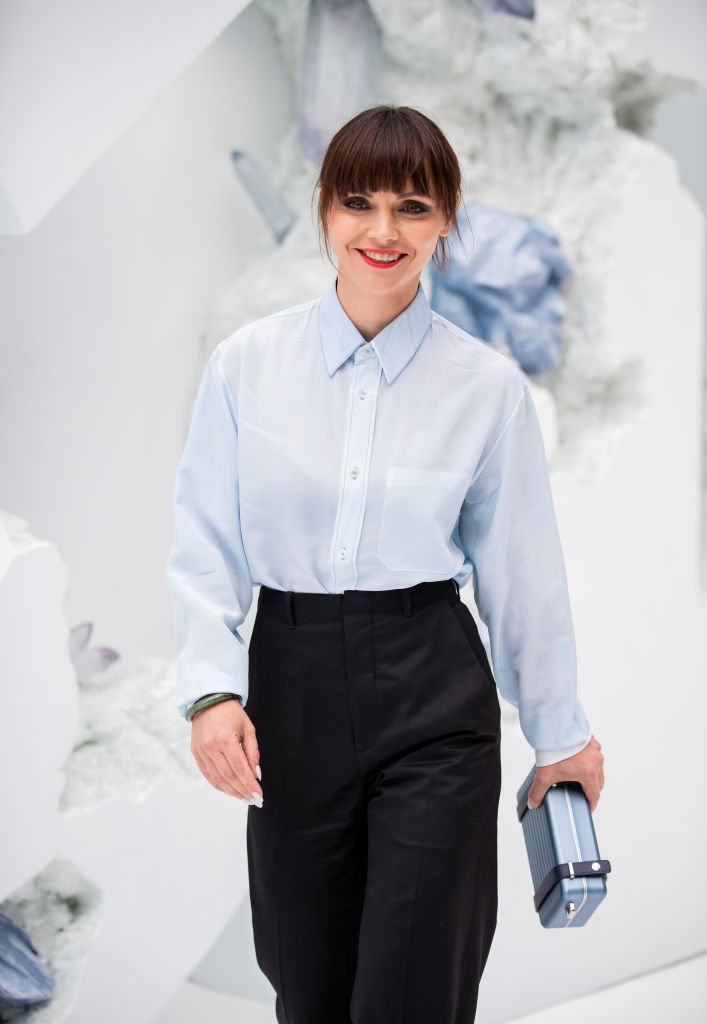 Christina Ricci is seen at Dior during Paris Fashion Week - Menswear Spring/Summer 2020 | Getty Images
Jimmy Workman played Pugsley Addams. He had not intended to try out for the role and had accompanied his sister who wanted to audition for the role of Wednesday.
After the film, he retired from acting. He now works behind the scenes in the industry. His younger sister is Ariel Winter from "Modern Family."
Judith Malina (Grandmama Addams in 'The Addams Family')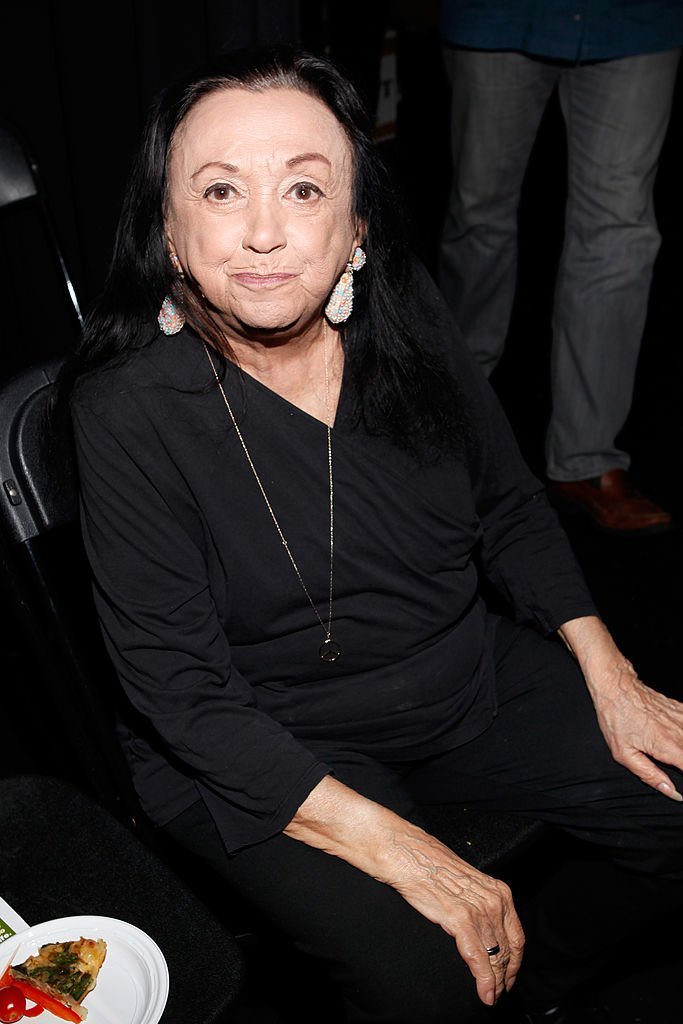 Living Theater founder/ actress Judith Malina attends the 2011 Accidental Repertory Theater benefit at The Living Theatre | Getty Images
Mother to Morticia, Grandmama Addams was played by actress Judith Malina. Her career had started in theatre and she co-founded the experimental theatre company The Living Theatre.
She spent decades acting on stage. Malina then went on to work in film and television with famous roles in "Dog Day Afternoon," "Awakenings," and "The Sopranos" in 2006.
Carol Kane (Grandmama Addams in 'Addams Family Values')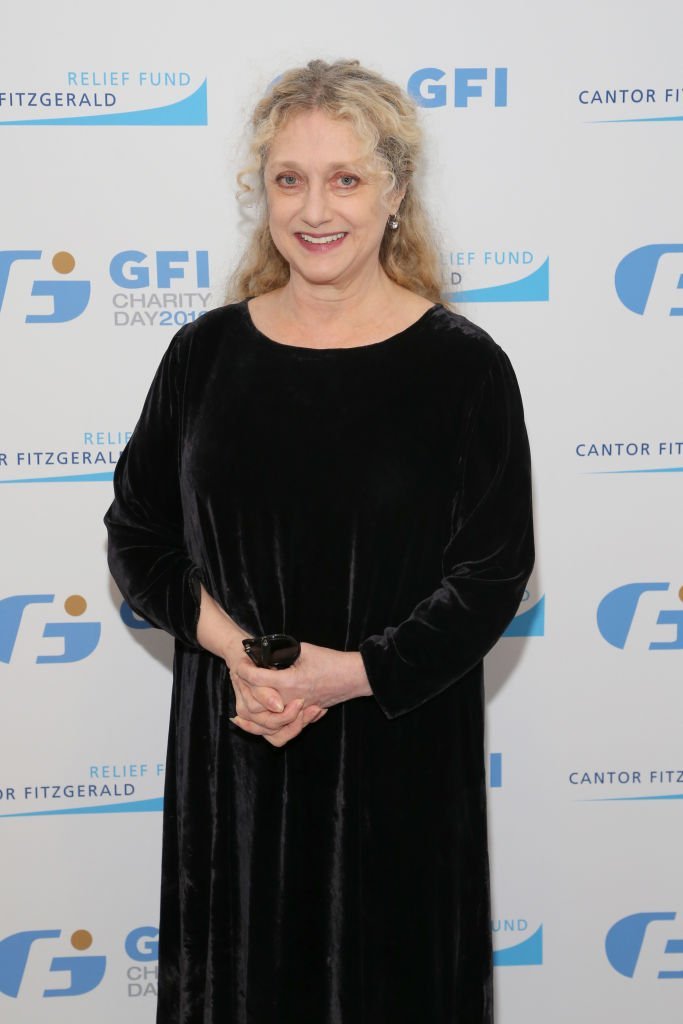 Carol Kane attends Annual Charity Day Hosted By Cantor Fitzgerald, BGC and GFI | Getty Images
Carol Kane took over the role of Grandma Addams from Judith Malina in the sequel "Addams Family Values."' She has become known for taking on kooky, comedic toles.
Kane also acted in "Annie Hall" and "The Princess Bride." She also acted on television in shows like "Taxi." The film bagged her two Emmys.
Carel Struycken (Lurch)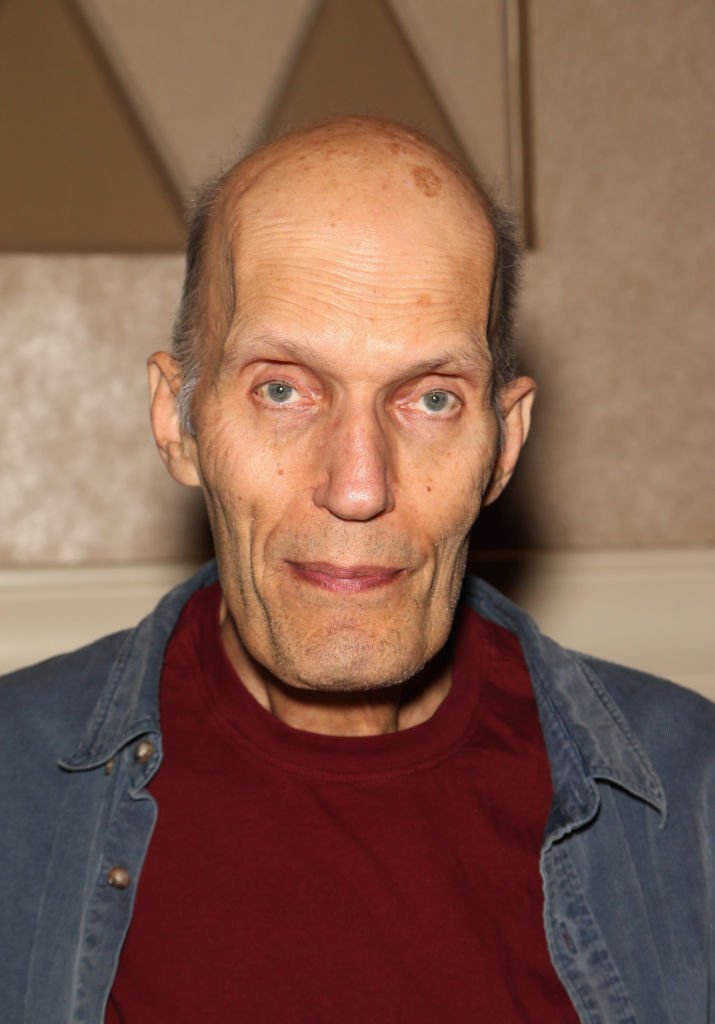 Actor Carel Struycken attends the 17th annual official Star Trek convention at the Rio Hotel & Casino | Getty Images
Carel Struycken qualified for his role as Lurch mostly because of his staggering seven feet height. Struycken's height is due to a hormone growth disorder.
Struycken also played Mr. Homn in "Star Trek: The Next Generation" and the Giant in the '90s television show "Twin Peaks." After "Addams Family" he went on to land roles in multiple films like "Charmed," "My Name is Earl" and "Gotham."
John Franklin (Cousin Itt)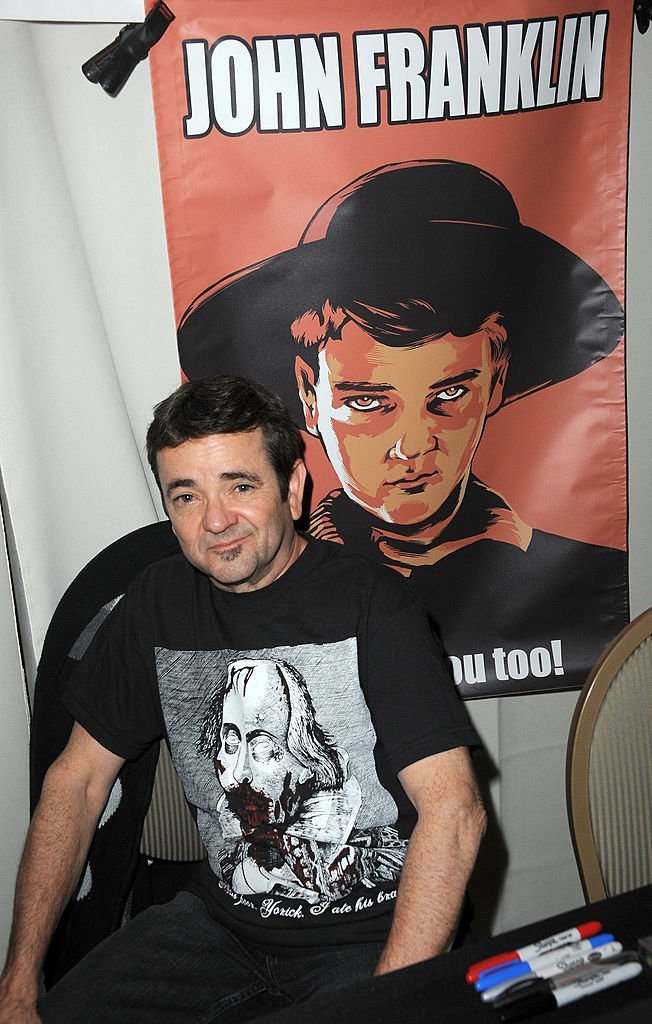 Actor John Franklin attends the 2014 Monsterpalooza: The Art Of Monsters Convention held at Marriott Airport Hotel | Getty Images
Actor John Franklin played Cousin Itt. Before "The Addams Family," he played the iconic role of the young cult leader Isaac Chroner in "Children of the Corn."
After the "Addams Family," he appeared on TV shows like "Star Trek: Voyager" and 'Chicago Hope." He later left the industry to teach English in California but later returned to Hollywood as an actor and writer.
Joan Cusack (Debbie Jellinsky)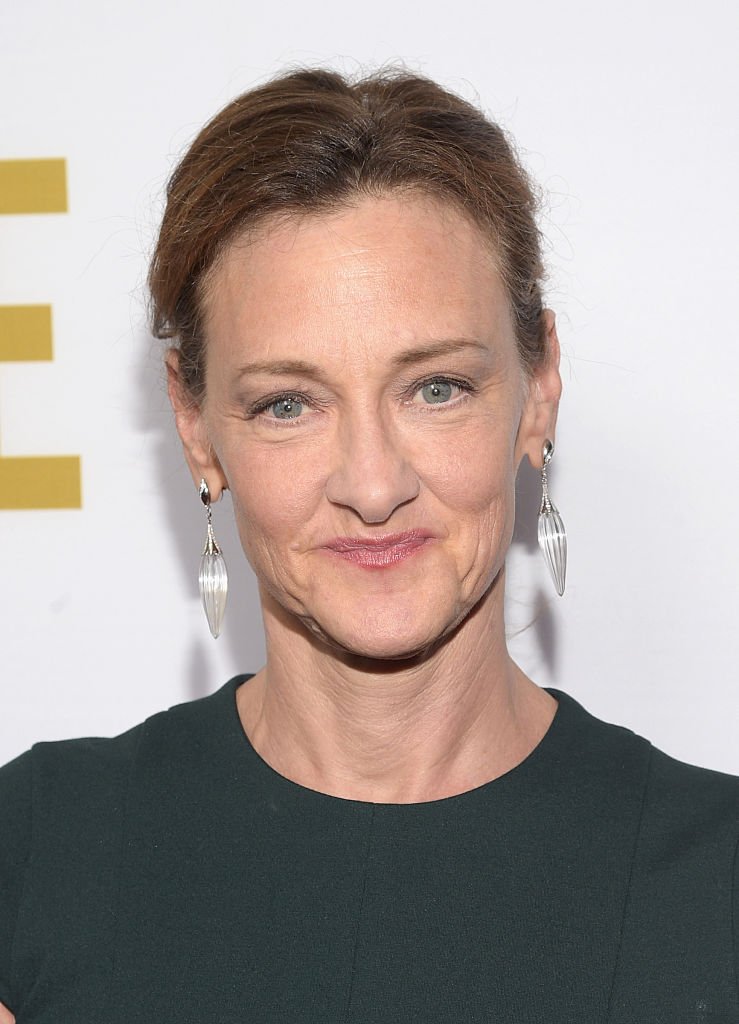 Joan Cusack attends Showtime's 2015 Emmy Eve Party at Sunset Tower Hotel | Getty Images
"Black Widow" Debbie Jellinsky was played by none other than Joan Cusack. Before the film, Joan was known as an 80s darling with films like "Sixteen Candles," "Working Girl" and "Married to the Mob" in her arsenal.
After "The Addams Family," Cusack landed roles in "Grosse Pointe Blank," "In & Out," "Runaway Bride" and the "Toy Story" franchise.
Dana Ivey (Mrs. Cousin Itt)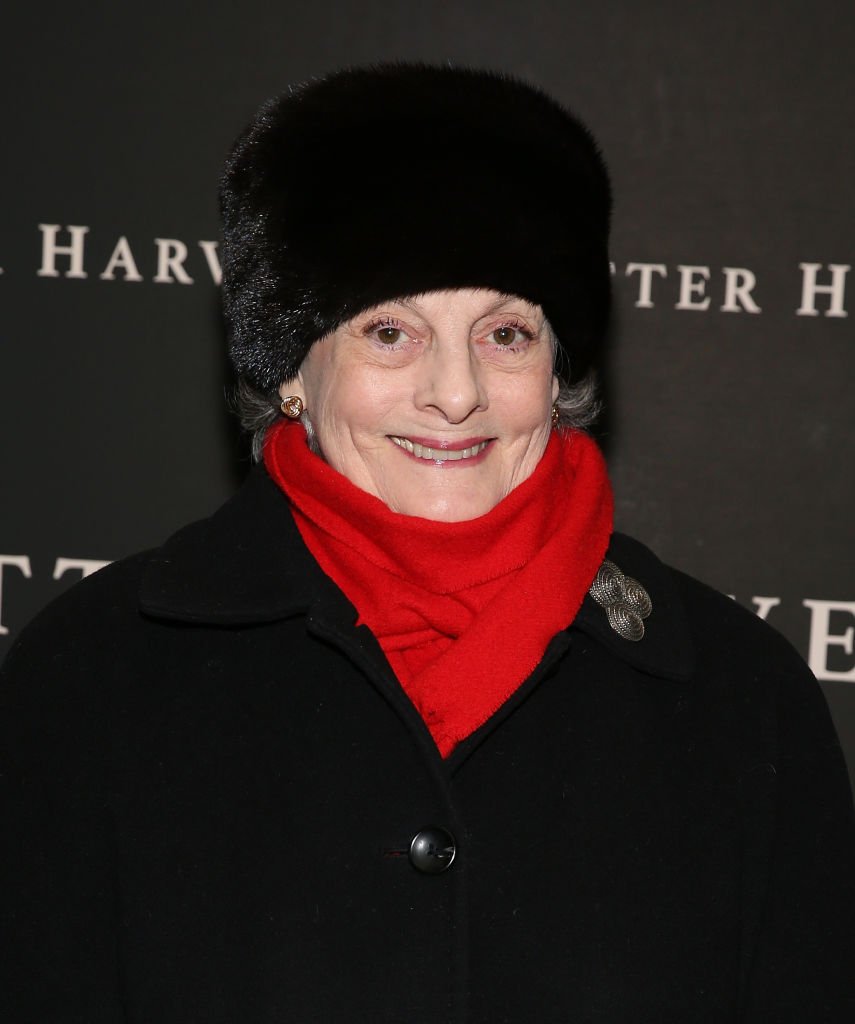 Dana Ivey attends the "Bitter Harvest" New York Premiere at AMC Loews Lincoln Square | Getty Images
Dana Ivey played Mrs. Cousin Itt. After the role, Ivey went on to act in movies like "Home Alone 2: Lost in New York," "Two Weeks Notice," and "The Help.
She also has a long list of television appearances as well as Broadway credits to her name.
David Krumholz (Joel Glicker)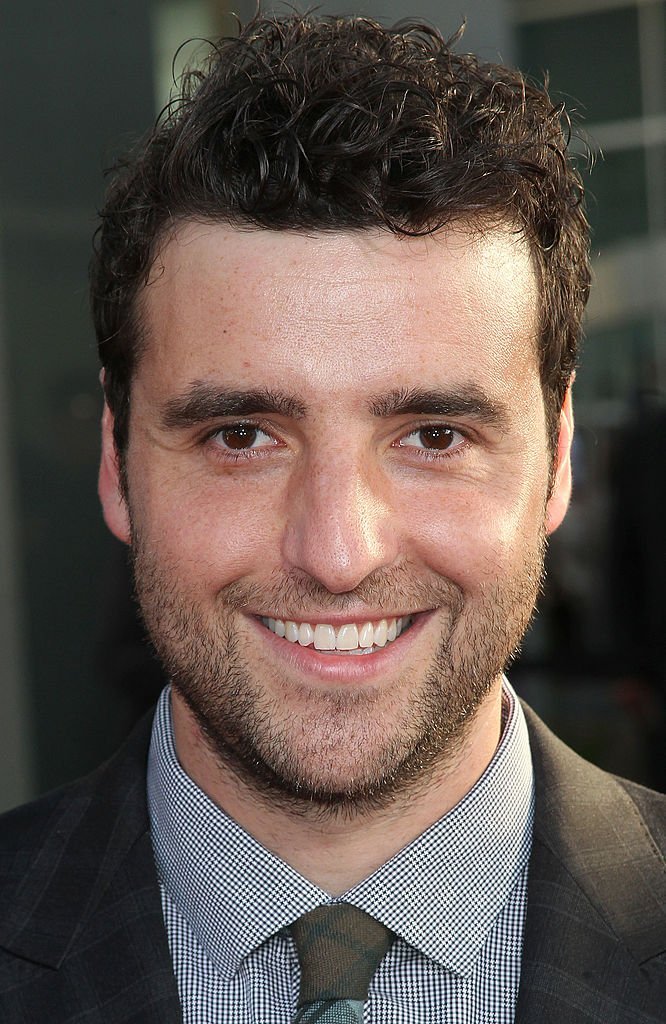 David Krumholz attends the Premiere Of HBO's "The Newsroom" at the ArcLight Cinemas Cinerama Dome | Getty Images
Wednesday Addams' camp crush, Joel Glicker, was played by David Krumholz. After the sequel, he went on to act in "Harold and Kumar" and "Elf" franchises.
He also went on to land the recurring role as Charlie Eppes on "Numbers."
Mercedes McNab (Amanda Buckman)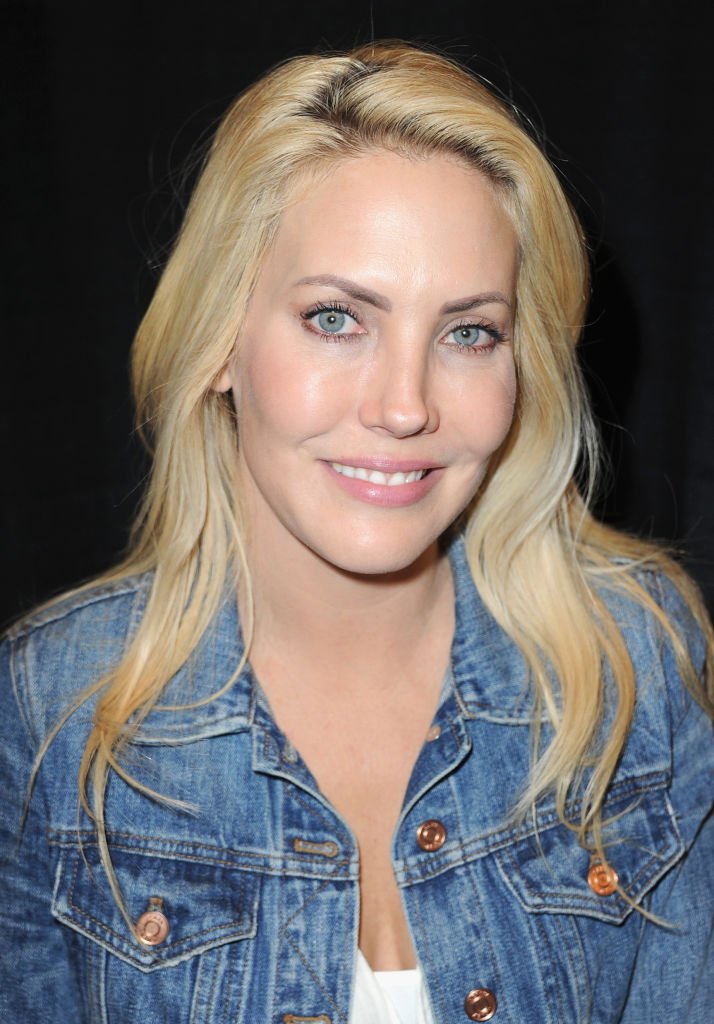 Actress Mercedes McNab attends WhedonCon 2018 held at Warner Center Marriott | Getty Images
First appearing on "The Addams Family" as a Girl Scout, Mercedes McNab landed a bigger role in the sequel as Amanda Buckman. McNab went on to have a thriving career post-Addams family.
In the late 90s, she starred in "Buffy the Vampire Slayer" as Harmony Kendall. She reprised the role again for the show's spinoff "Angel."
Peter MacNicol (Gary Granger)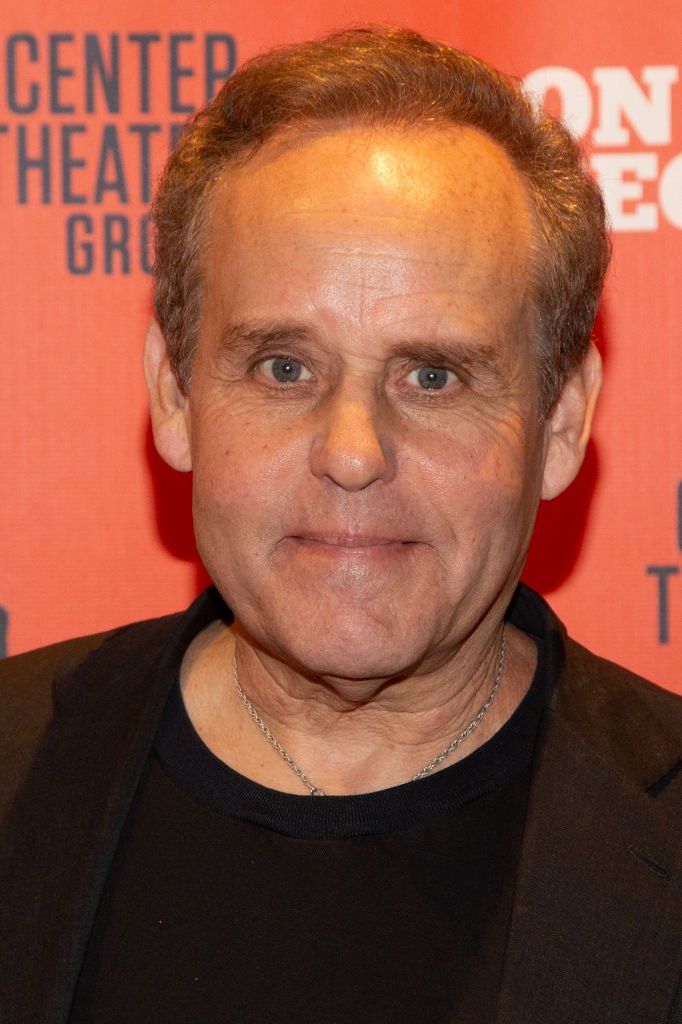 Peter MacNicol arrives for the opening night of "On Beckett" at Kirk Douglas Theatre | Getty Images
Peter MacNicol starred as Gary Granger, co-owner of Camp Chippewa, in the "Addams Family." Besides the film, MacNicol also appeared in "Ally McBeal" and "John Cage."
He also had roles in television shows like "Chicago Hope," and the smash hit "Grey's Anatomy."
Christine Baranski (Becky Martin-Granger)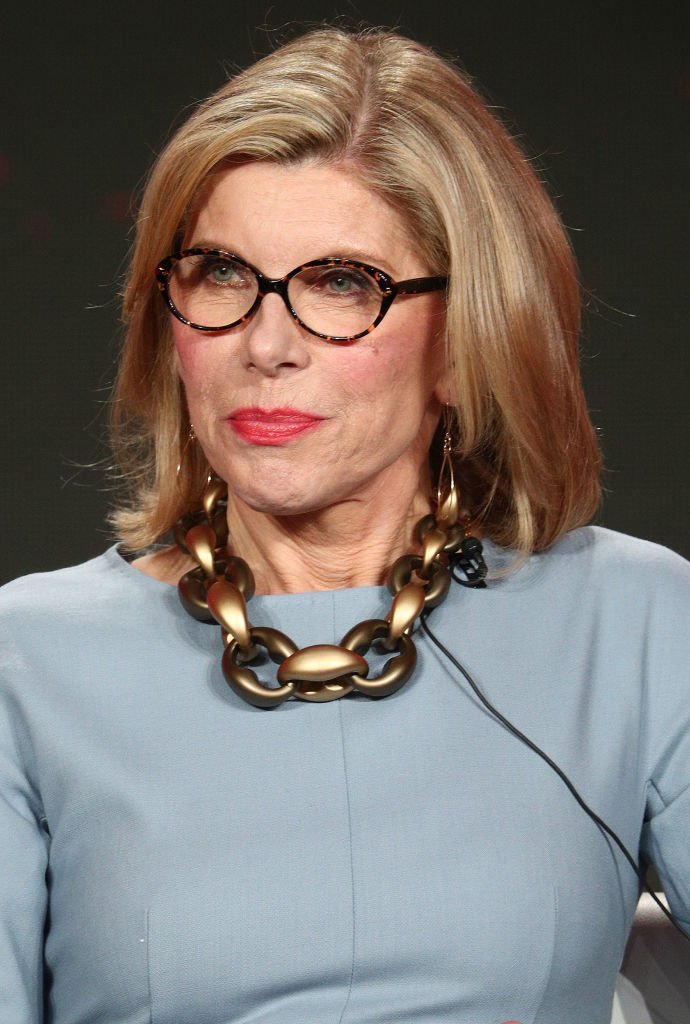 Christine Baranski of the television show "The Good Fight" speaks during the CBS segment of the 2019 Winter Television Critics Association Press Tour | Getty Images
Christine Baranski played Becky in the "Addams Family." She was already an established actress both on screen and on stage. She has two Tony awards and 15 Emmy award-nominations to her name and even appeared on "The Big Bang Theory."
Please fill in your e-mail so we can share with you our top stories!