Sheryl Kurland Donates Thousands of Lipsticks to Domestic Violence Victims at Shelters
Sheryl Kurland is making a difference in the lives of women who have suffered from domestic violence by donating thousands of lipsticks to shelters housing them.
A lipstick has an uplifting effect on a woman, and that effect is the reason Sheryl Kurland chose to make a great impact on the lives of many abused women.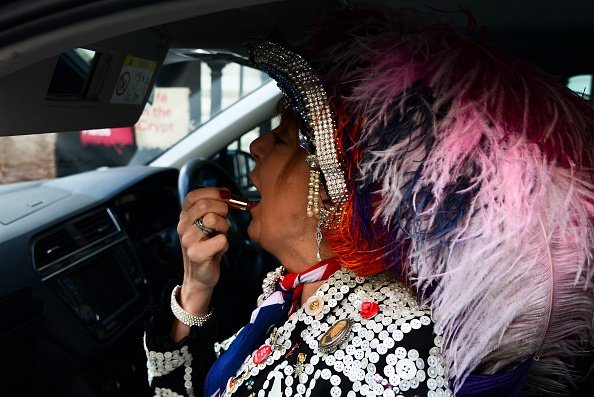 Sheryl started as a volunteer in a domestic violence shelter in Florida back in 2015. It was then she was able to get up close and personal with some of the victims. She then realized that they felt raw and vacant. Beautiful on the outside, but lacking in value on the inside. 
Woman Donates Over 45K Lipsticks to Shelters: 'They All Feel the Magic When They Wear It' https://t.co/rcmHNfw600

— People (@people) October 7, 2019
This made Sheryl ponder on what she could do to help these women. She then remembered the words her mother told her when she was a child. Her mother had always told her:
"Sheryl, if you want to feel better, go put on a little lipstick."
Those words were all Sheryl needed to make a difference in the lives of women who had fallen victims of domestic violence.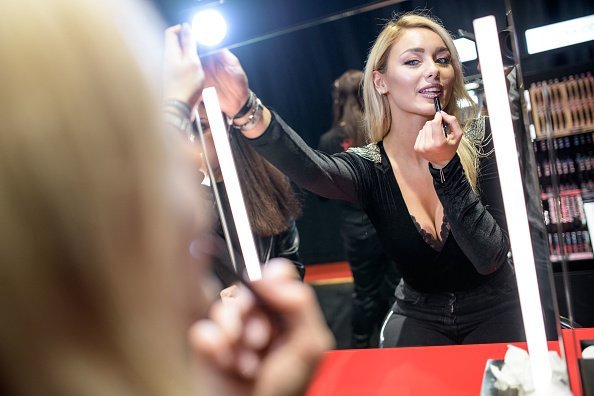 She bought loads of lipsticks and began to take them to the workshops she attended, handing it over to these women at the end of every workshop.
She noticed how their faces lit up after they applied the lipsticks, and how it made them feel like women all over again, happy, and laughing, just like magic. She said:
"They all feel the magic when they wear it [the lipstick]."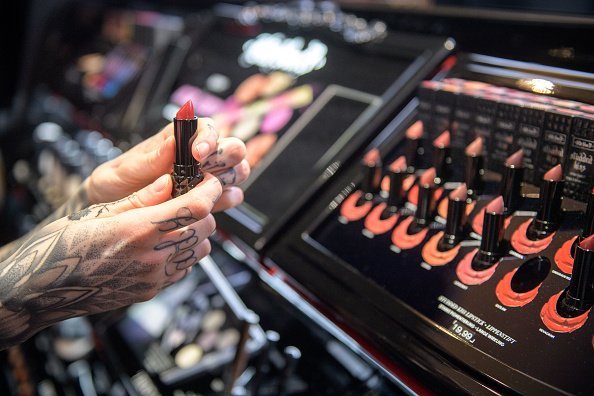 Spurred by the impact her gesture was making, Sheryl founded Find Your Fabulosity, a website that gives free lipsticks to victims of domestic violence, and she already has over fifty volunteers.
Her organization has given out over 45,000 lipsticks to women and visited over 200 shelters, and Sheryl hopes the numbers will only increase.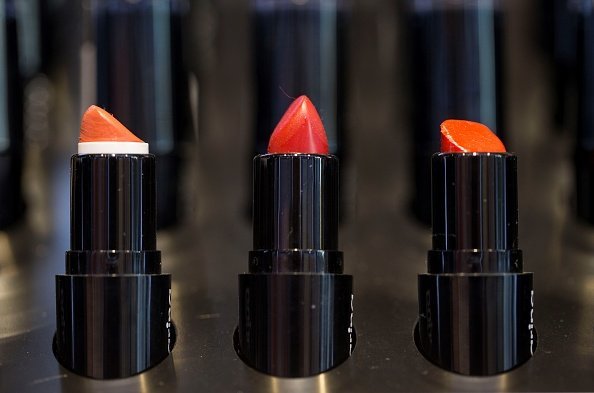 Sheryl is not the only woman making a difference in her community. In similar circumstances, a woman, Carrie Jernigan, has bought out all the shoes at a Payless store and will donate the shoes numbering over 1000 to kids and local students, as well as adults who are in need. 
Woman Buys Out Entire Payless Store, Worth Almost $21K, and Donates 1.5K Shoes to Students https://t.co/DVExMsp21W

— People (@people) July 29, 2019
Kudos to all the women making a difference in their little ways.