Man Roasted for Leaving His Sister's Wedding Early to Hook up with a Woman He Had Just Met
A man has caused a stir online after posting about leaving his sister's wedding halfway to go home with a woman he met at the venue.
The Reddit platform was thrown into a frenzy following a controversial post by a man who left his sister's wedding to oblige a woman who was one of the guests at the reception. 
The poster narrated the ordeal on the AITA segment of the platform in a bid to know if he was justified.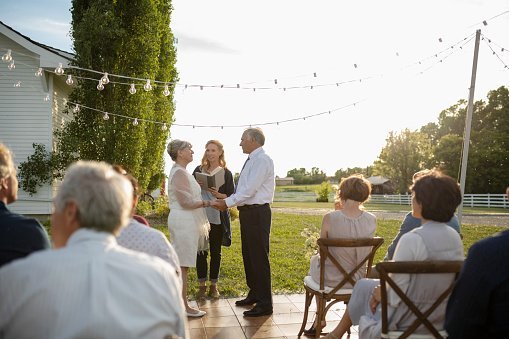 COULD THERE HAVE BEEN A BETTER WAY?
The poster explained how he attended the wedding in good spirits and played his part in making the marriage successful, also pointing out that his sister had other siblings. 
He met the conflicting woman, a friend to his first cousin at the wedding, and they got talking. After spending time with her conversing and dancing, she asked him to take her home, and he obliged but not before notifying his family that he was leaving.
However, his reason for leaving did not satisfy his family as days later, his newlywed sister texted him to express her displeasure.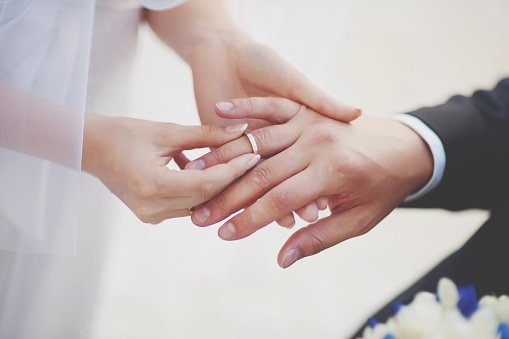 The controversial post which has since been removed from the thread attracted lots of daggers thrown at the original poster, with most concluding that he was indeed wrong. 
ANOTHER WEDDING CONTROVERSY
While most might argue that the poster was not justified, one could not help but wonder if too much emphasis has been put on wedding ceremonies and where family members stand. 
A similar thread arose days after the wedding controversy, this time, about a man who cut ties with his brother for declining his wedding invitation.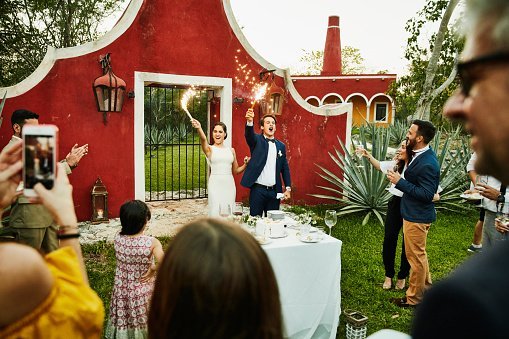 The brother, who was a military personnel, explained to the soon-to-be-wed that he could not get leave from work to witness the union.
The poster, however, was convinced that his brother only declined because he was homophobic and did not approve of the gay marriage. After dropping the AITA question on the thread, he got an almost unanimous "yes," confirming that he was in the wrong. 
DOES IT MATTER WHOSE DAY IT IS?
A particular comment on this new thread could easily justify the writer of the first post who wanted to know if he failed in his obligation to his sister. "It's your day, not your brother's to worry about." the comment read.
Could the fact that it was not his wedding, but his sister's really justify the writer for leaving halfway through? Or justify the thoughts of a bride who decided not to have kids around on her big day considering how important the day is for the newlyweds?