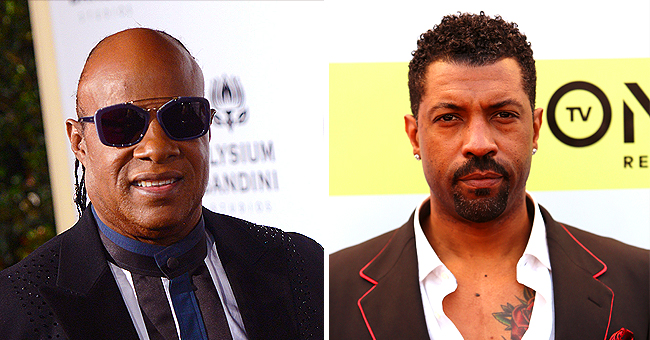 Getty Images
Deon Cole of 'Black-ish' Reveals He and Stevie Wonder Had Beef over a Woman but They Made Up
"Black-ish" star Deon Cole recently recalled having beef with Stevie Wonder, who allegedly stole his girl in 2007. The actor/stand-up comedian also explained how they patched things up.
Deon, 47, was on Monday's episode of "The Real" and took a trip down memory lane about his past experiences with Stevie. It was co-host Jeannie Mai who brought up the beef, asking Deon what happened between him and the music maestro.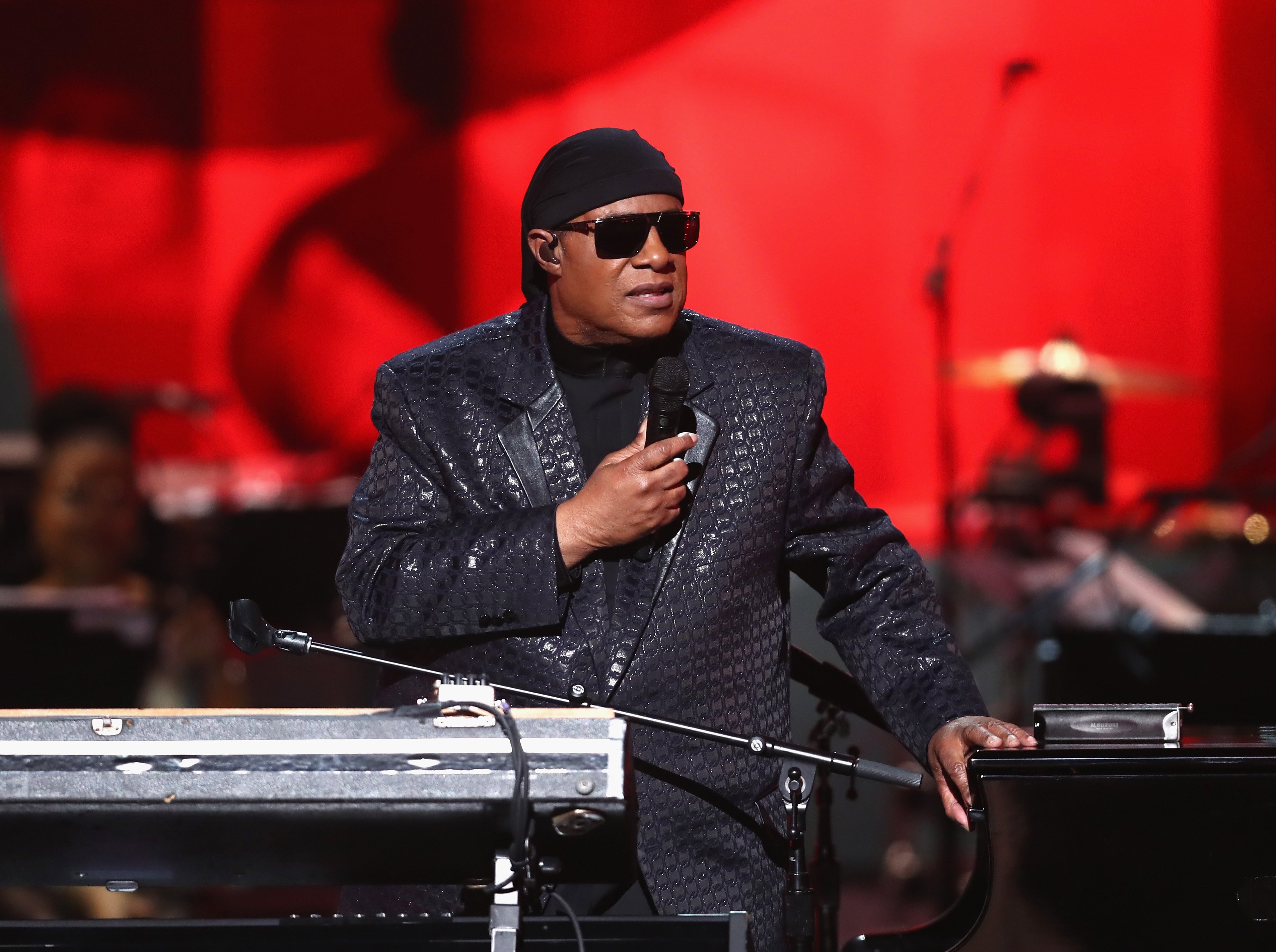 Stevie Wonder performs during Motown 60: A GRAMMY Celebration on Feb. 12, 2019 in California | Photos: Getty Images
"He took my girl from me," Deon confirmed. "He took this chick I used to hang out with."
The comedian and actor continued:
"We went to his [Stevie's] concert and I told her she could go meet him and she went and met him and came back like 'Here goes $100. Why don't you take a cab home?' I couldn't believe it."
Deon said he and the "Isn't She Lovely" hitmaker later made up after running into each other at a bar. He revealed Stevie and his assistant came into the bar, and the assistant said: "There goes Deon."
"I remember the times when I had nothing to do. So anytime I feel tired, I feel like complaining, I think of that"
"[Stevie] was like 'where?'" Deon recounted of the visually-impaired artist.
Deon said after they called him over, he told Stevie about stealing his girl, and the 25-time Grammy winner asked: "How [does] she look?"
"I told him 'you grabbed her wrist' because that's how they feel to see if you sexy," Deon finished.
By that time, the co-hosts and entire studio audience were in stitches, and Loni Love even slid off the couch while laughing.
"Y'all see, this is why he's so hilarious," Loni said.
Deon previously recounted the story of Stevie stealing his girl during an exclusive interview with HipHopDX in 2016. At the time, Deon was promoting his first stand-up special "Cole Blooded Seminar" that was airing on Comedy Central. Three years later, Deon has premiered another special "Cole Hearted" on Netflix.
After decades of writing material for TV shows and staying behind the scenes, Deon landed the role of Charlie Telphy on the ABC series "Black-ish" in 2014.
Starting out as a recurring character, Charlie became a series regular in season 4 and since 2018, has starred in the show's spinoff "Grown-ish."
Deon told UPI that although his schedule is really packed these days, he's not complaining:
"I remember the times when I had nothing to do. So anytime I feel tired, I feel like complaining, I think of that, and I go: 'Remember, you had nothing to do.' So I get up, do what I gotta do."
For the Chicago native, however, stand-up will always be his first love. "It's what got me to everything else," Deon said. "That's my sanctuary; that's where I feel comfortable."
Please fill in your e-mail so we can share with you our top stories!