Arnold Schwarzenegger's Son Joseph Baena Has Gym-Themed Birthday Party as He Turns 22
Son of iconic "Terminator" actor Arnold Schwarzenegger, Joseph Baena, celebrated his 22nd birthday in style at a gym-themed party with his friends. He shared photos of moments from the celebration on his Instagram page. 
It was a shirtless affair at Joe's Gym as Joseph Baena celebrated his birthday in grand style. Celebrating with Joseph, who is also an actor, and an athlete, were his friends, including his girlfriend, Nicky Dodaj.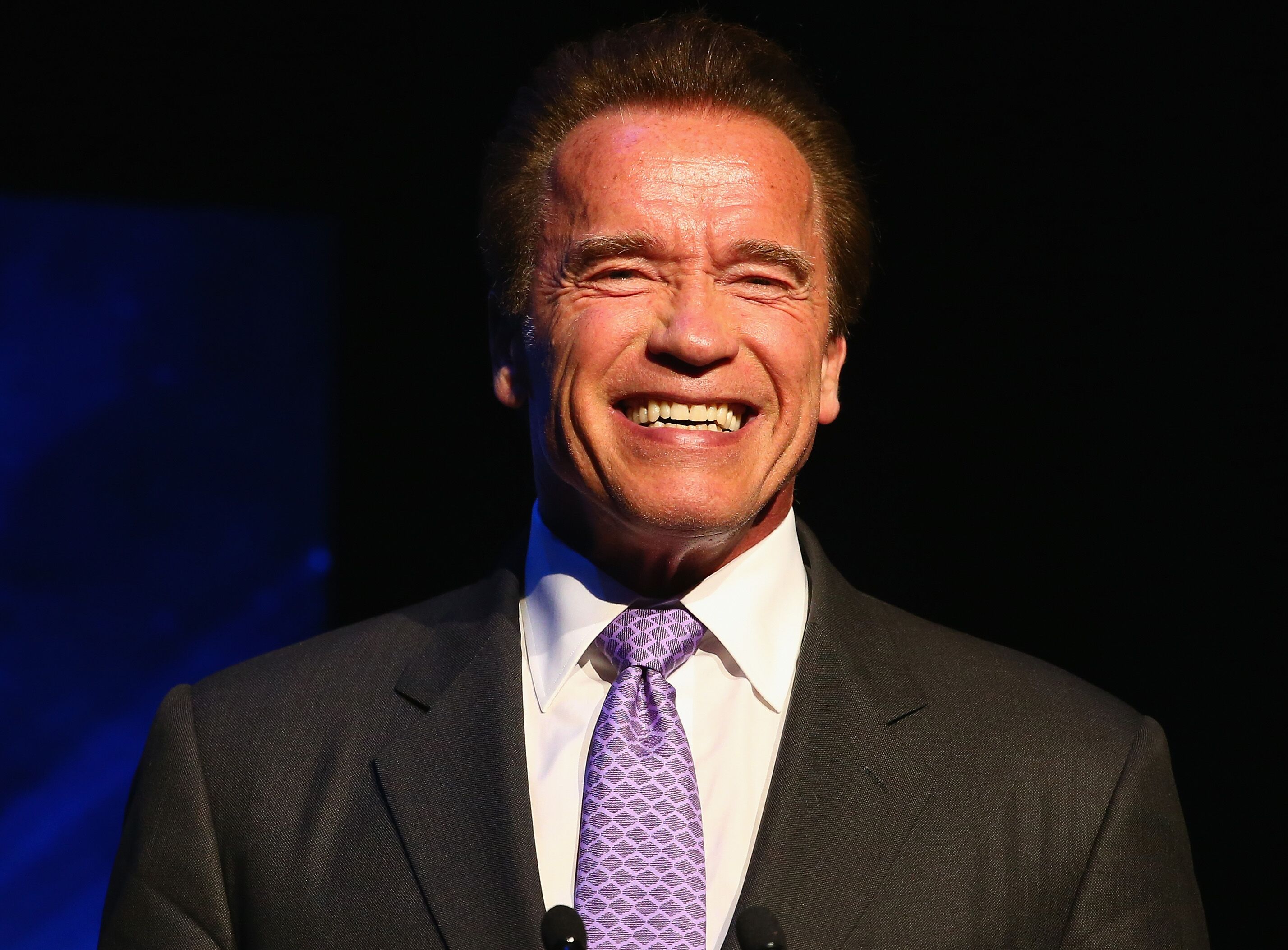 MOMENTS FROM JOSEPH'S BIRTHDAY
The birthday celebrant shared photos of his birthday moments on his Instagram page. The post had ten pictures, the first of which showed him being kissed on the cheek by his girlfriend, Nicky. 
The rest of the photographs showed Joseph and his friends having fun at the gym-themed pool party. There were also photos of Joseph topless, revealing his sexy physique and close resemblance to his father. He captioned his post thus; 
"JOE'S GYM OPEN FOR BUSINESS!"
Nicky Dodaj also posted some pictures from the celebration on her Instagram page, adding the caption, "WELCOME TO JOE'S GYM !!!"
JOSEPH THANKS HIS WELL-WISHERS AND PROMISES EXCITING THINGS
Joseph made another post in which he thanked everyone who wished him a happy birthday, adding that he was grateful for the love and kindness that came his way.
The 22-year-old further stated that he accomplished many of the goals he set for his 21st birthday and that he was setting many more for his 22nd, urging his followers to expect exciting things coming. 
ARNOLD SCHWARZENEGGER'S CHILDREN
Joseph Baena is Arnold Schwarzenegger's son from his affair with Mildred Baena, who served as his housekeeper back in the years. The actor also has four other children with ex-wife, Maria Shriver, two daughters, Katherine, and Christina; and two sons, Patrick and Christopher. 
JOSEPH'S LOVE FOR THE GYM
Birthday celebrant, Joseph Baena is a lover of the gym, thus making it unsurprising that his birthday party was themed after a gym.
He usually posts about his work in the gym on his Instagram page, letting his followers know about his fitness routine and progress. His impressive physique clearly shows his resemblance to his famous father.