Cody Simpson Visits and Serenades Miley Cyrus Who Is Hospitalized for Tonsillitis
Things are getting pretty heated between singer Miley Cyrus and Cody Simpson as the pop singer is playing the role of a perfect boyfriend to his sick girlfriend.
Tonsillitis has nothing on Miley Cyrus when she has a Prince Charming that will tend to her every need.
The "Hannah Montana" star, who was hospitalized on Monday after a bout of illness, has been recovering with her man by her side.
On Tuesday, the singer took to her Instagram story to share sweet updates of her and Simpson, Daily Mail reports.
Miley uploaded a mushy black-and-white video of Cody serenading her in bed as he played a song. However, the clip was posted without a sound as it was a special song he wrote only for her. 
She wrote on the video snap:
"This sweeeet guy came to visit at the hospital and sang the sweeeetest song he wrote just for me."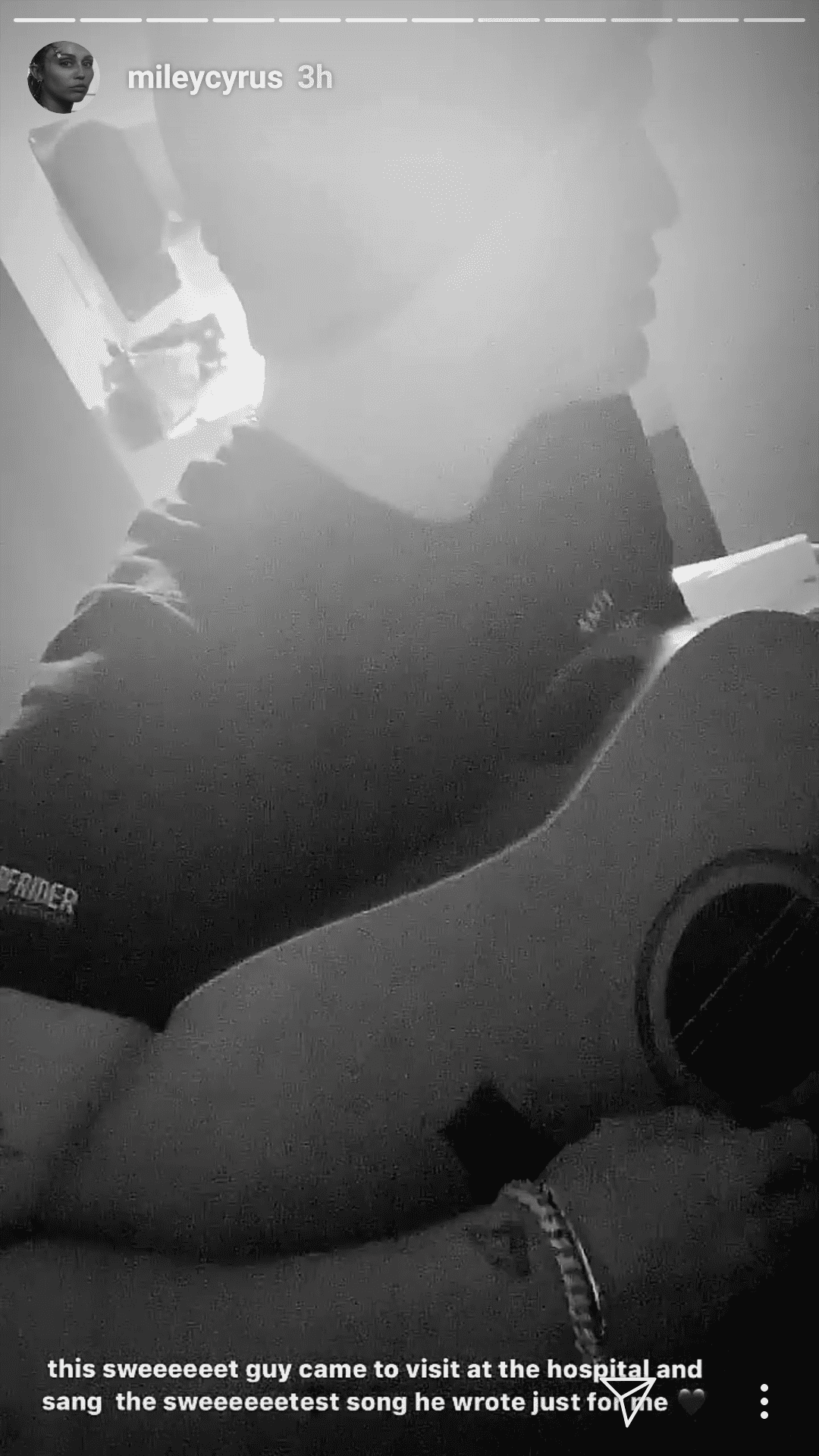 She also revealed that she is pressuring him to drop the song for all to hear. Cody didn't stop at blessing his girl with a song; he also brought roses for her. 
Miley proudly showed off the moment when a smiling Cody arrived with a bouquet of roses while holding his guitar case in the other hand.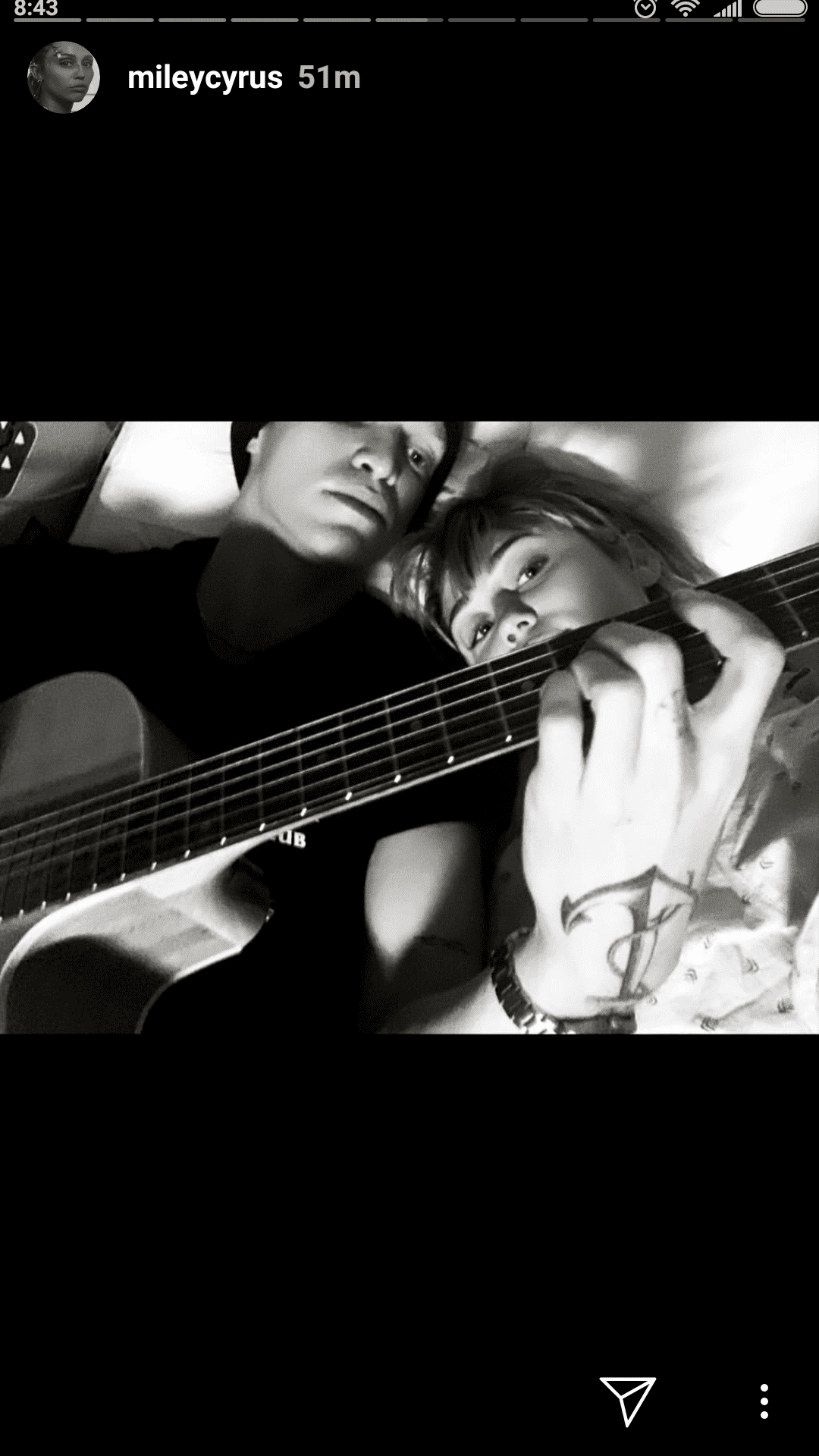 The "Wrecking Ball" crooner gushed about her new man's sweetness writing:
"Arrived with roses and his guitar in hand #ImNotCrying #YoureCrying."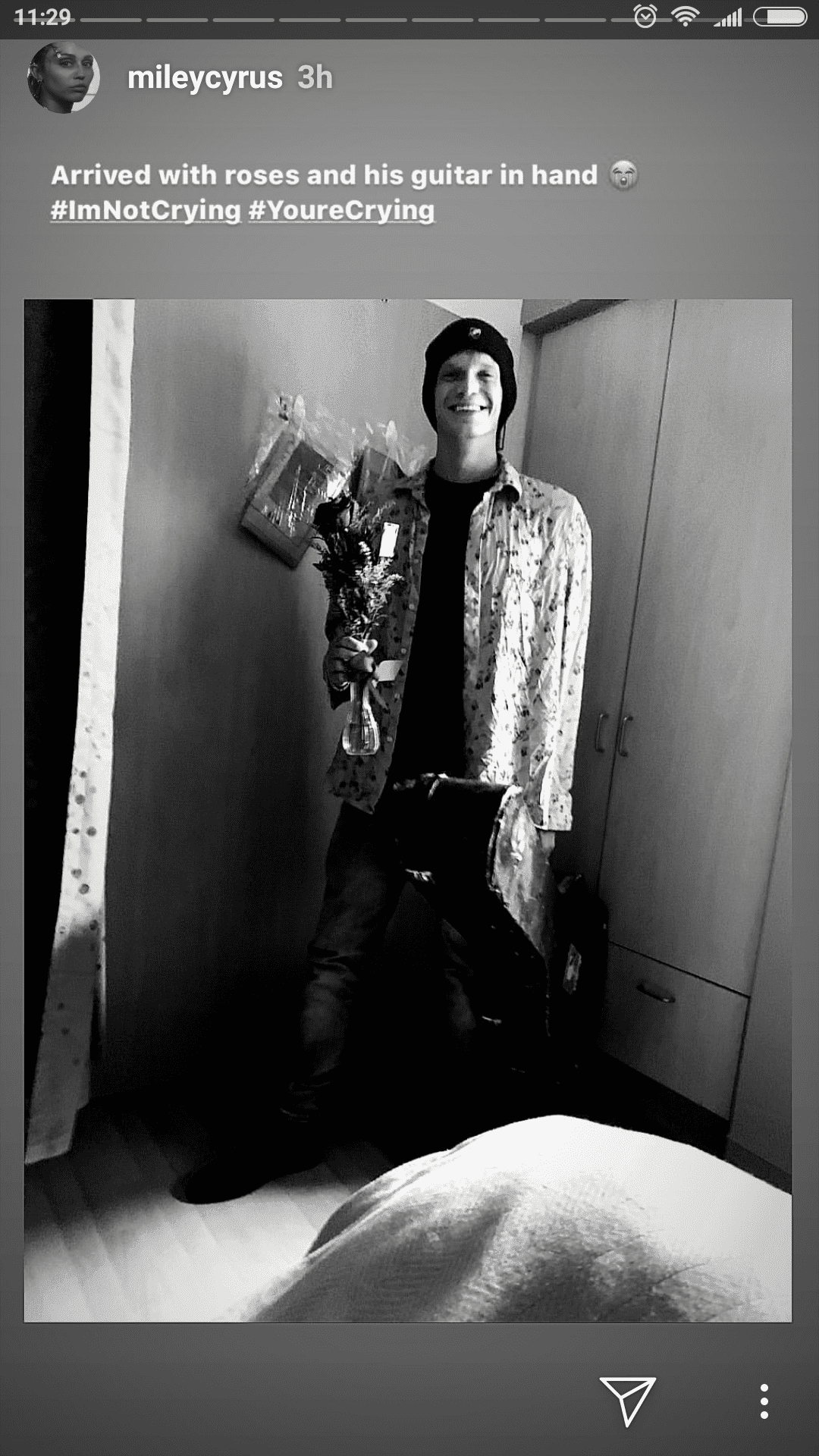 Before Simpson arrived, Miley already informed fans that he was on his way with a snap of her in bed wearing her hospital gown.
Aside from showing off the special love between her and Cody, Miley also assured fans that she was trying to heal fast.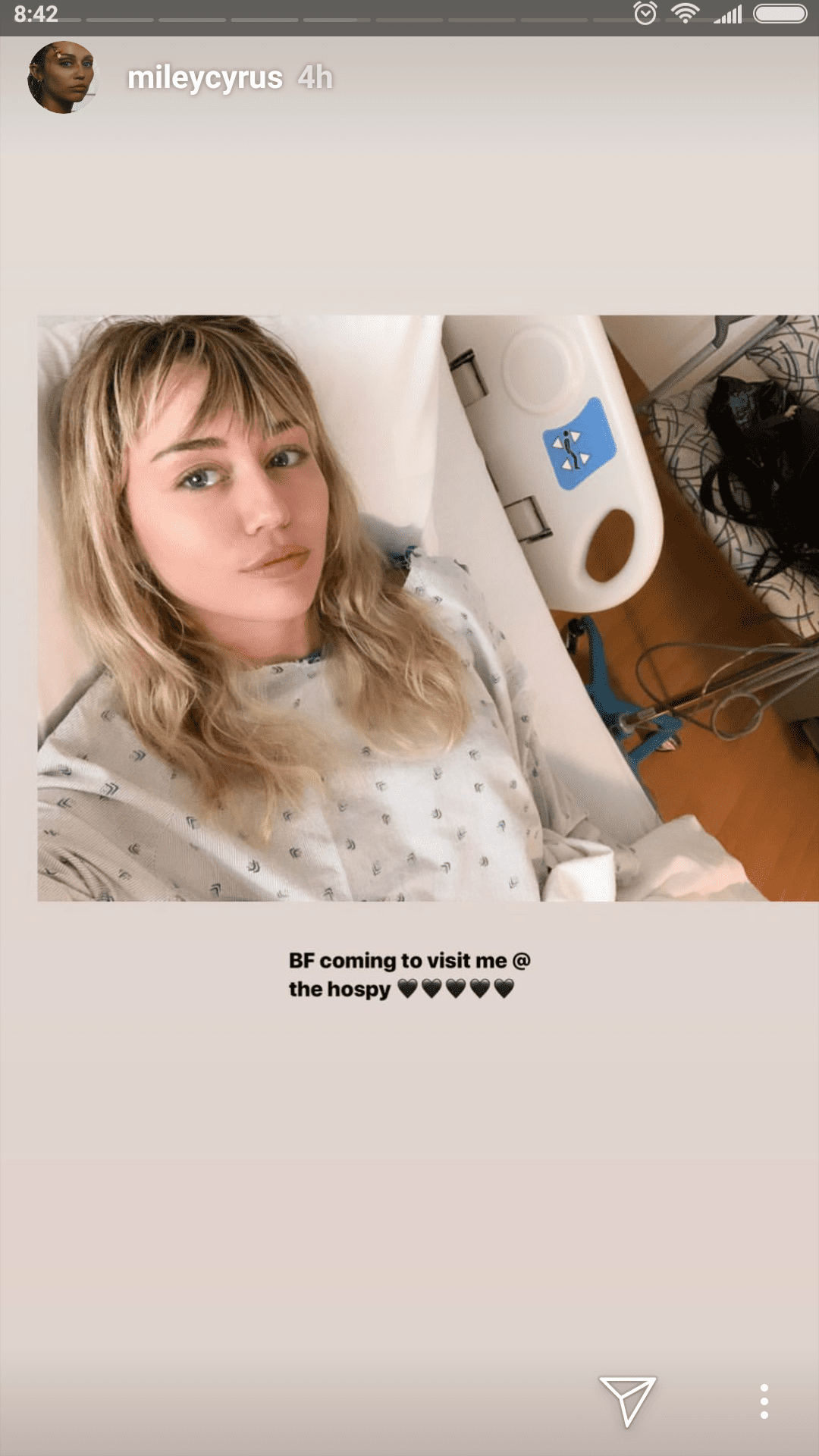 As revealed by USA Today, the singer explained that she was trying all she could to get back to normal ahead of her performance at the Gorillapalooza charity event.
The ceremony which is scheduled to hold this weekend is organized by Ellen DeGeneres and Portia De Rossi to raise funds for the Ellen Fund.
Before Miley landed in the hospital, Cody showed the world that he was falling deep for his childhood crush with a heart-melting poem, Daily Mail reports.
Under his poetic alias on Instagram, Prince Neptune, Cody wrote about "making love" and his romance with Miley.
Miley and Cody made headlines when they were spotted locking lips barely two weeks after her split from fling Kaitlynn Carter.