Todd and Julie Chrisley Cleared of State Tax Evasion Charge and the $2 Million Claim
The Chrisleys have been let off the hook of state tax evasion indictment that rocked their family. The patriarch of the family shared the news on his Instagram page.
The Chrisleys have come out victorious on the other side of their tax evasion battles.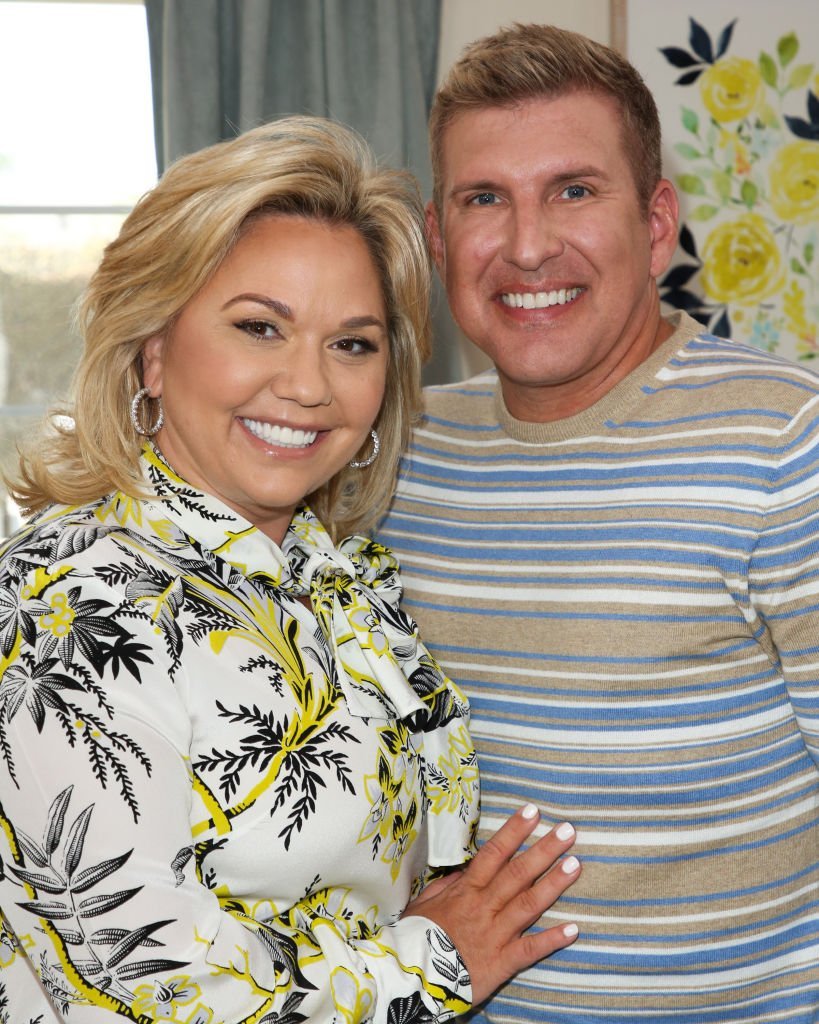 Todd Chrisley revealed in an Instagram post on Tuesday with a photo of the official press release of Georgia Revenue Department clearing the couple of $2 million state tax evasion charges.
The reality star wrote an extensive note in the caption detailing the travails of his family since 2017 over "false claims" against his family.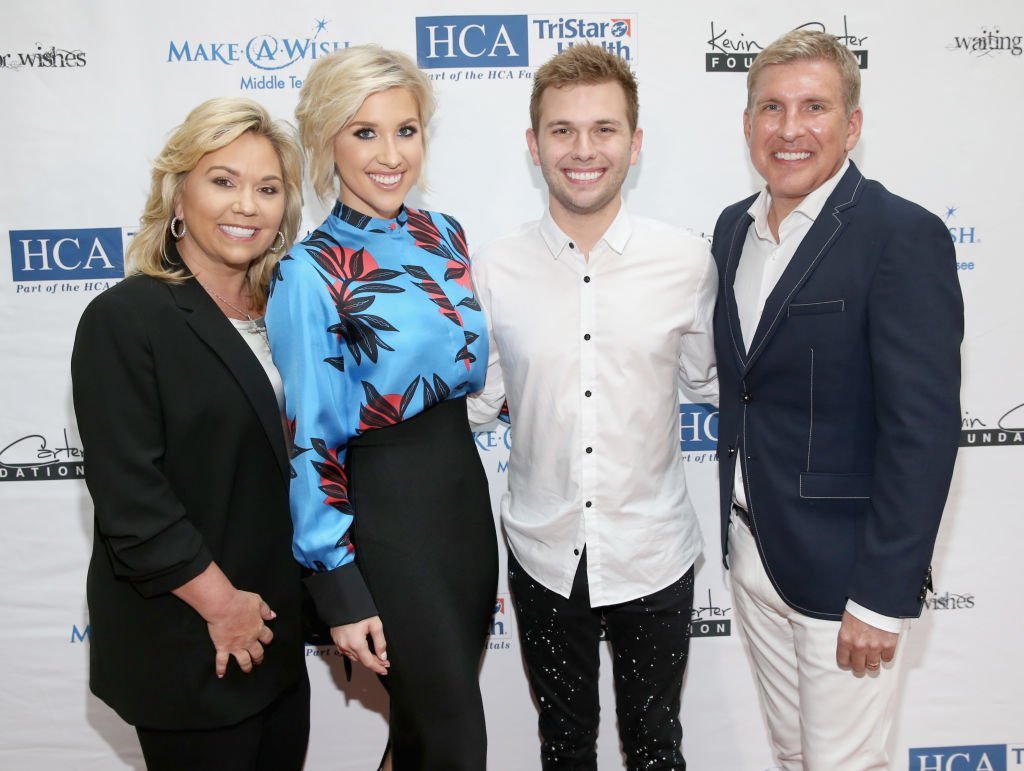 The father of five emotionally detailed the constant harassment they had suffered in the hands of agents and press, who confronted even their kids "in restaurants."
He also advised other taxpayers to learn from the family's plight, writing:
"This settlement and what we've been put through by the Ga Dept Of Revenue should be a wake-up call to all taxpayers in the state of Georgia. 
He continued:
"These folks have the authority to raid your homes, businesses, confront you in public and harass your friends and family and do it with confidence because they have no accountability unless you spend hundreds of thousands of dollars to prove your innocence."
He concluded his note by thanking God, his attorneys, for "closing the matter out and bringing to light the corruption within the Georgia Dept of Revenue."
Todd also appreciated those that believed in them from the beginning and didn't fail to throw shades at those that didn't, stating their negative comments made them stronger.
The great piece of news got many congratulatory comments and likes. ET live revealed that the Department of Revenue admitted the "Chrisley Knows Best" stars owed no state taxes from 2008 to 2012. 
They had even overpaid, with the exemption of 2009 owing net of $77,000 because of incorrect filing, but it has now been paid.
Todd and Julie Chrisley were indicted for tax evasion, wire fraud, and conspiracy bank fraud in August, according to People Magazine.
They had turned themselves in a day after and pleaded "not guilty" to the 12-count charges. 
The prosecutors claimed the Chrisleys used their production company to cover up profits from their reality show to avoid taxes.
They also directed an employee to falsify income and assets documents, among other allegations.
According to People Magazine, Todd had warned his followers via an Instagram post right before the indictment, where he defended his family fiercely, saying they were not involved in any financial "wrongdoing." 
They claimed it was a revenge stunt by an embittered former employee they had sued for stealing from them.
The couple is free from state tax evasion charges but still facing federal charges for alleged tax evasion in 2009, which Todd insists never happened.