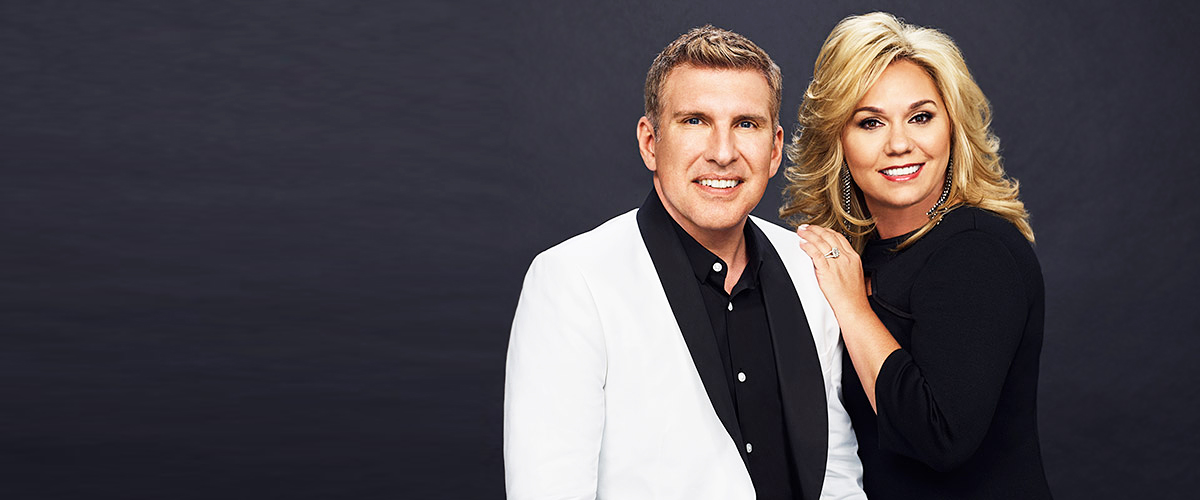 twitter.com/NBCNews
Todd & Julie Chrisley of 'Chrisley Knows Best' Indicted by a Federal Grand Jury for Tax Evasion
A Federal Grand Jury has indicted the stars of "Chrisley Knows Best" in connection with financial crimes. It reported that Todd and Julie might face up to 30 years in prison for their atrocities.
Todd and Julie Chrisley are on the wrong side of the Lawal they face an indictment from a federal grand jury for the Northern District of Georgia Atlanta.
As reported by WSBTV, the Chrisleys were handed the indictment on Tuesday and their former accountant, Peter Tarantino, faces the same charges.
Investigative reporter Nicole Carr broke the news on Twitter.
The reality television stars face a 12-count indictment which accused them of tax evasion, wire fraud, falsified documents, and using their production company to hide their reality television income from the IRS, among other crimes.
The lawsuit states that Todd tricked banks with fake documents into giving him millions in loans.
+
An example was when the Chrisleys and their accountant coaxed a bank into believing that they had $4 million with the financial institution, Merrill Lynch, in order to obtain a loan.
However, they only had $17,000 in the financial institution.
While speaking to the news station, BJay Pak, a US attorney for the Northern District of Georgia said:
"I want to make note here: Just because you're rich and on a TV show doesn't mean that the law is not going to come get you when you commit a federal crime."
TODD DENIES ALL ALLEGATIONS
A night before the indictment surfaced, Todd released a statement on Instagram to clear his family's name from the mess.
He predicted the indictment and claimed he and his wife were victims of a former employee who had been stealing their money.
He explained that the transaction involved "all kinds of really bad stuff like creating phony documents and forging their signatures."
The 50-year-old even claimed that anonymous former employer went as far as bugging their homes illegally.
He declared his innocence, saying:
"We know we've done nothing wrong. … I'm telling you all this now because we have nothing to hide and have done nothing to be ashamed of. Not only do we know we've done nothing wrong, but we've got a ton of hard evidence and a bunch of corroborating witnesses that proves it."
Hopefully, all is sorted out for the couple, and the truth comes out in due time!
Please fill in your e-mail so we can share with you our top stories!