Bonnie Chapman Debuts Her Scarecrow Look for Halloween
Bonnie Chapman is proving her makeup skills in her recent social media upload. She has left fans stunned with her recent Halloween look.
The daughter of Duane "Dog" Chapman and the late Beth Chapman, Bonnie Chapman is a self-proclaimed makeup enthusiast. She regularly shares eye looks she does on her Instagram page.
Recently she took to social media once again but this time she surprised fans with an entire look. She posted a pic of her Halloween inspired makeup look on Instagram.
In the gorgeous Instagram picture, Bonnie drew on the Halloween theme to create a Scarecrow inspired makeup look.
"Do I scare you? Here's a basic scarecrow look than anyone can do!" 
She completed the look with black stitching designs around her face and across her mouth. She used orange, yellow and red on her eyes similar to the color of pumpkins used for jack-o-lanterns.

"Do I scare you? Here's a basic scarecrow look than anyone can do! I've gone as a scarecrow once for Halloween, I enjoyed it! You guys ask for more full faces, so here one is! Let me know if you want more photos like this," wrote Bonnie in the caption.
Fans of the reality star were blown away by her makeup skills and artistic talent. Over five thousand people liked the post.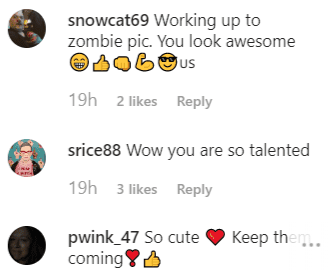 Fans flooded the post with comments to show their support for her work. Many praised her talent while others asked her for advice and product information regarding the ones she used to achieve the look.
"Wow!!! I love this makeup for Halloween. please show more ideas," commented one fan.
Earlier this year, Bonnie posted a series of pictures on her social media to remember her mother who passed away earlier this year. The family then also had a scare shortly after her mother's passing when Duane Chapman collapsed.
It was later discovered that he was suffering from a pulmonary embolism. Then at the beginning of this month, Taste of Country reported that Bonnie herself was hospitalized.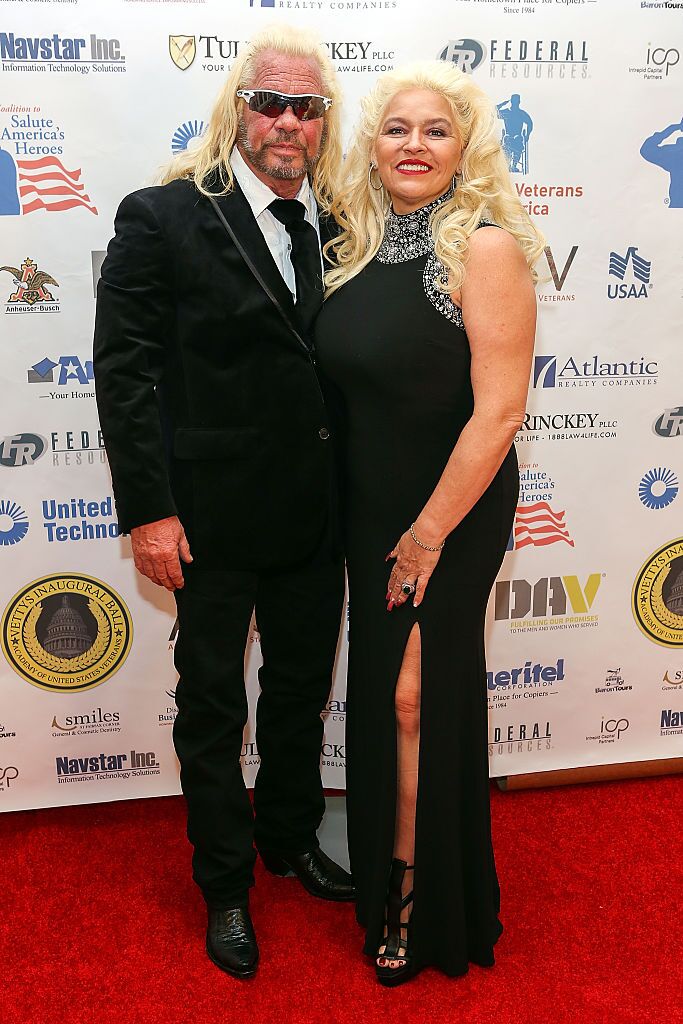 The publication did not disclose why the young star was admitted but she later posted a photo of her wrist sporting a hospital bracelet to her Instagram Stories, writing, "Finally home."