NCIS Fans Are Not Happy after Ziva David Is Absent in Episode 3 of the New Season
The third episode of "NCIS" seventeenth season has come and gone, but there were no signs of fan-favorite, Ziva David, on that particular episode. The disgruntled fans took to social media outlets to express that they miss her. 
The 17th season of NCIS is generating a lot of talk among fans after the re-emergence of one of their favorites in the show, Ziva Davids.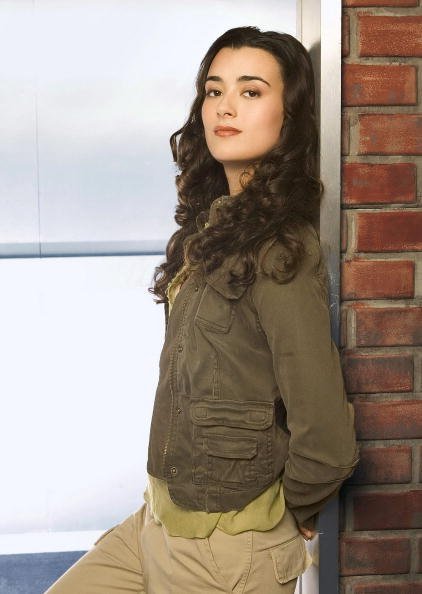 Ziva had been presumed dead, but fans were shocked when she reappeared in an earlier episode of the series this season. Those excited fans want to see more of her and were quite disappointed when she didn't turn up in the most recent episode. 
ZIVA'S COLLEAGUES REACT TO HER RETURN
Episode three of NCIS's season 17 saw most of the characters talk about the return of their colleague, Ziva. 
NCIS Season 17 Episode 3 Spoilers Ahead
Ziva is back... And she's bringing a tornado of trouble with her. Catch up on the season premiere of #NCIS now. https://t.co/e07xBkvO10 pic.twitter.com/lrLcQ3kIDj

— NCIS (@NCIS_CBS) September 28, 2019
The episode had a lot of action, and talk, as the team sought answers to the death of a Marine Lieutenant whose body was found beneath an 18-wheeler.
If there was one thing missing from this episode, it was Ziva David. While the team tried to investigate the Lieutenant's death, they also discussed Ziva's return.
A never-before-screened duo 😱. Here's your first look at Tuesday's all-new episode of #NCIS! pic.twitter.com/YmwItjXxXY

— NCIS (@NCIS_CBS) September 29, 2019
The beginning of the episode saw them divided over the recent occurrence with their returning colleague, with McGee and Sloane having different opinions on the effects of the return of Ziva on them.
Soon Torres accuses Bishop of letting the team get punished after she lied about Ziva, but later says they are okay before heading out to work on a case.
If life is a highway, death might just be lurking under an 18-wheeler. #NCIS is back with an all-new episode this Tuesday at 8/7c. pic.twitter.com/8UZ2WVUFe2

— NCIS (@NCIS_CBS) October 6, 2019
The later parts of the episode saw McGee, Sloane, Bishop, Gibbs, and Torres all have different conversations with one another at different intervals over the effect of Ziva's reappearance on each of them. 
FANS REACT TO ZIVA'S ABSENCE ON EPISODE THREE
Though the team went back and forth on the issue of Ziva, the viewers back home were not impressed with her no-show in the episode, and some of them shared their feelings on Twitter.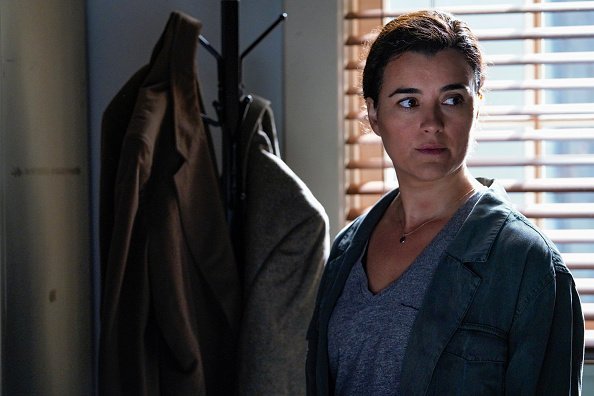 One fan wrote:
"I will not be fully satisfied, this season, until I see Tony and Ziva and Tali, together, on-screen. And not in a picture. Live and interacting, happy and together. #NCIS."
Another fan tweeted thus:
"Yes we are still talking Ziva, and we may never stop #ncis."
And yet another fan tweeted:
"I'm still missing #ziva #ncis @NCIS_CBS @CBS #ZivaDavid."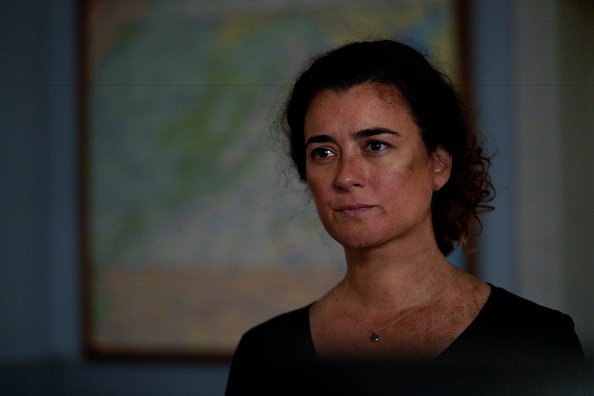 The disgruntled fans have nothing to worry about, however, as Ziva David is billed to return in two more episodes this season. 
THE LAST TIME ZIVA WAS SEEN
Fans were left with a cliffhanger in the second episode of the season when Ziva left town once again to finish off the mission that made her absent all these years. 
Smile. #NCIS is ON NOW. pic.twitter.com/iw6byN9eFq

— NCIS (@NCIS_CBS) October 2, 2019
That second episode ended with her walking away from Gibbs, leaving fans to wonder if she was gone for good. Those fears continued after she wasn't seen in episode three, though they expect to see her in two subsequent episodes of the show.