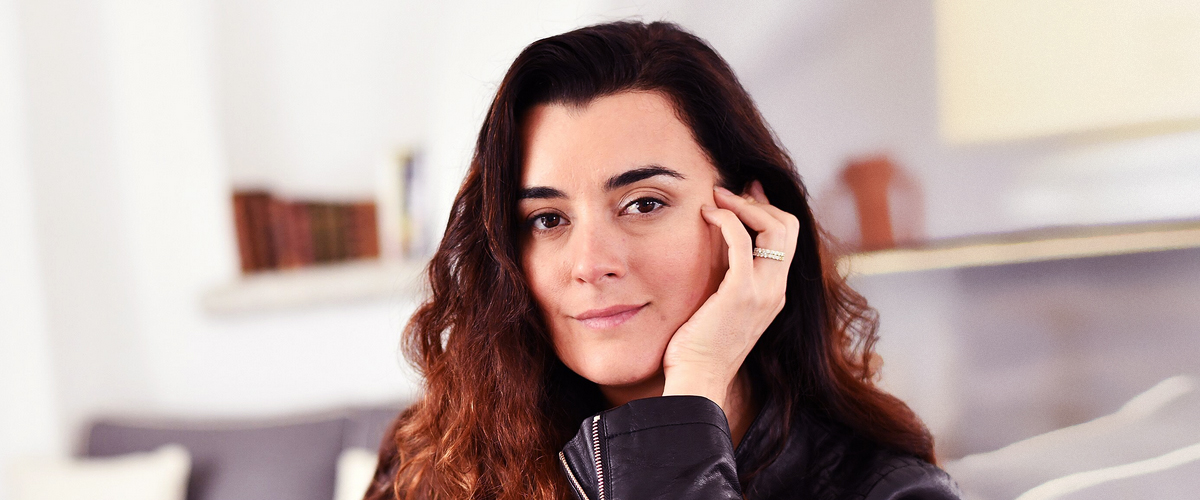 Getty Images
NCIS Fans Discuss New Theory about Ziva's Return in Upcoming Season

Everything suggests that the premier of the upcoming season of "NCIS" will be the most-viewed episode of the show due to the reintroduction of Ziva, a fan-favorite character.
"
NCIS
" has been one of the most-watched TV series in the US ever since it was released in September 2003. With season 17 around the corner, fans cannot wait to see how Cote de Pablo's character, Ziva, will be added.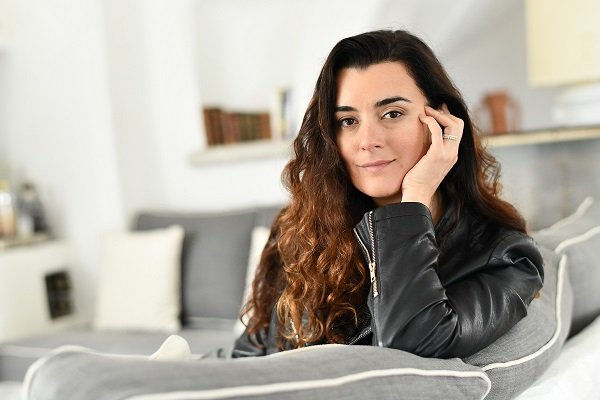 Cote De Pablo on May 2, 2018 in Sestri Levante, Italy | Source: Getty Images
COTE DE PABLO LEAVING THE SHOW
In 2013, Cote de Pablo revealed that she didn't like the direction her character was being forced to take by showrunners. She added that the "politics" on the show were bothersome for her, so she decided to leave, breaking the hearts of her fans.
As per her character, Ziva, who was born in Israel, returned to her native country and left NCIS. In the season 13 finale "Family First," released in 2016, it was revealed that Ziva and Anthony DiNozzo had a daughter named Tali.
Apart from that, Cote de Pablo's character apparently gets killed in a mortar attack to the house she was living. Thankfully, the last episode of season 16 made clear that she was never dead.
At the end of it, she appeared in Gibbs' house to warn him about something dangerous. Gibbs was clearly shocked, but they never discussed what that "danger" was about.
"NCIS" PRODUCERS MADE OFFICIAL ZIVA'S RETURN
If watching Ziva with Gibbs wasn't enough, "NCIS" executive producer Frank Cardea admitted that Cote de Pablo's character would be in the show for at least four episodes: "two early on and two fall/winter."
Frank also said that the nature of the danger that the NCIS team will face "has to do with what has happened to [Ziva] and where she has been for the past four or five years."
WILMER VALDERRAMA'S LEAKING PHOTOS OF COTE DE PABLO ON SET
Even before the showrunners confirmed Ziva's appearance in the upcoming season, Wilmer Valderrama, who plays Nick Torres in the show, had revealed that Cote de Pablo was working with the "NCIS" crew.
Wilmer uploaded a slideshow on his Instagram account showing himself, Emily Wickersham, and Cote de Pablo in a vehicle. For the caption, he wrote:
"I'm just gonna leave this over here.... Tuesday, September 24."
FANS' THEORIES
Since Ziva didn't say what kind of threat Gibbs will face in the last episode of season 16, fans have been losing it on social media creating all sort of theories. One of them suggests that Ziva will replace Gibbs, played by Mark Harmon.
A second theory, created by Twitter user @NCIS_Cravins, has become quite popular.
"What if the threat to Gibbs' life is Ziva's old best friend - Deena Bashan? What if she wants to avenge her love interest Ari, and in finding out Gibbs killed him she's after Gibbs. But Ziva feels guilty because SHE actually killed Ari and feels need to help Gibbs," suggested the user.
PEOPLE'S REACTION
As soon as people read that, they took to social media to share their thoughts.
"Yeah. She might be out to get Ziva back. Totally possible because we never heard what happened to her," pointed out a Twitter user.
"My first thought was it has something to do with Ari, but I couldn't figure out how. This makes sense," added a second person.
Apart from that, "NCIS" fans have been sharing their excitement about having Ziva back:
"Ziva so happy to see her back on the show missed her, now we need to get Tony and Abby [sic]," wrote a user.

Comment on Wilmer Valderrama's Instagram | Source: Instagram/wilmervalderrama
"And just like that! I've been pulled back in!" admitted another person.

Comment on Wilmer Valderrama's Instagram | Source: Instagram/wilmervalderrama
So far, it is not known what Ziva's role will be in the upcoming season. However, fans cannot wait for the premiere on September 24!
Please fill in your e-mail so we can share with you our top stories!