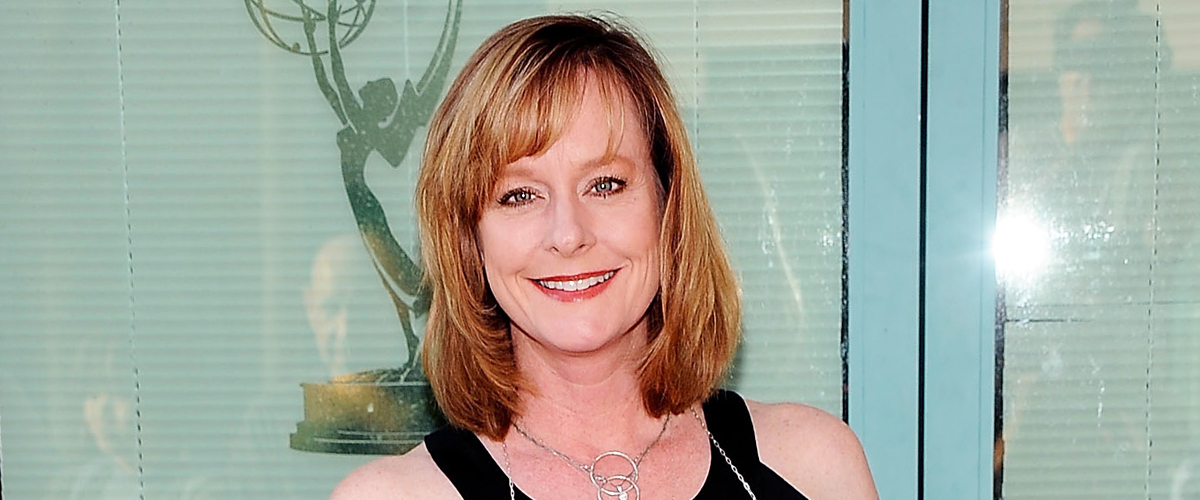 GettyImages
Meet 'The Waltons' Star Mary Elizabeth Mcdonough's Lookalike Daughter Sydnee
Mary Elizabeth McDonough, better known for her role as the middle daughter Erin on the '70s sitcom "The Waltons," is the proud mother of a young woman named Sydnee that could almost pass as her twin.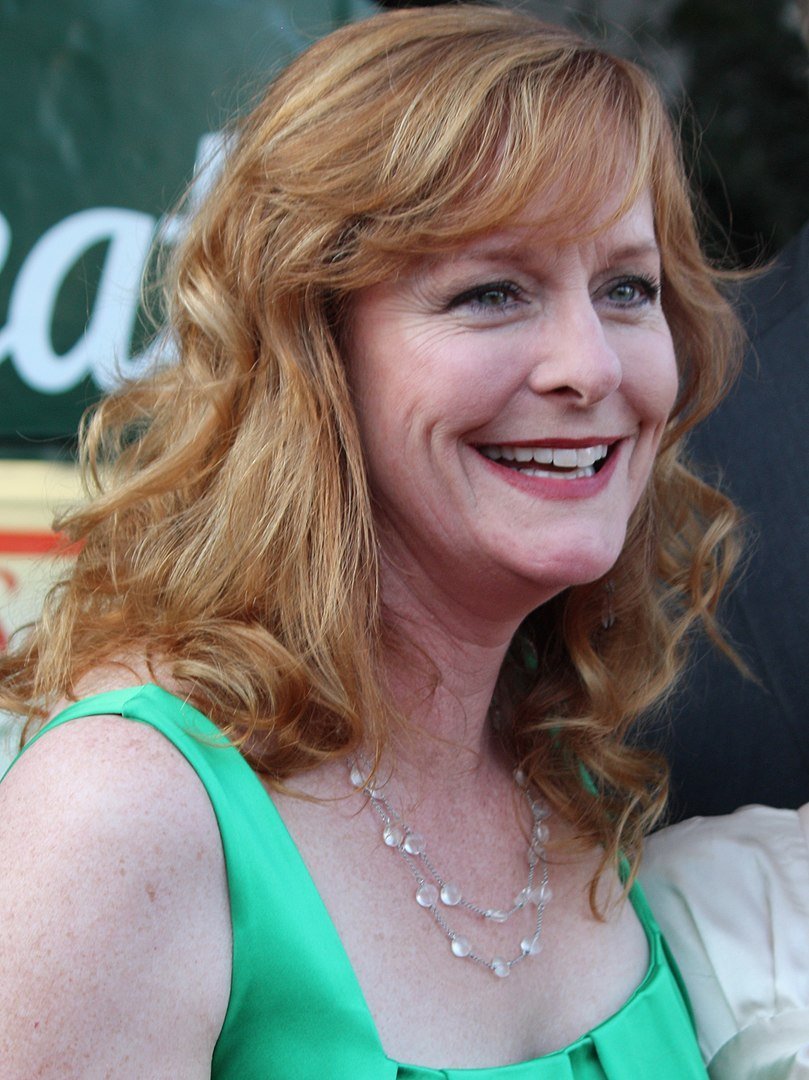 Mary Elizabeth McDonough in 2012 | Photo: Wikimedia Commons Images
About Mary's career and health struggles
McDonough started her career in the entertainment industry as a child. She grew up in front of the cameras in "The Waltons," and as she transitioned from child star to teenager, the pressure of fame took its toll on her.
At 15, McDonough was struggling with self-esteem and body issues and used to starve herself to look thin on camera.
It didn't help that people around her were not mindful of their words.
"The wardrobe woman looked at me and said, 'Well, do you think you could fit in the clothes from last season, or have you gained more weight?' And it hit me just like a knife in my heart," McDonough recalled. "And I wasn't fat; I was just maturing. And nobody said, 'Hey, you're normal. You're OK.'"
The series ran for nine seasons, and when it ended in 1981, McDonough was 21 and still not in a good mental place.
At the time, breast implants were starting to gain popularity, so she decided to augment her size in 1984.
Silicon went wrong and a failed marriage
McDonough married her first husband, Rob Wickstrom, in 1988.
They were together when Mary started to develop rare symptoms like fevers that would never turn into the flu, joint stiffness, an irregularity in her heartbeat, ad rash on her face.
She was so tired all the time that her career went downhill.
Despite her health struggles, McDonough and Wickstrom welcomed their only daughter, Sydnee, in 1992.
The following year, McDonough had her breast implants removed, and although her health improved, the symptoms were still there.
It was two years later that she was diagnosed with lupus erythematosus, a disease she blames on the fact that the polyurethane foam shells of her implants had disintegrated and went into her system.
That same year, McDonough and Wickstrom separated.
"It was hard for Rob because he had a wife who was sick and who wasn't able to do as much as she used to," Mary told People at the time.
Her daughter was affected too.
Meet Sydnee Wickstrom
As a child, Sydnee also presented symptoms that led doctors to believe she would develop lupus in the following years.
"She has joint stiffness. She gets tired. She has unexpected bouts of vomiting. My daughter never chose this," said McDonough in 1997. "That makes me incredibly angry."
In 2011, McDonough revealed to Smashing Interviews Magazine that Sydnee was doing okay despite a few setbacks in her health.
"She is doing okay. She has her challenges. It's very tough, but she's finishing up her first year in college. So onward and upward, just taking it slow," Mary said.
And continued revealing that Sydnee had shown some interest in acting, "but I think she realizes how hard it is, and she wants to be a nurse."
Adding that:
"I think she wants to help people with all of the medical challenges that she had in her life. She really sees that she wants to change the medical profession to make it help people and be more efficient."
Sydnee, now 27, is working at a Funerary house and is in a happy relationship.
Turning negatives into positives
As for McDonough, as she matured and learned how to heal her emotional wounds, she decided to help other women in similar positions.
She became a book author, motivational speaker, and personal coach.
McDonough also married again to a man named Don in 2011. They were empty nesters by the time he was offered a job in Colorado, and they decided to move as part of a new era in their lives.
Although the move wasn't smooth for McDonough, she told Parade that it taught her the true meaning of family and home.
"Family is what you make of it," she said. "It's not necessarily the people that you're born into. Family is the people that you're close to. For me, home is wherever Don and I are. It's redefined my whole definition of home."
Please fill in your e-mail so we can share with you our top stories!