NCIS Fans Have a Theory That Tony Knew Ziva Was Alive All Along
Since Ziva (Cote de Pablo) left the team, "NCIS" is exposing more and more about what she been up to. However, there are numerous other inquiries to be responded with every detail we learn.
The one at the front line of fans' brains is certainly if Tony (Michael Weatherly) knows that Ziva is alive.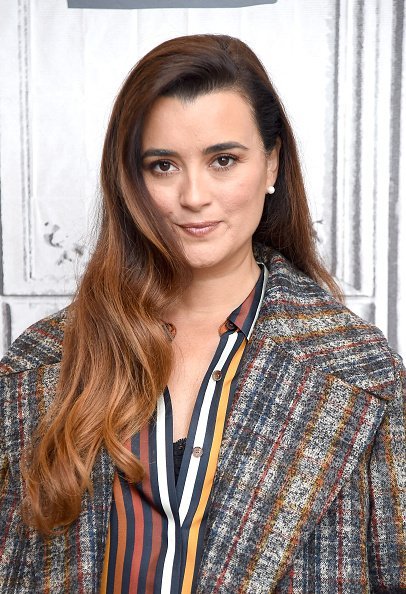 One person wrote, "Tony always finds Ziva. I bet he "found" her on ice cream days. I find it hard to believe he wouldn't know. It would be nice if ice cream days became a thing ...a day Tony picked... having a pattern would be risky but it's a way to let Ziva see Tali & know they were all ok."
"Omg what if Tony knows Ziva's alive, because like three years ago she made herself known so Tony could see her, and he moved toward her, and she shook her head, like she did with McGee. Be still my heart. Be still," added another.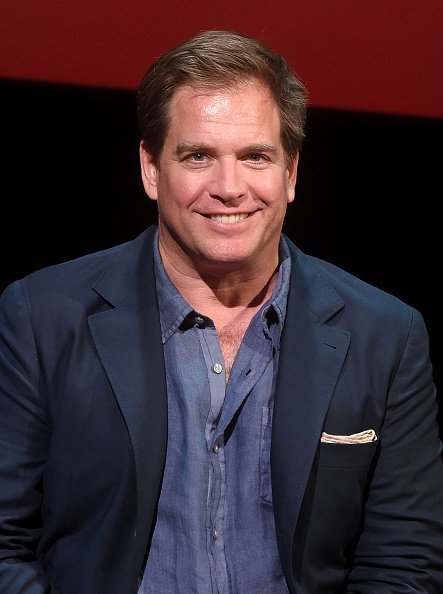 "The look on #Ziva's face, when she asks Gibbs what he said on #Tony's voicemail...she was so afraid he'd find out from someone else...still expect Tony to at least suspect, though," commented another fan.
However, as indicated by TV Line, Tony is not aware of her resurrection.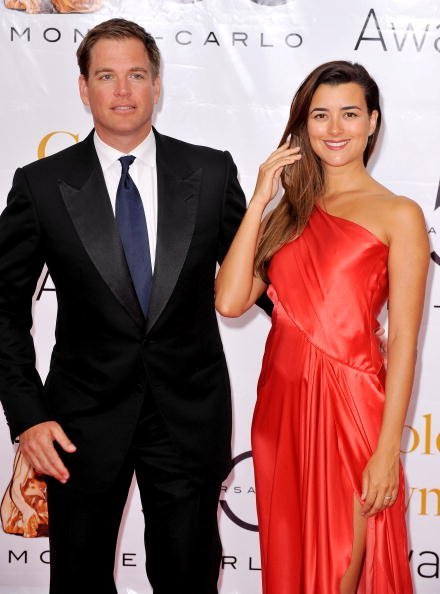 Earlier in the episode, Ziva avoided the subject of whether Tony knows she is alive. She claimed, "It's complicated," before making it all the more certain that he doesn't, because the less he knows, the better.
In any case, Ziva clarifies that she keeps an eye on her daughter Tali when she pulls out a photograph of her and mentions it was taken on "ice cream day," according to Country Living.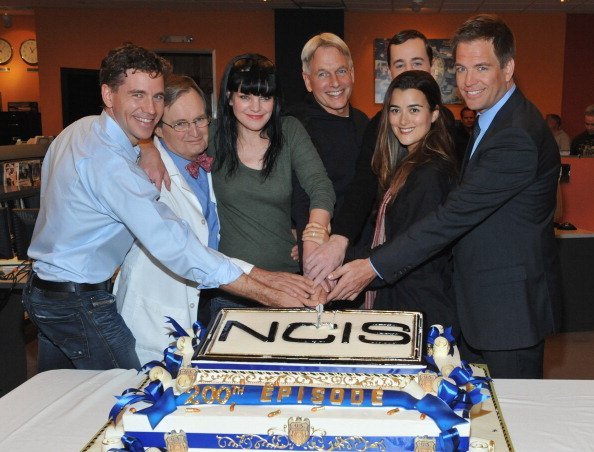 Since Ziva and Tony left in season 13, fans have been hoping for a reunion between the two.
"Okay but if we don't get to see the Tony and Ziva reunion then what's the meaning of life???" one fan tweeted.
"NCIS" premiered on September 23, 2003, on CBS. As of 2019, the hit action police procedural television series is the 7th longest-running scripted U.S. primetime TV series.
The show was renewed for season 17 on April 11, 2019, which premiered on September 24, 2019.