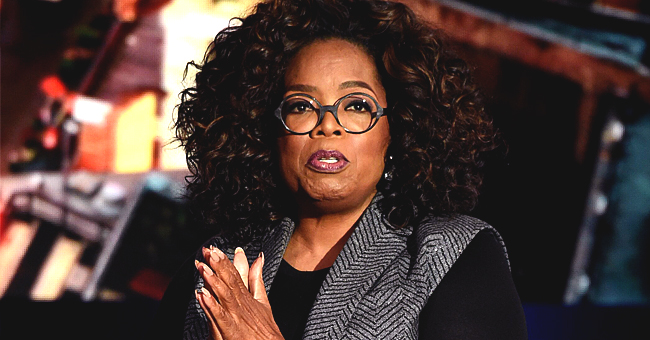 Getty images
Oprah Winfrey Was Scared of Turning 56 Because She Never Thought She'd Live past That Age

Oprah Winfrey never thought she would live past 56, and the knowledge that she could die filled her with dread.
Oprah Winfrey has touched a lot of lives in her 65 years on earth, but there was a time in her life she didn't think she would live past her 56th birthday.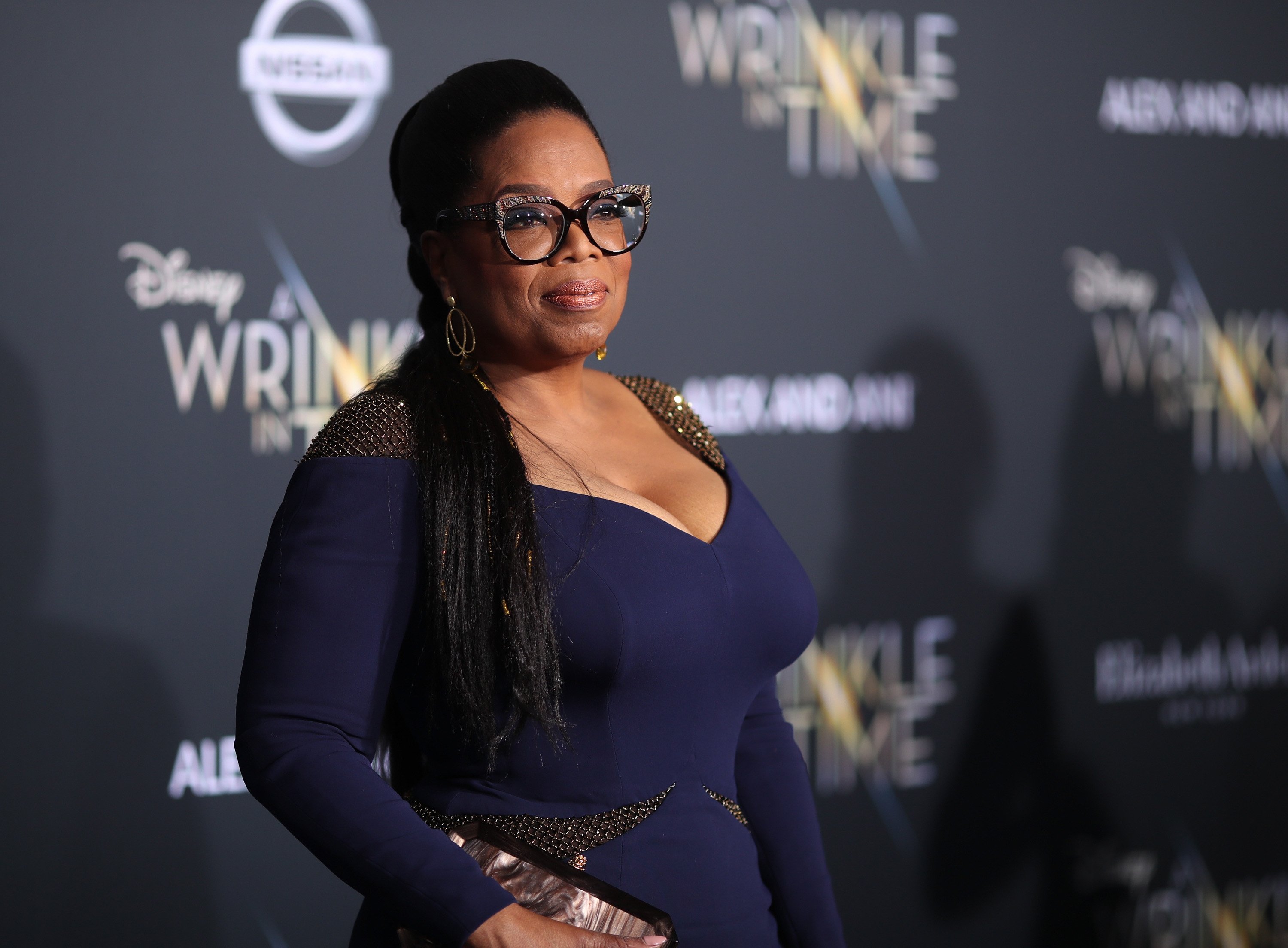 Oprah Winfrey at the premiere of "A Wrinkle in Time" in February 2018. | Photo: Getty Images
WINFREY DREADED BEING 56
In this week's issue of People that celebrates women changing the world, the media mogul and philanthropist opened up about a recurring dream that haunted her for most of her life. She told the news outlet,
"I used to have this dream that I was going to be dead at 56. So the year I turned 56, I [got] filled with dread."
Winfrey had a moment of epiphany
Winfrey kept the dream to herself and only told her best friend, and fellow TV personality, Gayle King, about her fear of dying. In 2011, when the media mogul turned 57 and ended "The Oprah Winfrey's Show," she was able to let go of the fear, and stop thinking about dying.
THE DREAM CAME FROM FEELING TRAPPED
Winfrey had a moment of epiphany, and thought,
"Why did [I think all my life] it was going to be 57?"
It was one of my greatest shames, but a shameful act that allowed me to make the shift
The answer lies in the fact that as a child, the billionaire philanthropist felt trapped living a life without hope, with her mother, Vernita Lee, in Milwaukee. She said,
"At the time, I started having the vision of 56. It was when I was in Milwaukee, and I was trapped in a world where I could see how dire it was."
THERE ARE MOMENTS THAT DEFINED WINFREY'S LIFE
Winfrey got out of Milwaukee in her early teens, moving to Nashville to live with her father, Vernon Winfrey. She marked it as one of the defining moments of her life, and one of the reasons she got to live beyond her 50s.
The media personality equally recollected an experience in '89 that changed the course of her TV career. Back then, it was all about sensational programs, and after Winfrey watched a man bring his mistress on live TV, and tell his wife, the other woman was pregnant, and he was ending their marriage, she knew she had to make a change.
She said,
"It was one of my greatest shames, but a shameful act that allowed me to make the shift, because I go 'Never again will I do that to somebody."
Winfrey believes she stayed over thirty years on television because she changed her path, and today, her defunct "The Oprah Winfrey's Show," helped a lot of people tell their story, and changed a lot of lives.
Please fill in your e-mail so we can share with you our top stories!