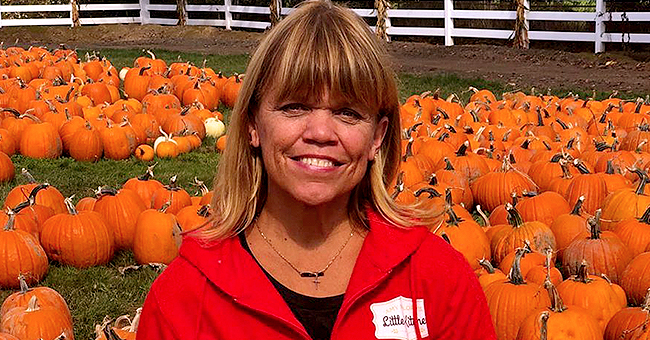 instagram.com/amyjroloff
Amy Roloff Tells Fan She Found a New Home in a Post with Fiancé Chris Marek for Pumpkin Patch 2019

Via social media, "Little People, Big World" star, Amy Roloff, answered affirmatively when a fan asked if she has found herself a new home away from the Roloff farms.
The famous reality star had taken to her Instagram to share a series of pictures of herself and her fiance, Chris Marek spending time with her family.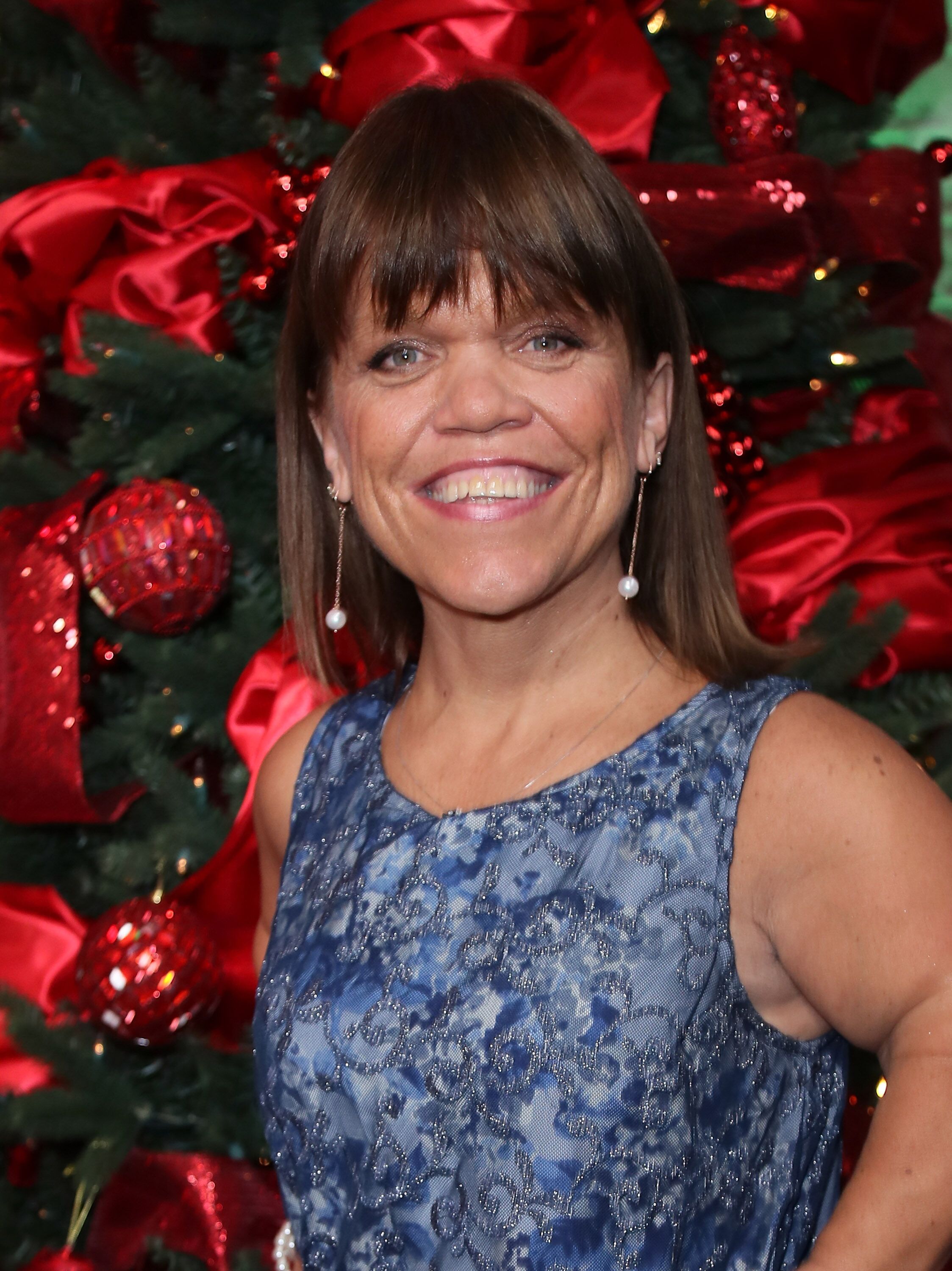 TV personality Amy Roloff visits Hollywood Today Live at W Hollywood on December 13, 2016 in Hollywood, California | Photo: Getty Images
The very first snap features the newly engaged couple sitting on a stack of hay and with their backs to a large sign that reads "Roloff Farm 2019 Pumpkin Patch."
The second, however, features the couple posing for a snap alongside Amy's large family. It can be considered a rarity as it also features Amy's ex-husband, Matt, and his new girlfriend, Caryn Chandler.
Although the pictures are admittedly gorgeous, it appears that fans are much more concerned about getting an update on Amy's current living conditions.
One fan, @jenniferpsebastian, took to the comments section to ask Amy:
"Have you found a new house yet?"
Surprisingly, Amy replied with a short but rather well-appreciated statement. "I think I have," she wrote, alongside a smiling emoji, while tagging the fan right back.
In the last season of LPBW, it was shown that the 55-year-old star decided to sell her half of Roloff Farms to Matt. Since then, she has kept fans updated by chronicling her journey in finding a new home.
It is common knowledge that although she has been on the lookout for a new home, Amy's still living on the farm property. That is perhaps why her new revelation was met with warm approval from fans.
The same fan, @jenniferpsebastian replied Amy writing:
"@amyjroloff Great news! You deserve a fresh new start. And you can always go back to the farm. Happy for you!"
While another, erinkilcoyne expressed a longing to see Amy's new crib:
"@amyjroloff Awesome, we want to see pictures of your new house. Do we have to wait until the new season?"
Although it remains uncertain whether the new home is going to be Amy's permanent resident, fans consider the news a move in the right direction as she kickstarts new life with her fiance away from Roloff Farms.
Please fill in your e-mail so we can share with you our top stories!